Paulina x Bianca Lip Gloss Trio Packed With Mexican Flavor
Mexicanas Bianca de la Garza and Paulina Madrazo Say Salud! With a Can't-Miss Cocktail-Themed Lip Gloss Collab
As POPSUGAR editors, we independently select and write about stuff we love and think you'll like too. If you buy a product we have recommended, we may receive affiliate commission, which in turn supports our work.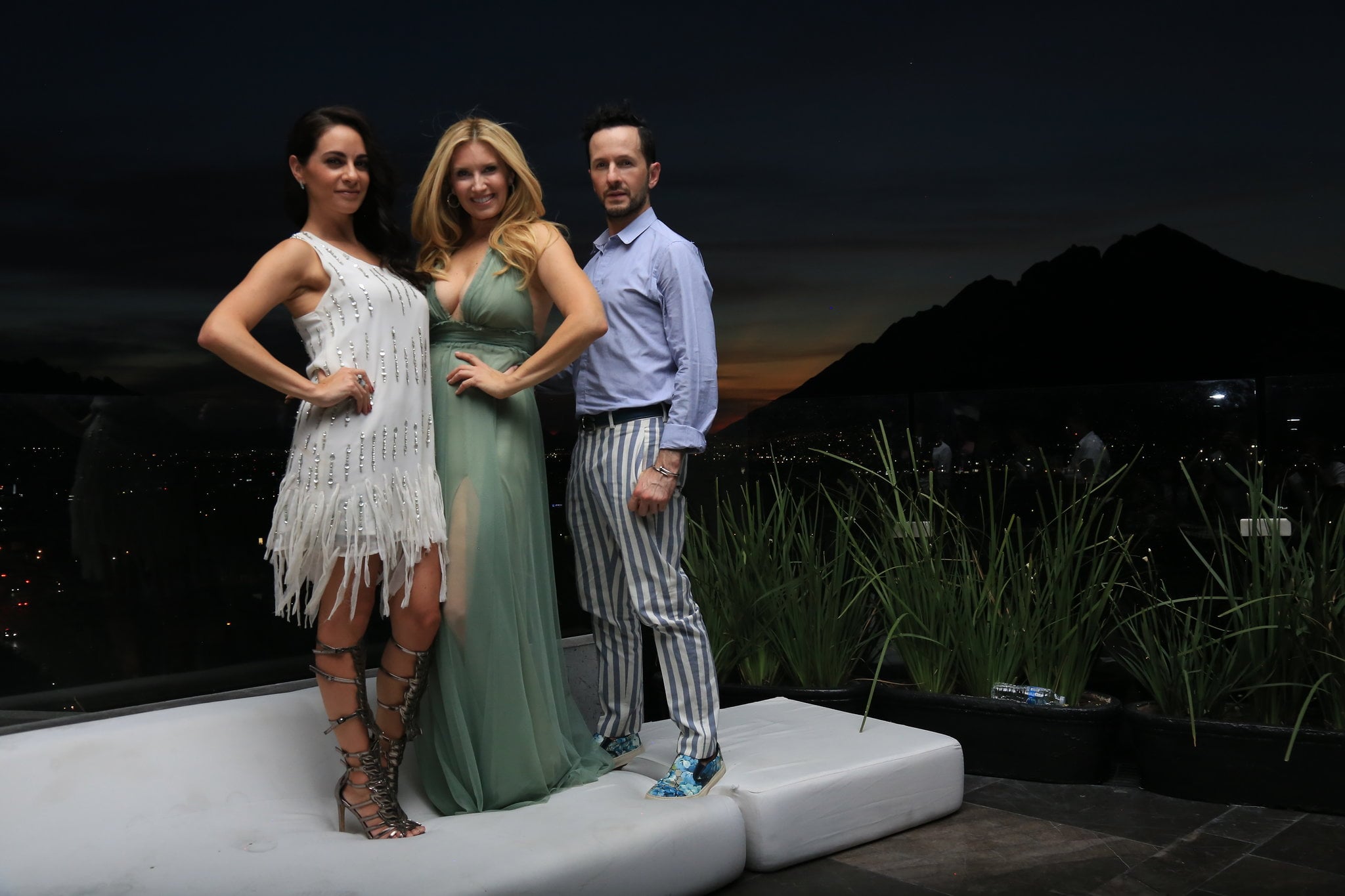 Paulina Madrazo, Bianca de la Garza, and Oscar Madrazo.
I don't know about you, but I'm all about shining just a little brighter during the holiday season, and beauty influencer Bianca de la Garza and TV personality and Mexican Dynasties star Paulina Madrazo feel the same way. After meeting over the Summer in Monterrey, the two Mexicanas became fast friends and came up with the idea to collaborate on a lip gloss collection. They named it Paulina x Bianca ($25), and it's perfect for their fellow Latina jefas or anyone looking for an effortless glow, especially during the upcoming holidays.
"Paulina and I quickly bonded over our culture, motherhood, and shared values," Bianca said in a press release. "We are excited, as two Latina entrepreneurs, to release a quality product that we know our fellow Latinas will love!" Paulina chimed in, adding that this collection celebrates "the power and beauty of not only our community, but also of all women."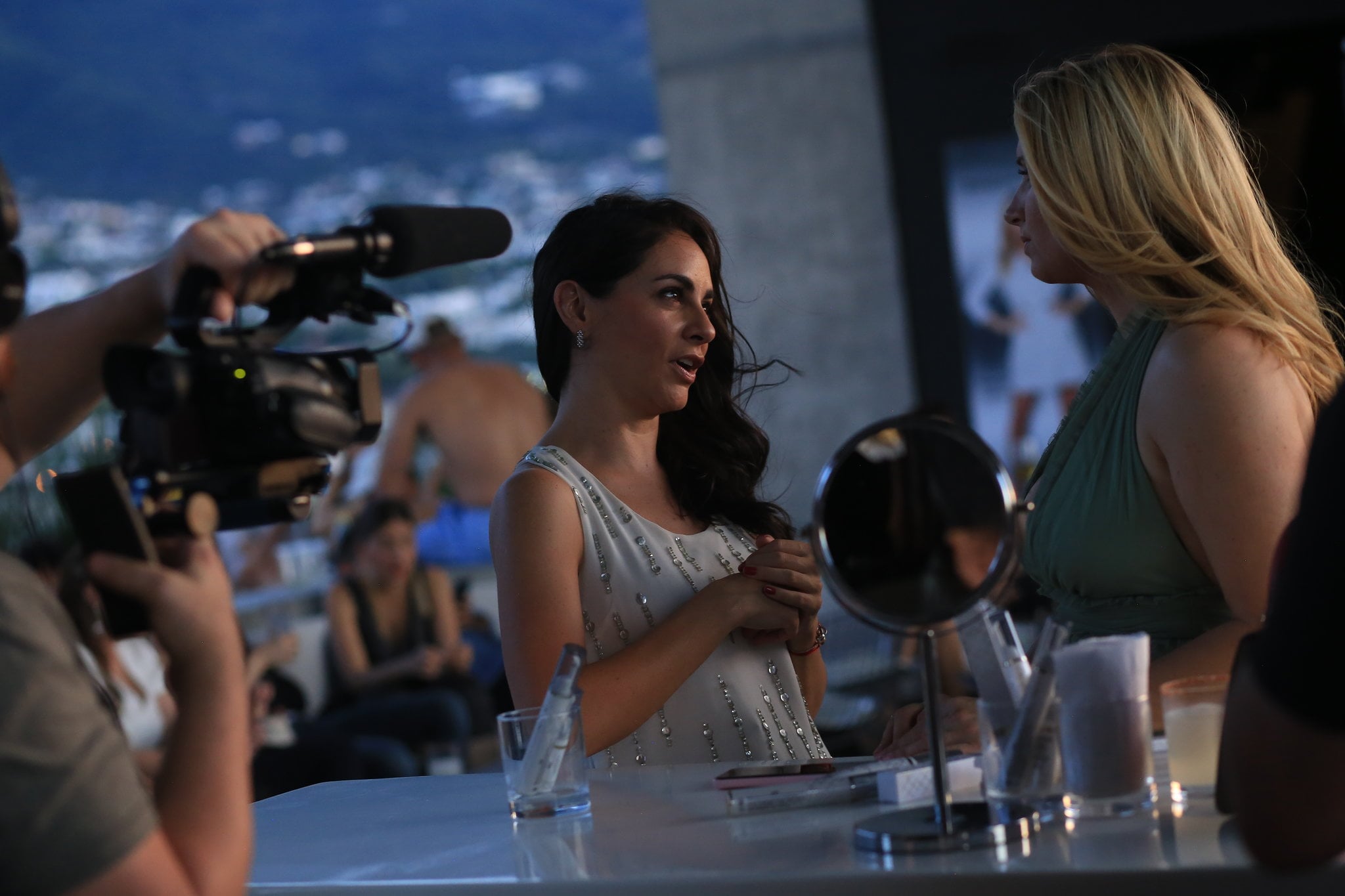 The collection consists of three glosses: Eggnog Horchata, a creamy beige with golden undertones; Peppermint Sangria, a lively fuchsia; and Apple Cinnamon Margarita, a deep coral with red undertones. "Each shade packs a taste of Latinx culture, like my favorite drink — margarita — and each comes in a portable, clutch-friendly size," Bianca added. She went on to say that the glosses are packed with high shine and delicious flavors that will get you from day to night.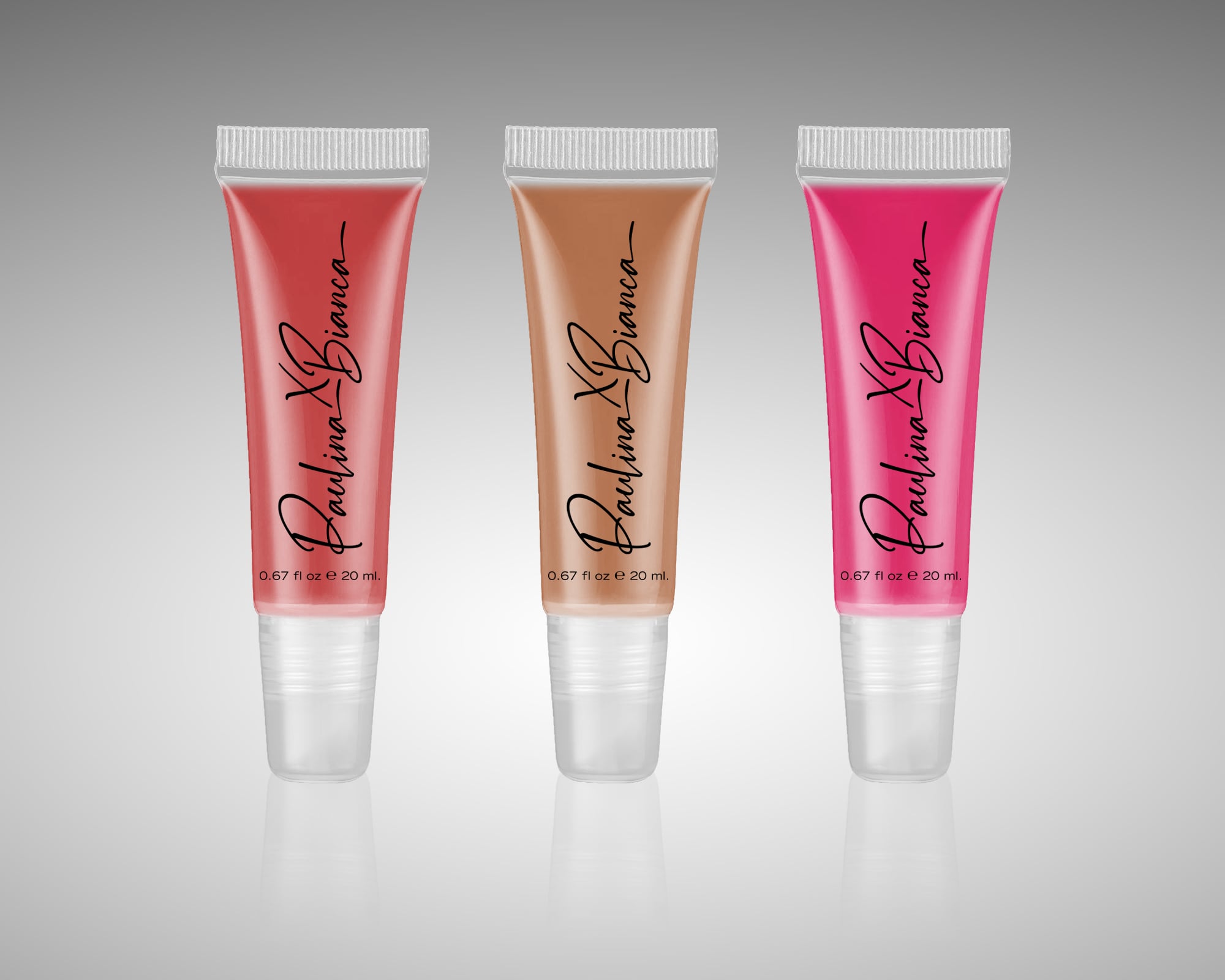 Paulina agreed. "What could be more fun and low-calorie than this tasty trio?" she said. "Mexicans are known around the world for our love of parties and having fun! What better way to celebrate this holiday season than to look gorgeous with a lip gloss that tastes like a party?"
We have to agree with them! This collection is the perfect addition to our holiday must haves and could be a nice gift for the fabulous jefas in your life.
Image Source: Courtesy of Bianca de la Garza