Whether or not Halloween is a major holiday in your mind, you can't escape Oct. 31. If you're in your 20s, the pressure to dress up and go out with your friends can be especially strong. From finding the perfect costume to actually making it out of the house, enjoying this spooky holiday is a process. Ahead, we rounded up several relatable Halloween scenarios you may find yourself in, as narrated by Selena Gomez GIFs — because why not?
01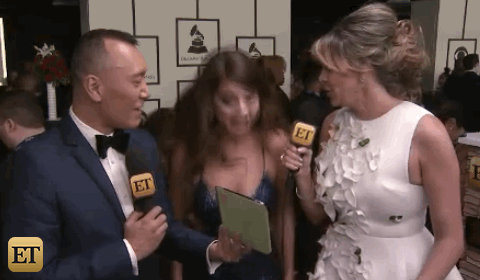 When You Realize Halloween Is 2 Months Away
Could.not.be.more.excited.
02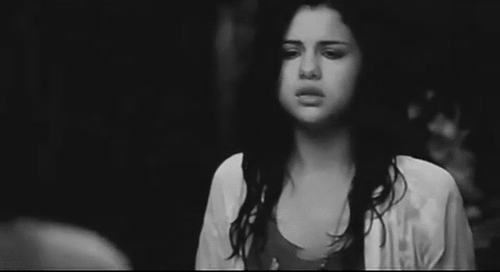 And You Have to Start Thinking of a Costume
03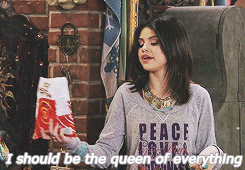 Because This Halloween Is YOUR Year
04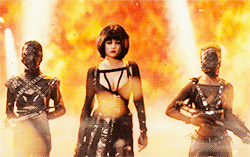 When You Picture Yourself in Your Costume
05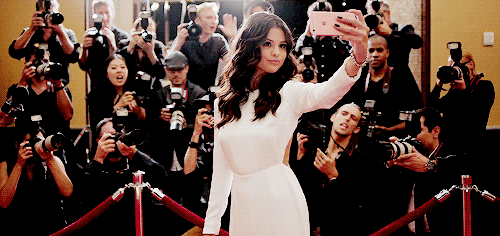 And You Think of All the Cool Instas You Will Take
Cute costume = lots of likes.
06
But Then You Decide, F*ck It. I'm Wearing Whatever.
07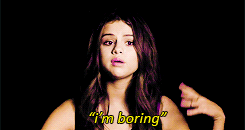 When Your Friends Ask Why You Didn't Dress Up
08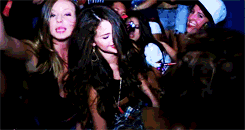 But It Doesn't Matter Because Trick-or-Treating Has Been Replaced by Big Parties
Less candy, more alcohol.
09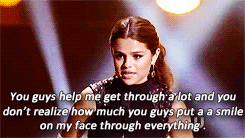 When You Drink a Little Too Much at Said Party
Things can get a little too honest on Halloween night.
10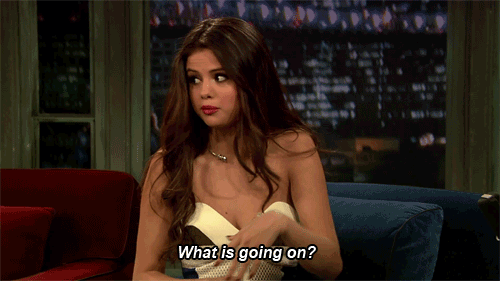 And Wake Up the Next Day to Stories From Your Friends
11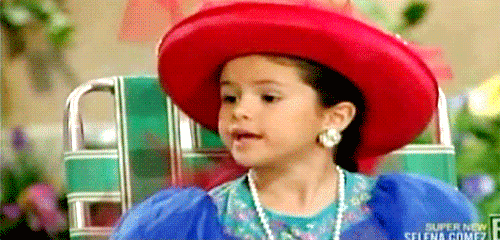 Then You Find Yourself Reflecting on Halloween as a Child
Aww, those were the cute times.
12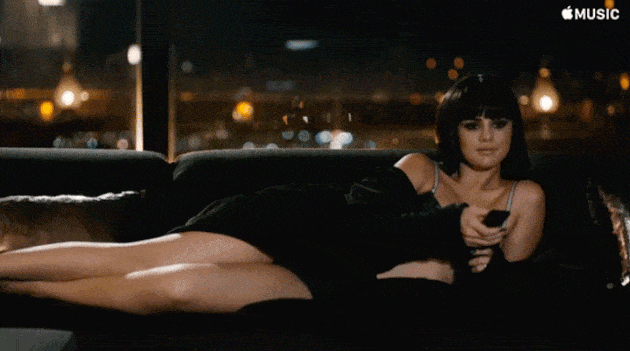 And Vow to Have a More Chill Halloween Next Year
13
And Actually Follow Through With Your Promise
In bed by 8 p.m. because you have work tomorrow. Adulting!