This Photographer Believes Everyone Is Sexy in Their Own Skin — This Shoot Proves It
In December 2019, photographer Katherine Callahan was working on a series called "In Your Own Skin Boudoir." After a last-minute cancellation, she put out a model call, and Michelle was available to come in and model for the shoot. The universe has a mysterious way of working, because these coincidences led to this incredible photo shoot.
"For me, portrait photography is about empowering the person behind the lens to see themselves as they are — beautiful, strong, adventurous — you name it!" Katherine told POPSUGAR. "Boudoir photography takes this to a whole different level, but my goal is never to conform to one idea of beautiful or sexy, but for each person to bring their own interpretations to the session."
We could not agree more! With beauty standards evolving, people are realizing beauty is not one-size-fits-all. Everyone is sexy in their own way, and true beauty comes from accepting yourself and your body. Katherine wanted to capture Michelle's true beauty, so Michelle brought some clothes for the session that included Calvin Klein underwear, a yellow sweater, and a blue button-down shirt.
"Katherine Callahan is a breath of fresh air and an amazing photographer. [She] creates an environment where you can feel very comfortable and relaxed while shooting," Michelle told POPSUGAR. The portraits are stunning and include Michelle lounging around the house. While that may sound casual, the photos are incredibly gorgeous, and Michelle is glowing in them! If you are in need of a boost of confidence or self-love, perhaps try a boudoir photo shoot at home and find out what makes you feel sexy. Keep reading for some sexy at-home photo inspiration.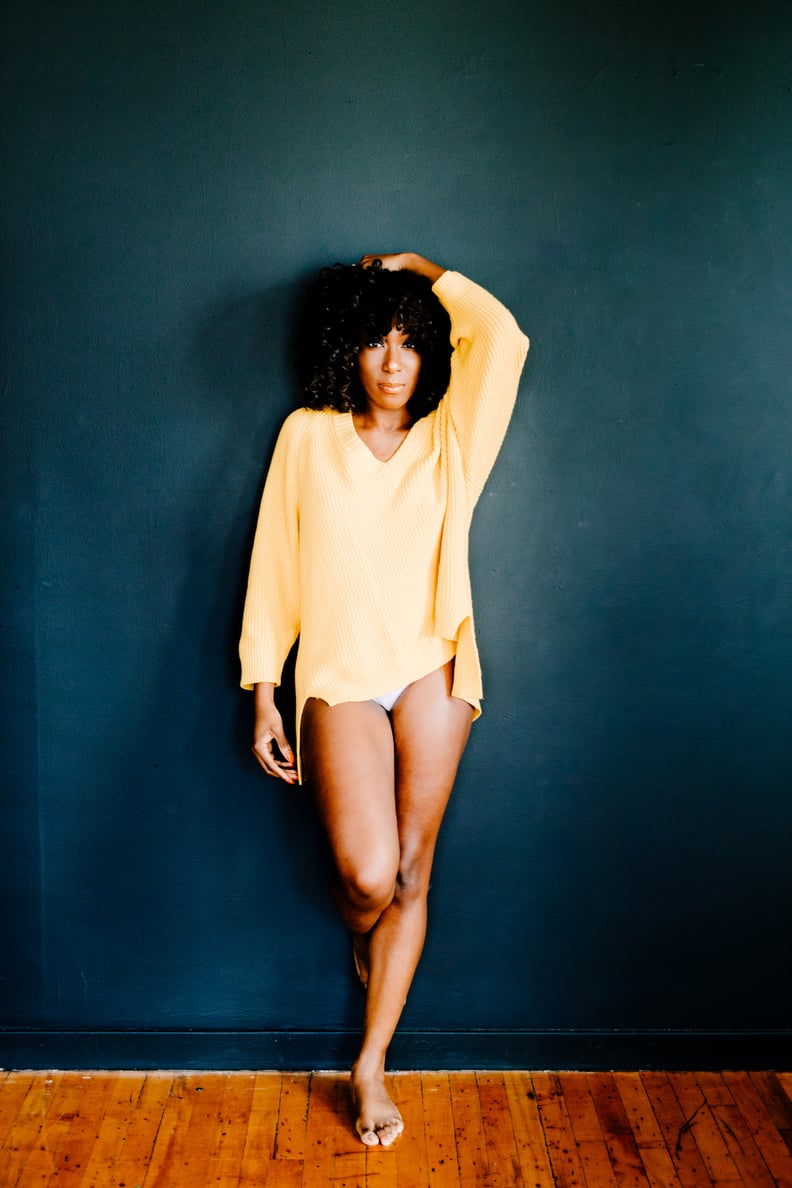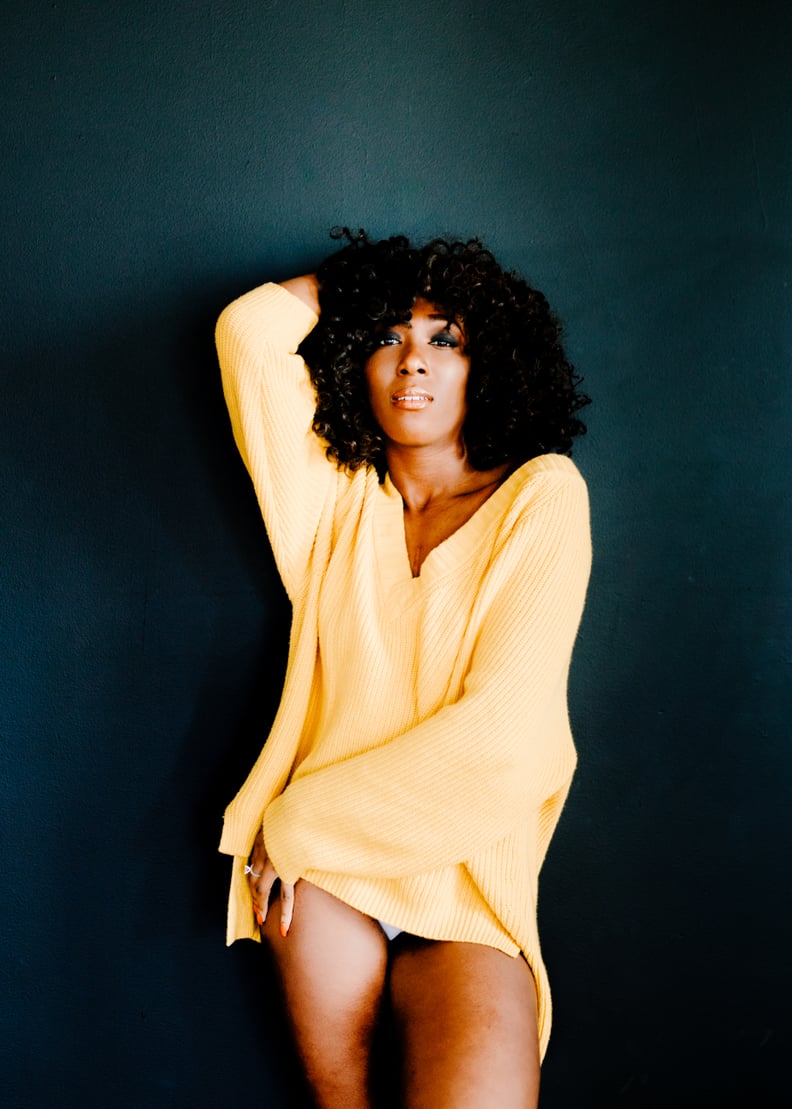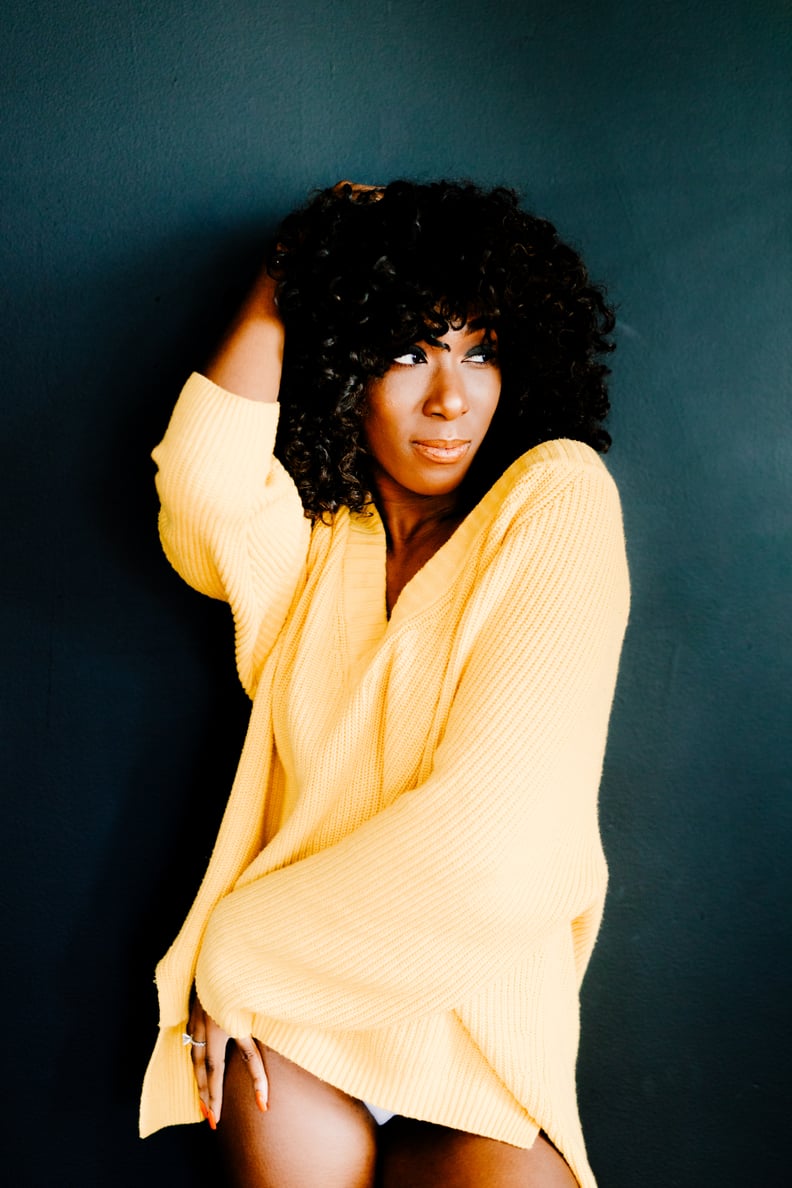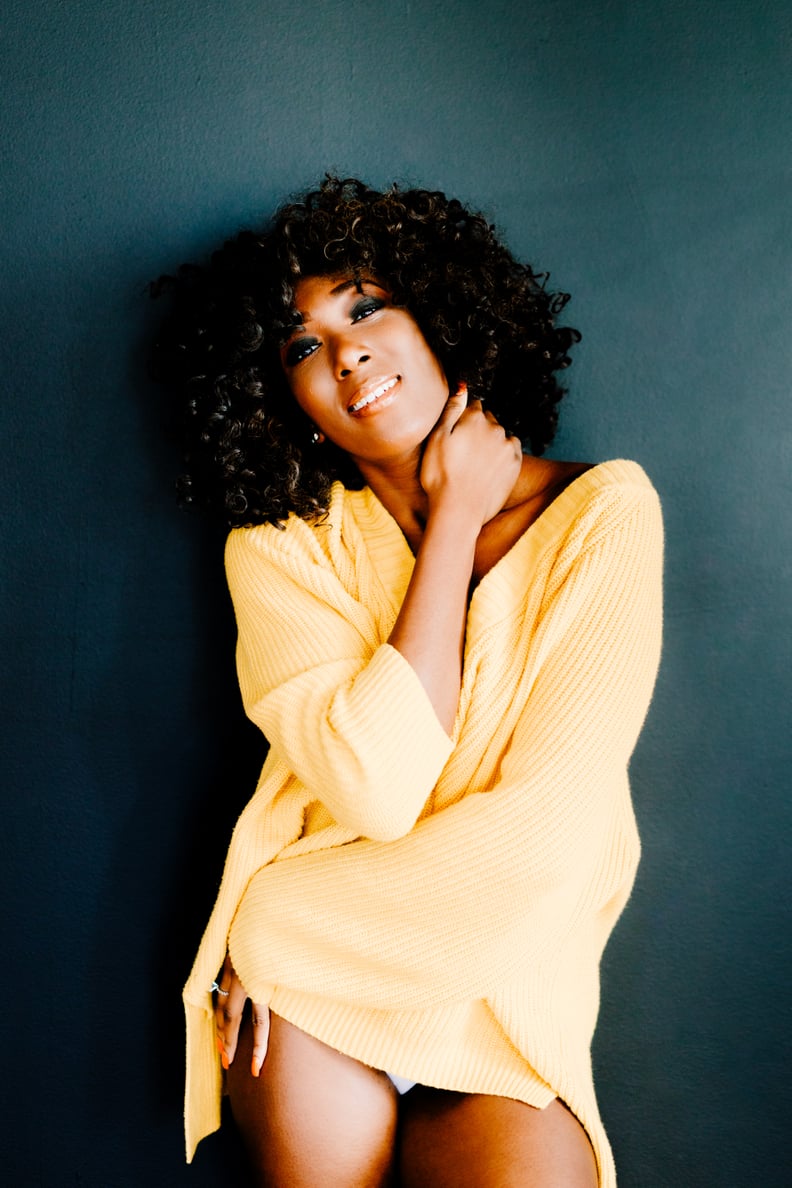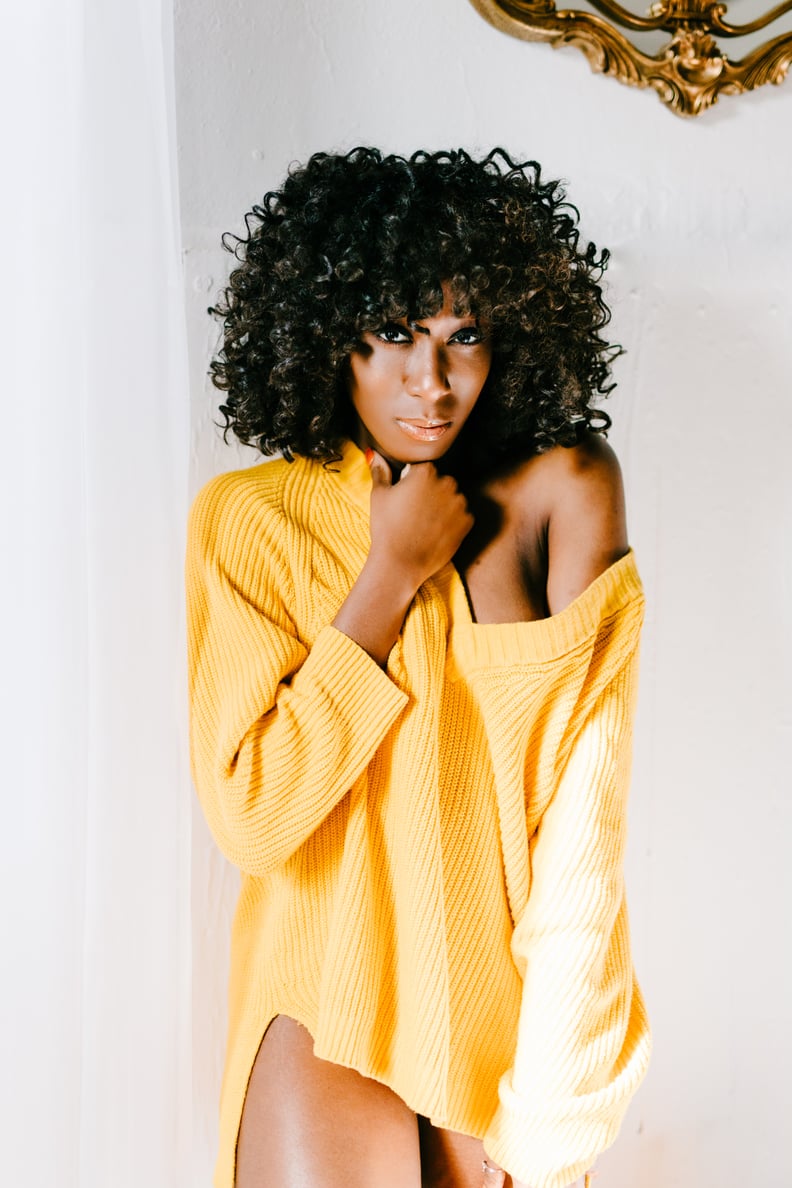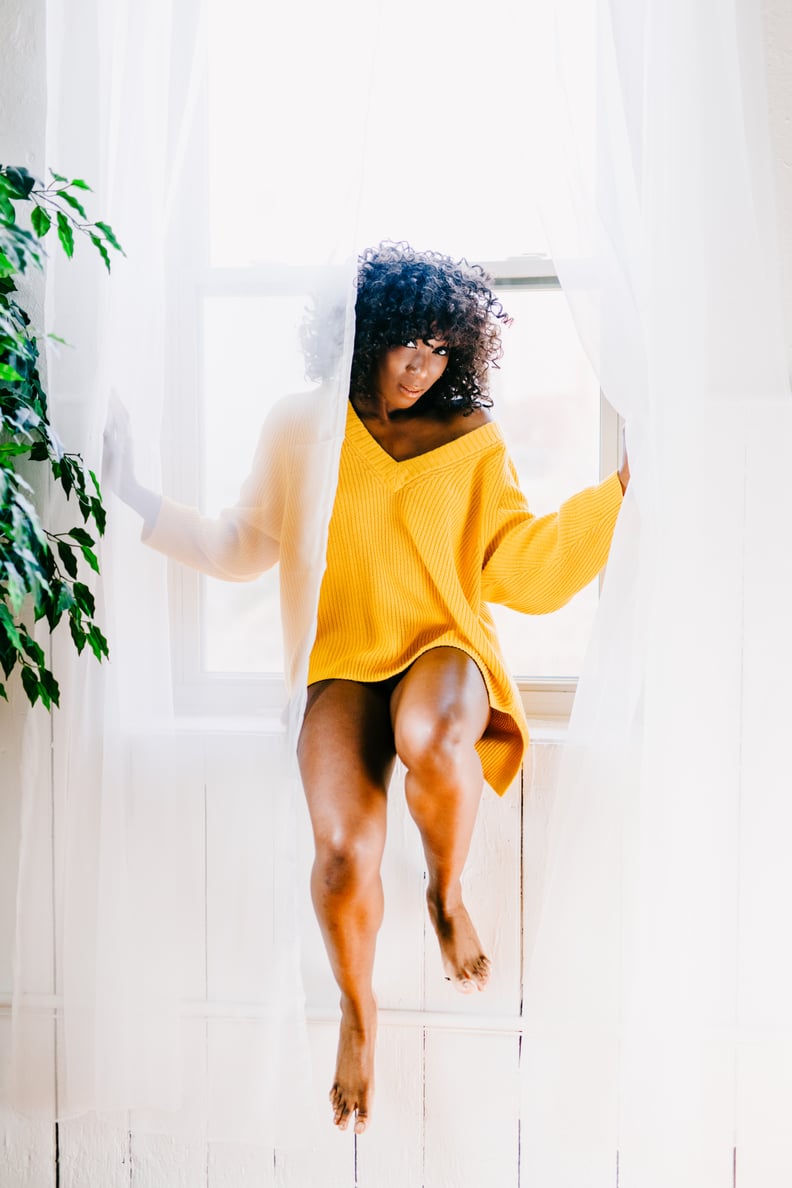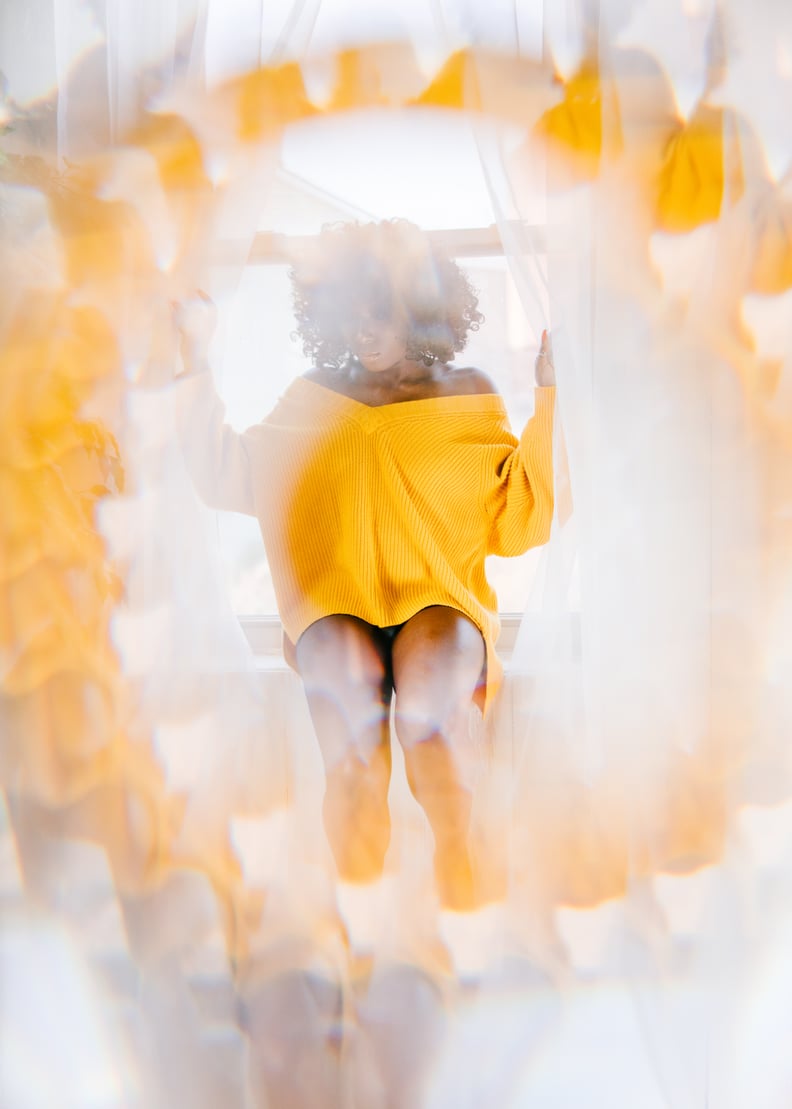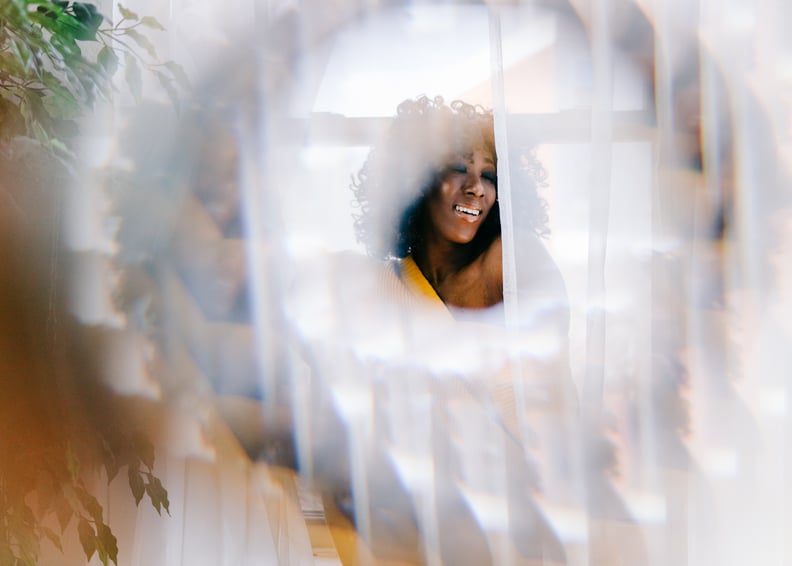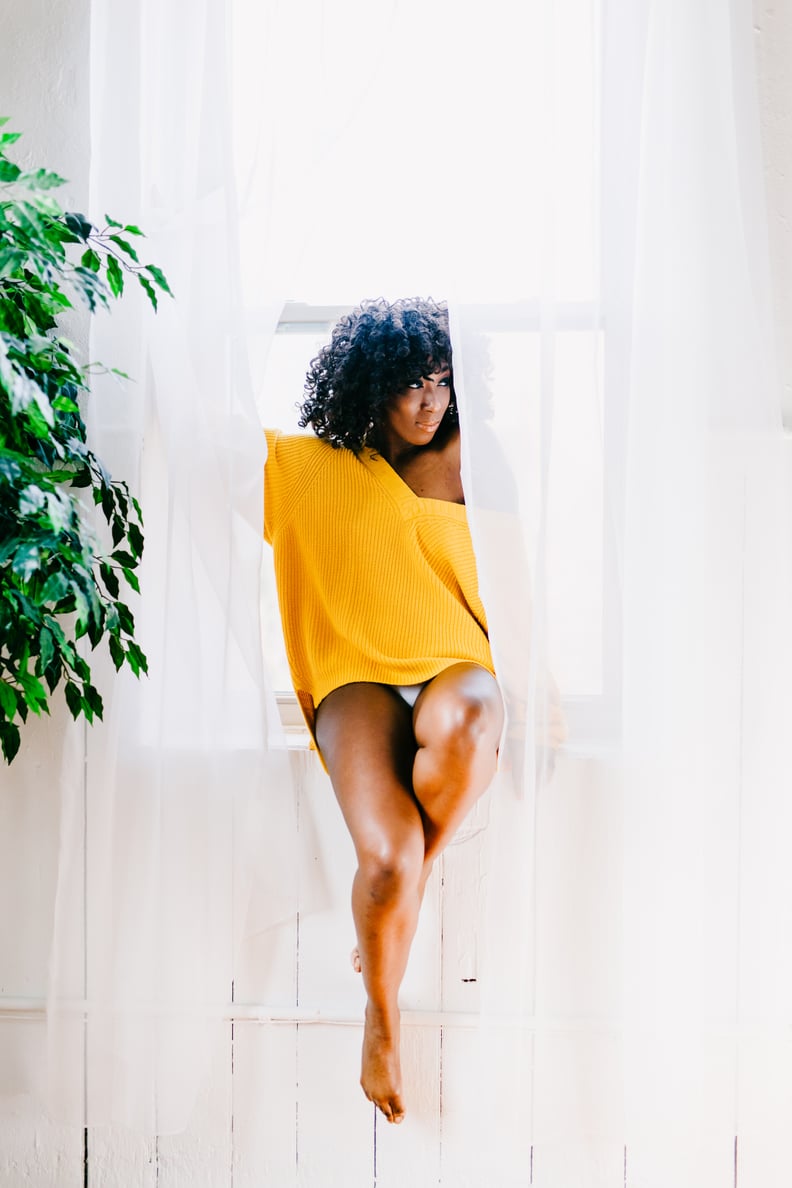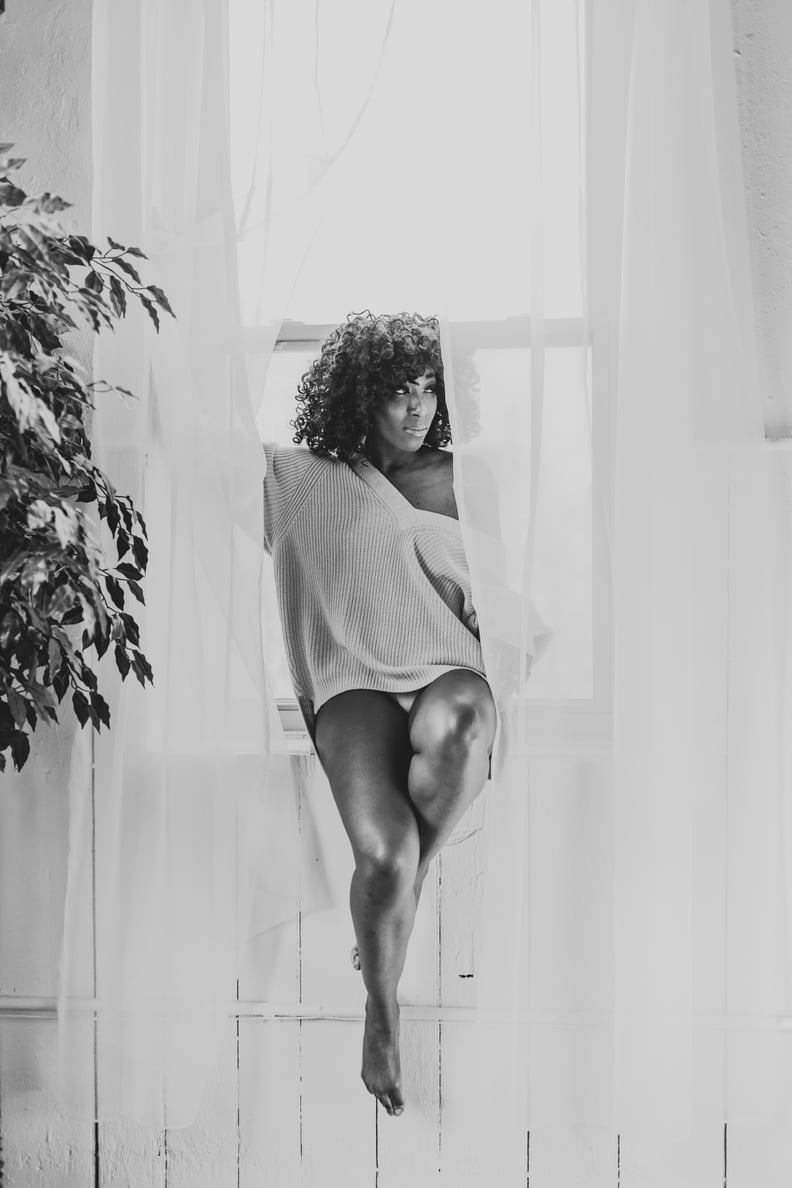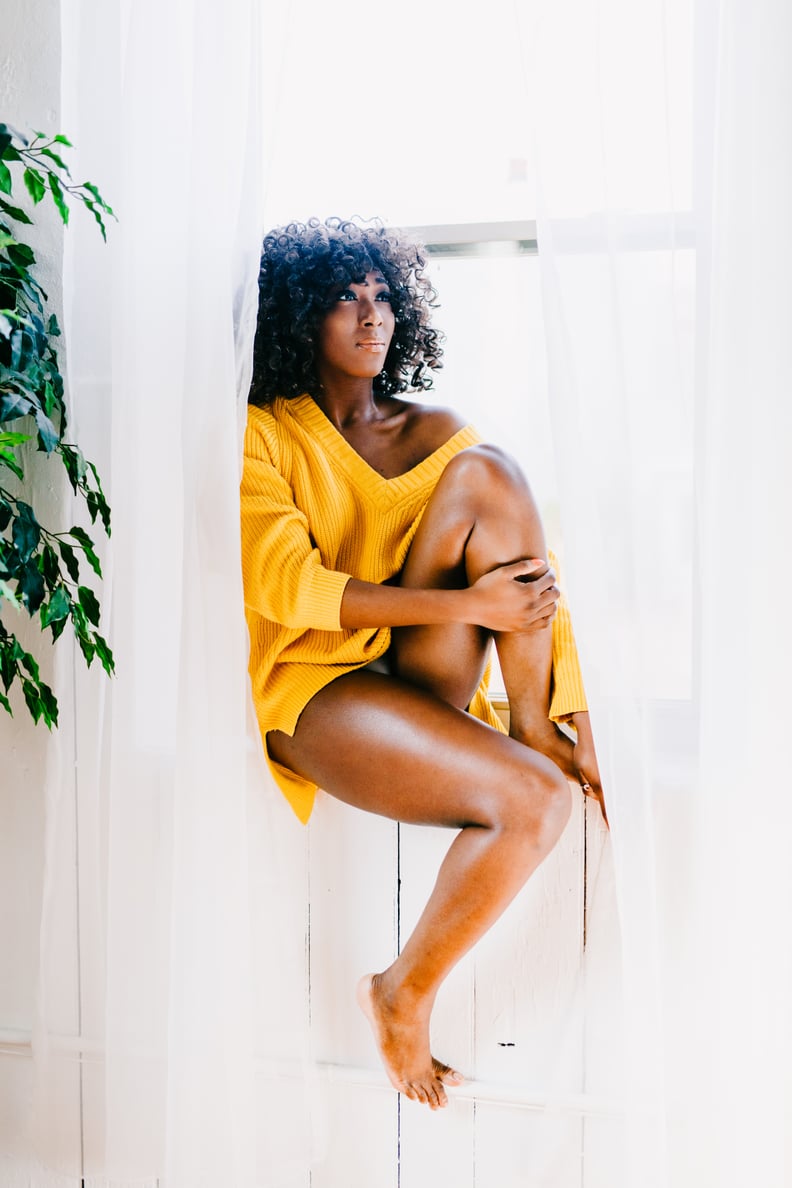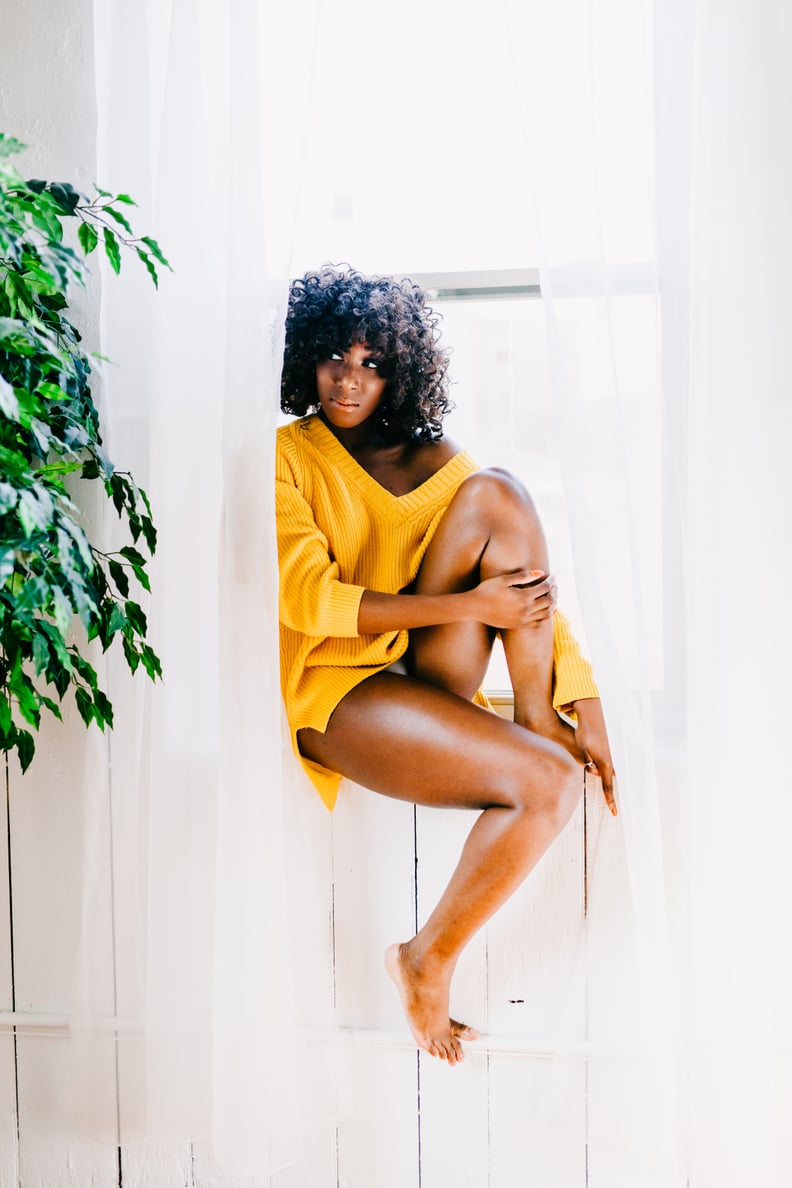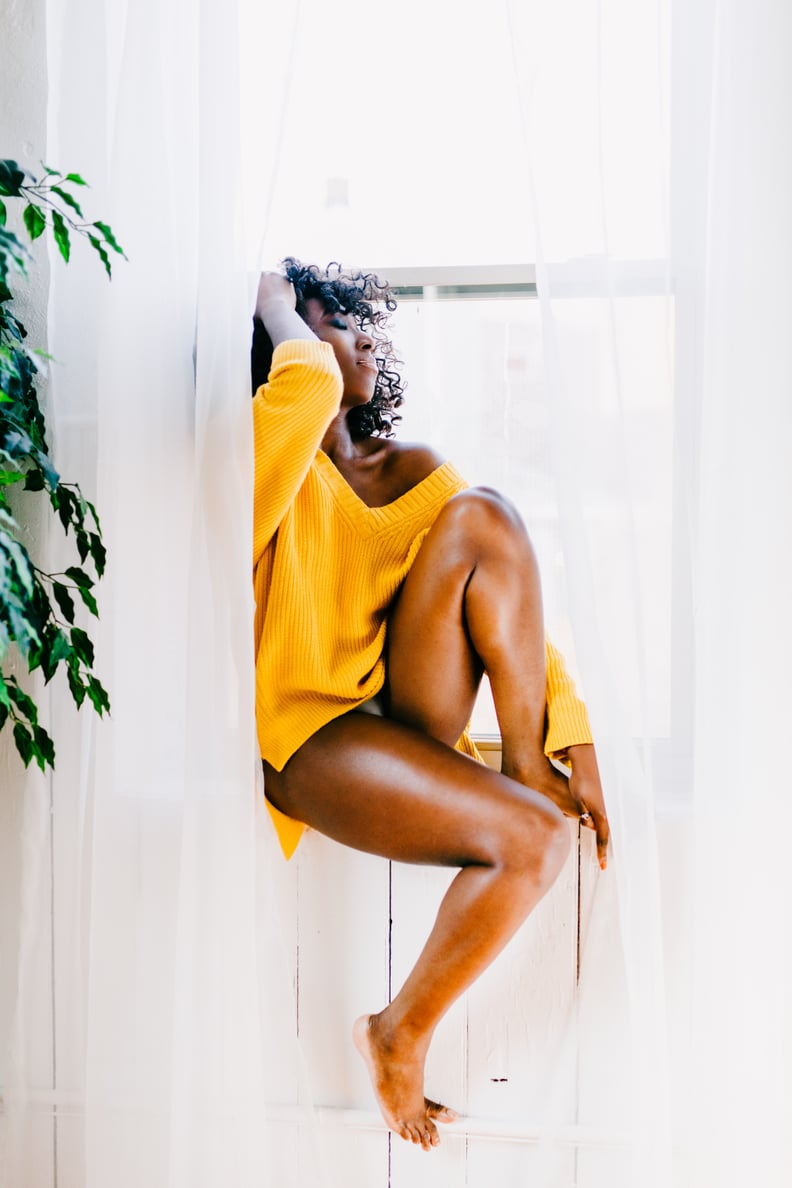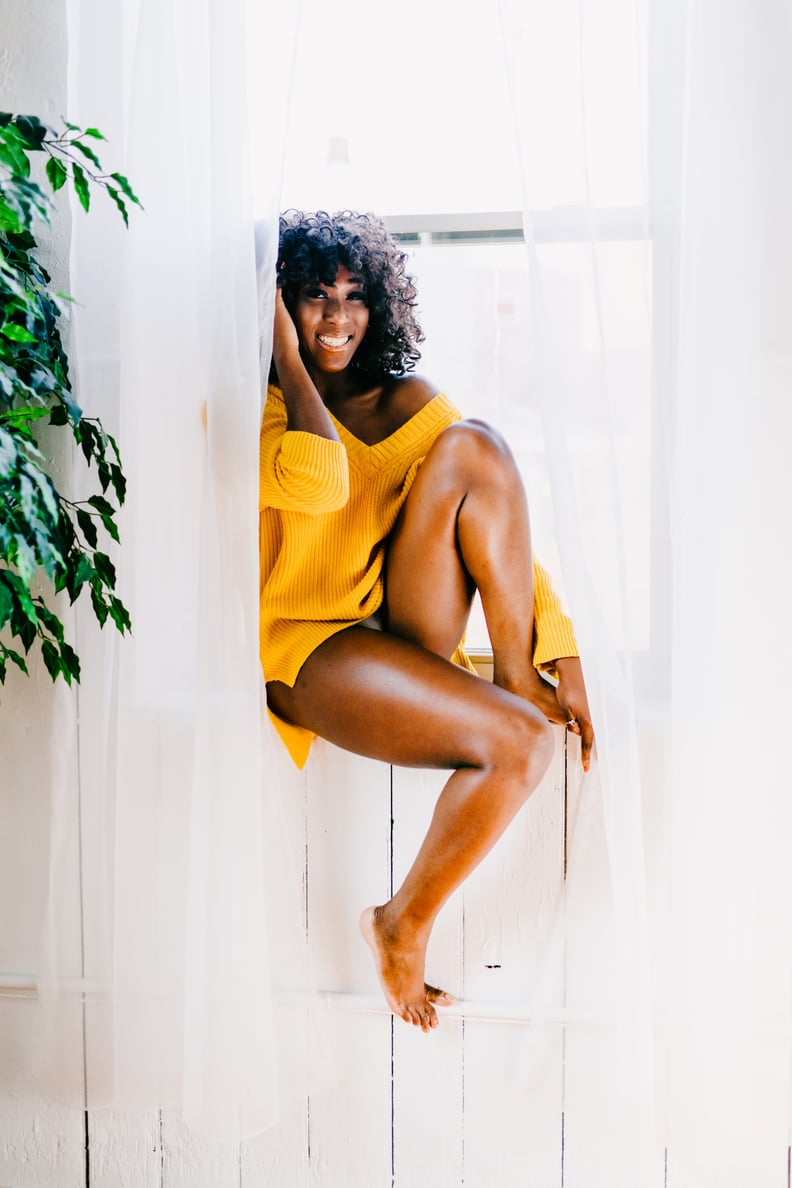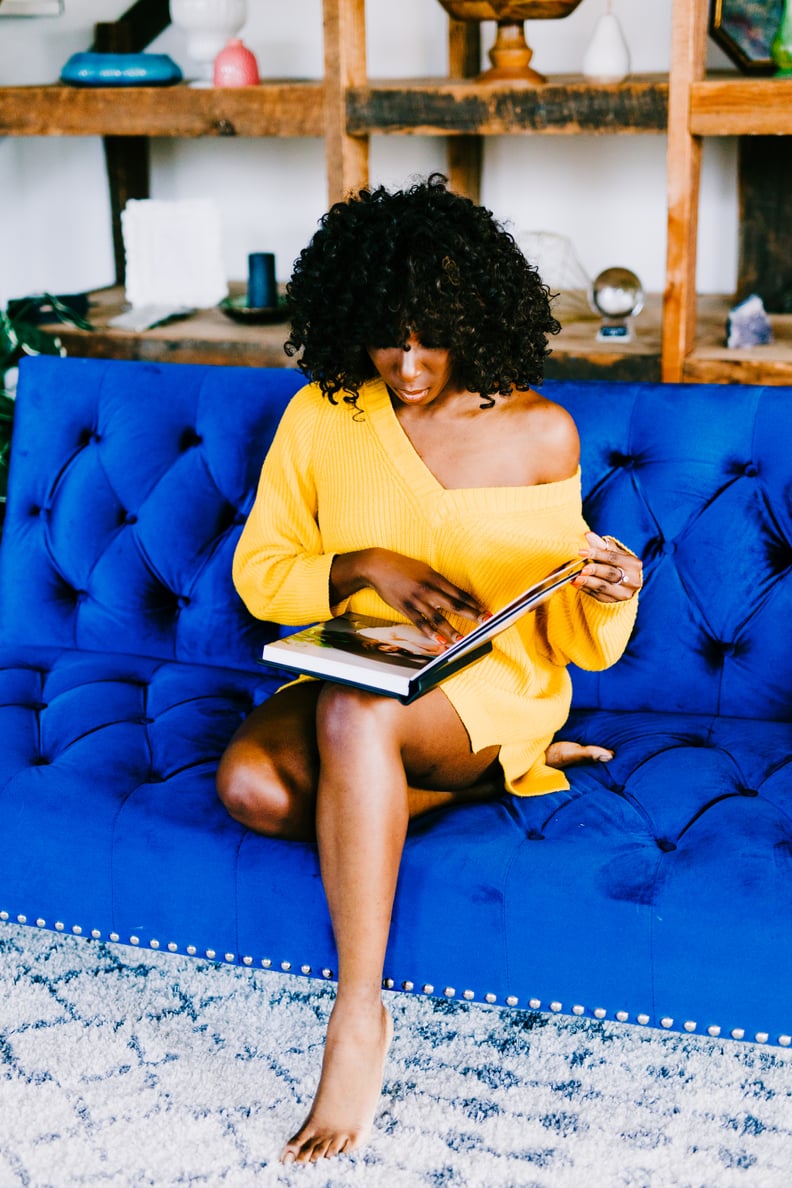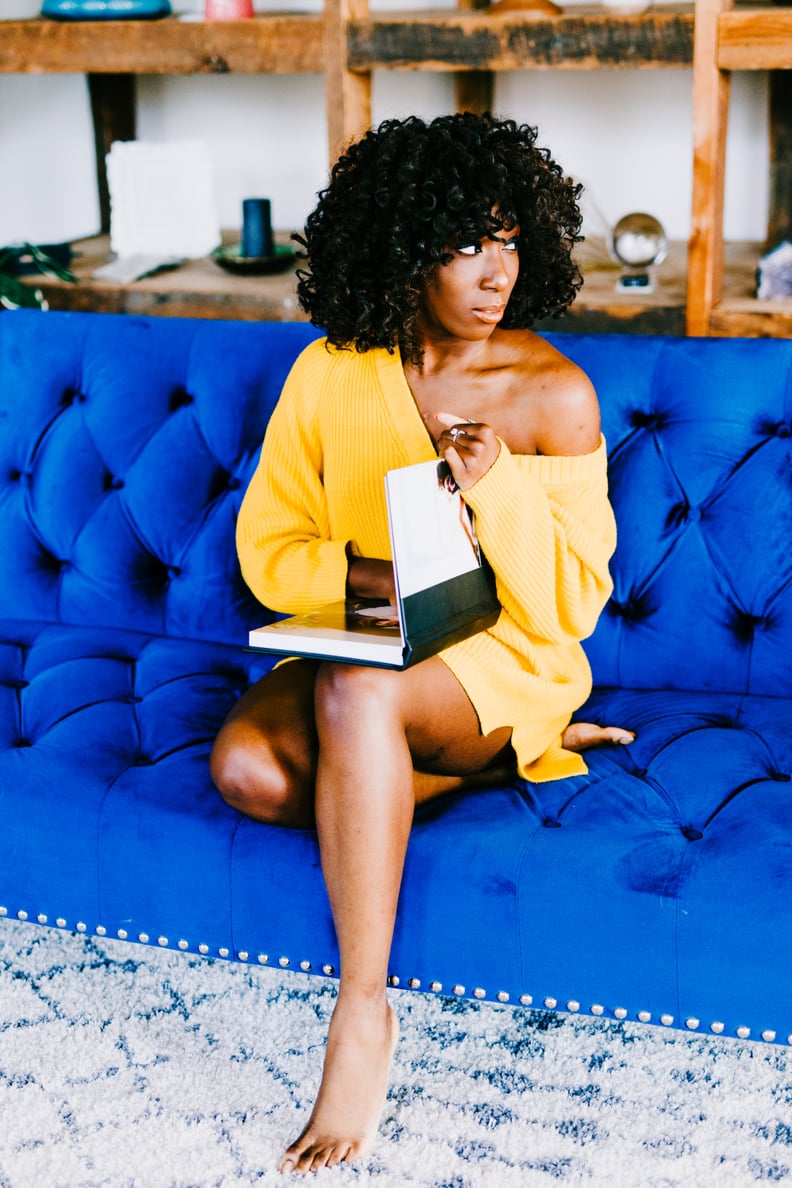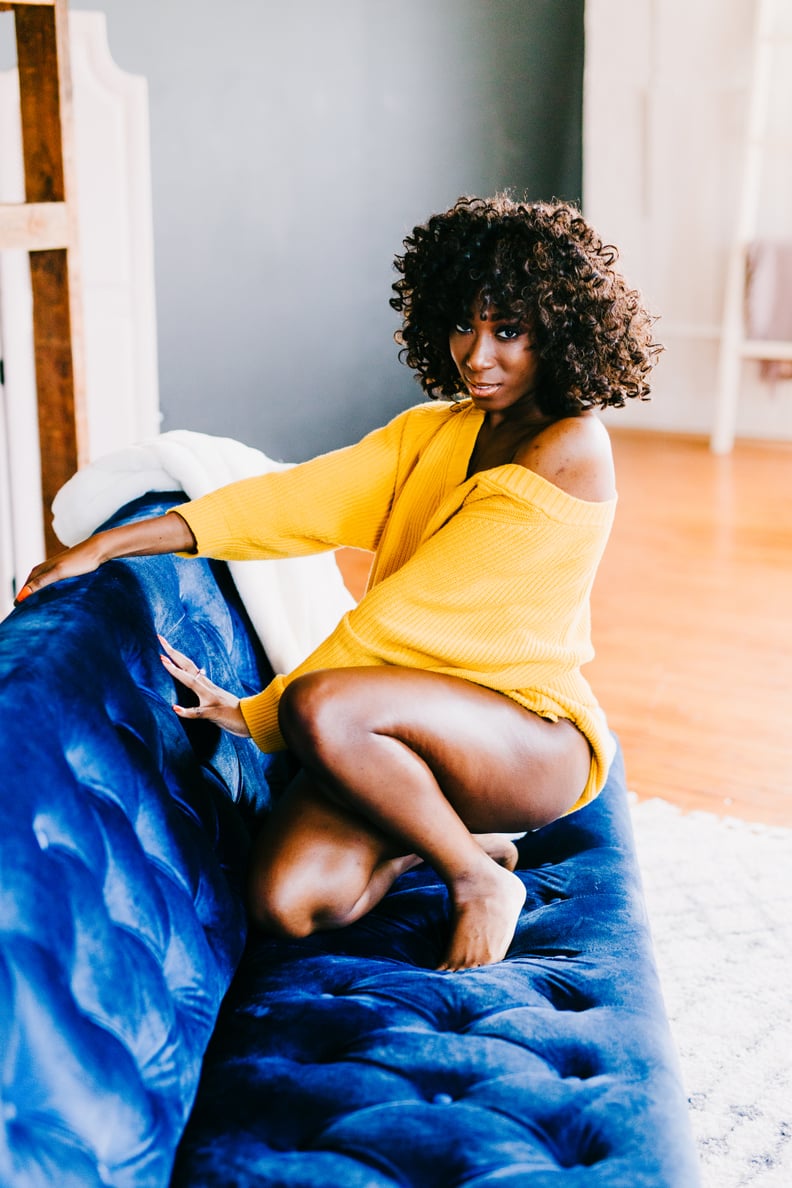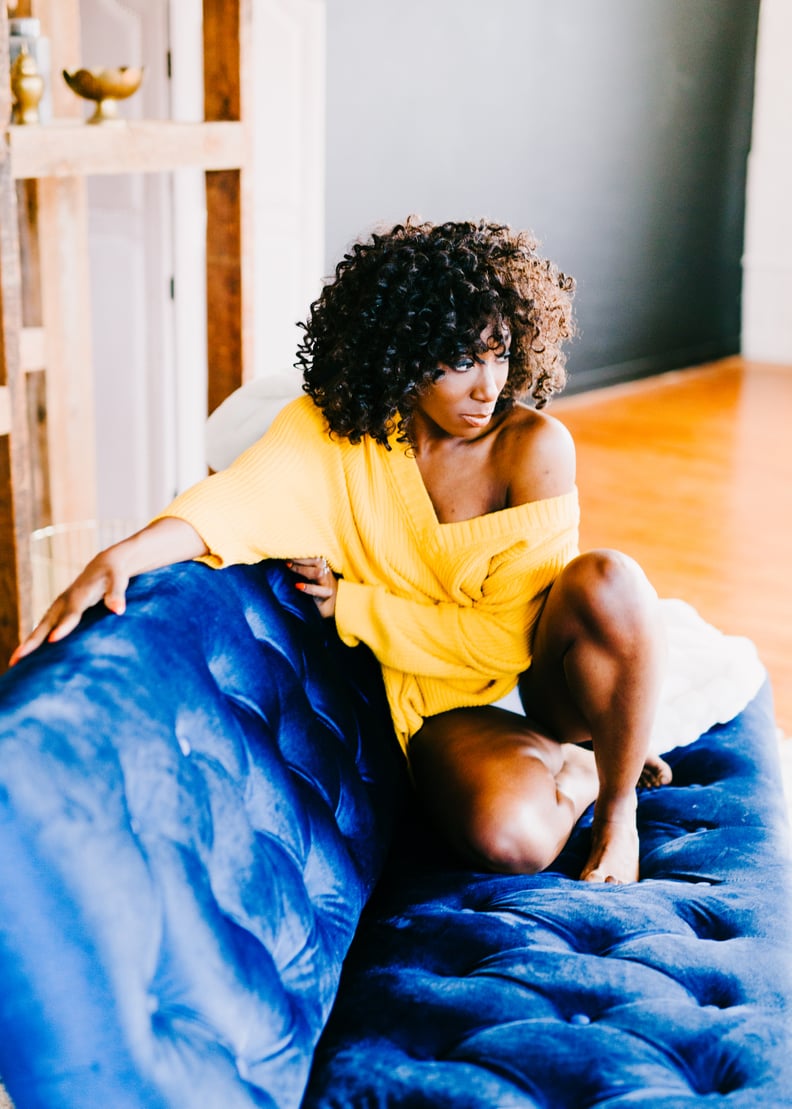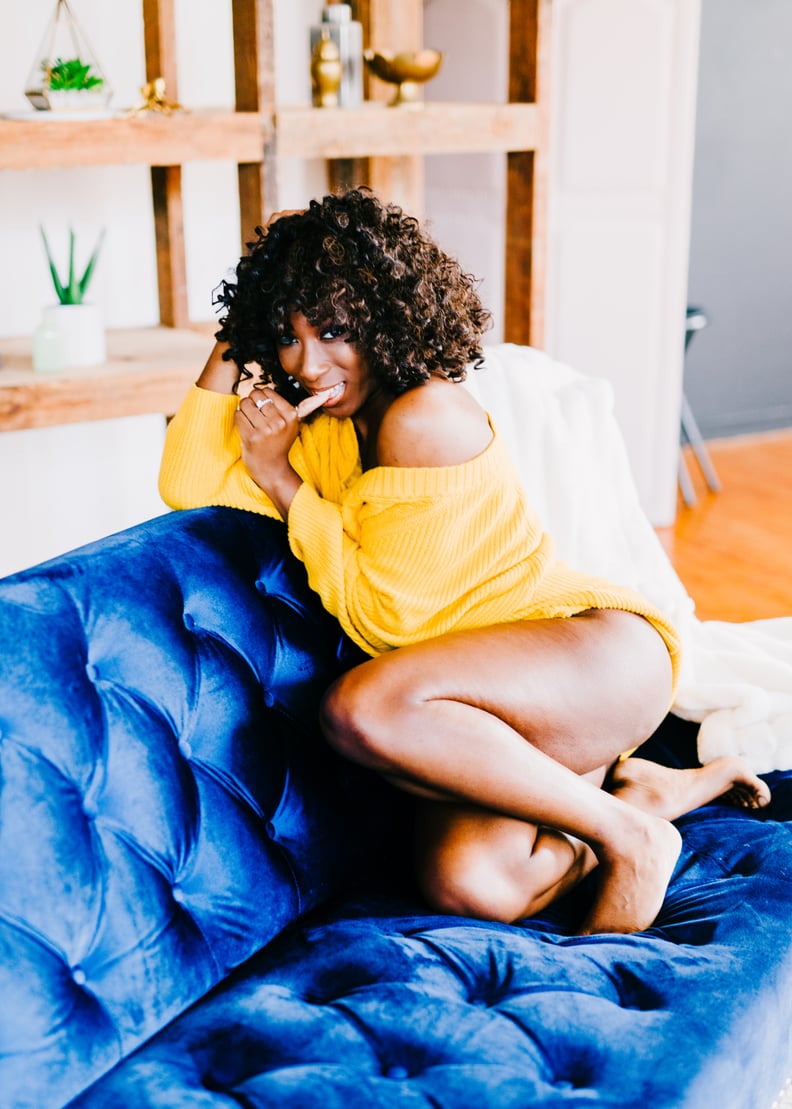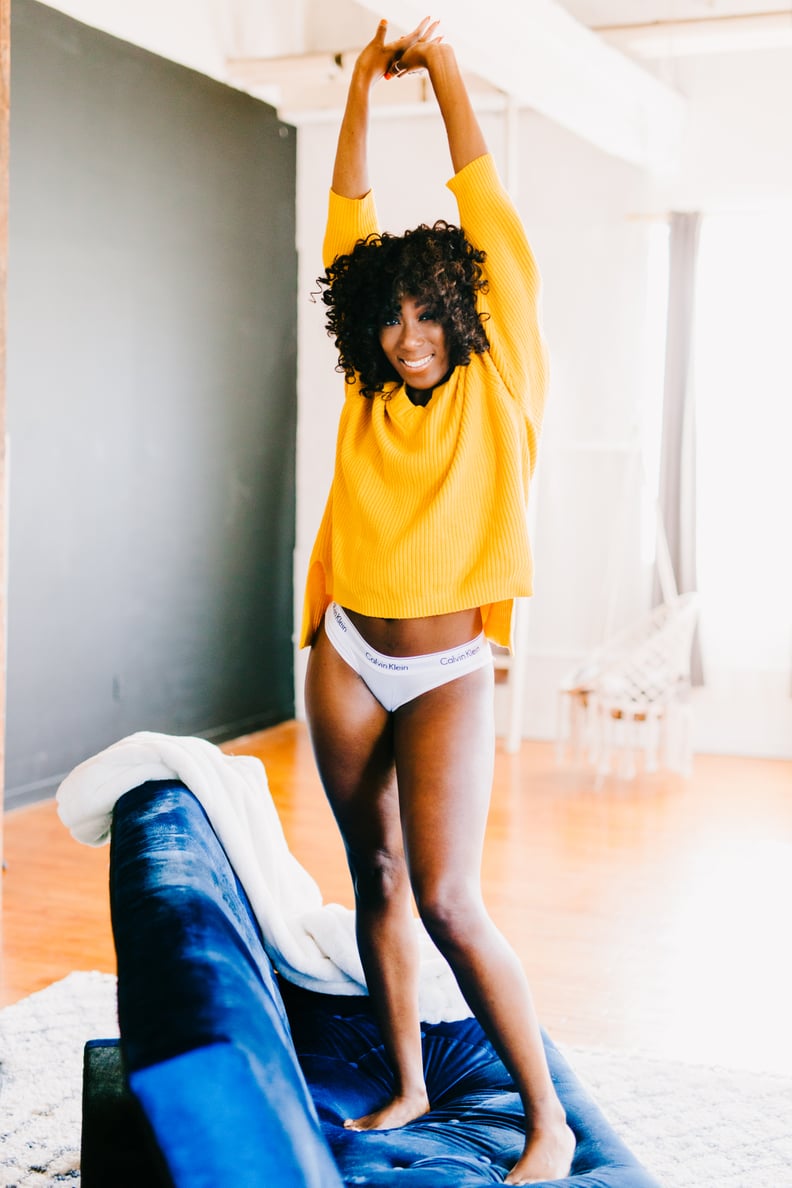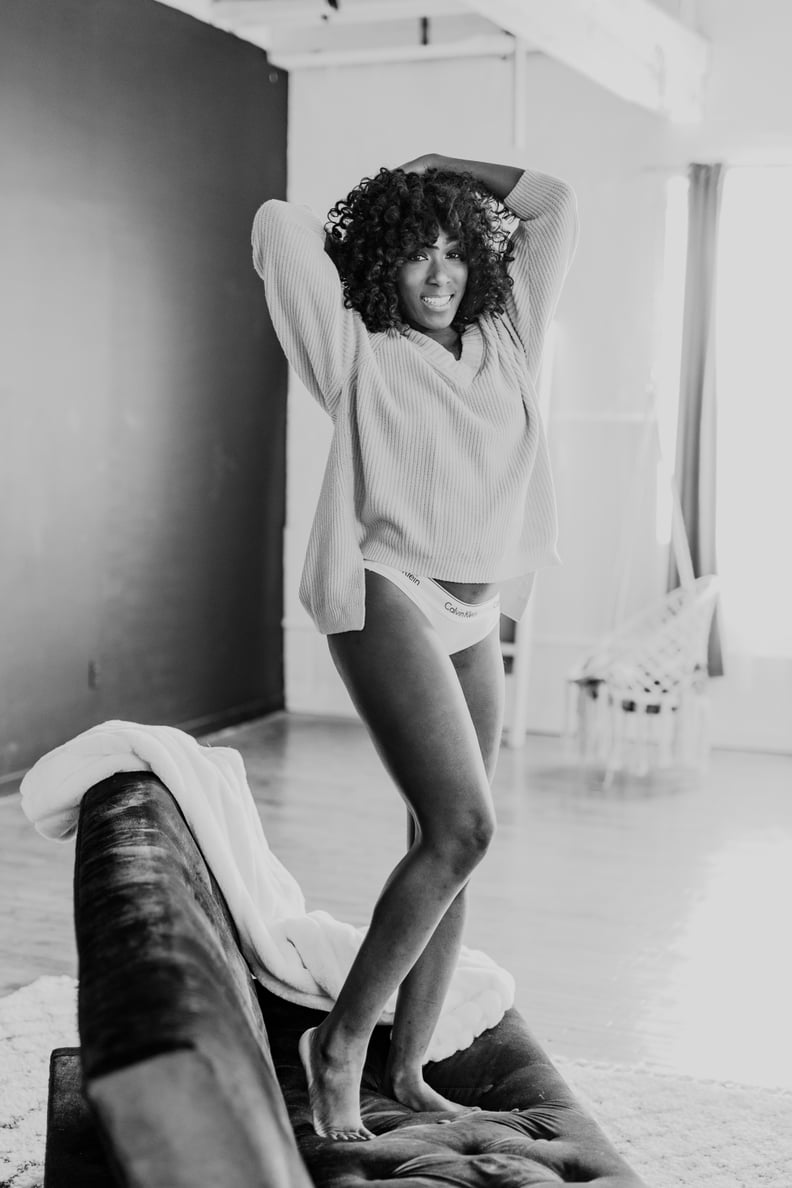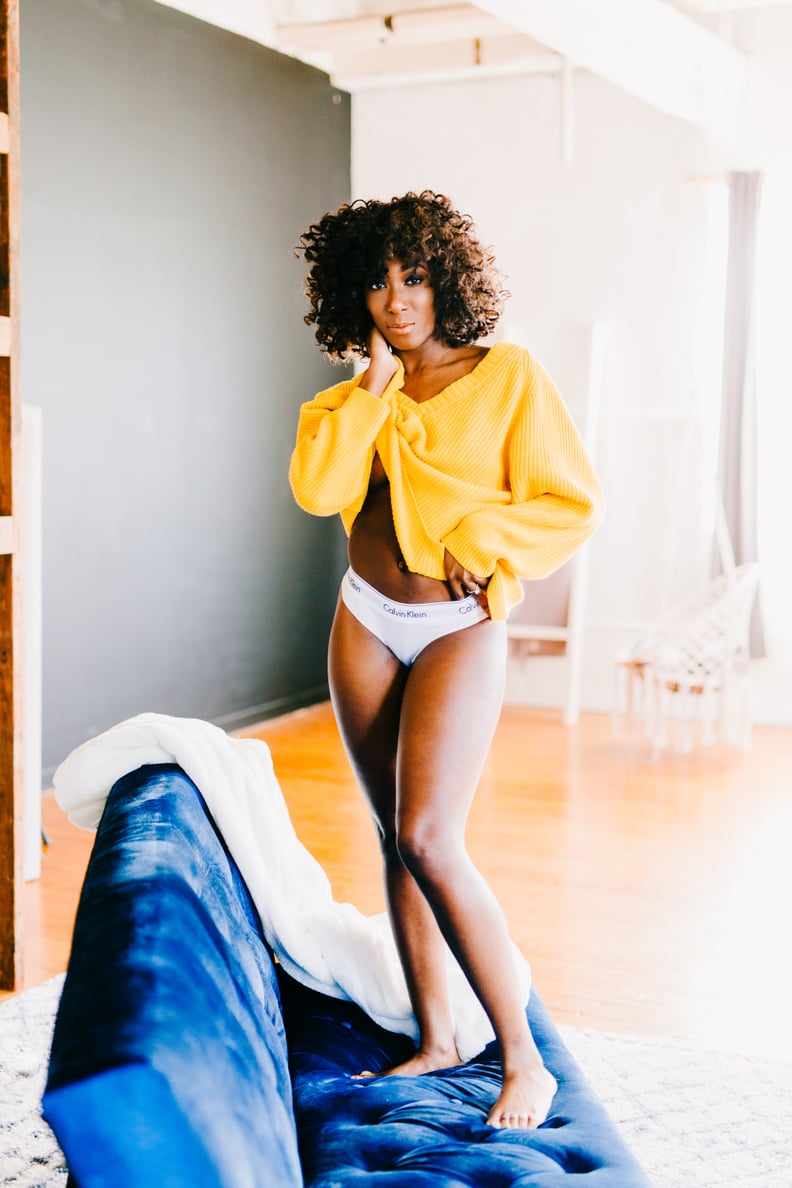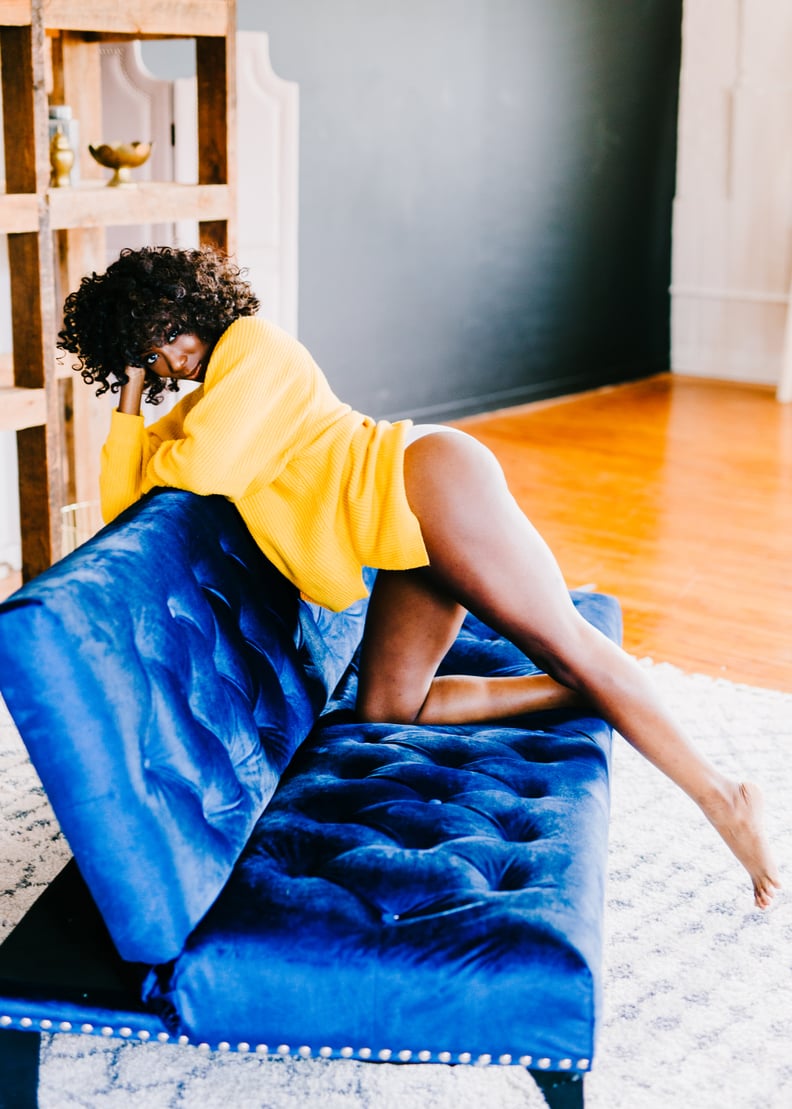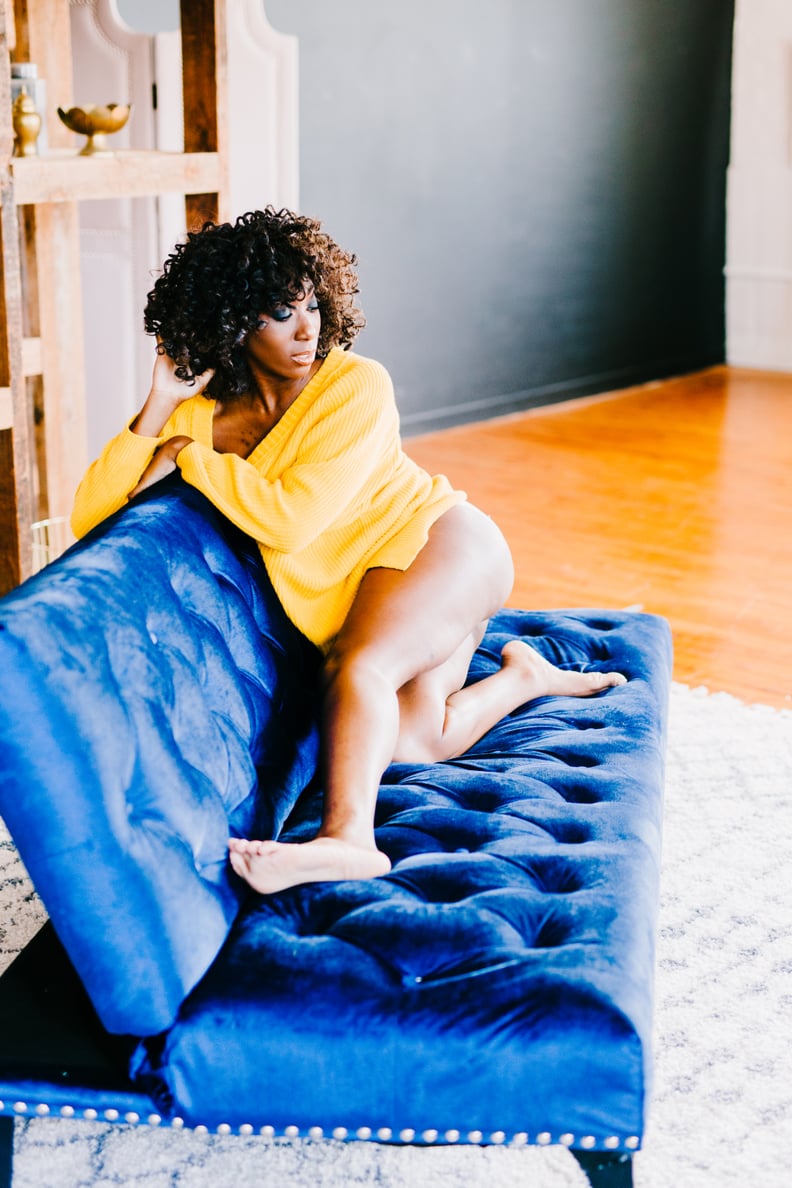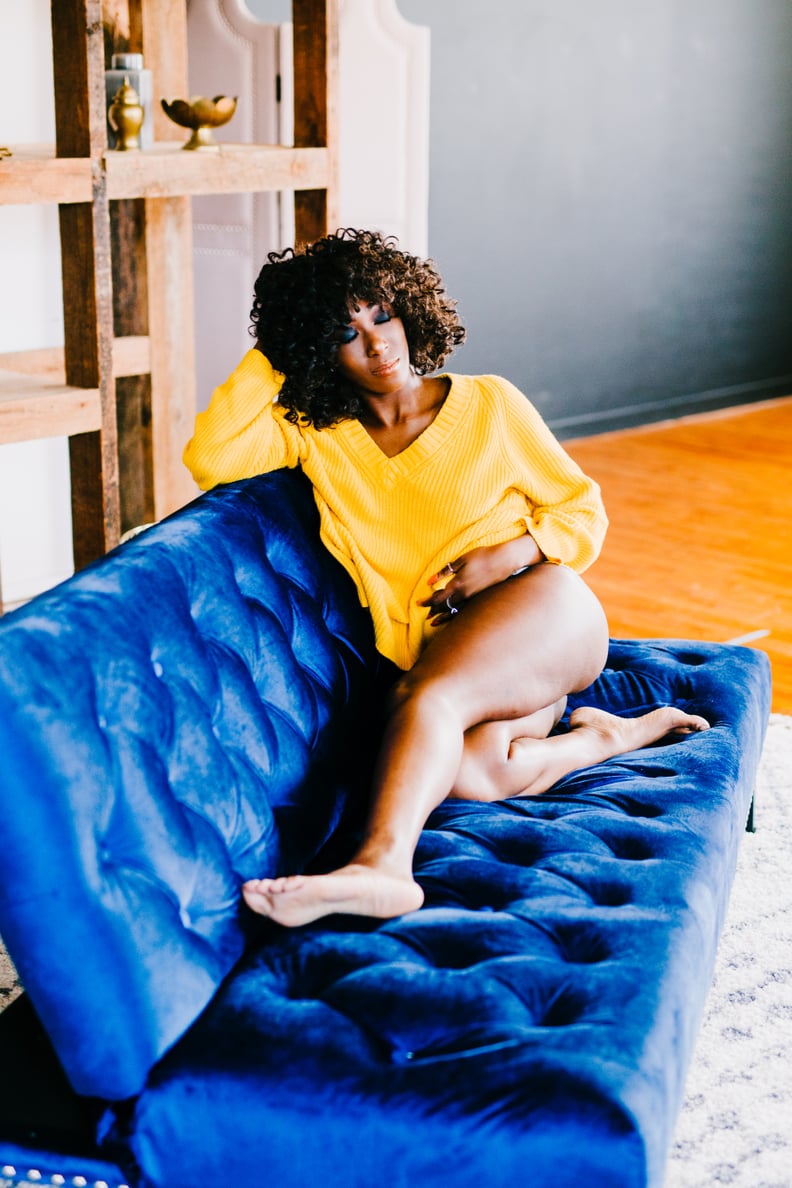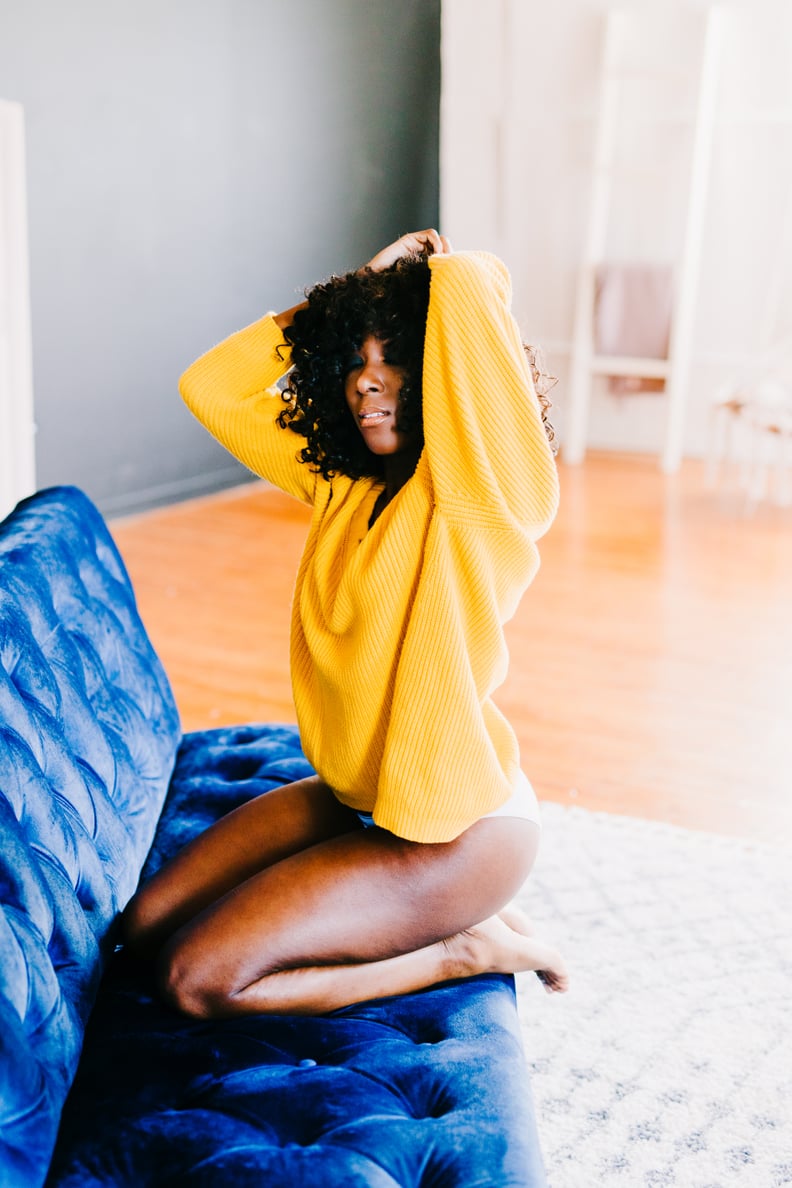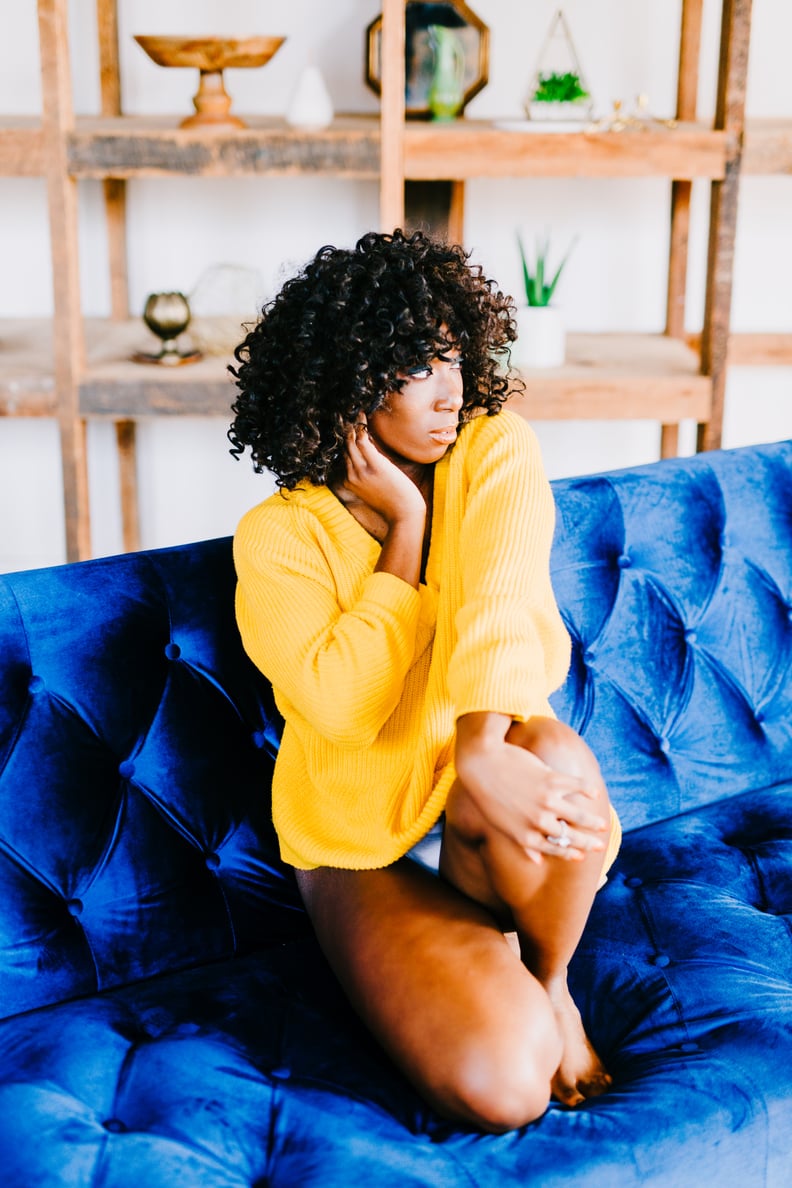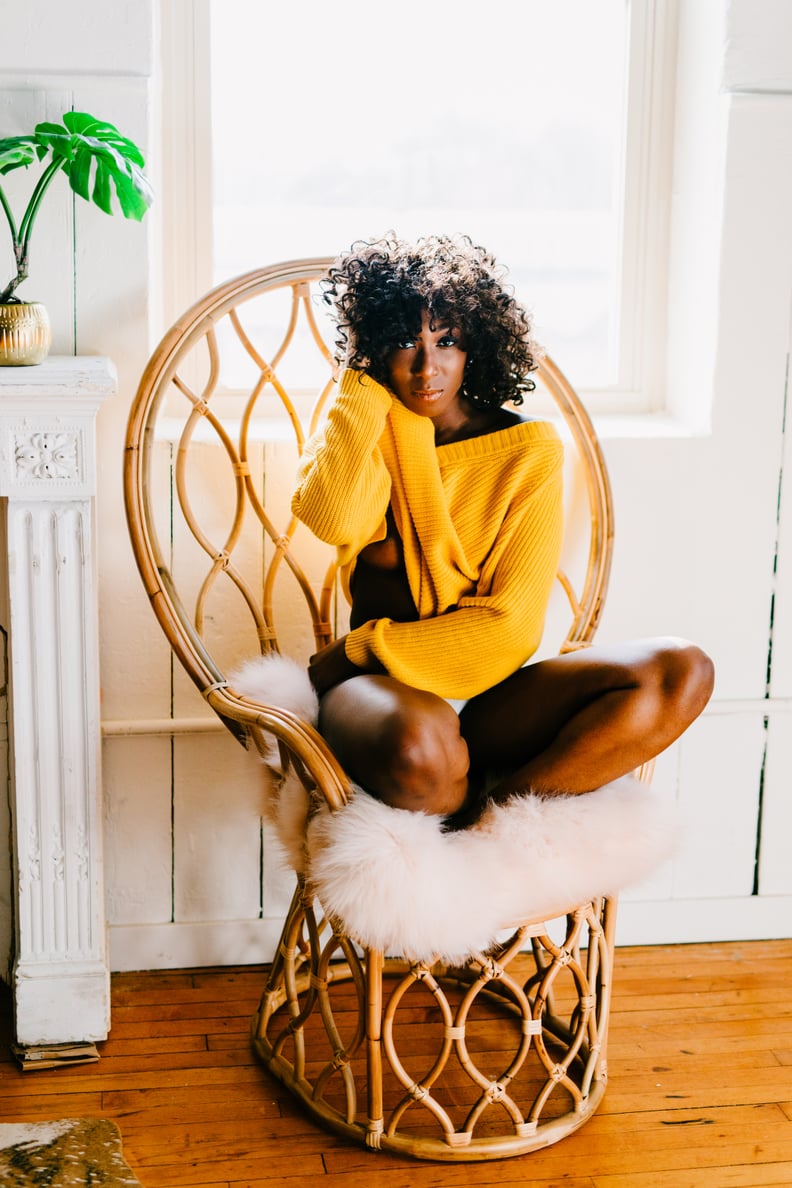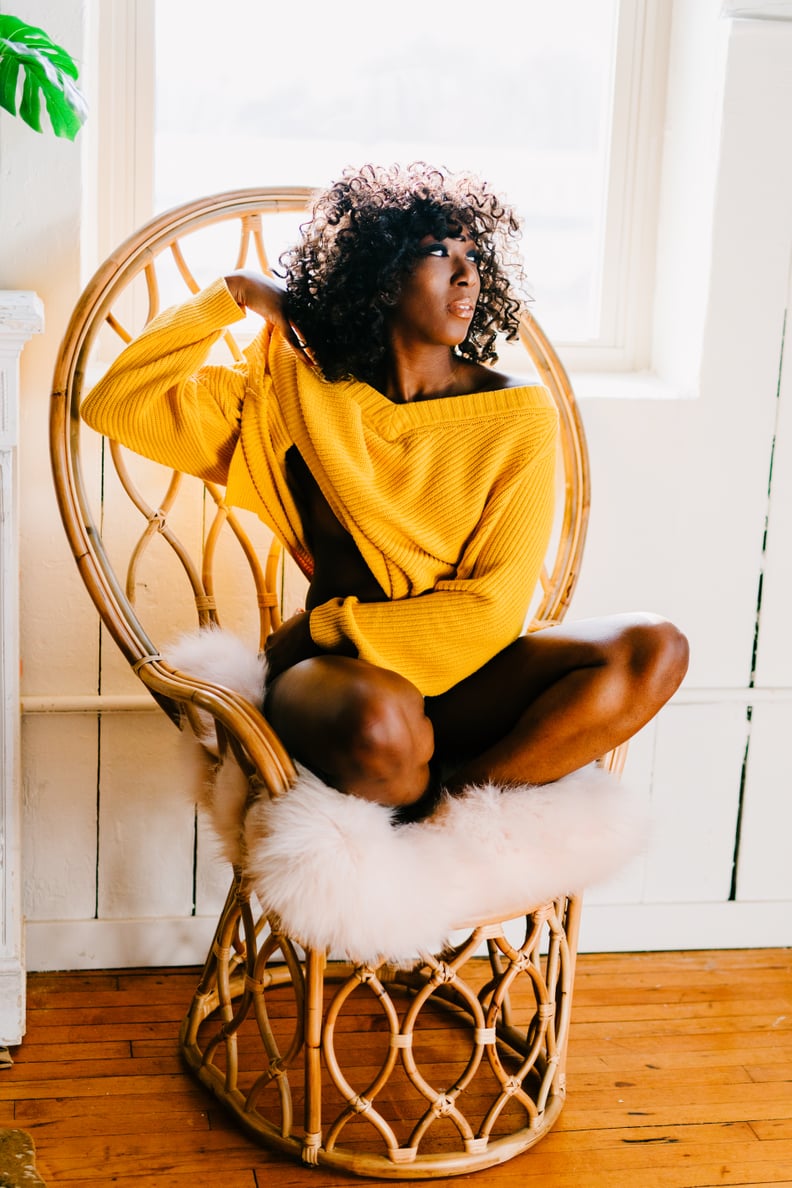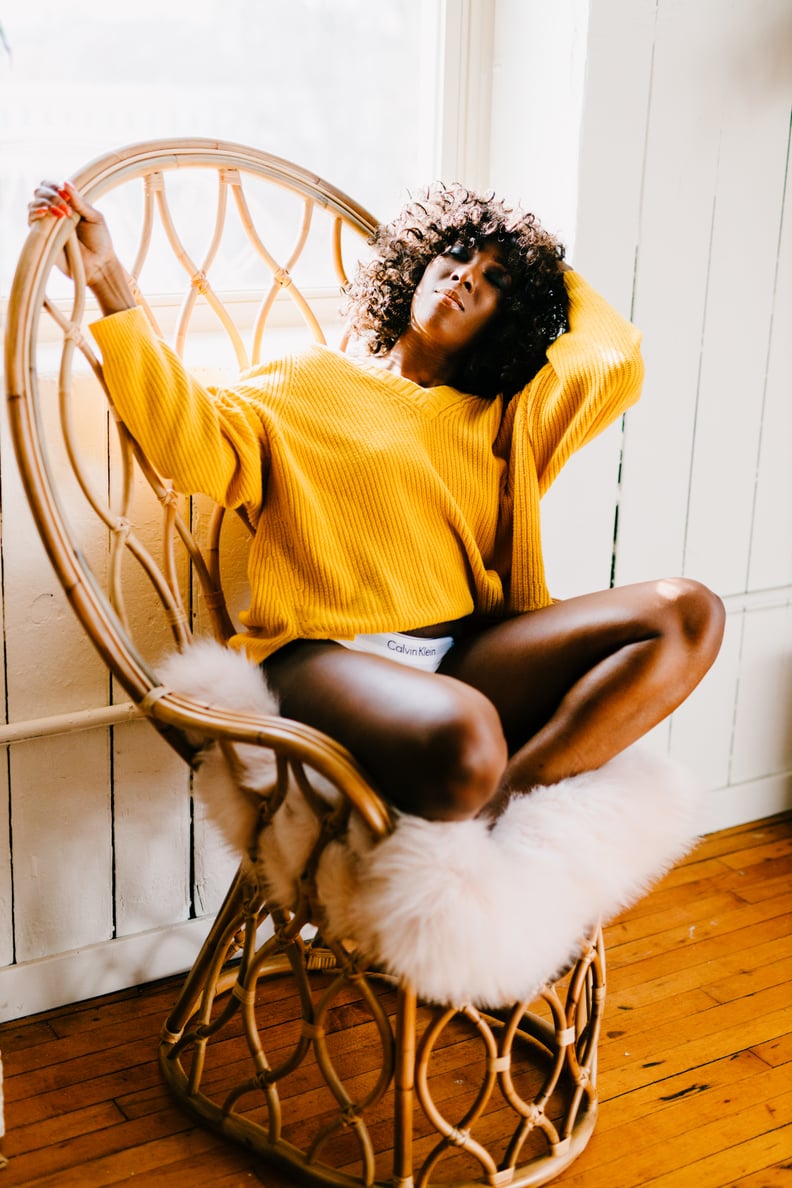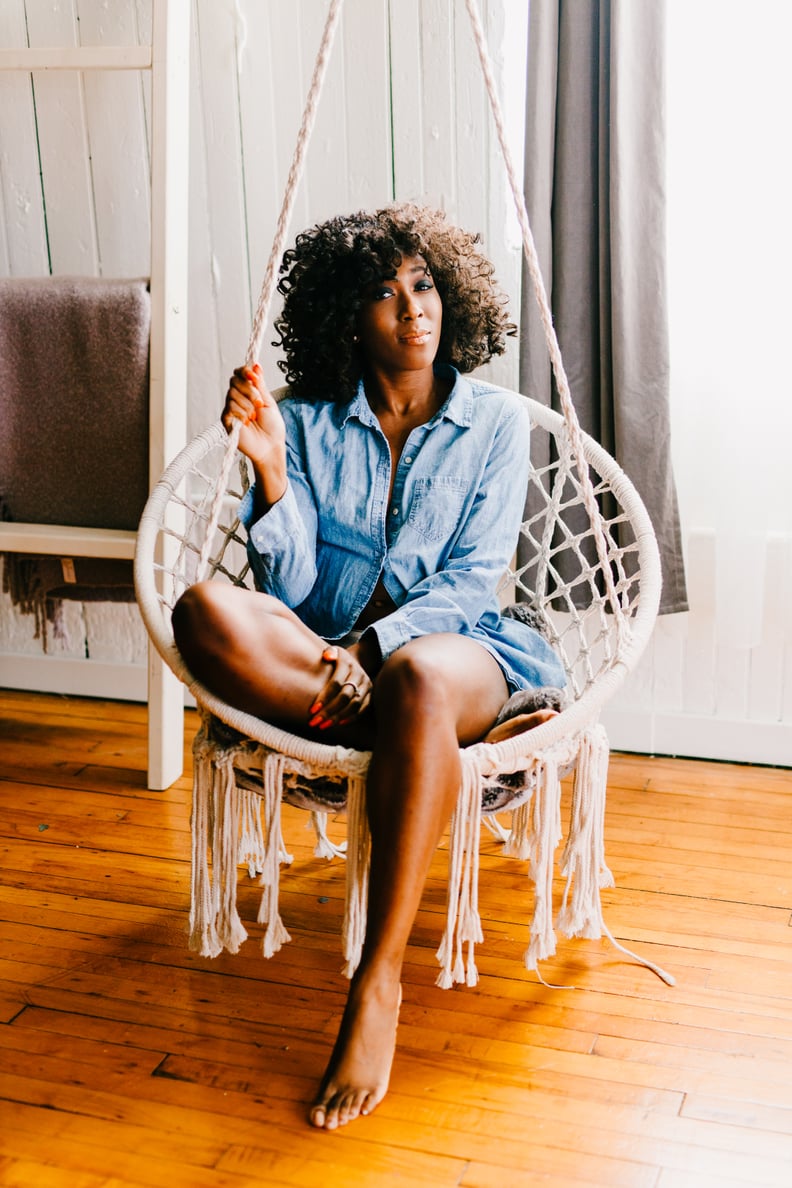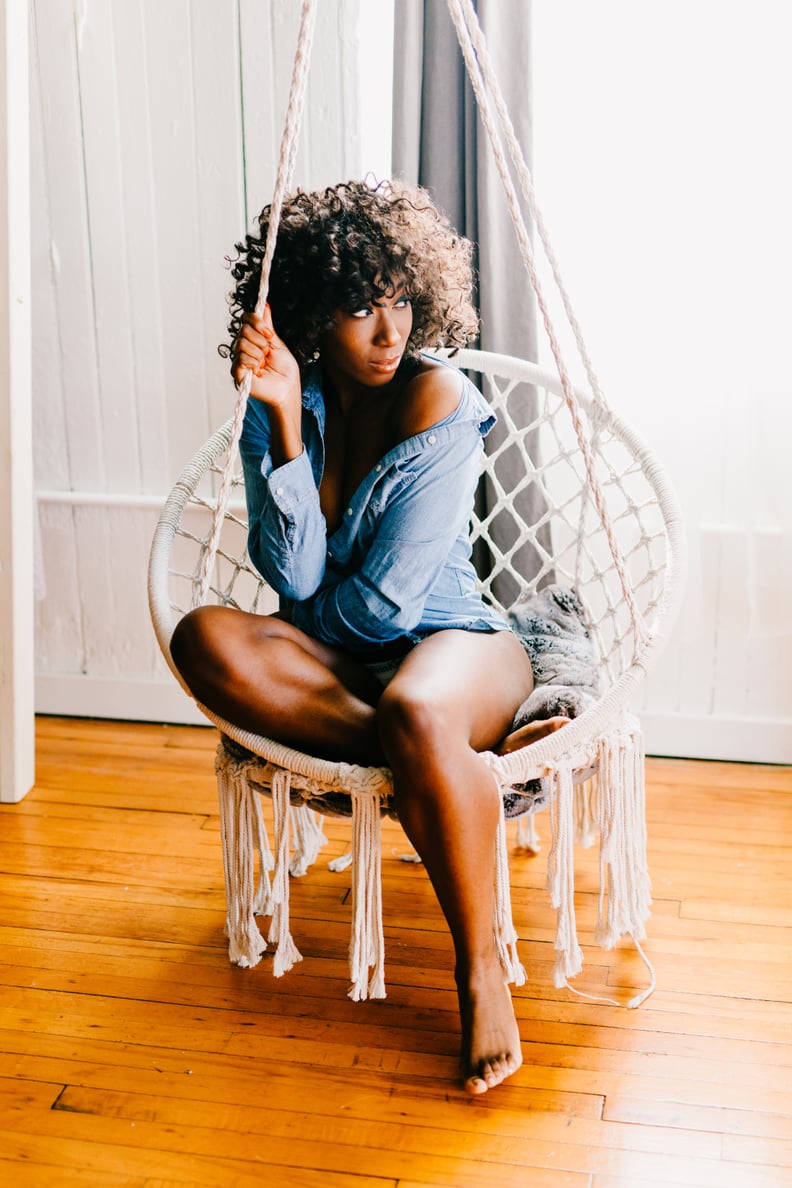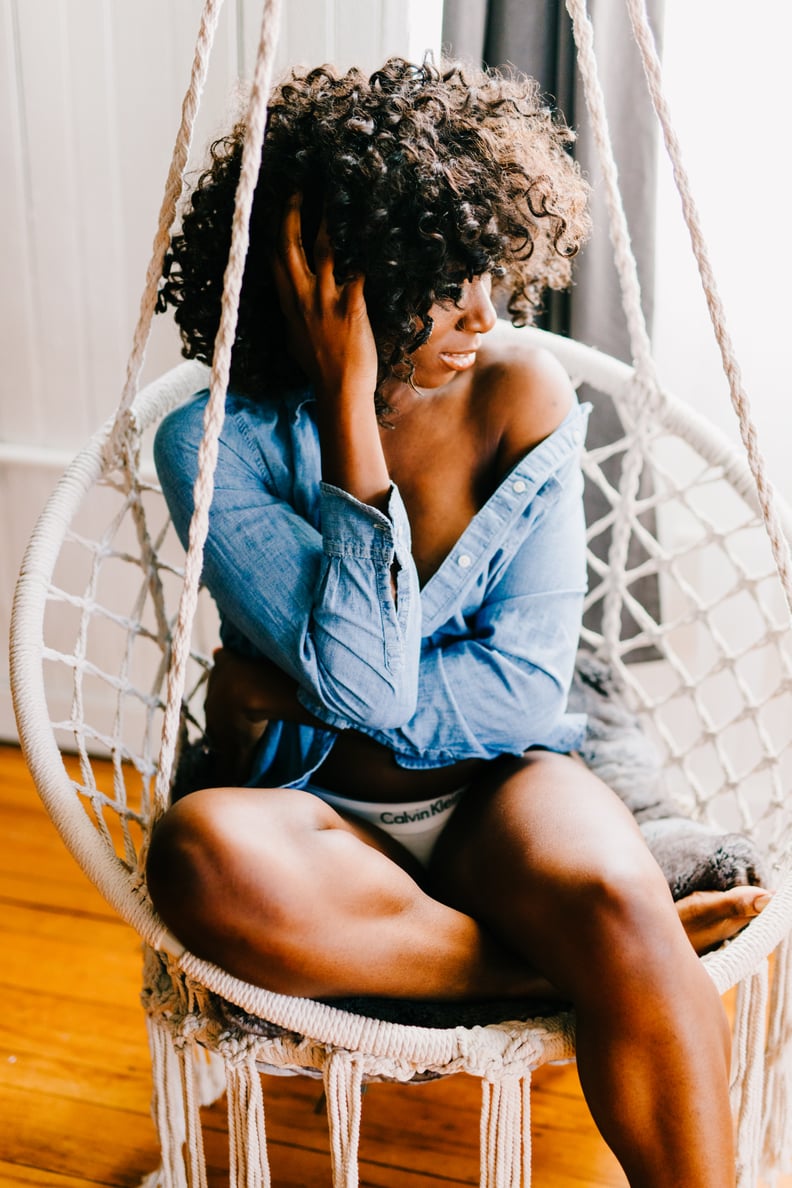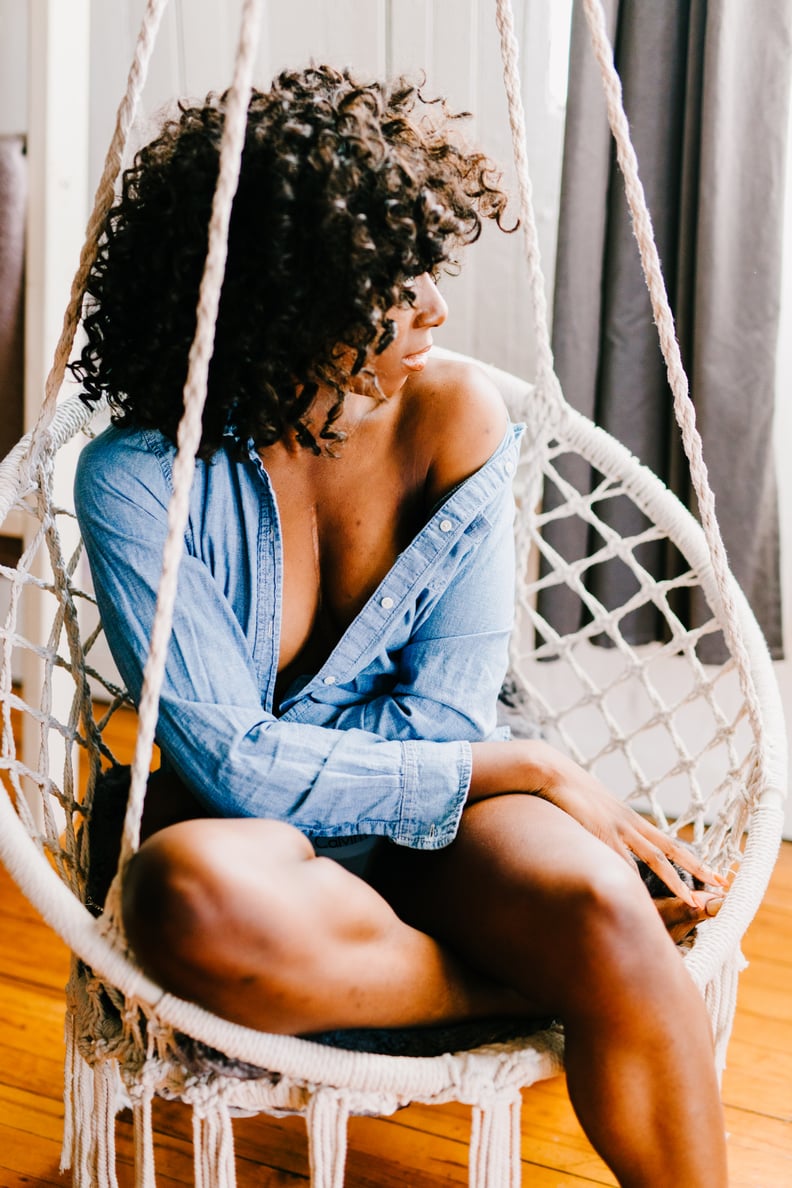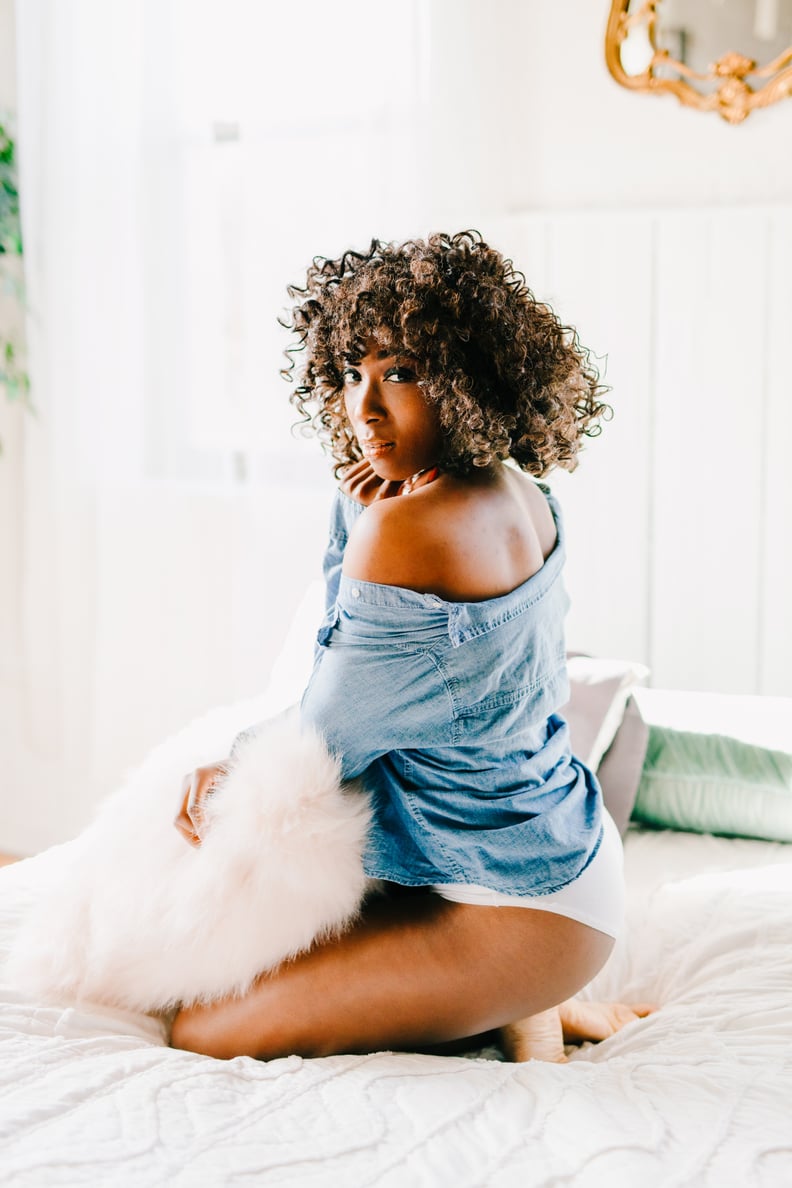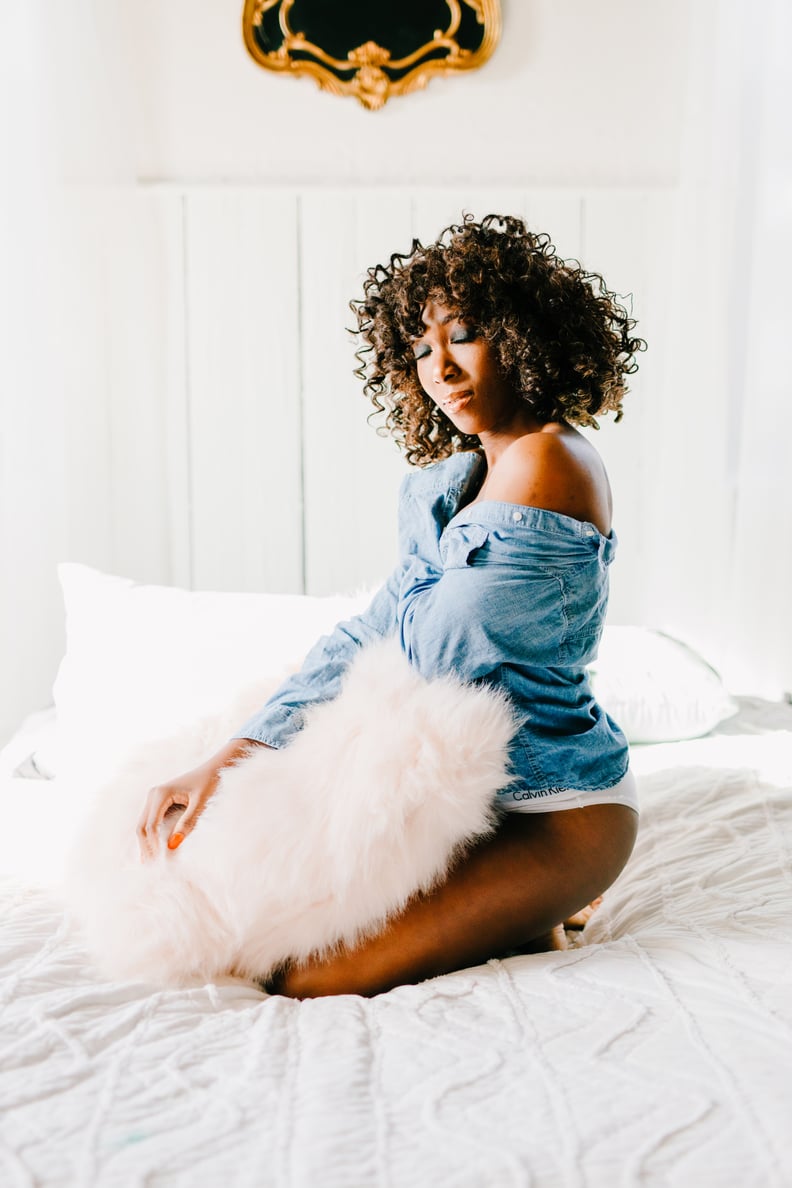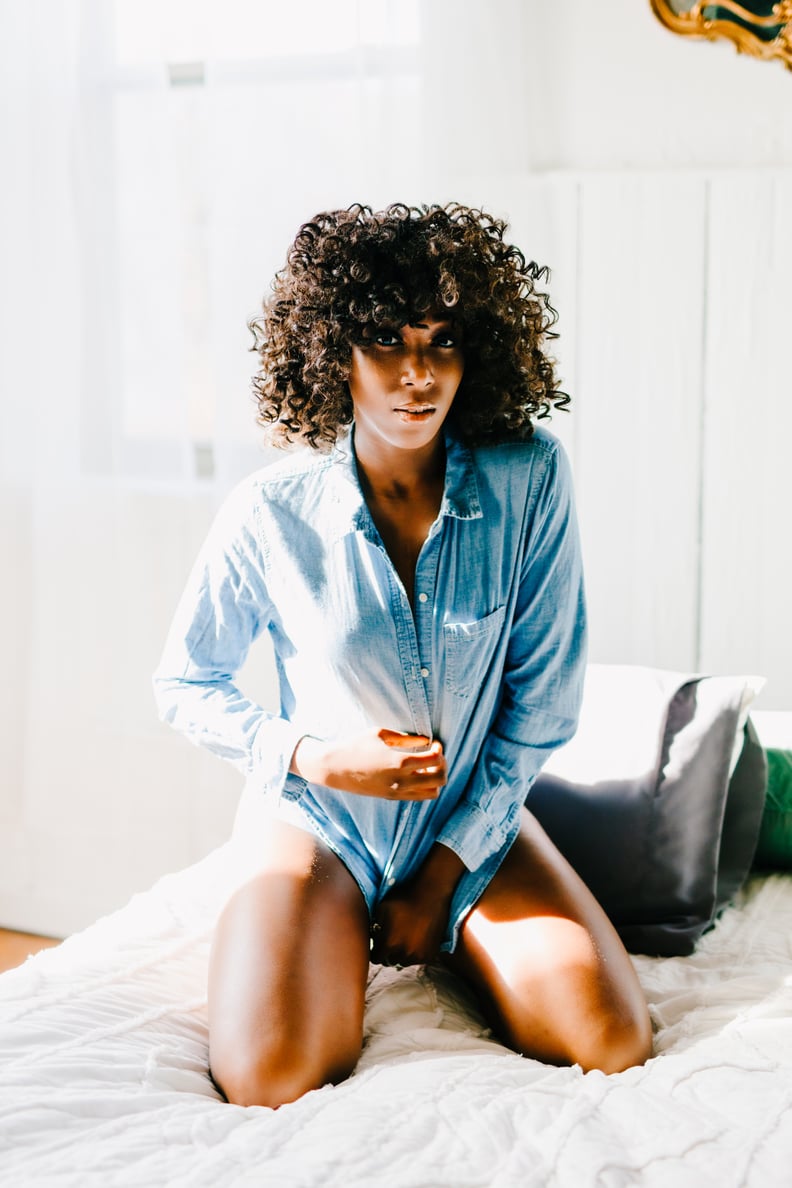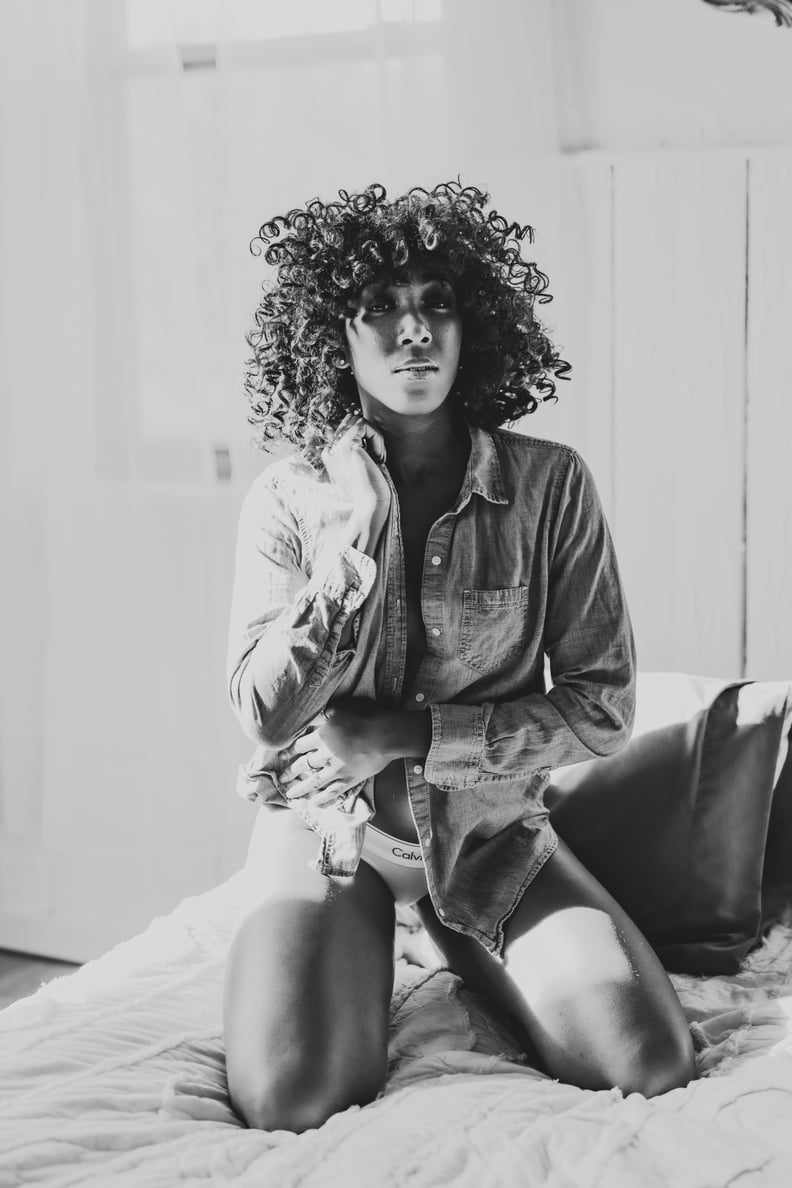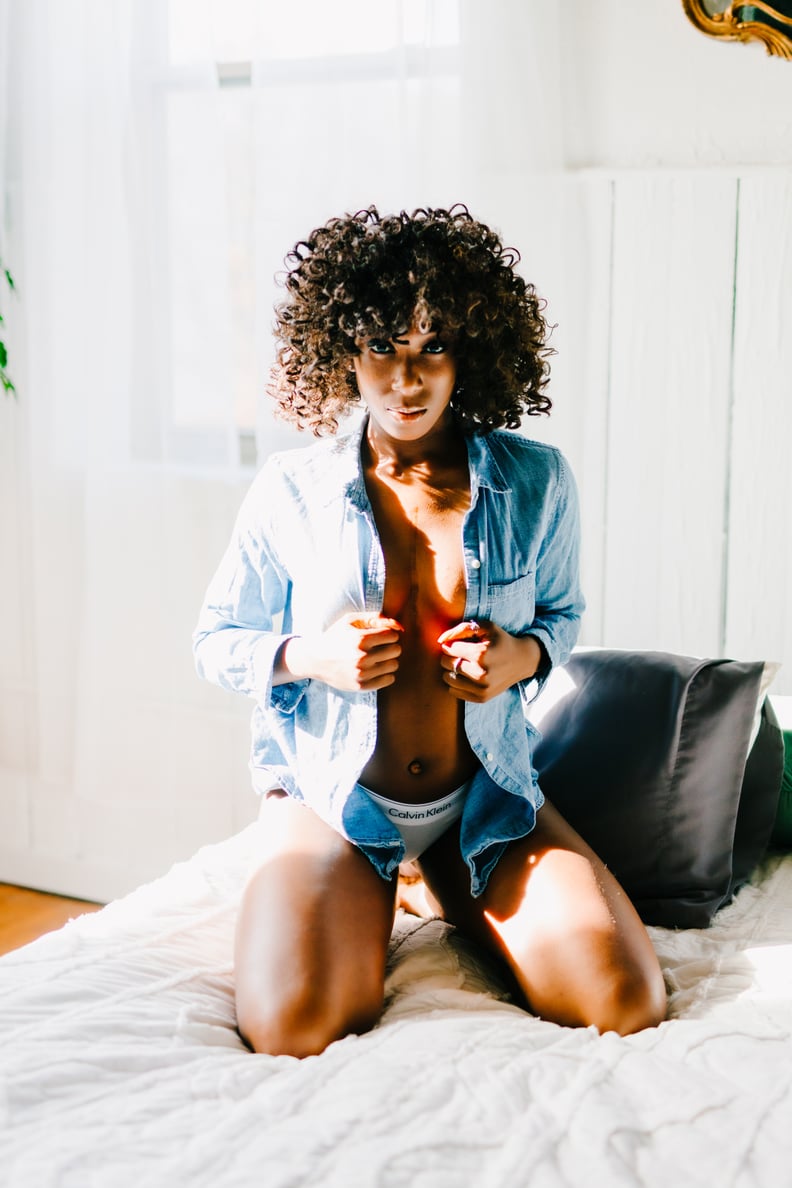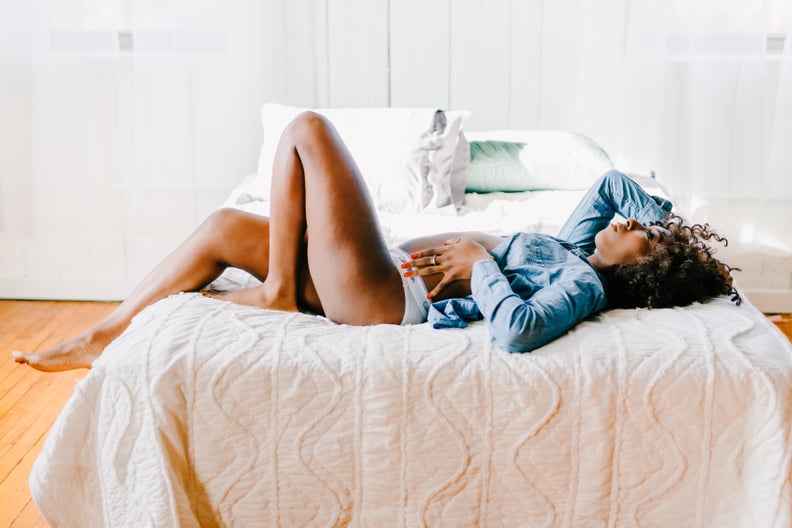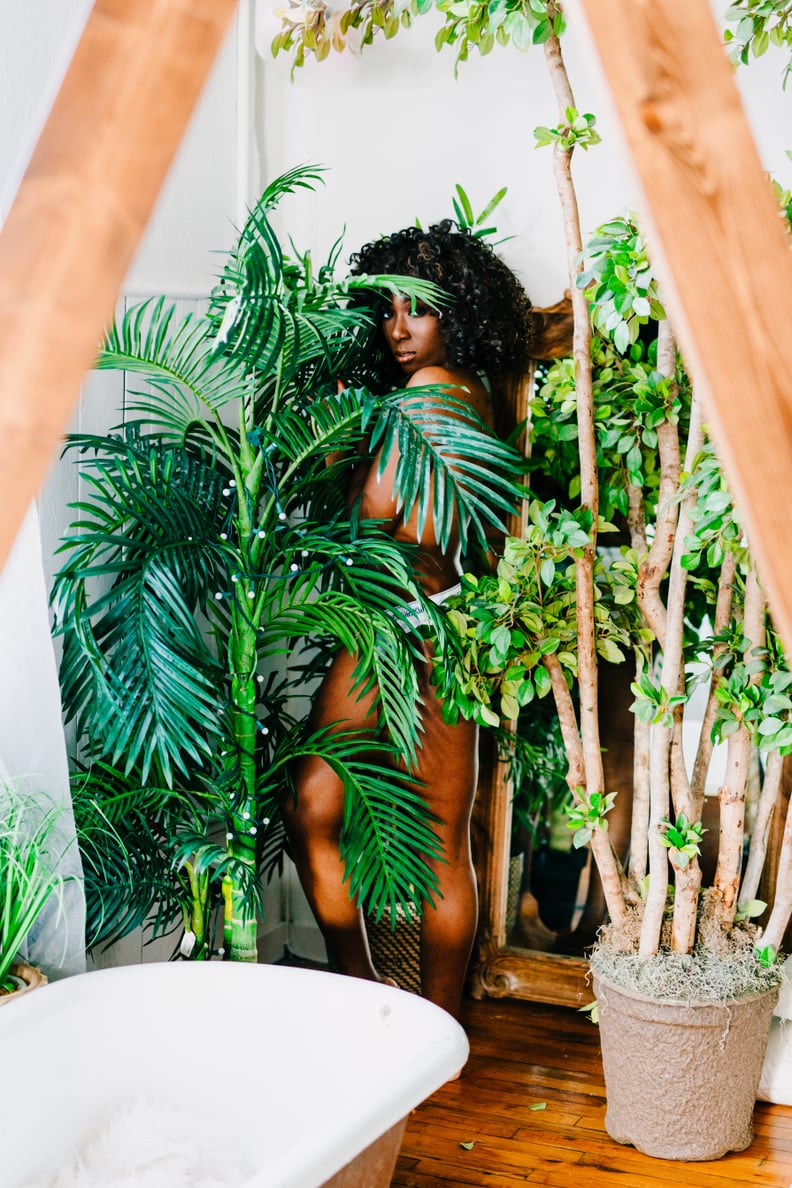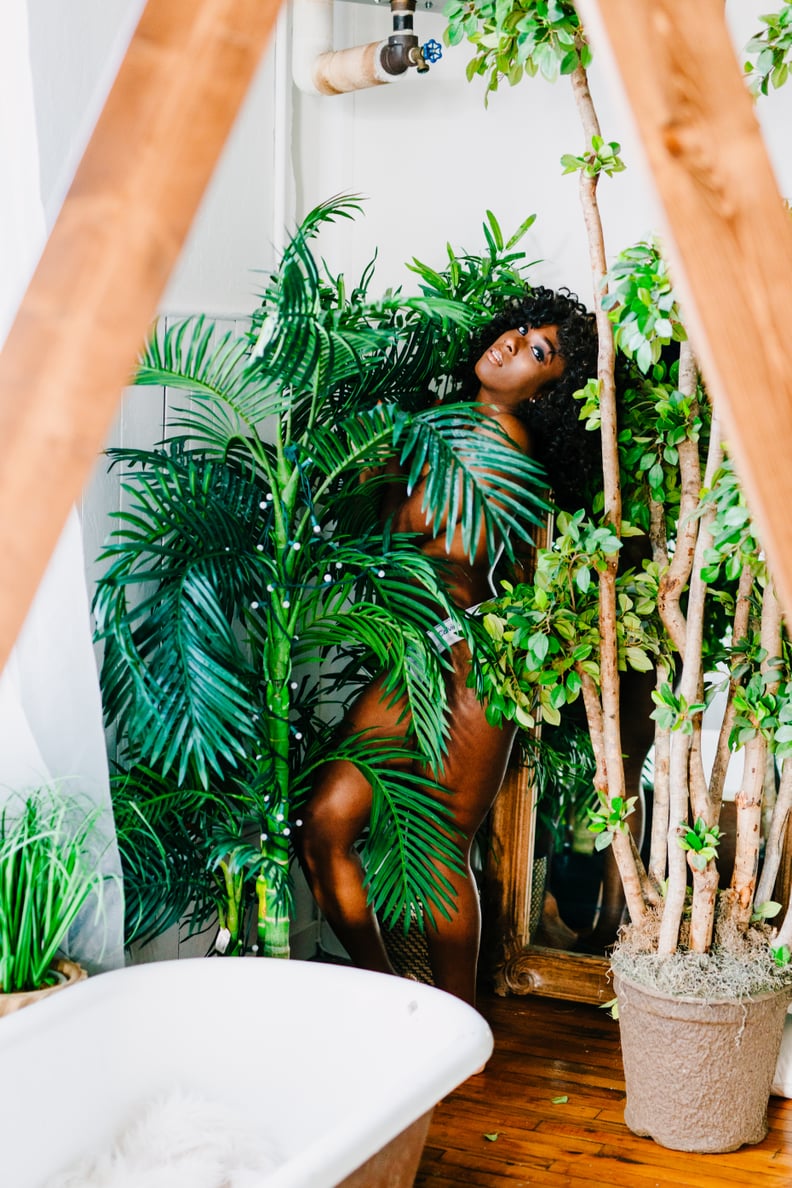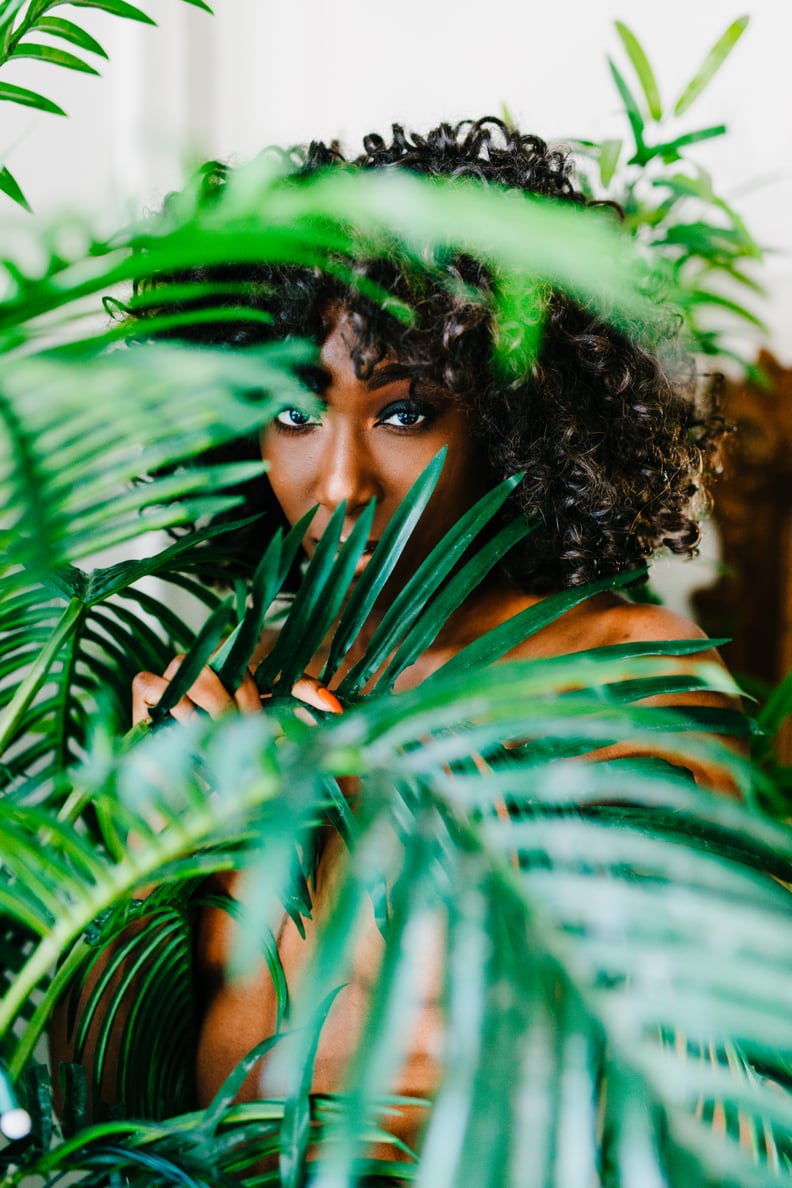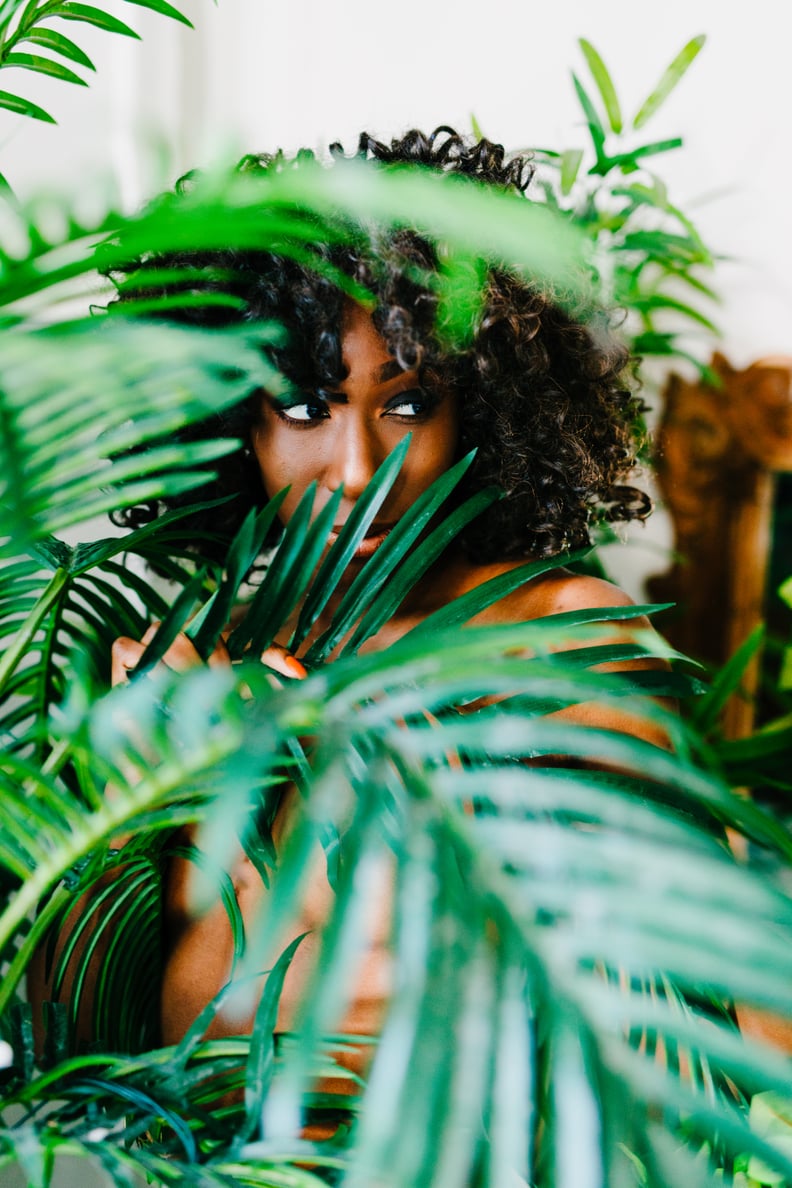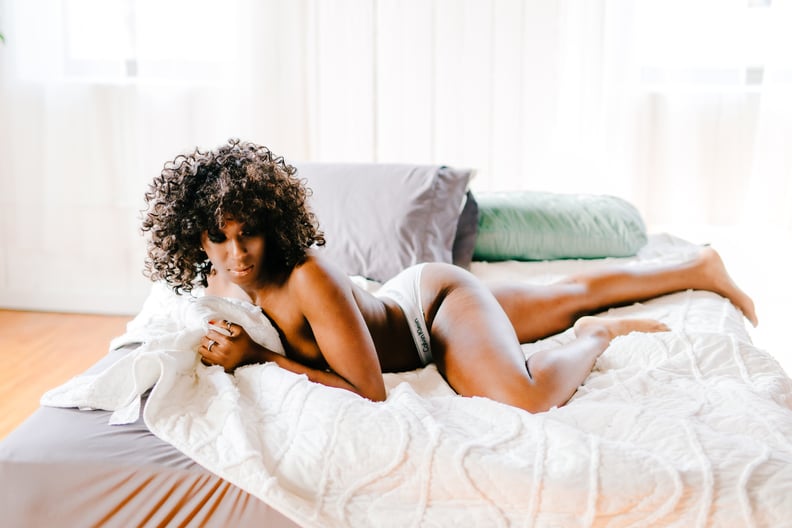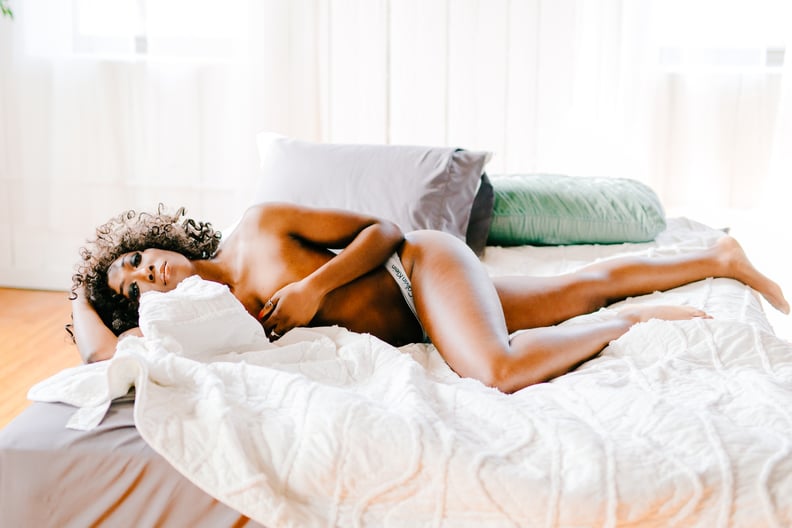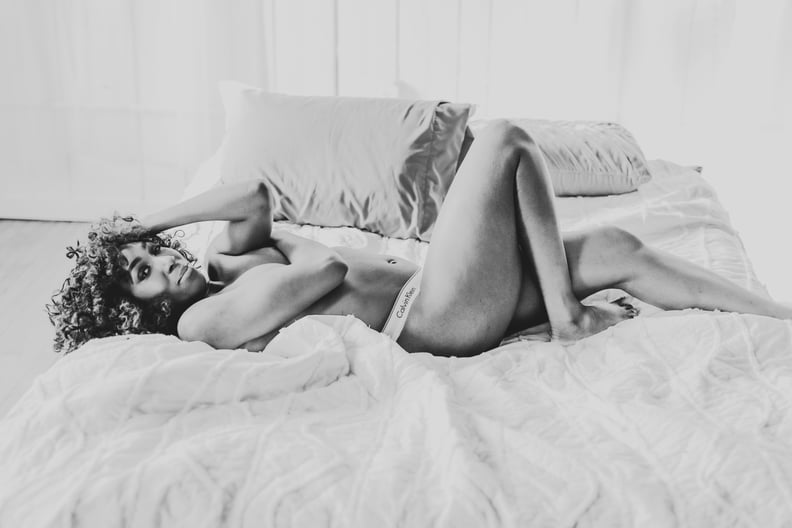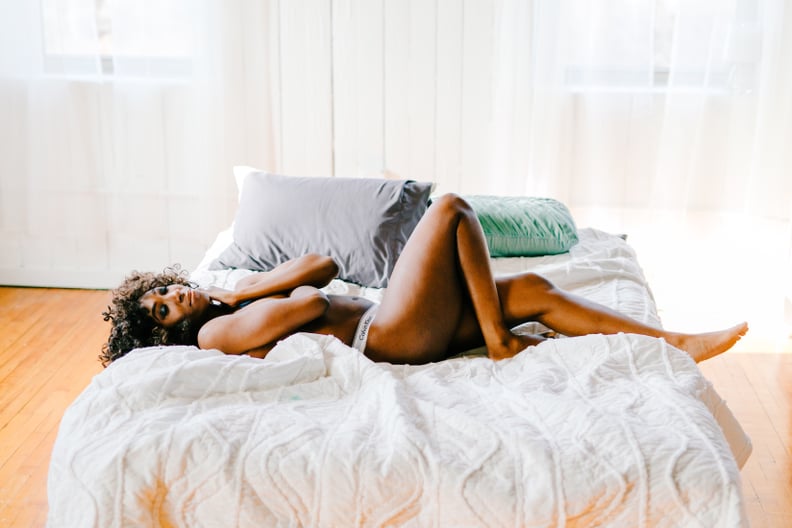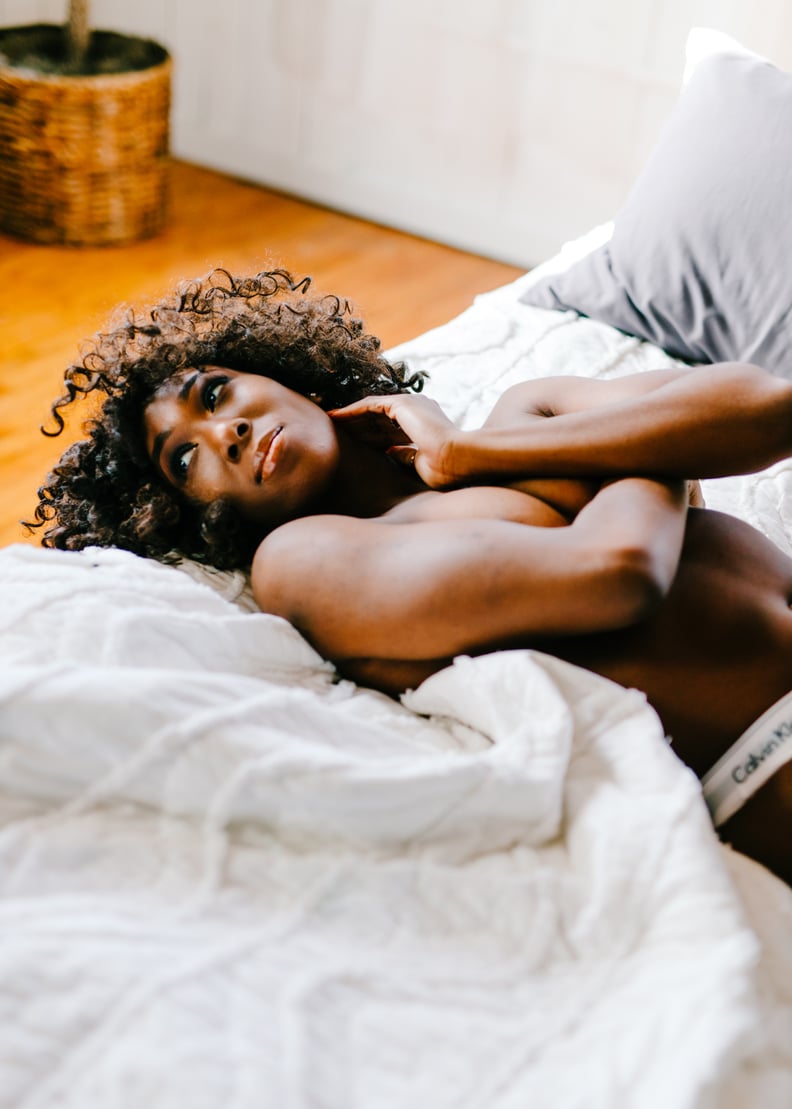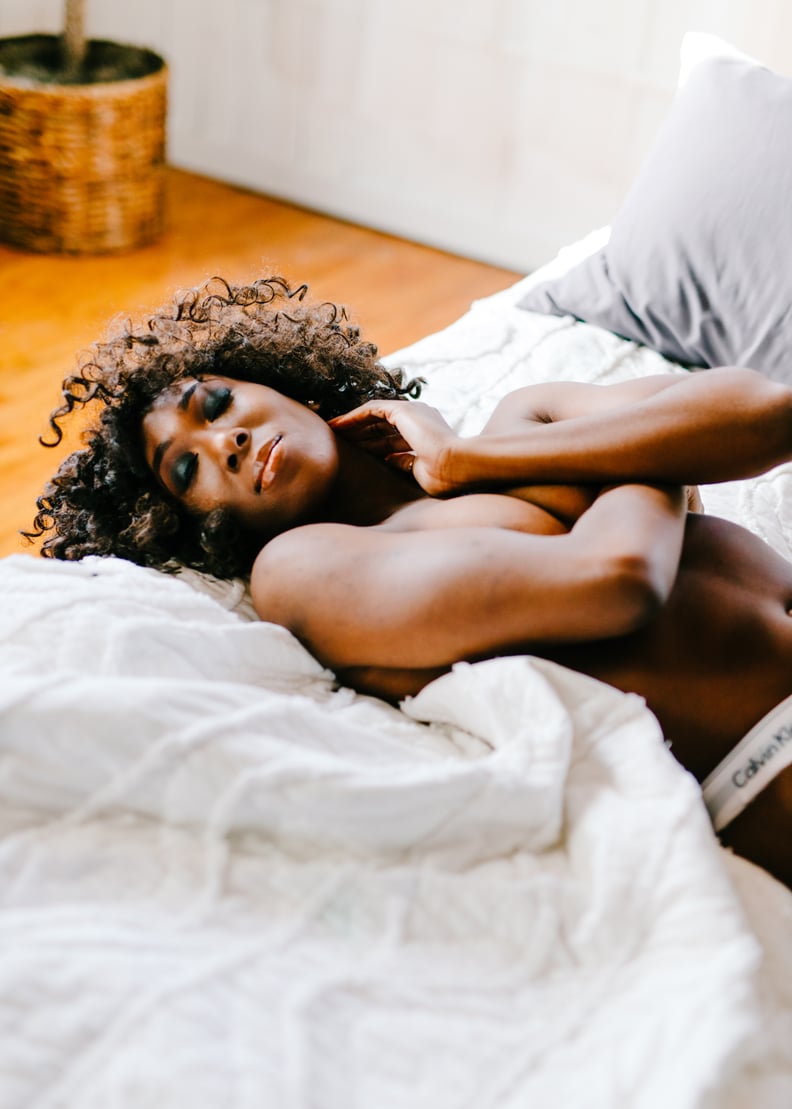 Vendors