Christina Aguilera Knows How to Orgasm
Christina Aguilera Offers the Best Advice on How to Orgasm We've Heard in a While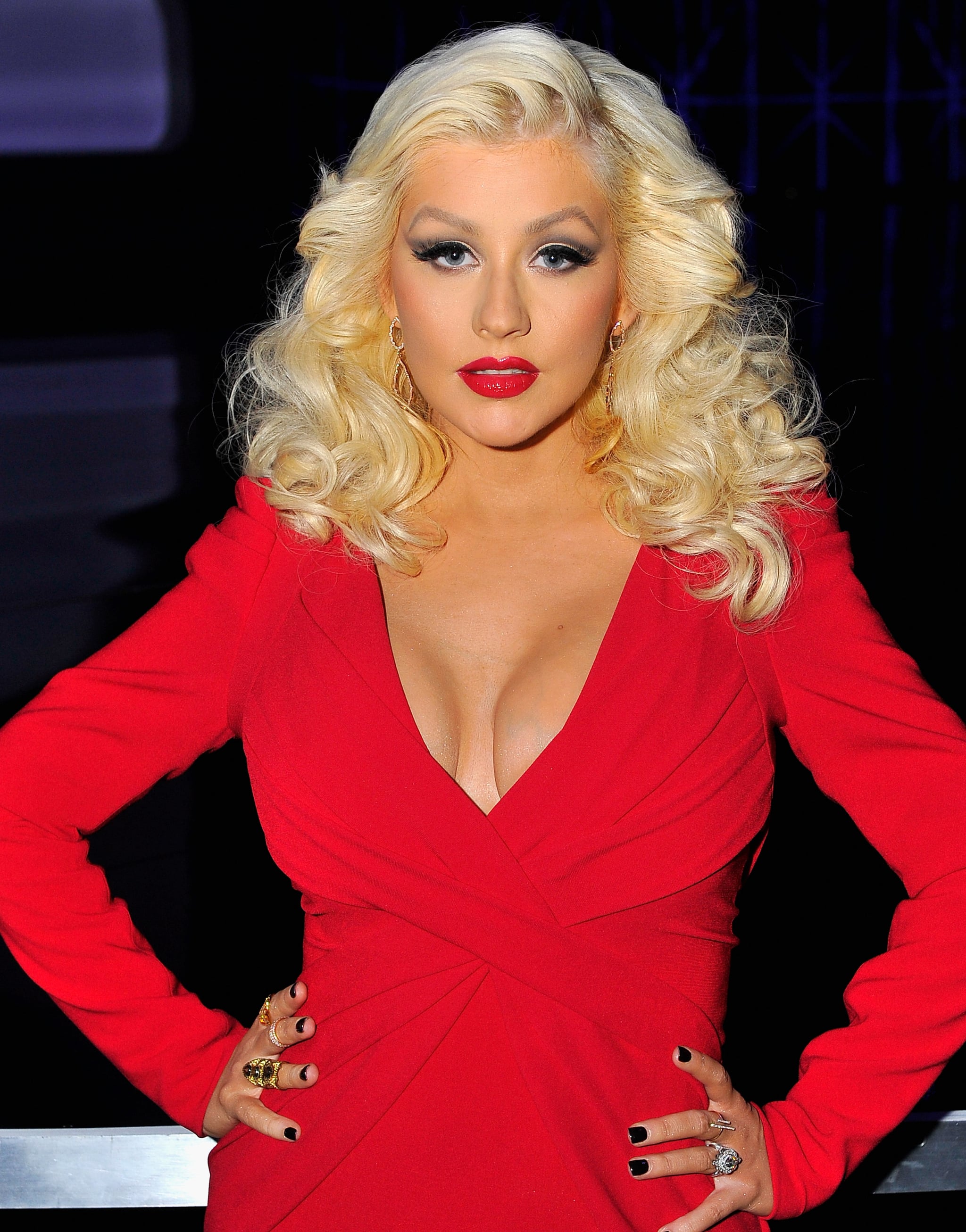 Christina Aguilera recently launched a sexual-wellness brand called Playground. The brand's initial release revolved around four do-it-all lubes, meant to mimic your body's natural lubrication. And as she's been promoting the launch, the singer's seemed intent on proving that she really was the best person for the job, laying out exactly how good she is at owning her own sexuality — and giving herself orgasms.
"I've gotten to know my vagina well over the last 42 years. And literally there are pleasure points that keep opening up as you get older," Aguilera told People. "And that's something that I've really noticed. There's four different places that I can orgasm from around my vagina, and that is the truth."
For what it's worth, we count at least nine different types of orgasms total — and, yes, four of them involve spots in and around the vagina, from the clitoris to the G-spot. So we fully co-sign Aguilera's message.
Of course, bodies are different and not everyone can or wants to access every type of orgasm. That's why we think the best advice Aguilera offered about how to orgasm was about self-exploration. "Sex is fun and knowing your body is so important. You are only going to know your body when you spend time with yourself first — so you even know what to ask for from your partner or what you like," she said on an April 5 episode of the Call Her Daddy podcast.
Orgasming during sex isn't always easy for people with vaginas. Rachel Bilson recently opened up about how it didn't happen for her until she was in her 30s, and she's far from alone.
So, it can't be emphasized enough: if you want to start orgasming during sex, learning to orgasm solo is almost always the best possible place to begin. Once you get familiar with the erogenous zones that work best for you, you can bring that knowledge into the bedroom — and turn up the heat on partnered sex.