This Couple Celebrated Their 10-Year Anniversary With a Gorgeous Gothic Vow Renewal
When Kristin and Jason first got married, they decided to skip the traditional engagement shoot and opt for a small, intimate wedding instead. But for their 10-year anniversary, Kristin finally got her dream photo shoot: a vintage-inspired gothic vow renewal.
When the two met as teenagers, they always crushed on each other from afar. Kristin was the little sister of Jason's best friend, and she grew up watching them play hockey from the sidelines. By the time they were in their 20s, the couple were inseparable.
To celebrate a decade of their marriage, they decided it was finally time for that engagement shoot they skipped out on. But instead of an engagement, they celebrated with a moody photo session featuring rock 'n' roll and Southern gothic vibes that kept true to their style. They spent the day out at River Farm in Fort Hunt, VA, where Kristin donned a gorgeous, lace, black wedding dress, a dark lip, and oxblood red nails. We were completely floored by her moody look!
At the end of the day, the couple were sent off from Old Town Alexandria and finally took off for their much-delayed honeymoon.
See their stunning photos!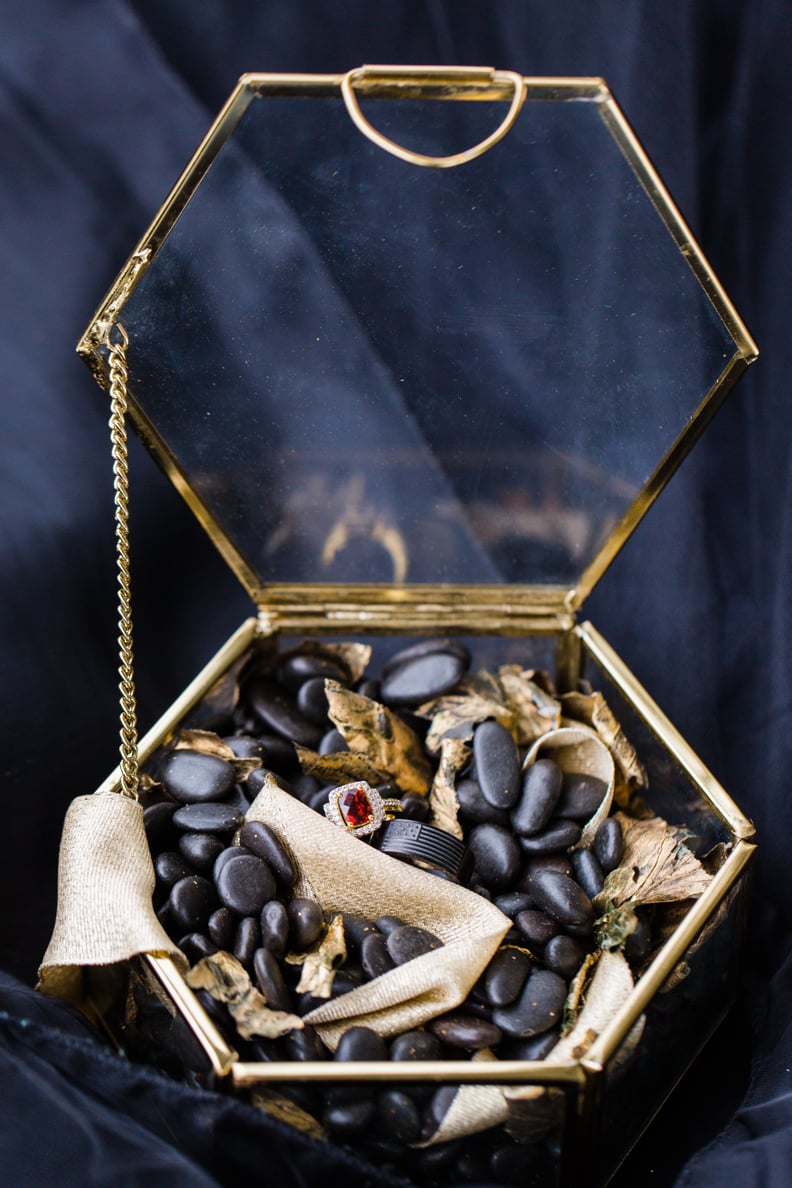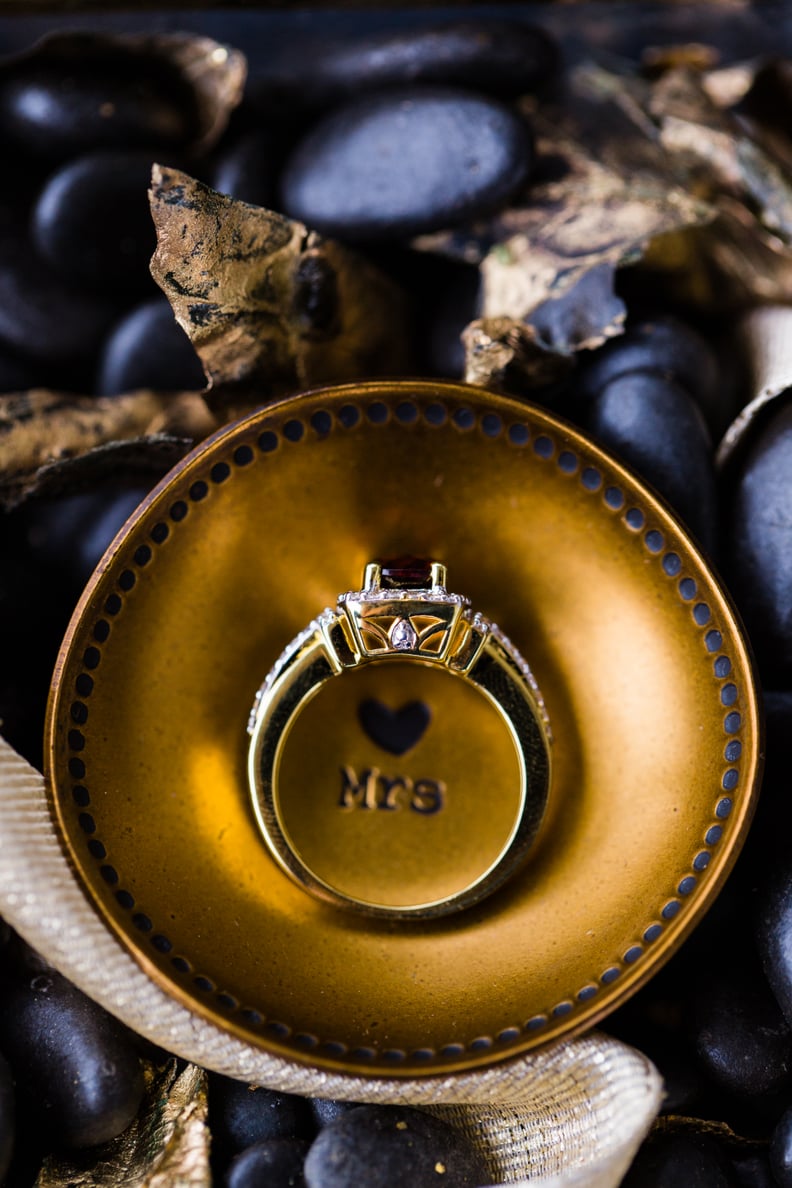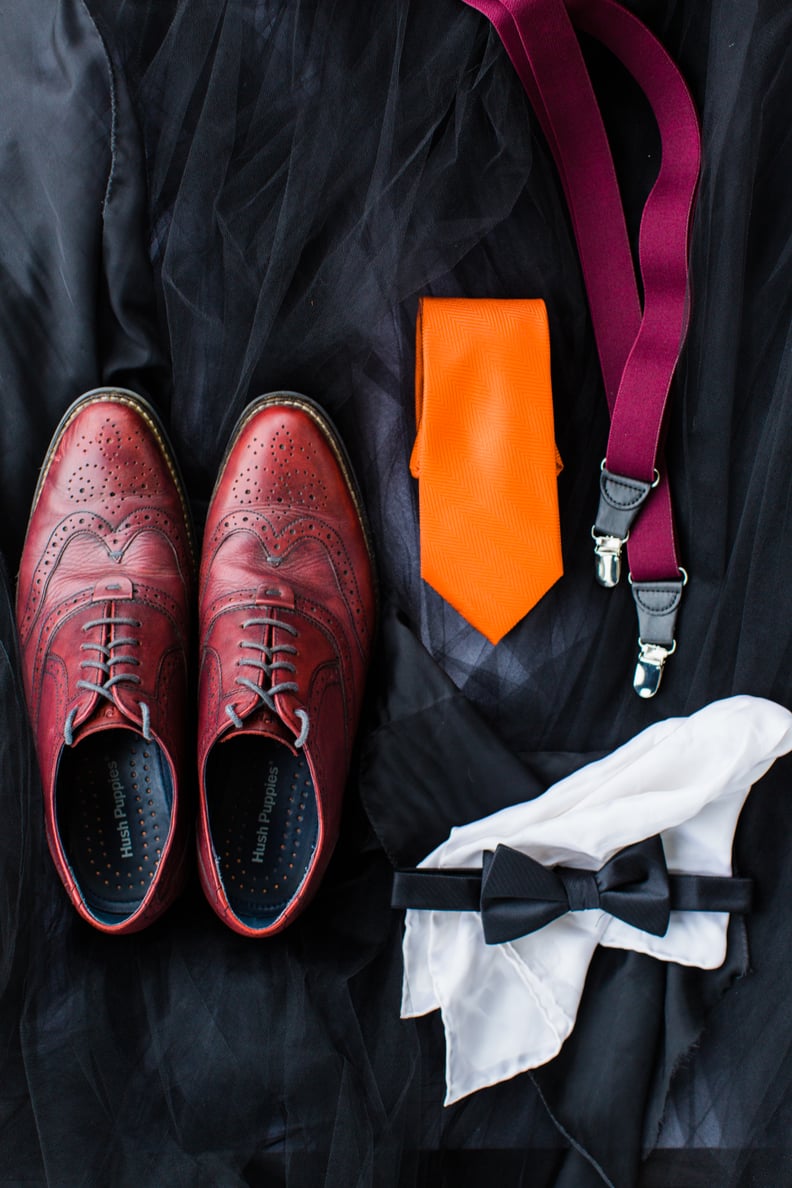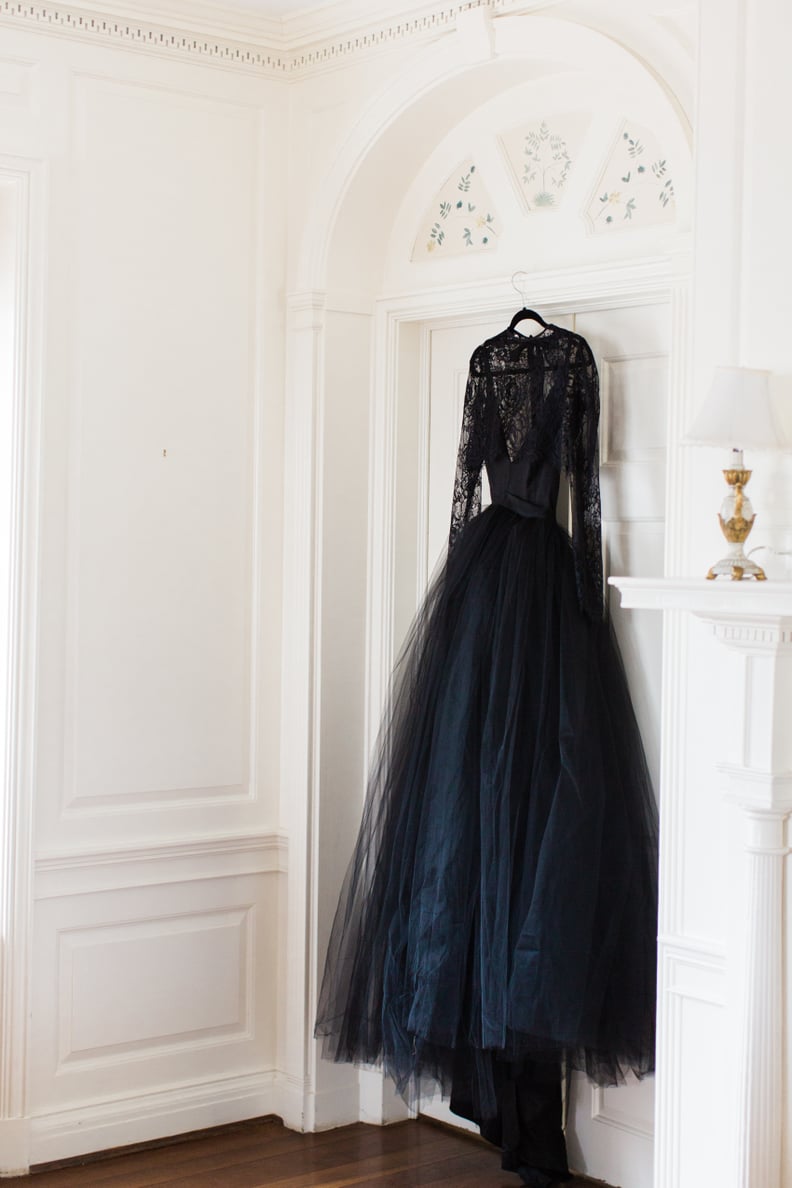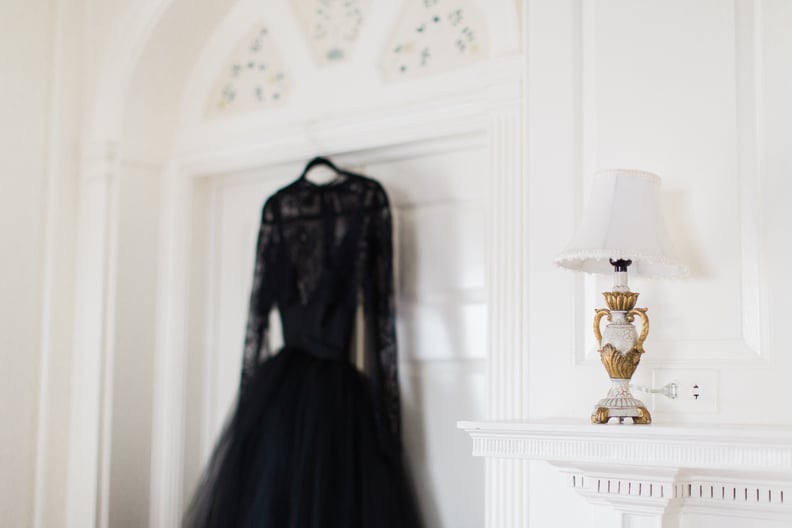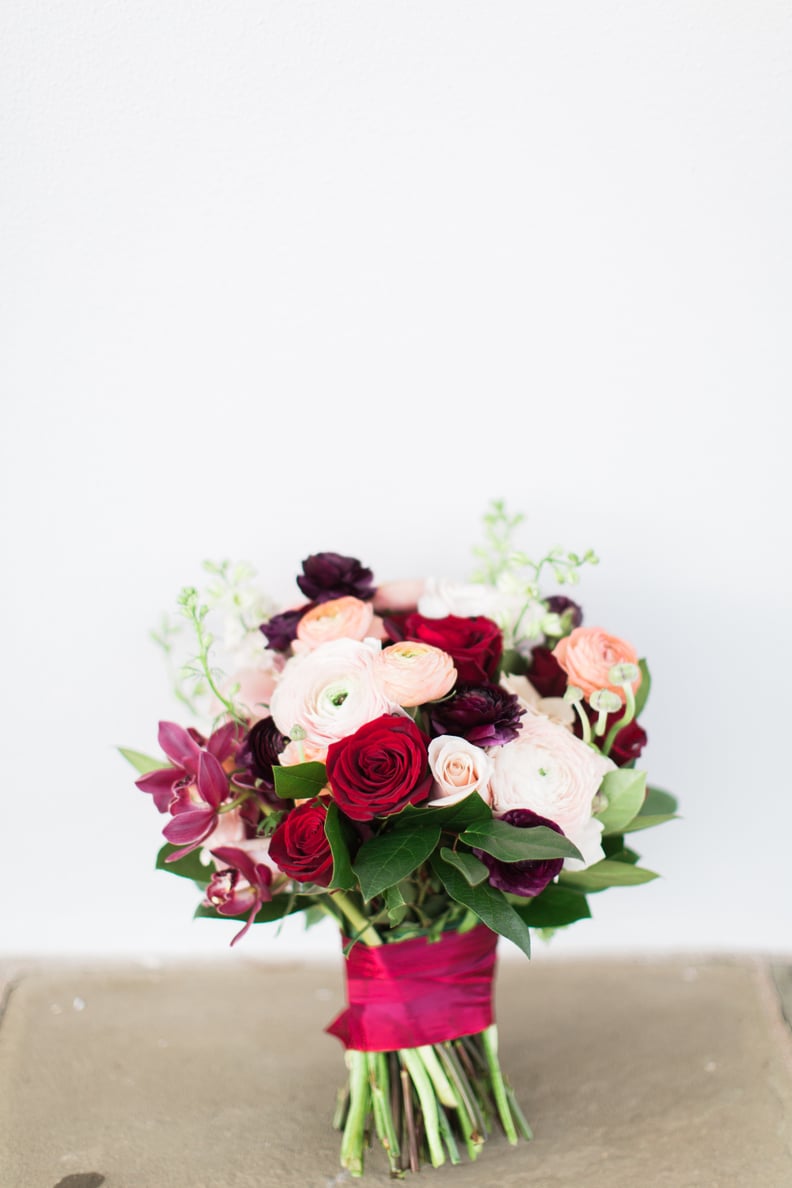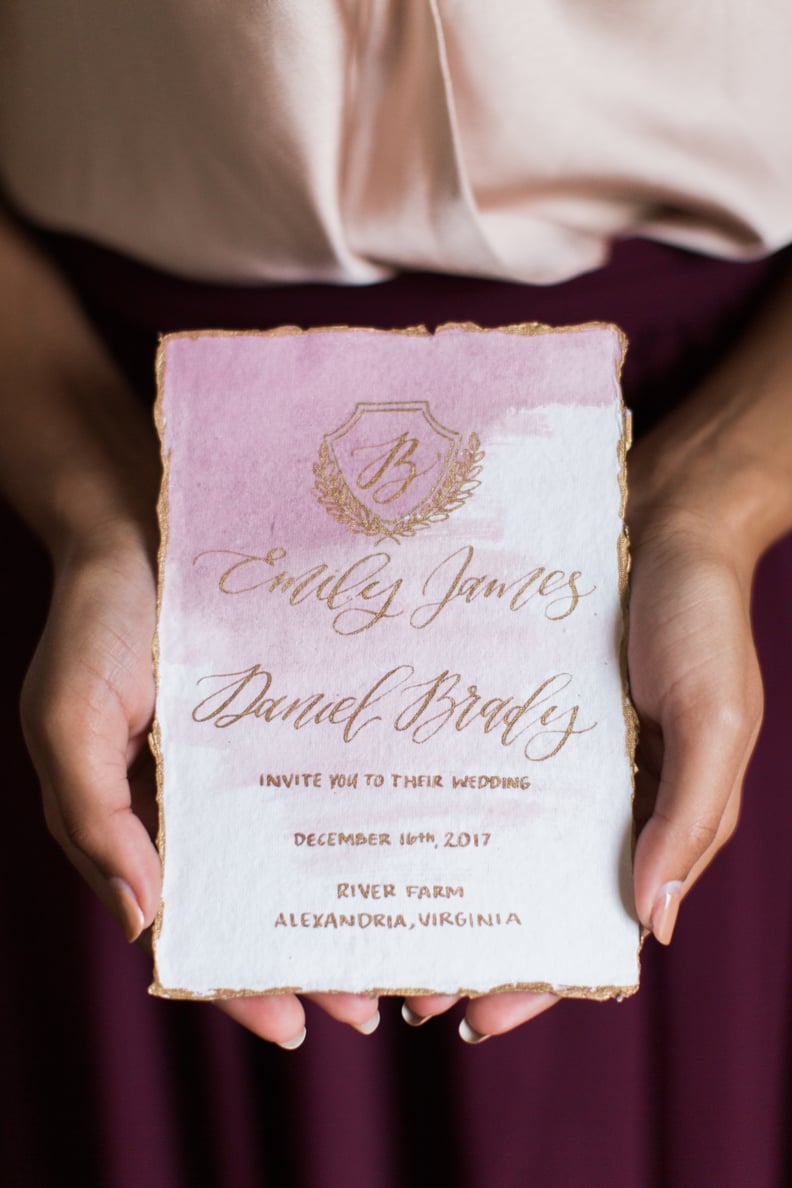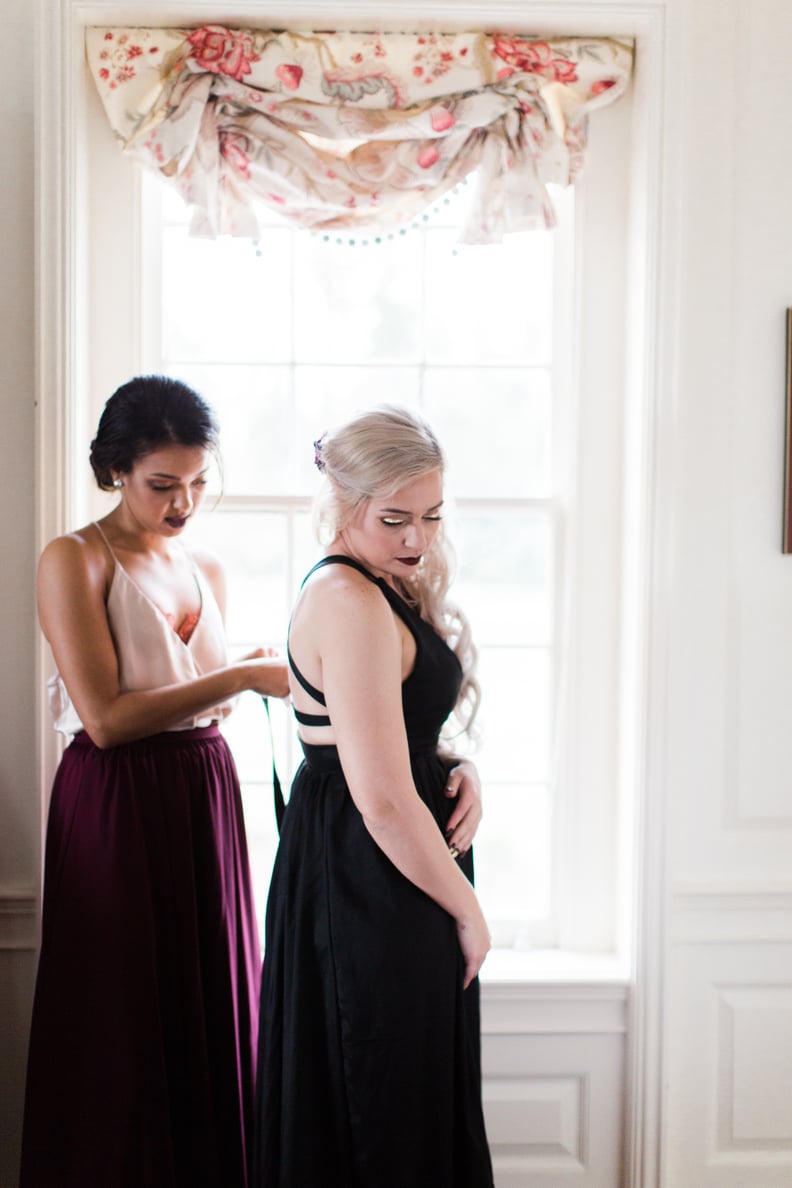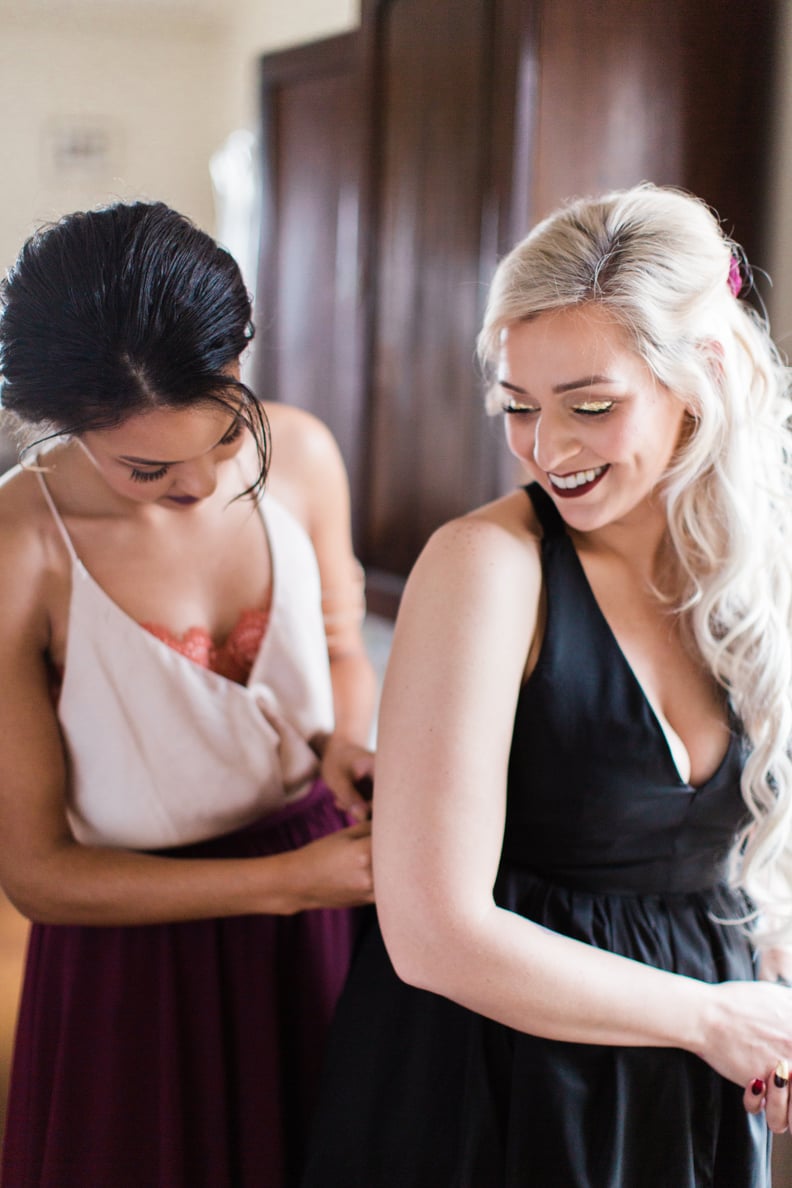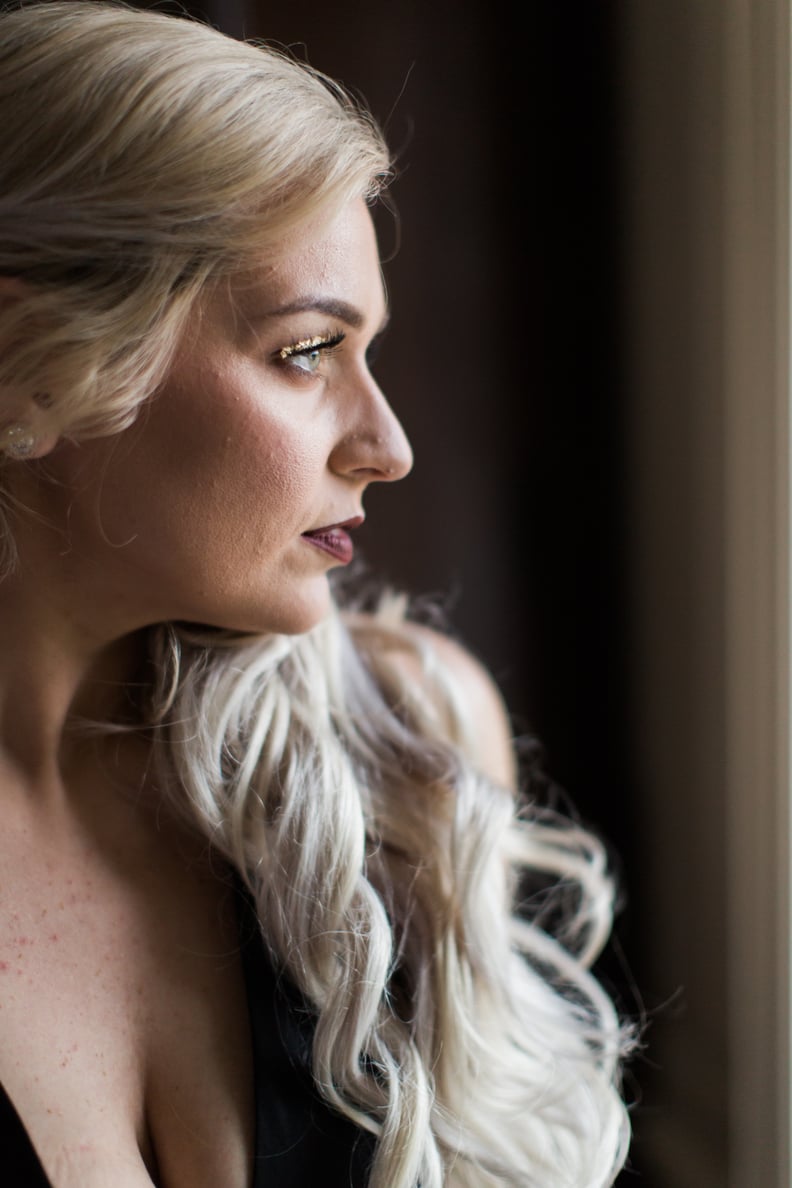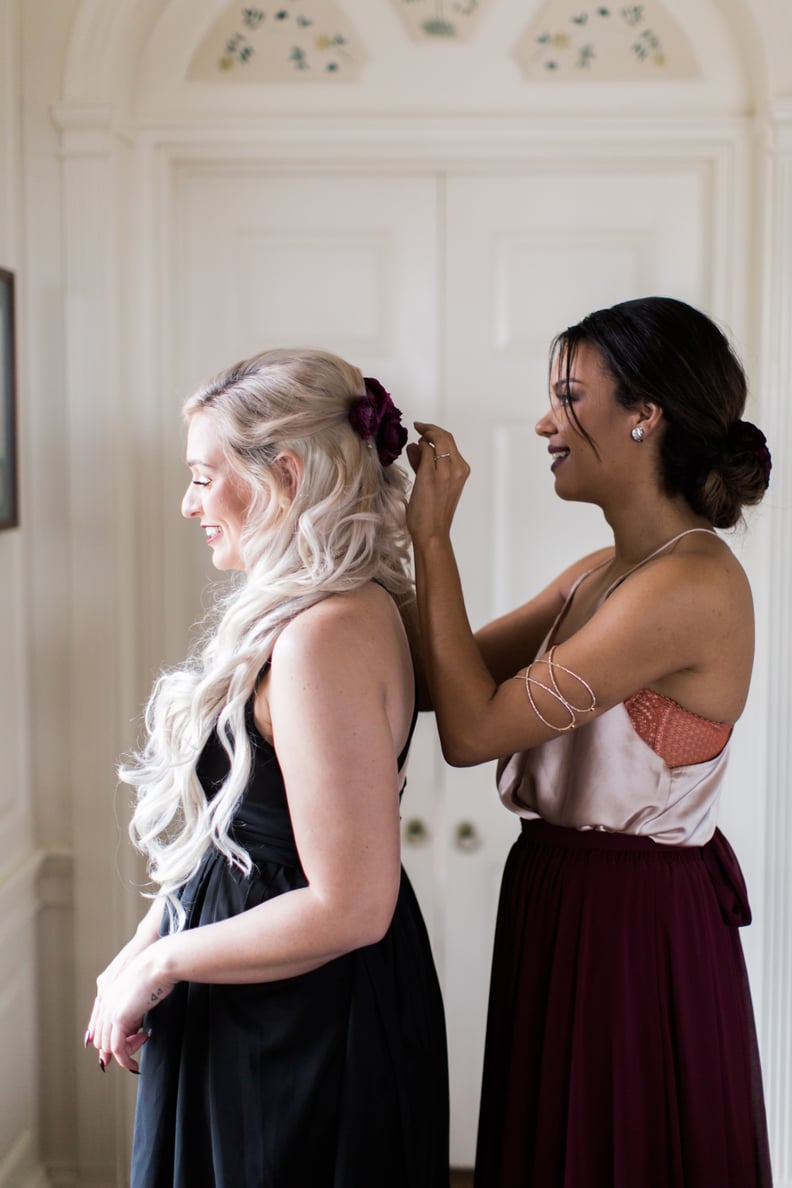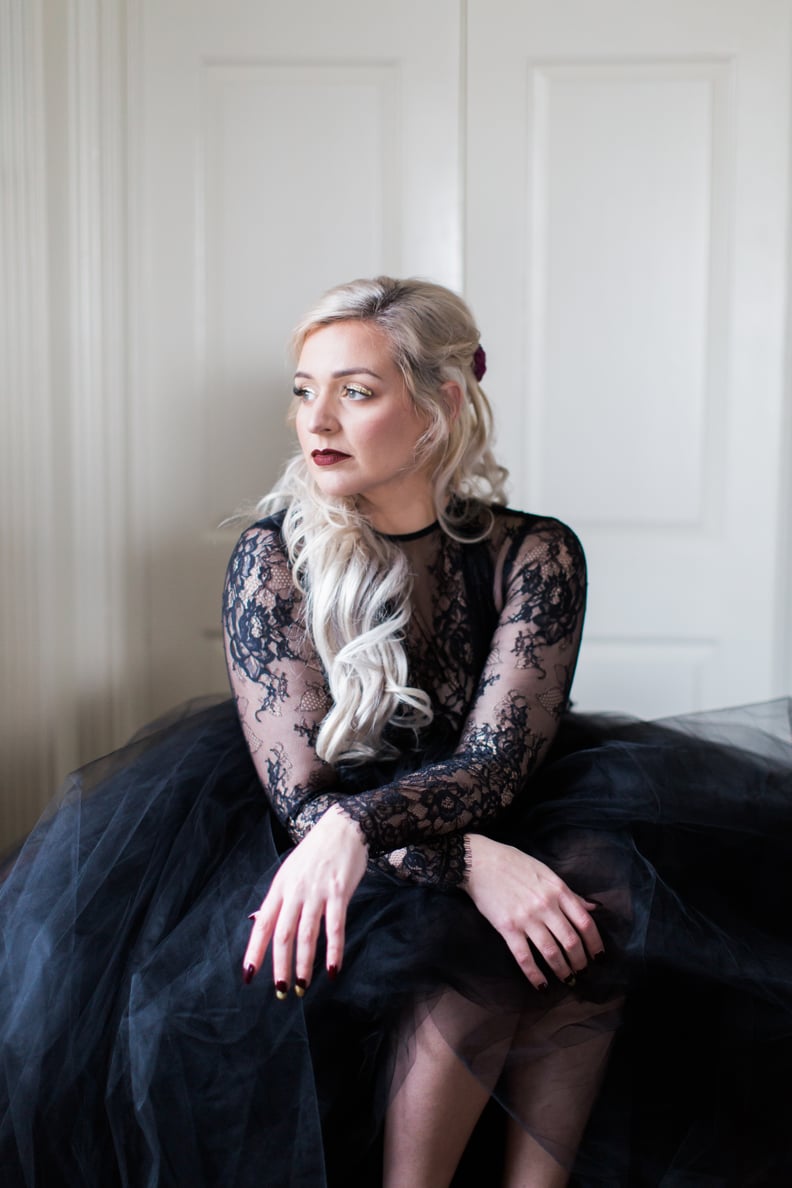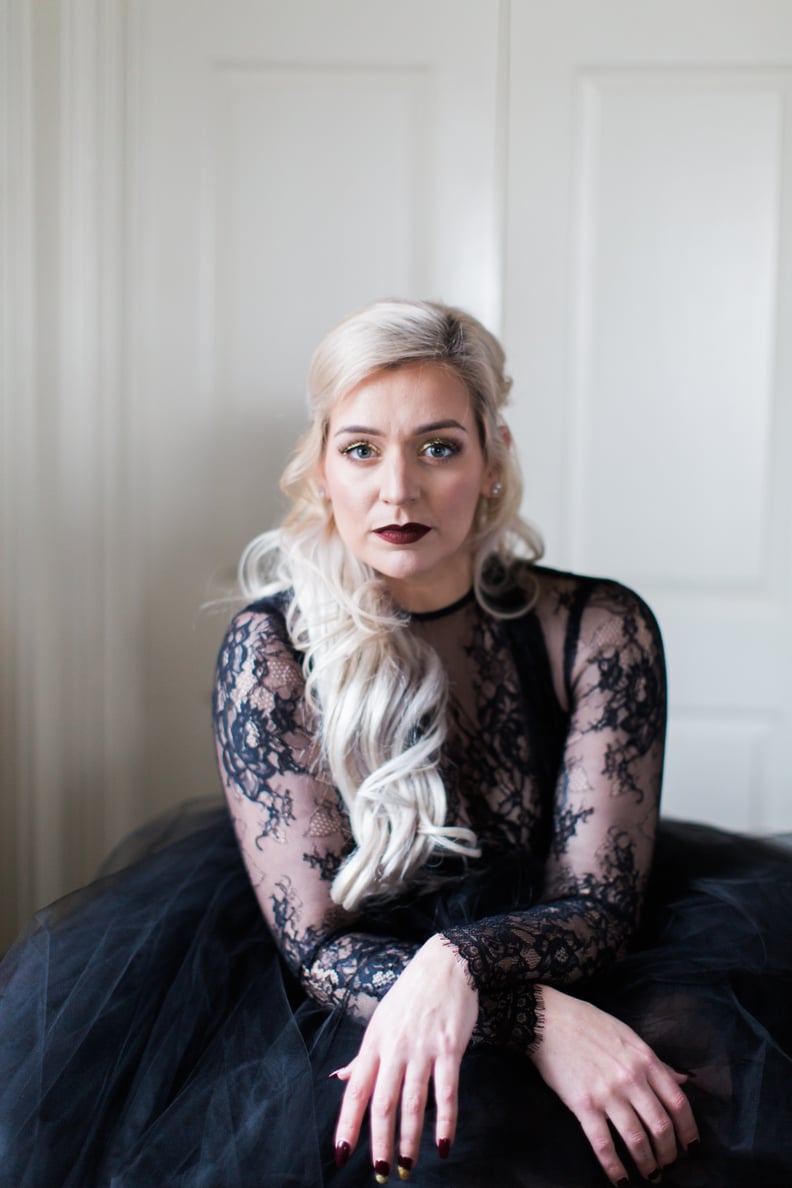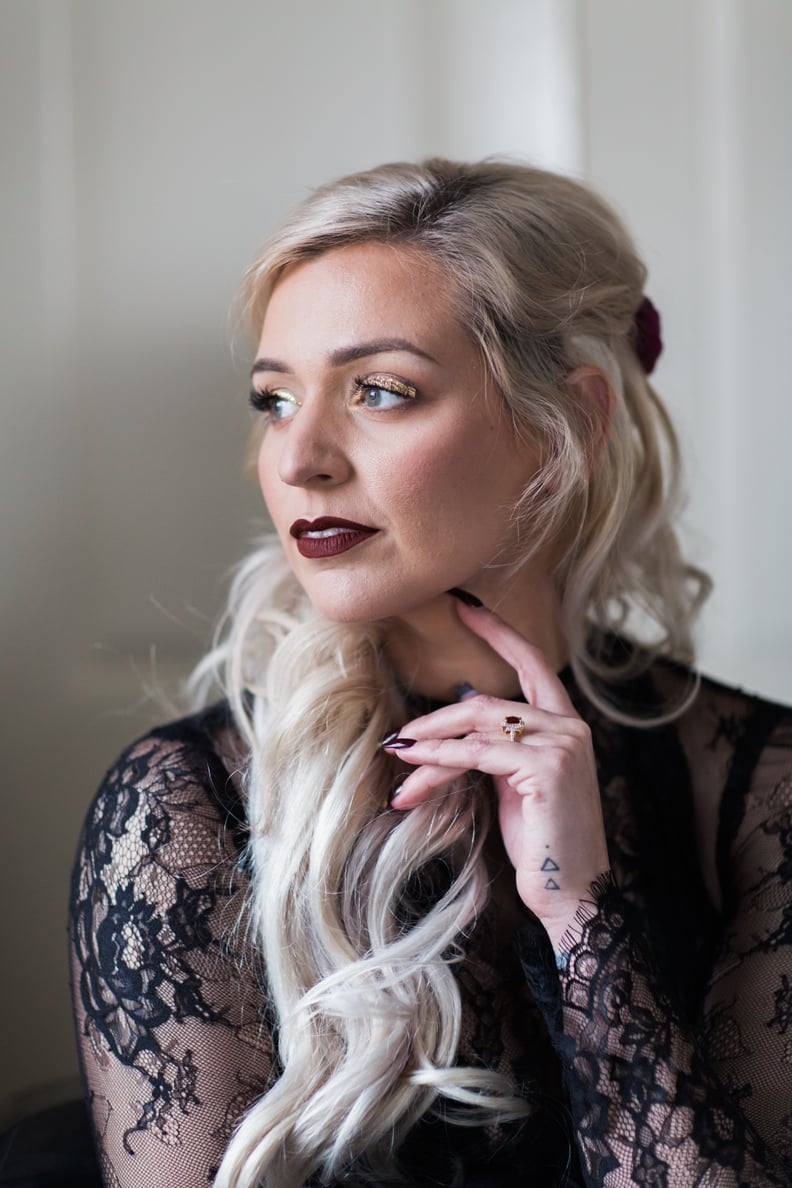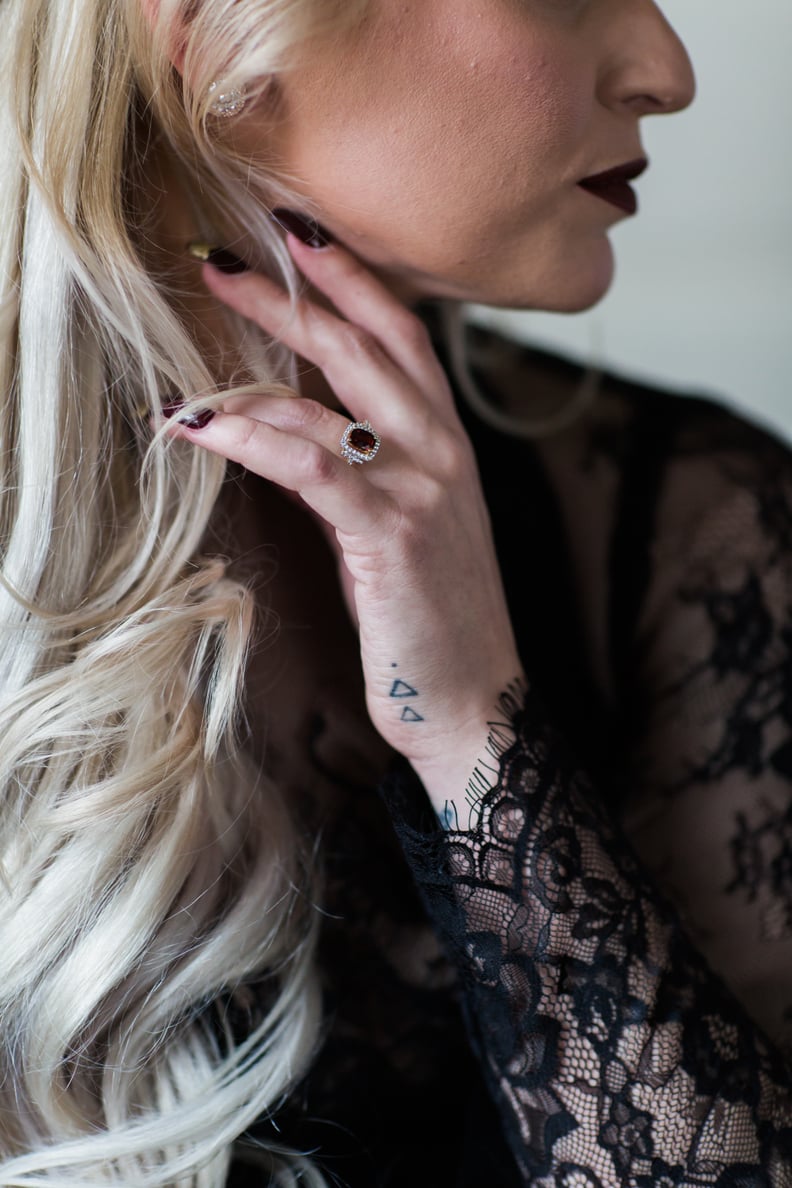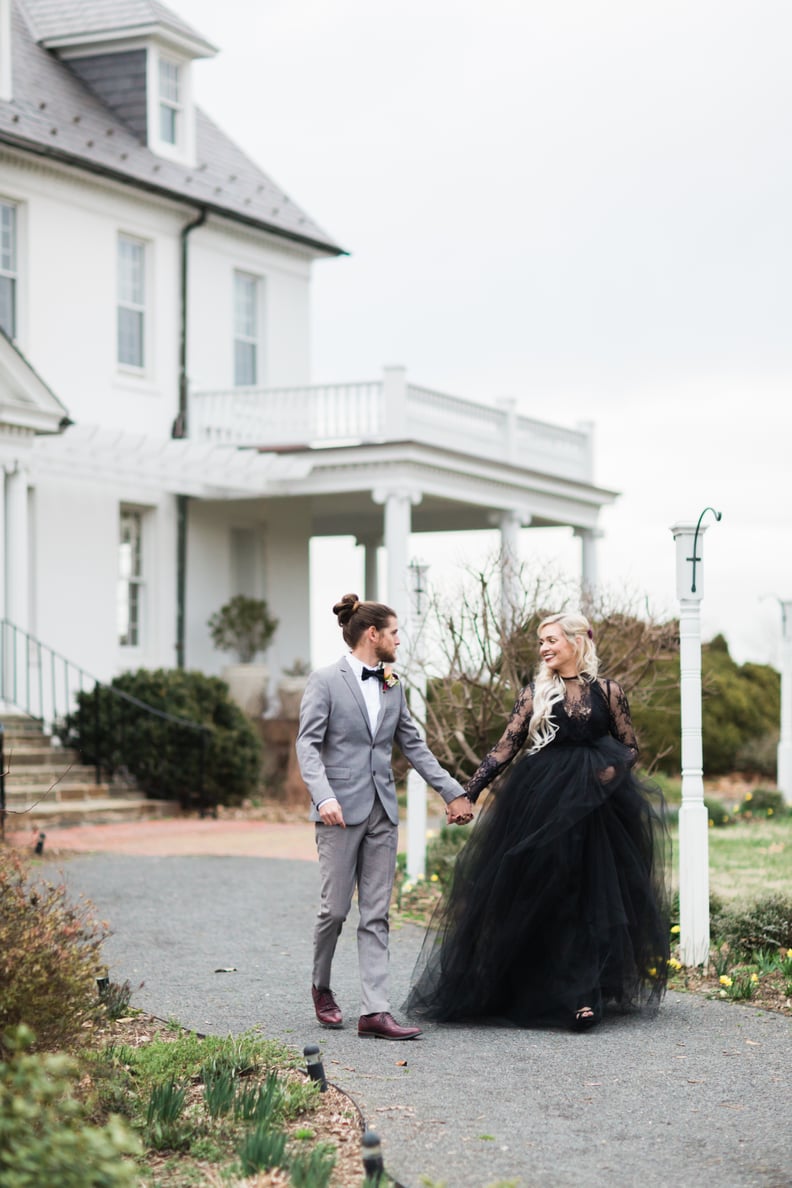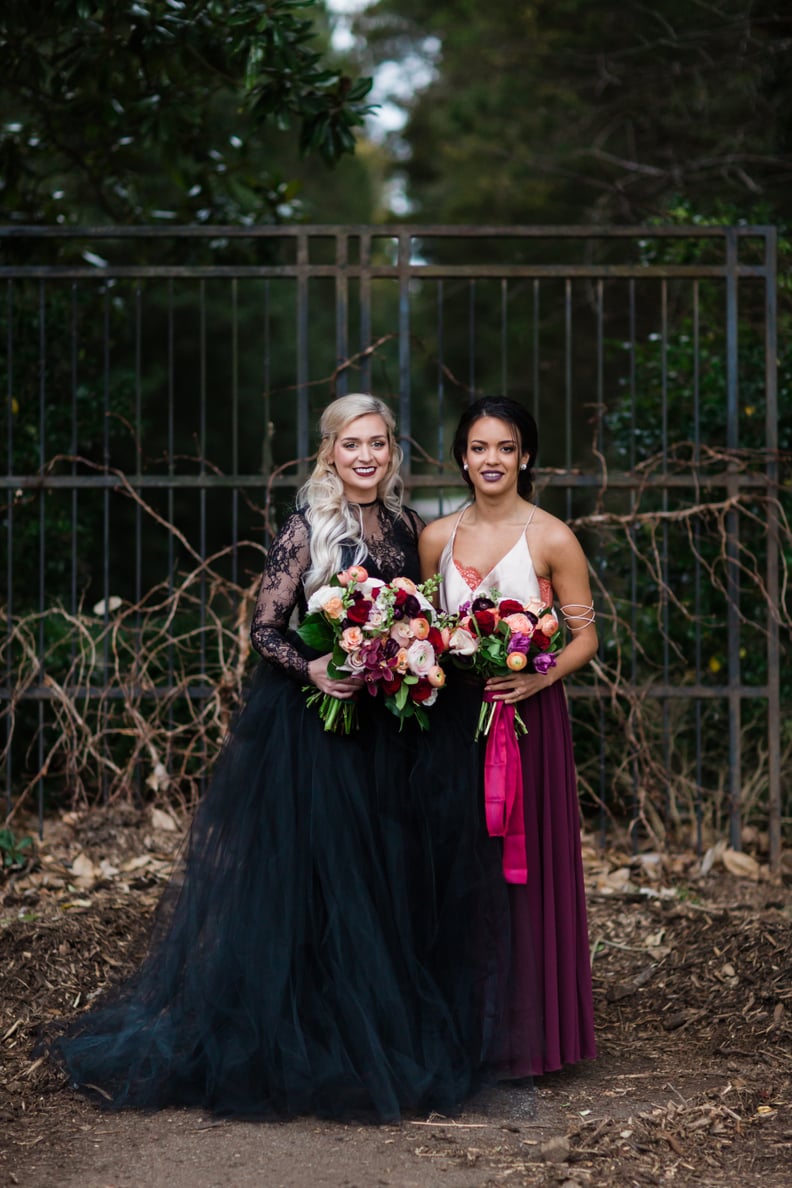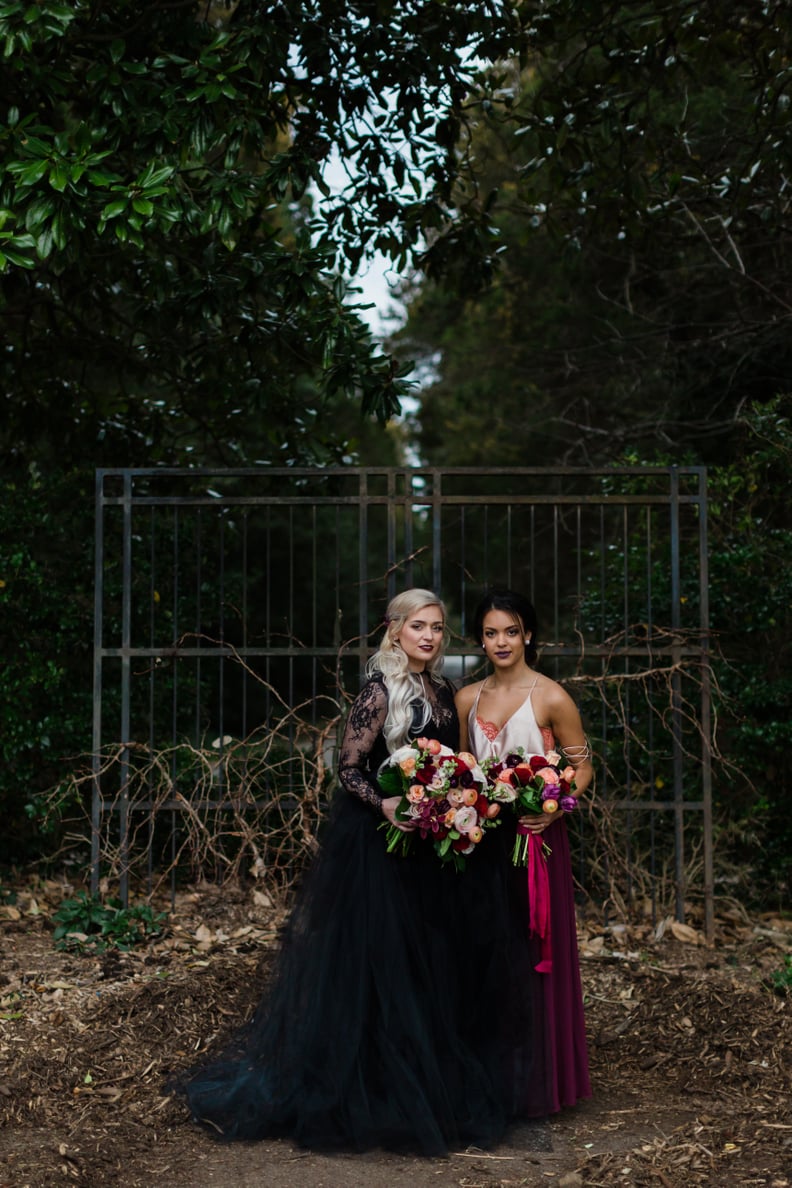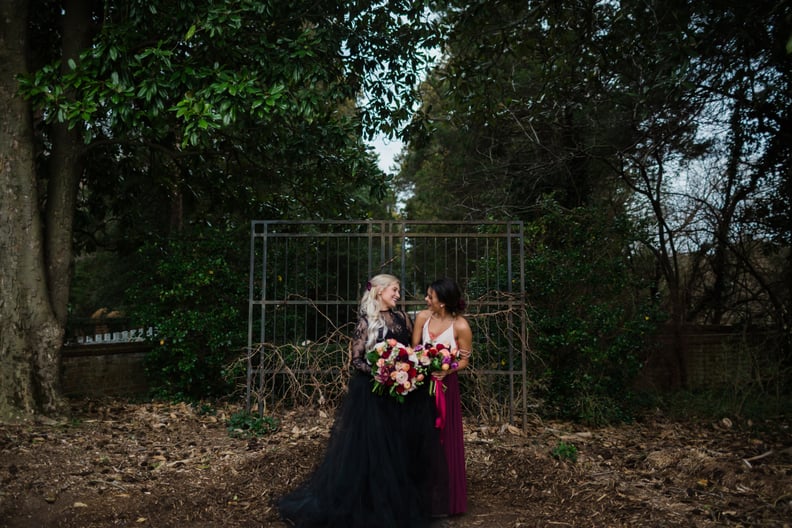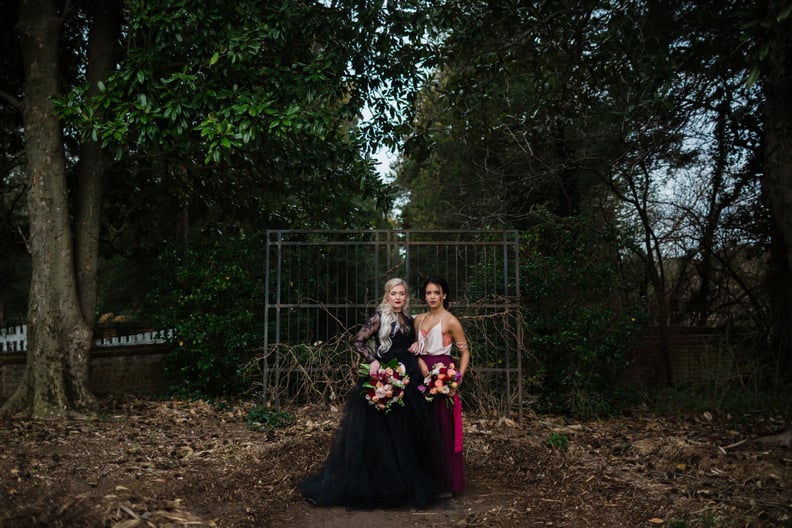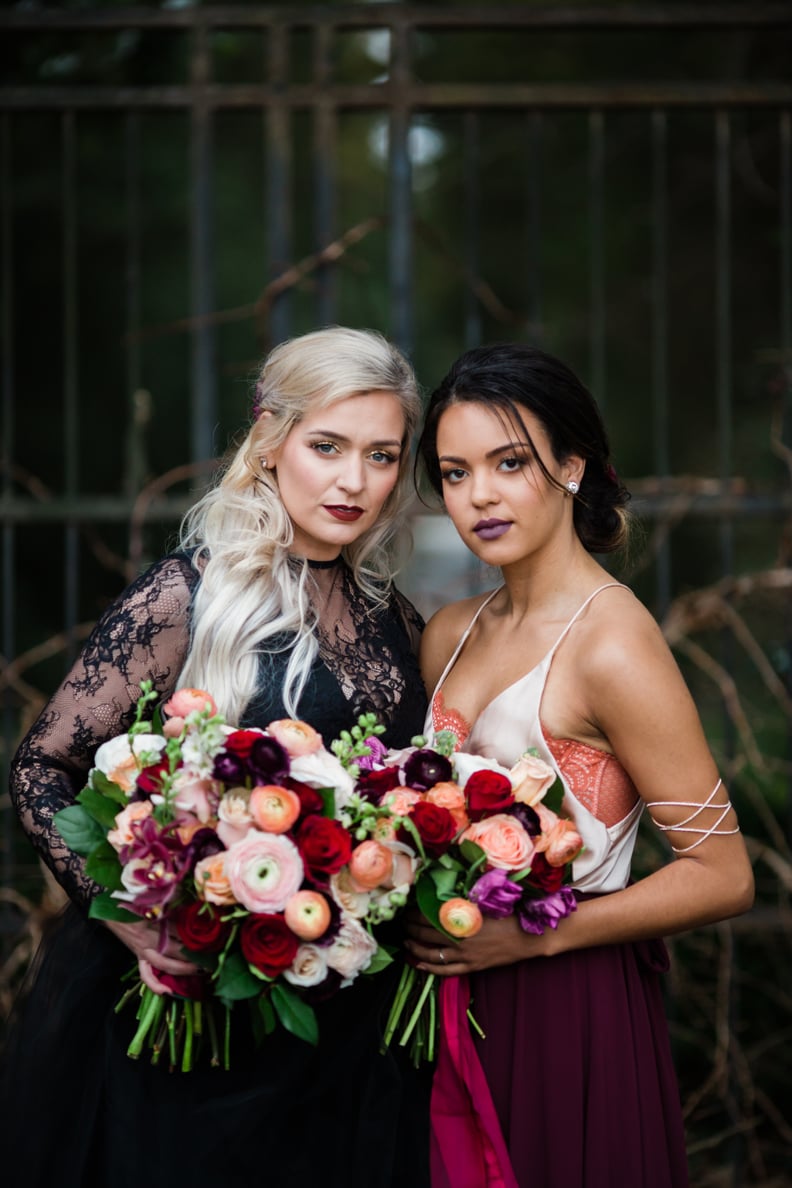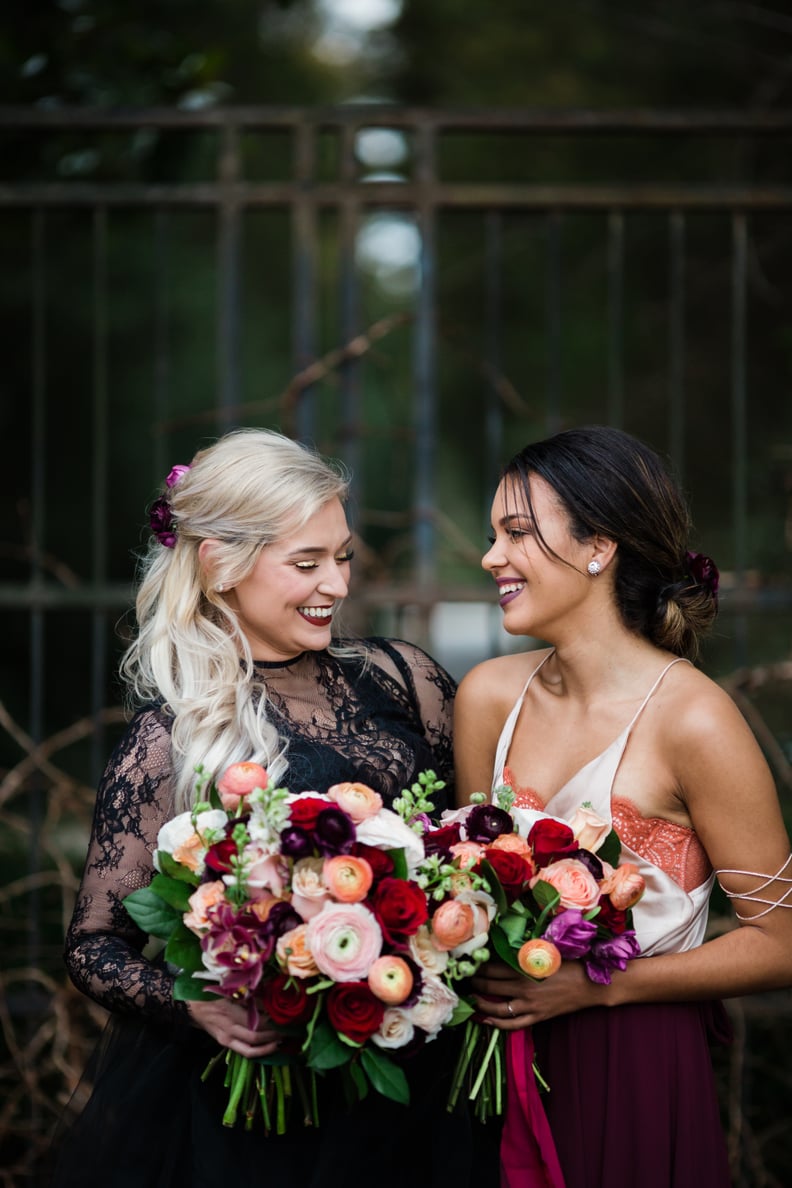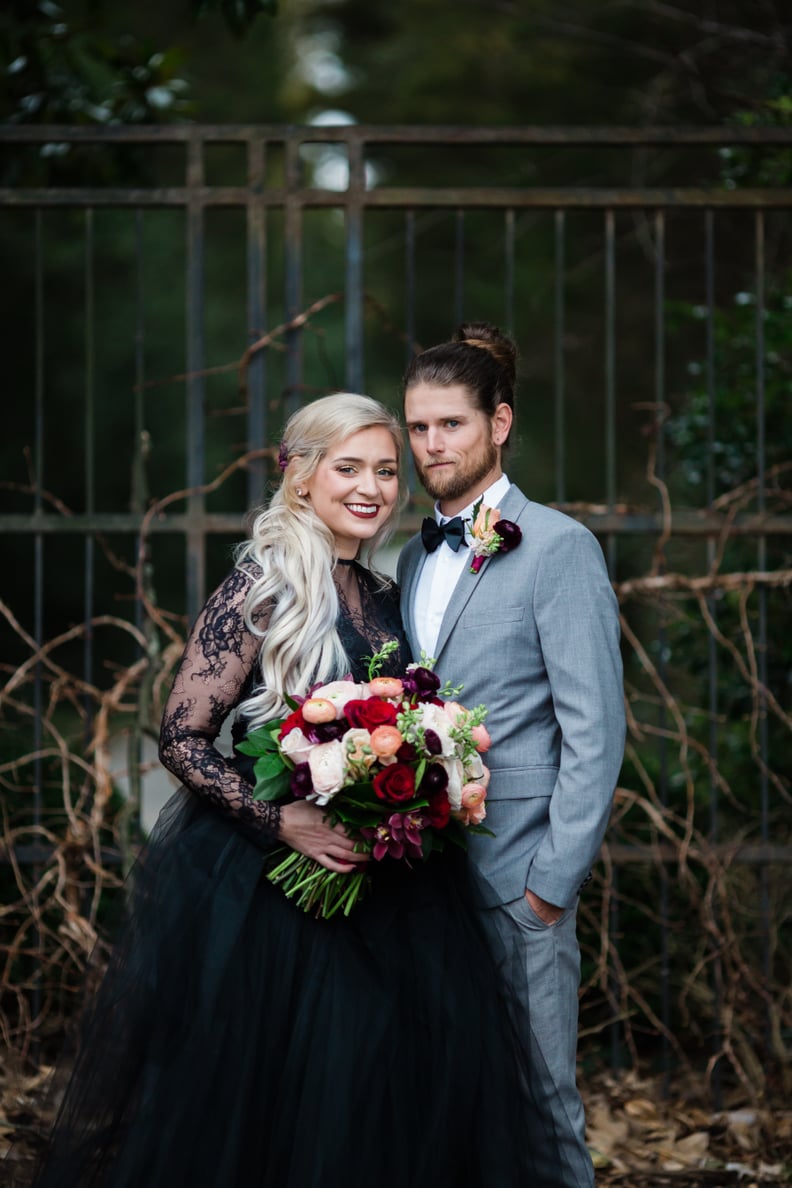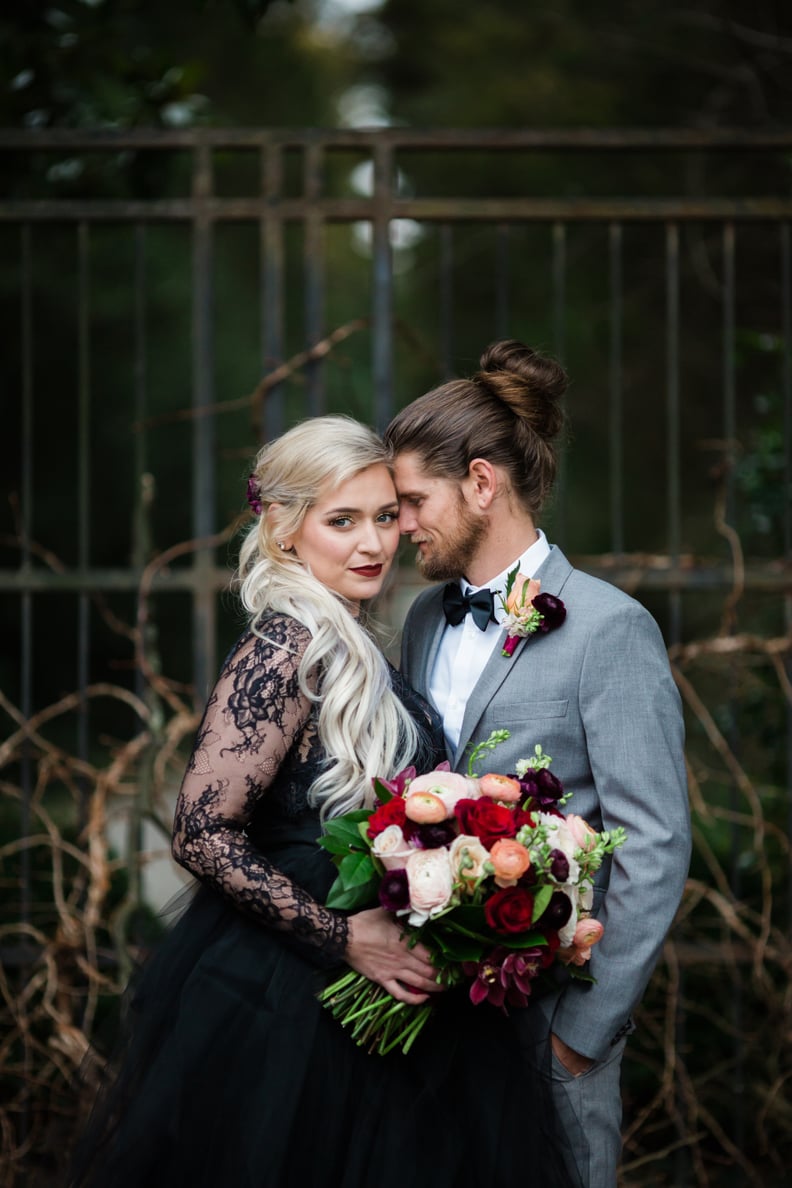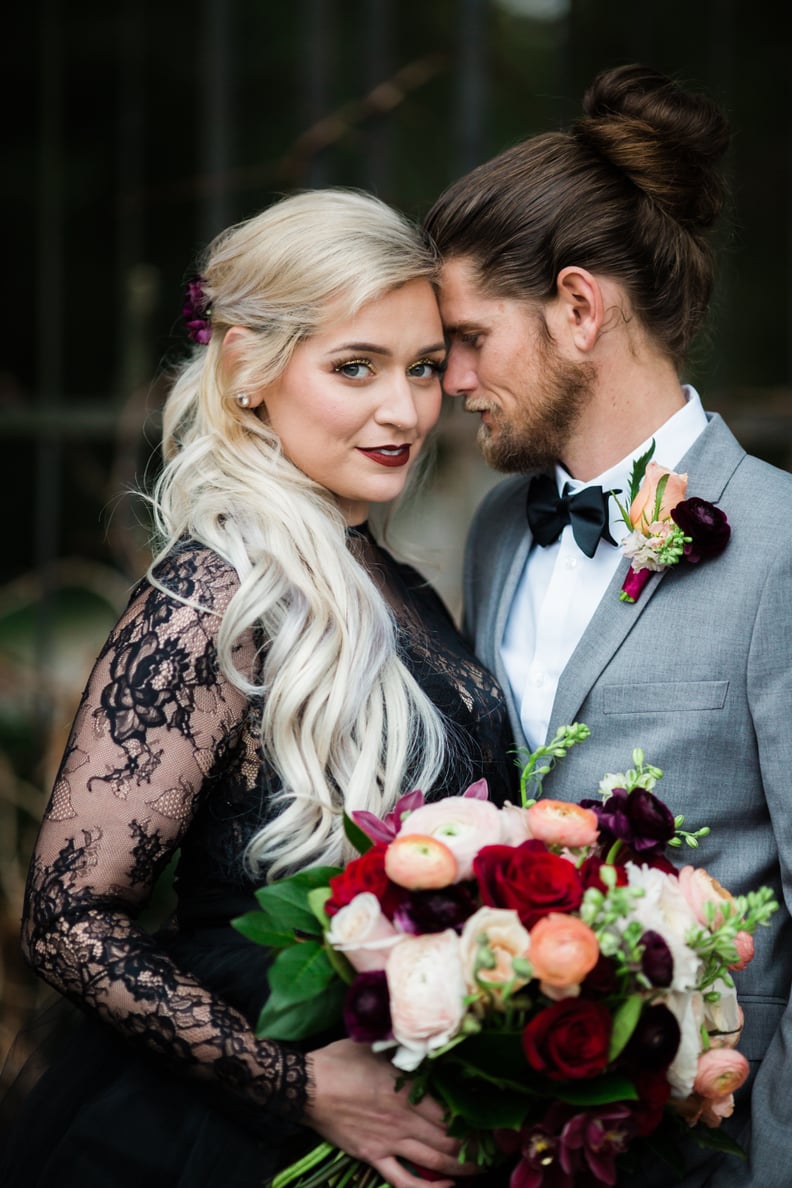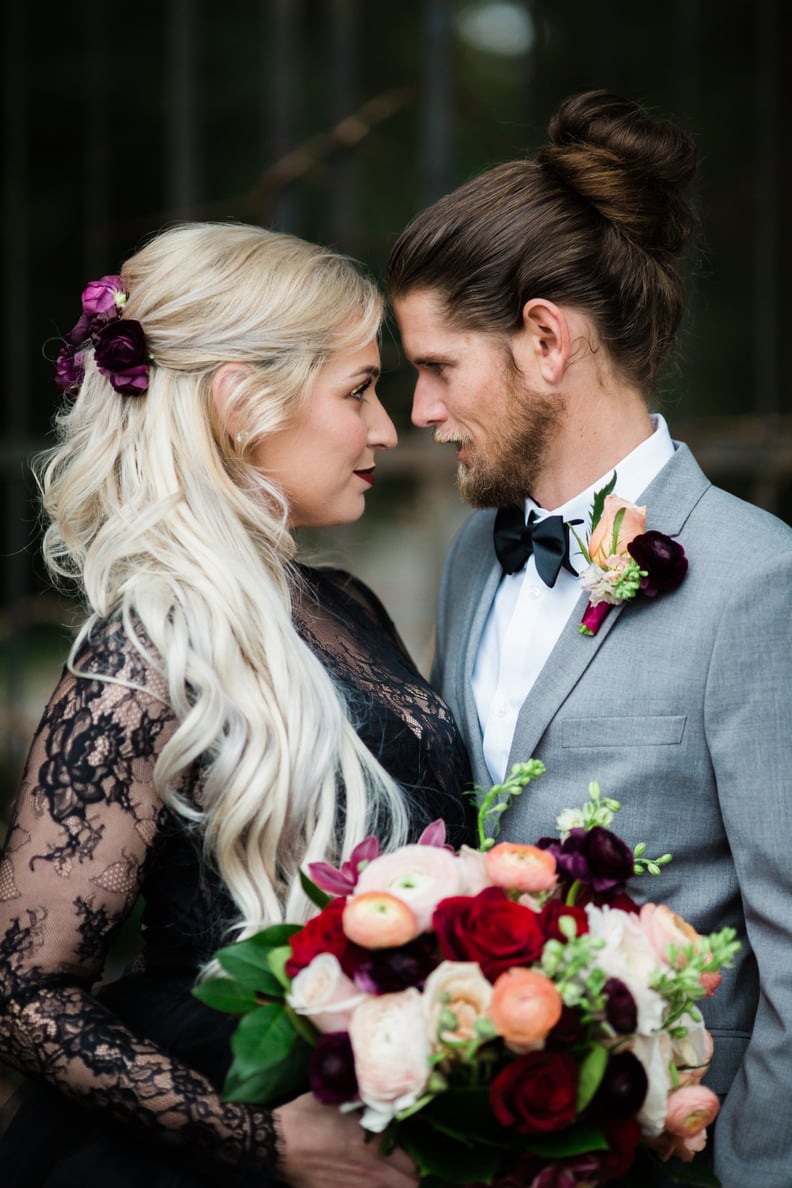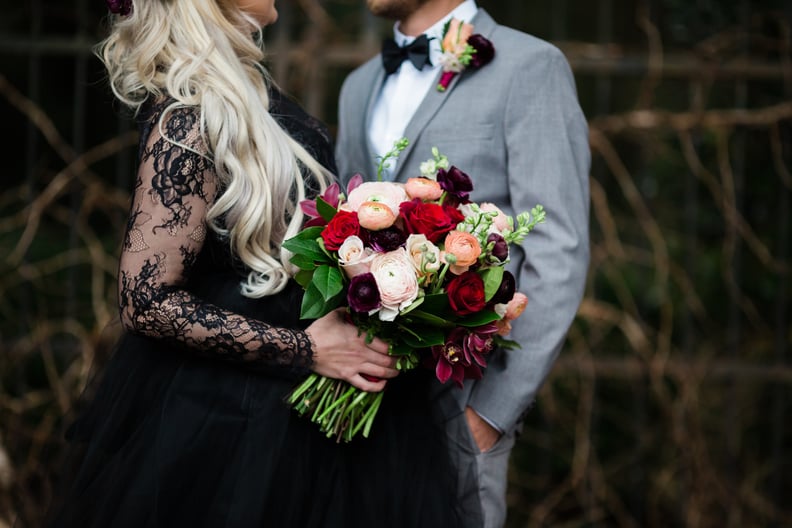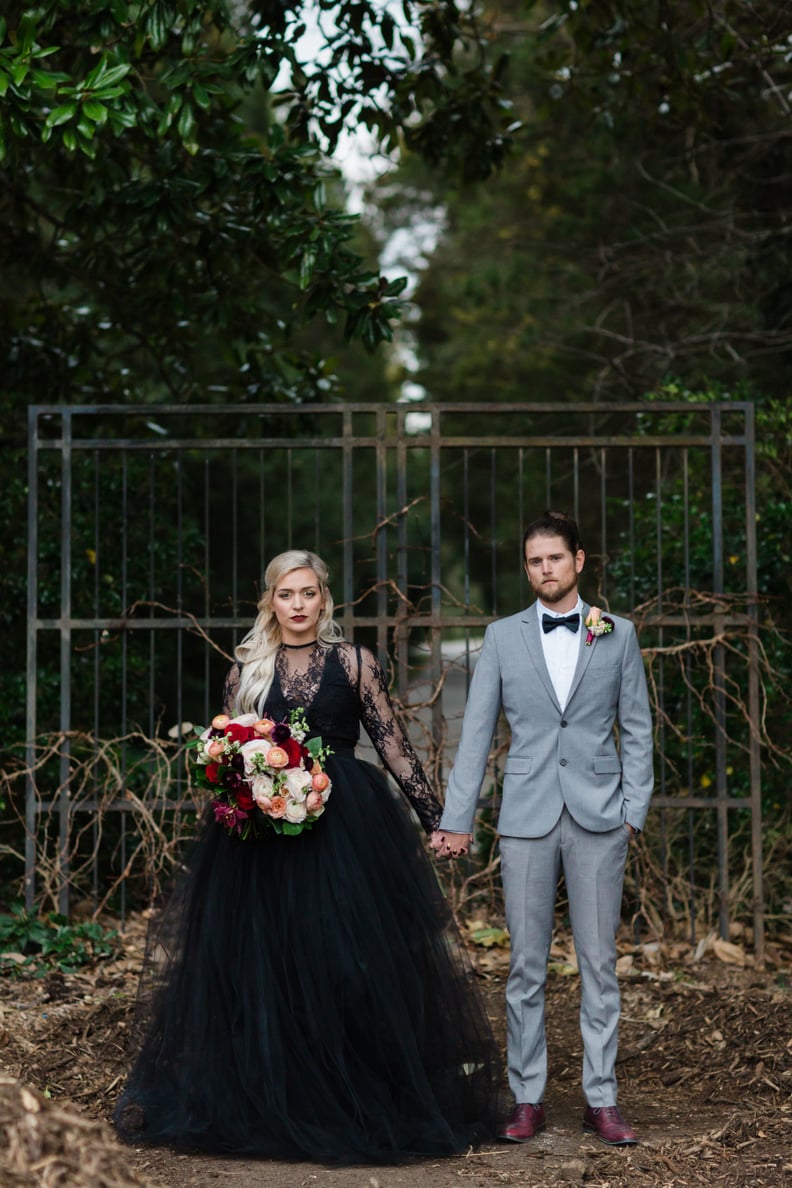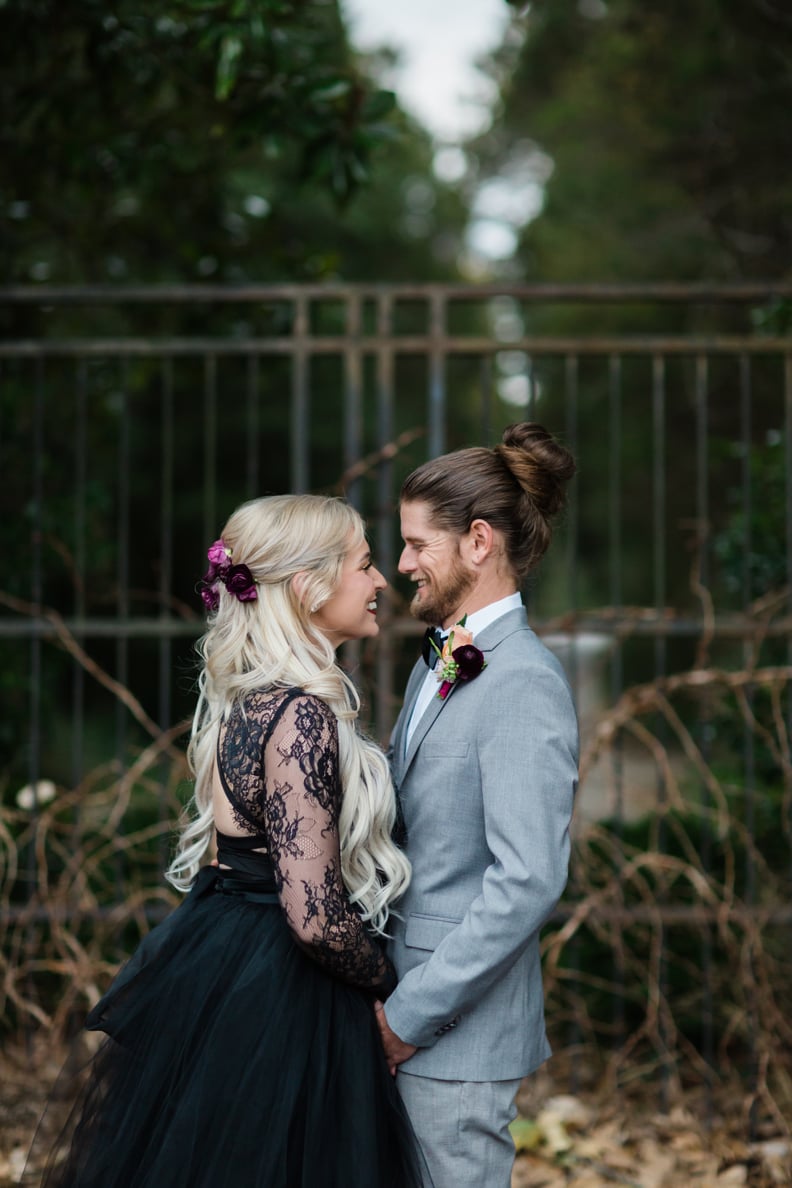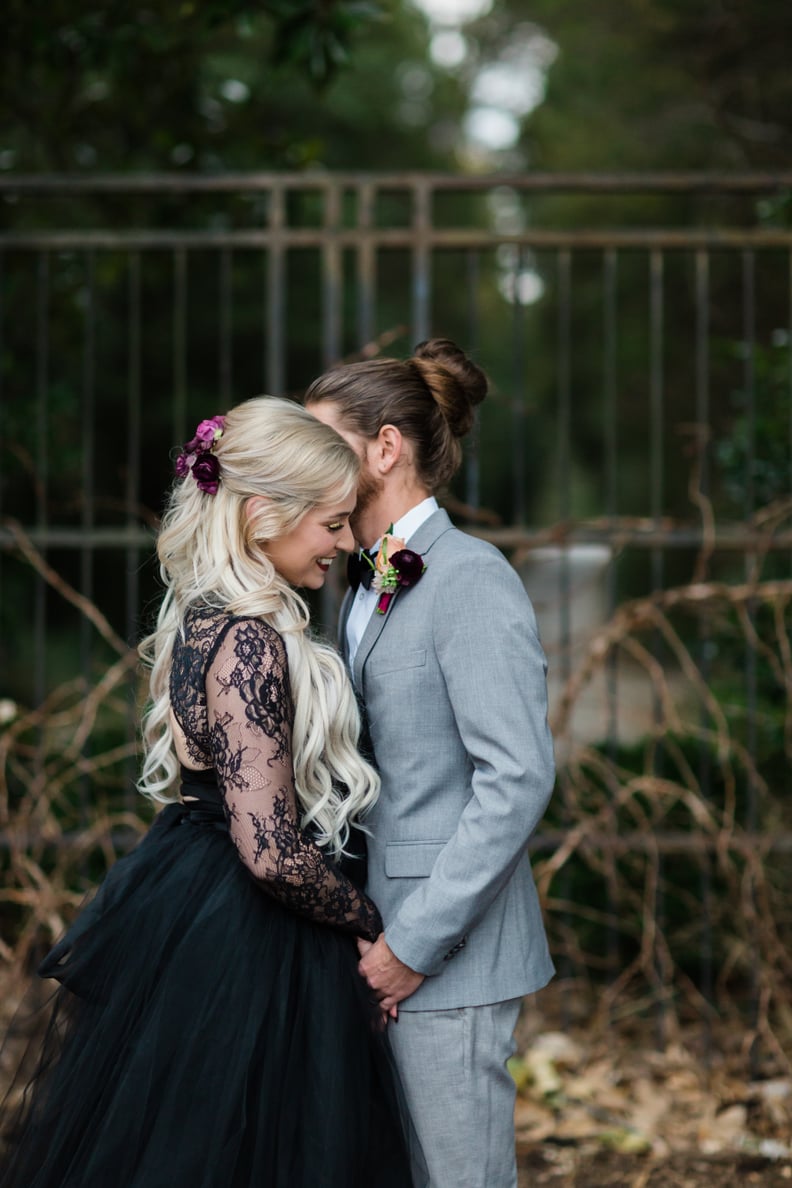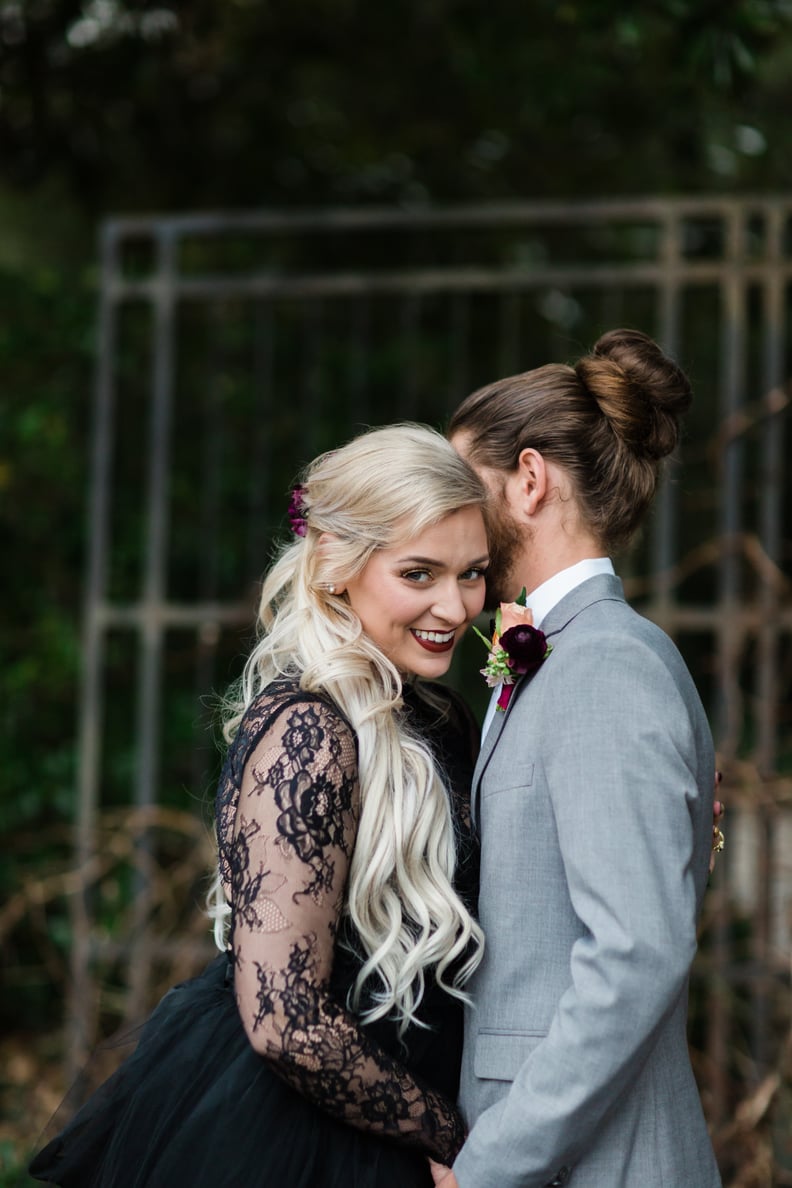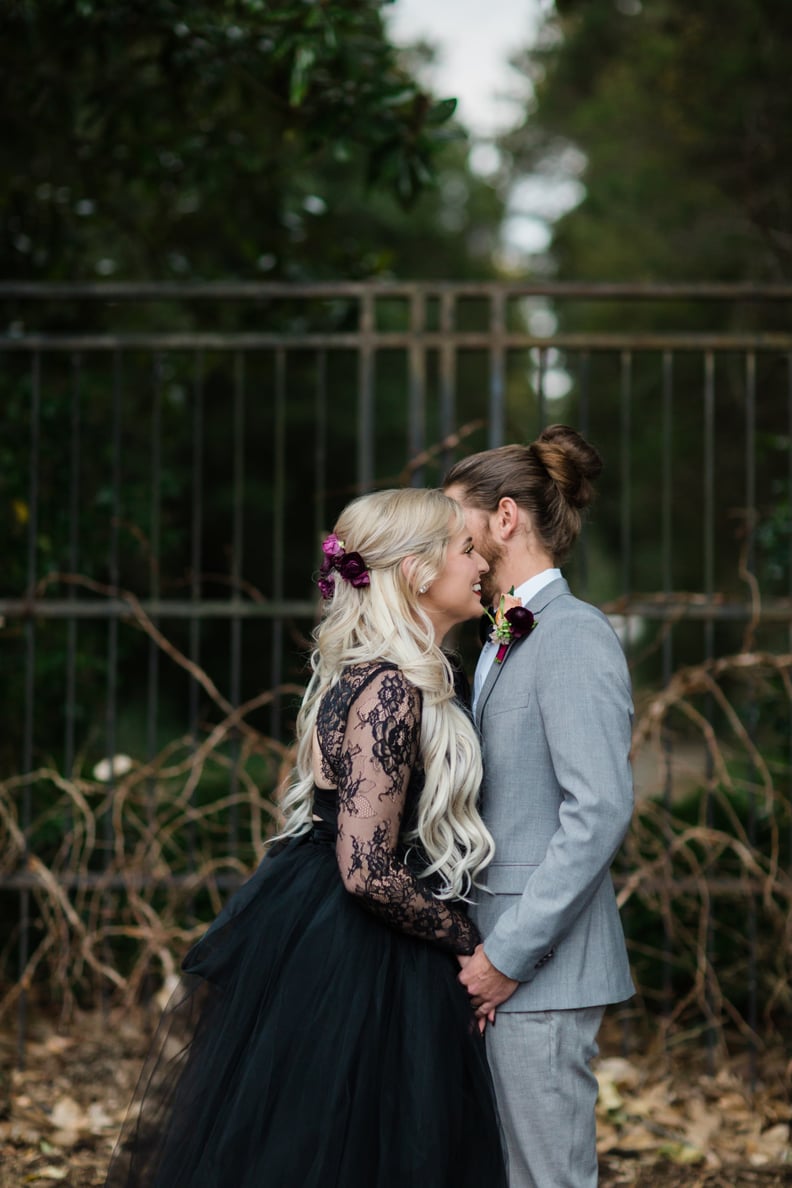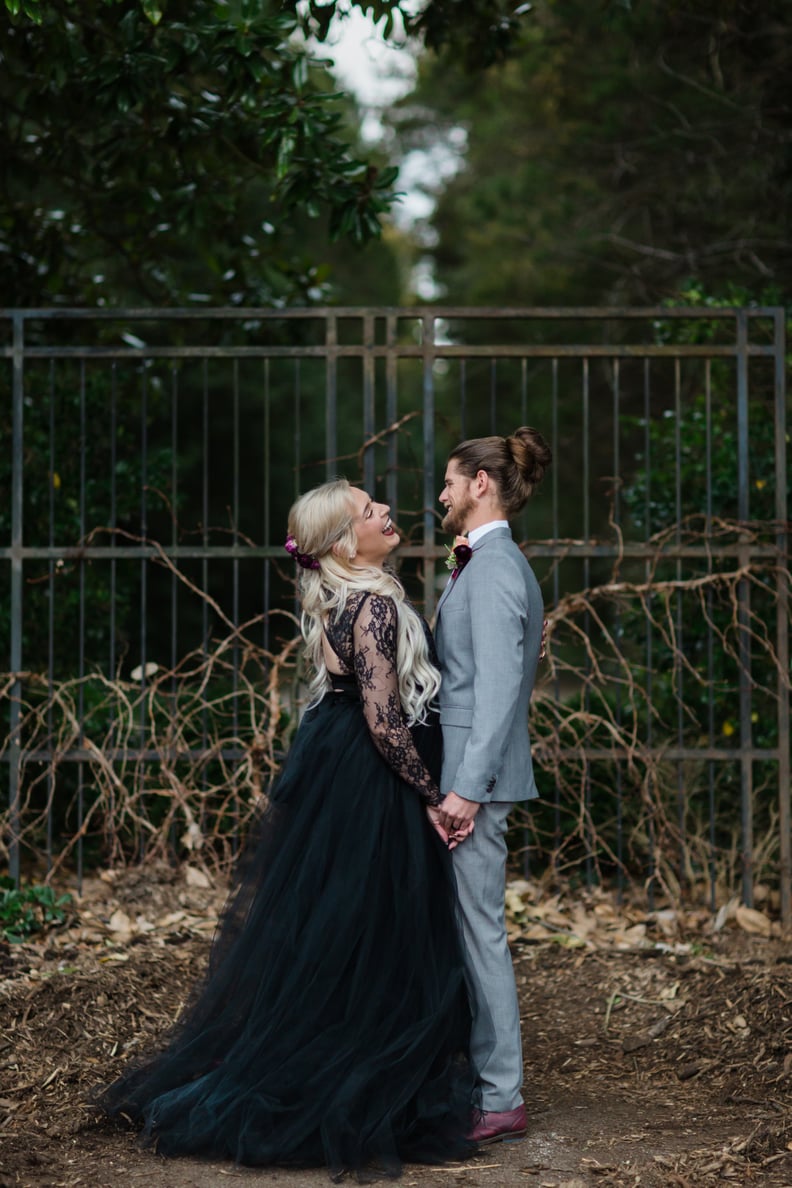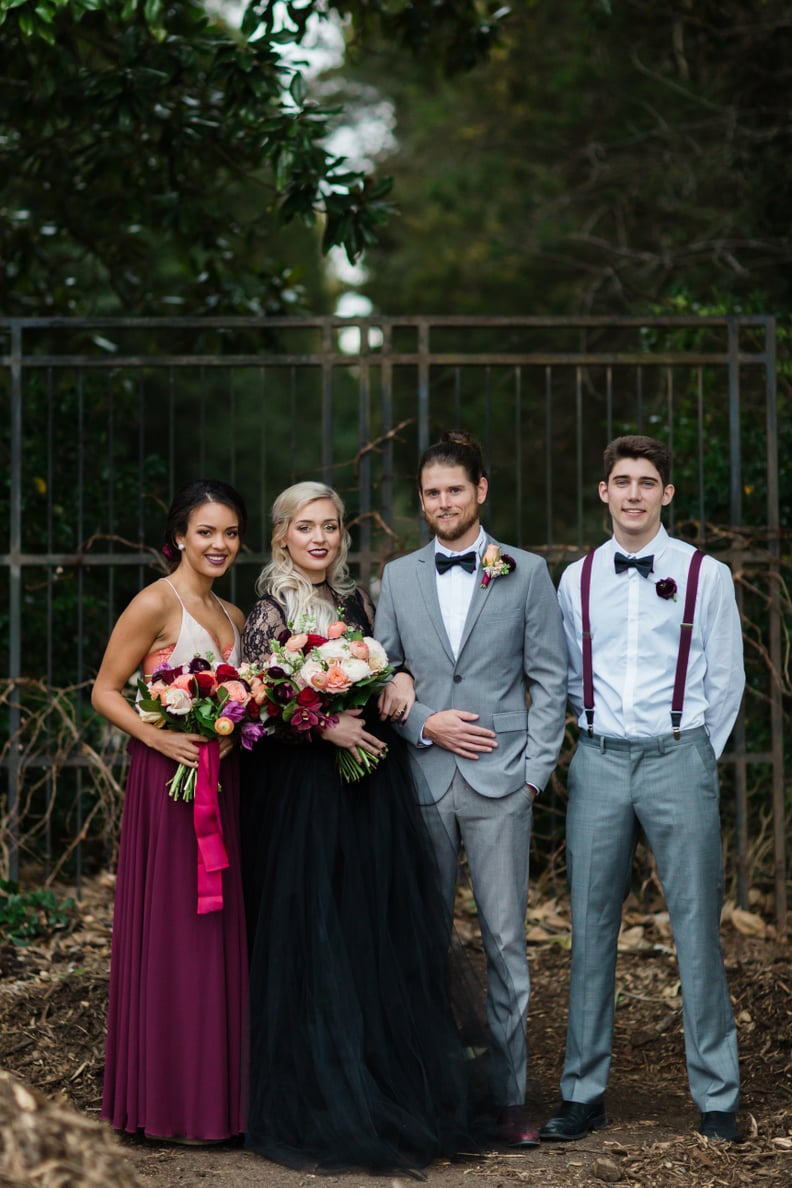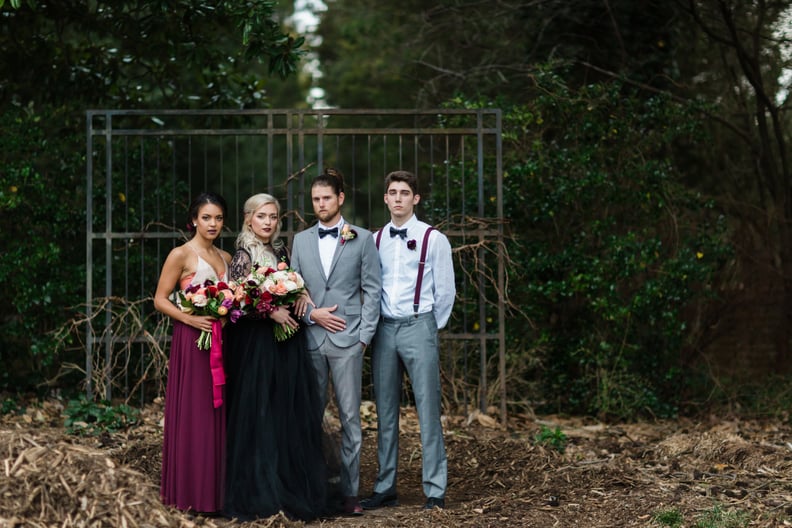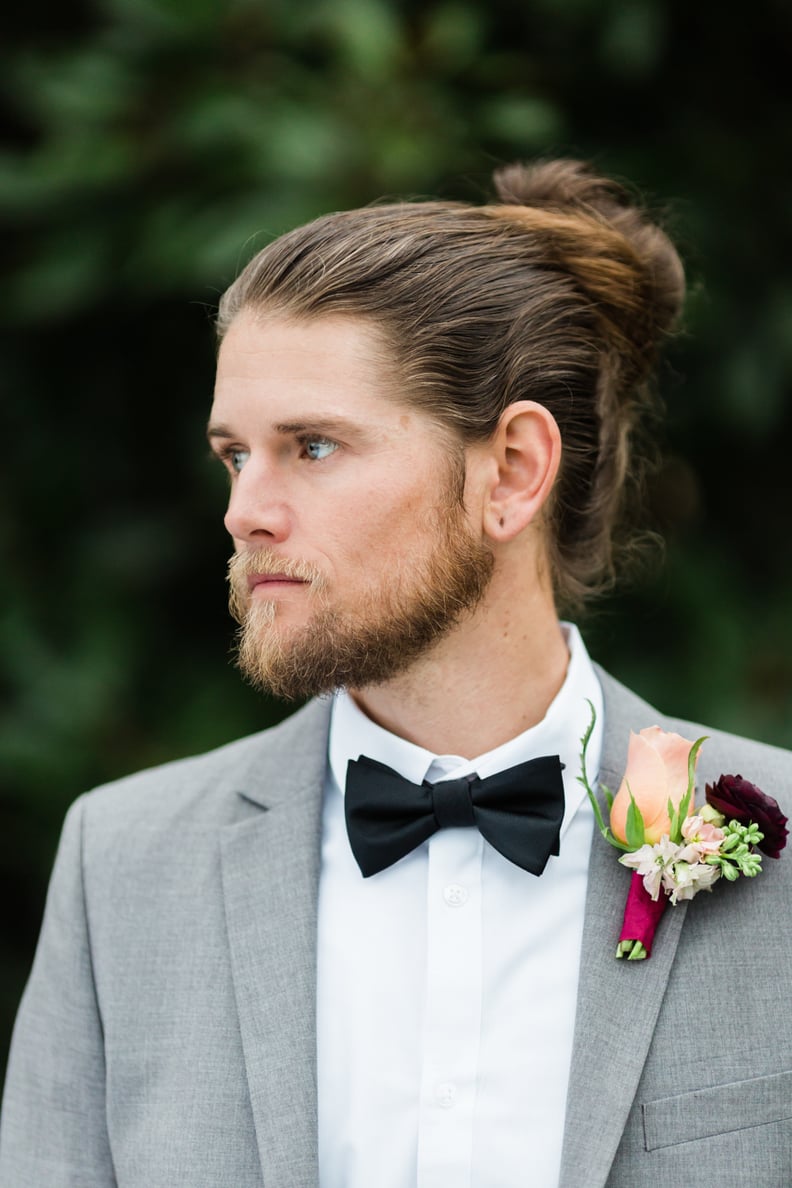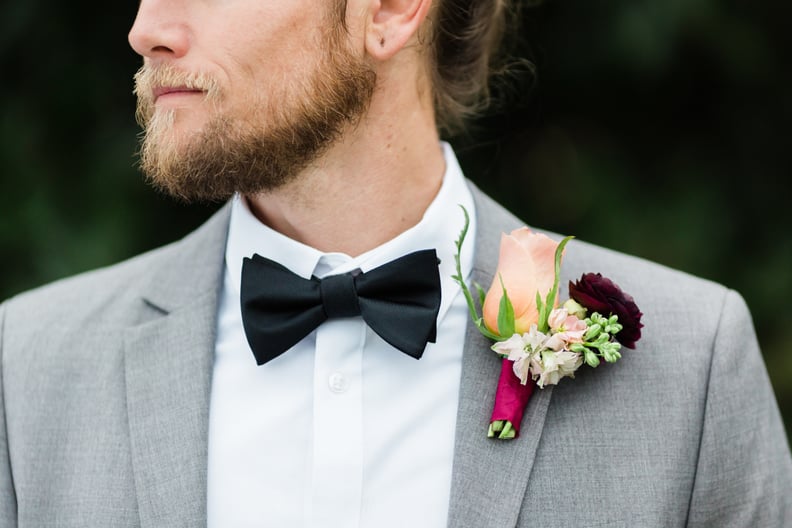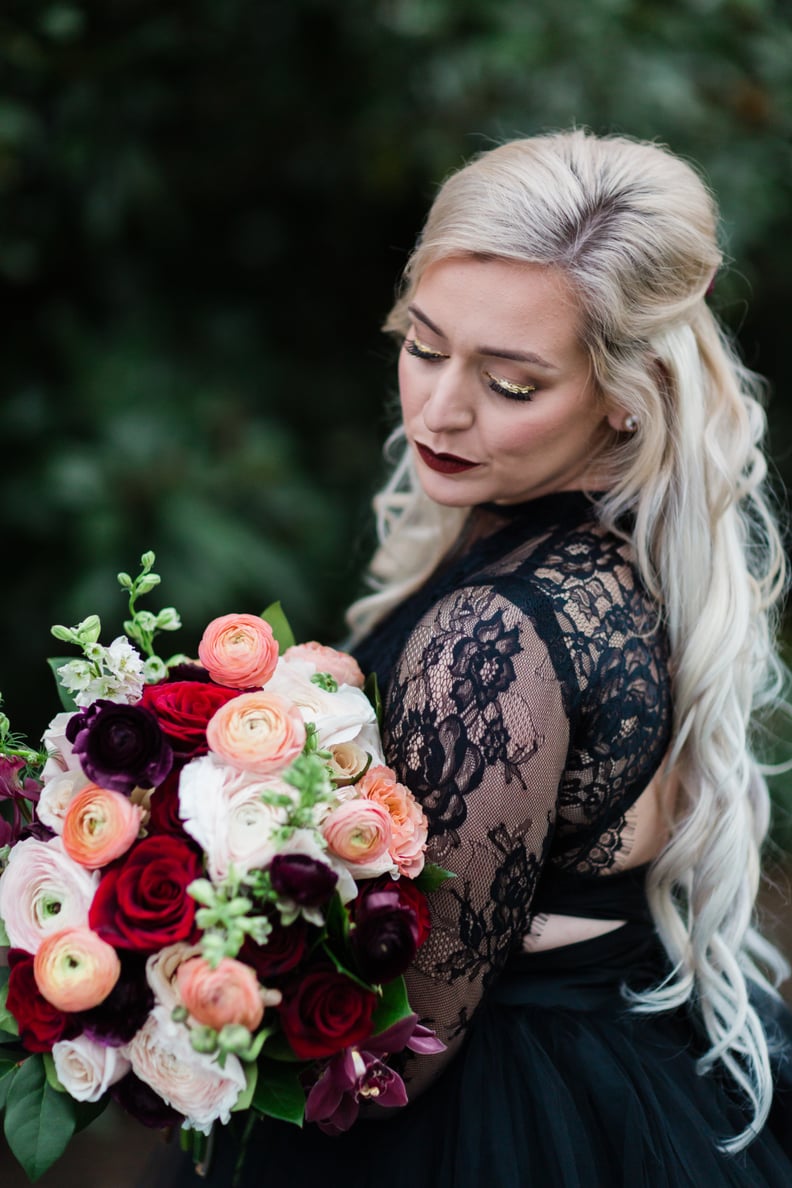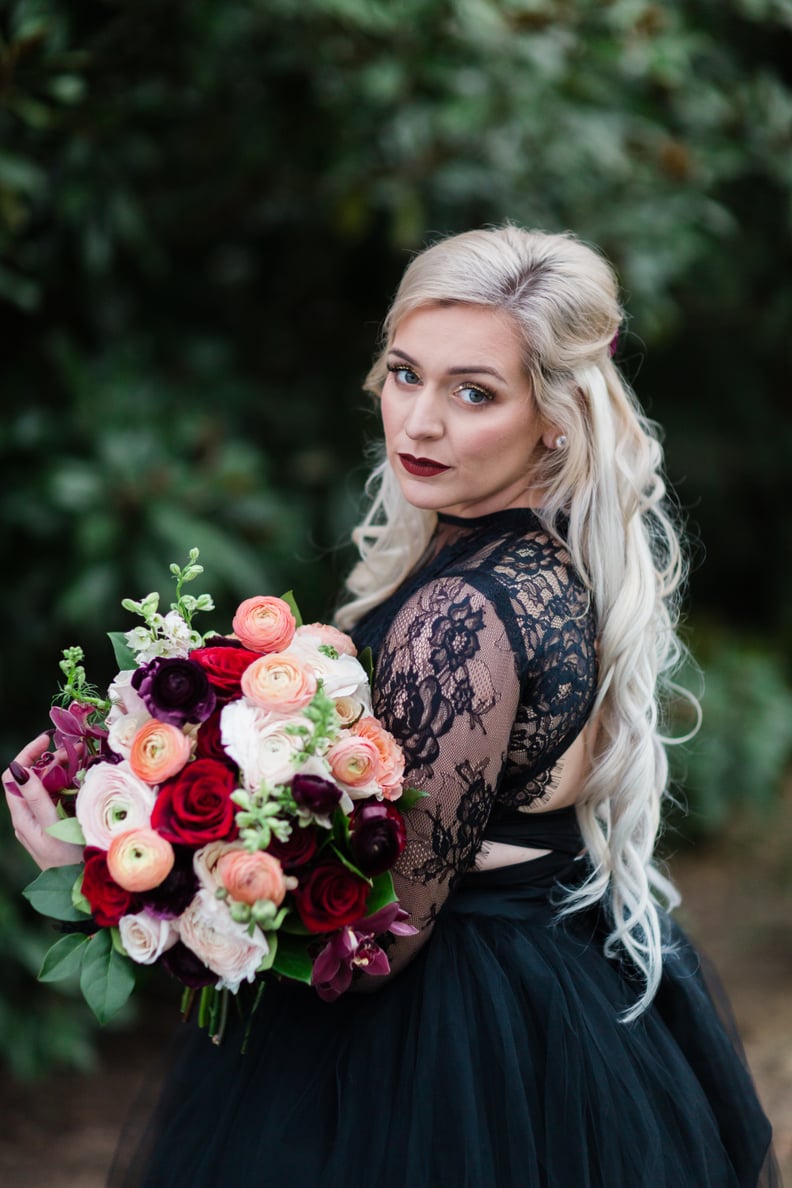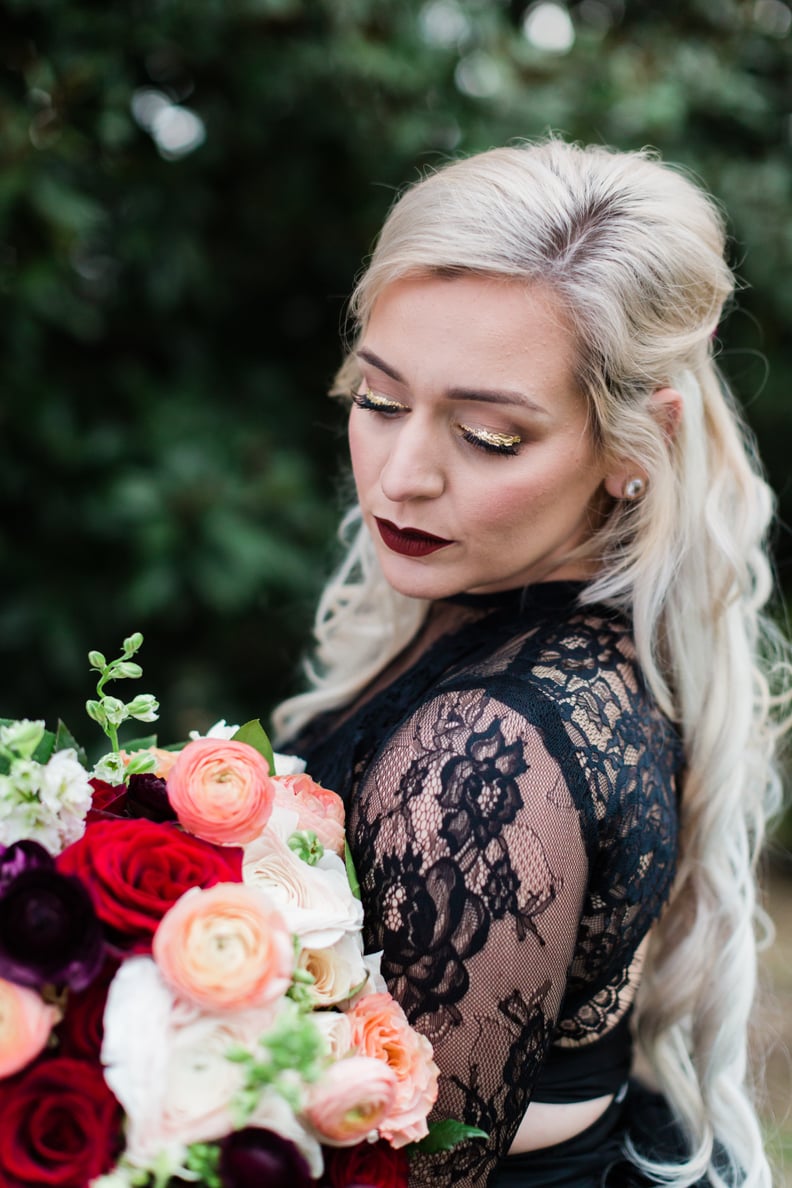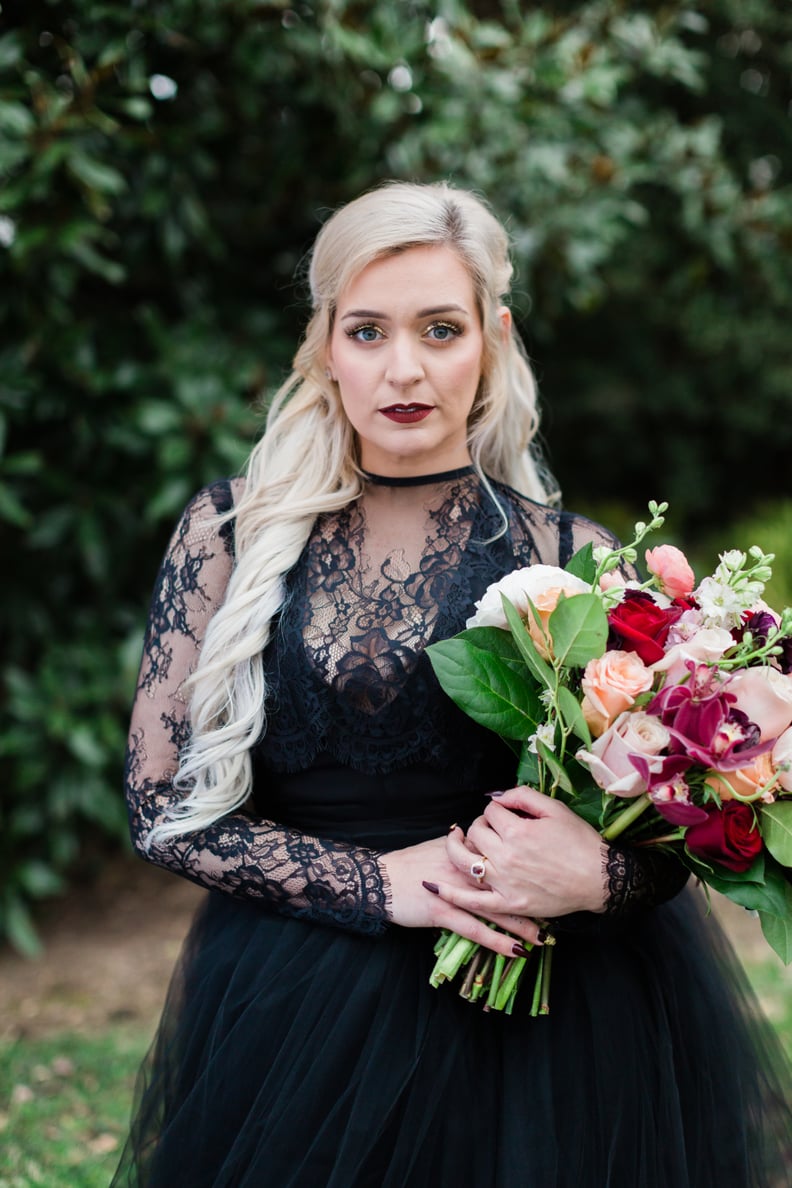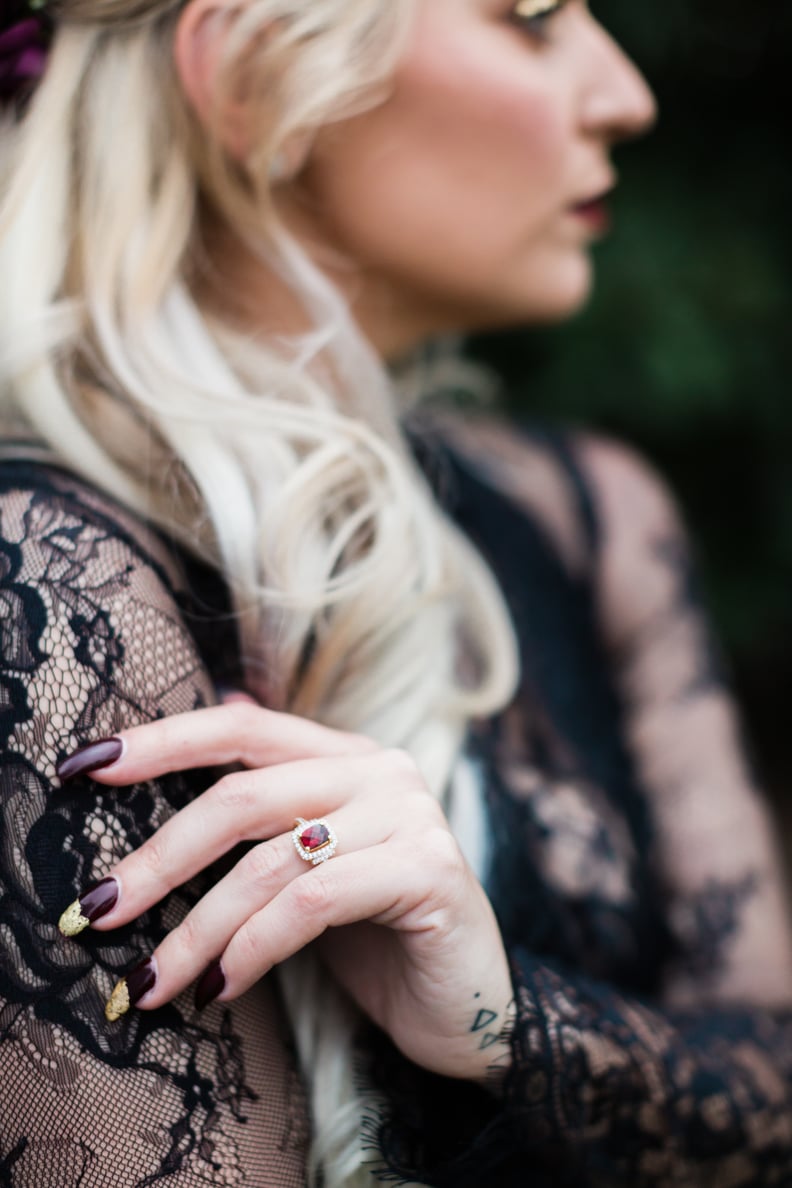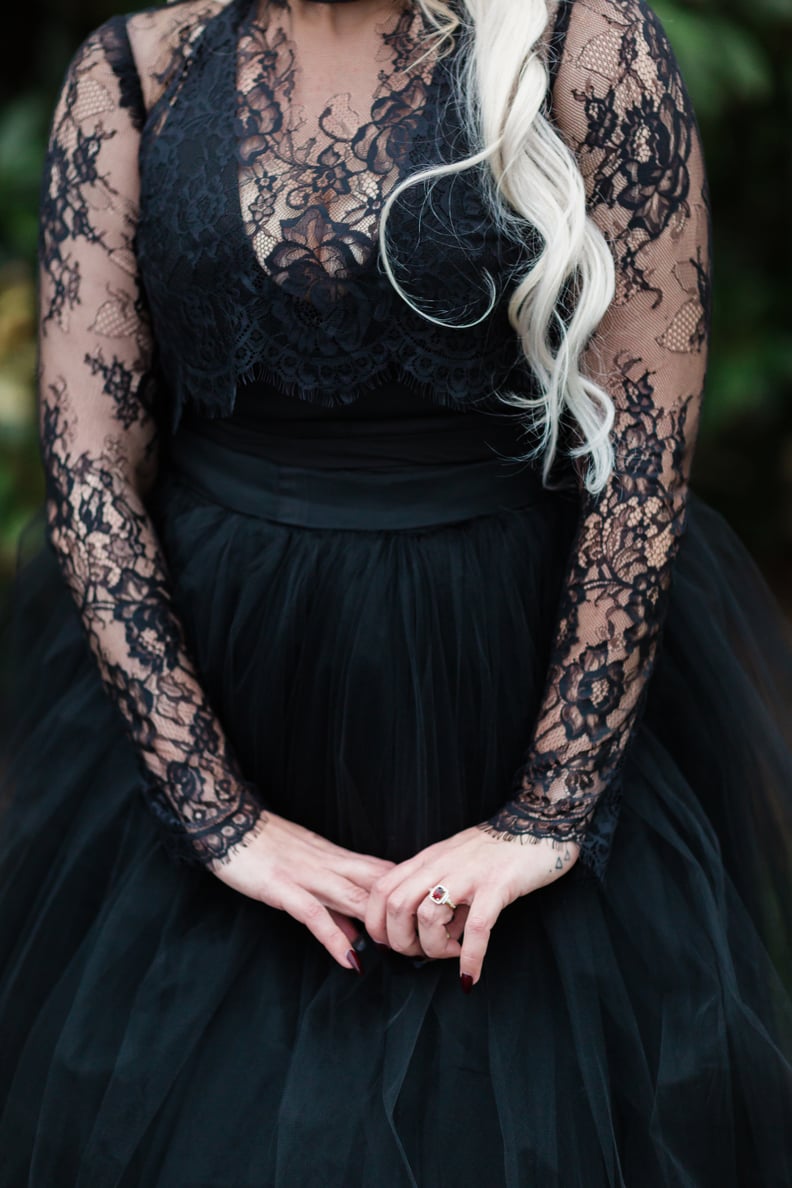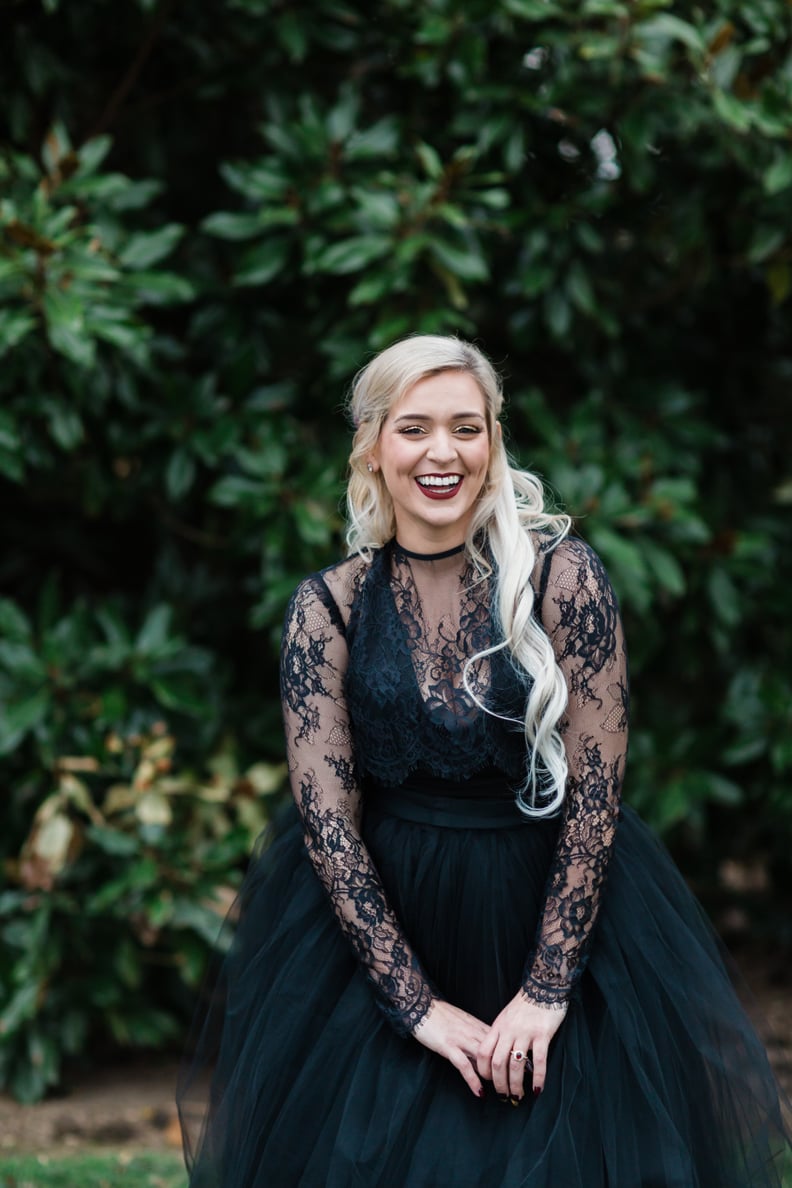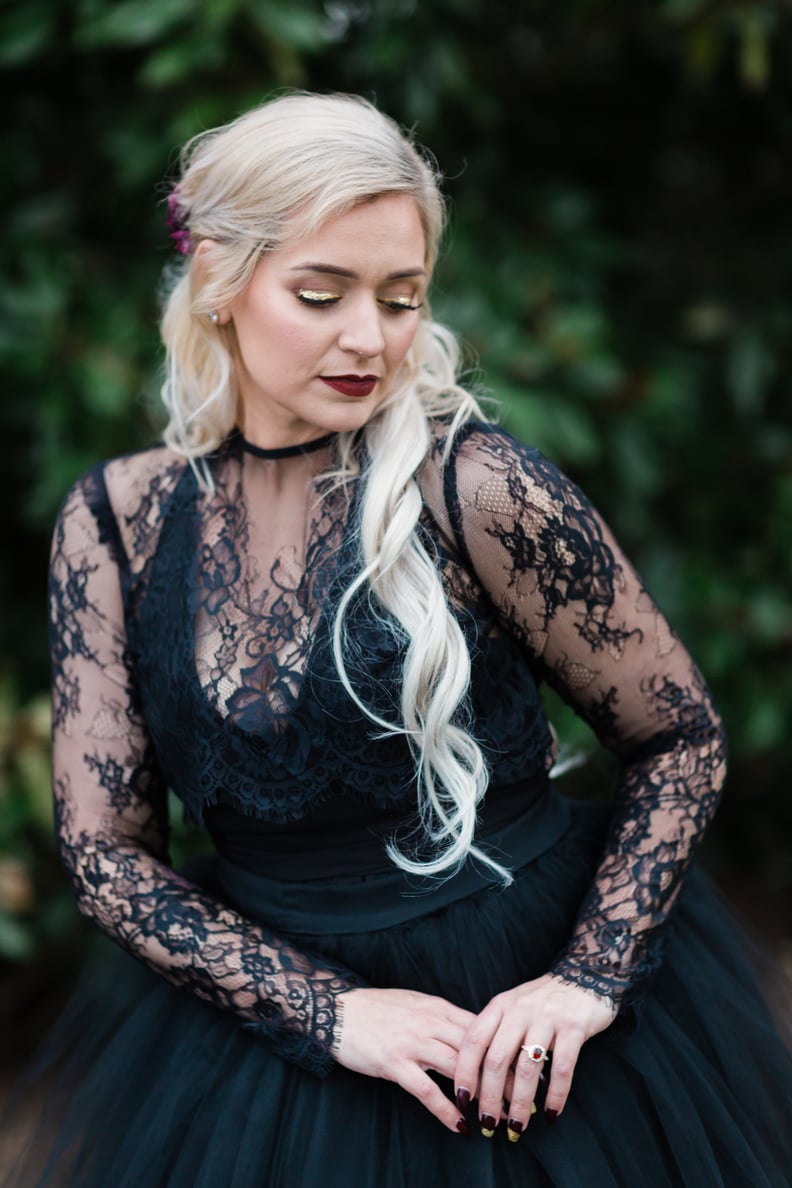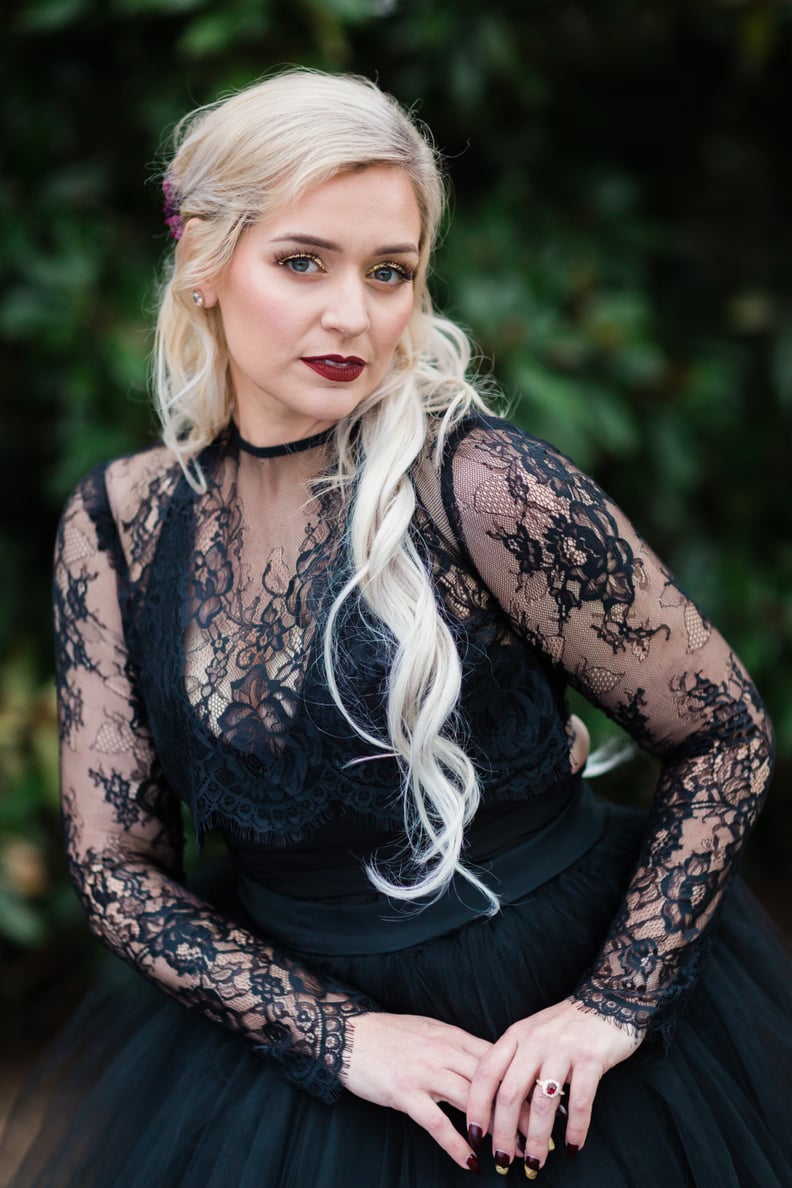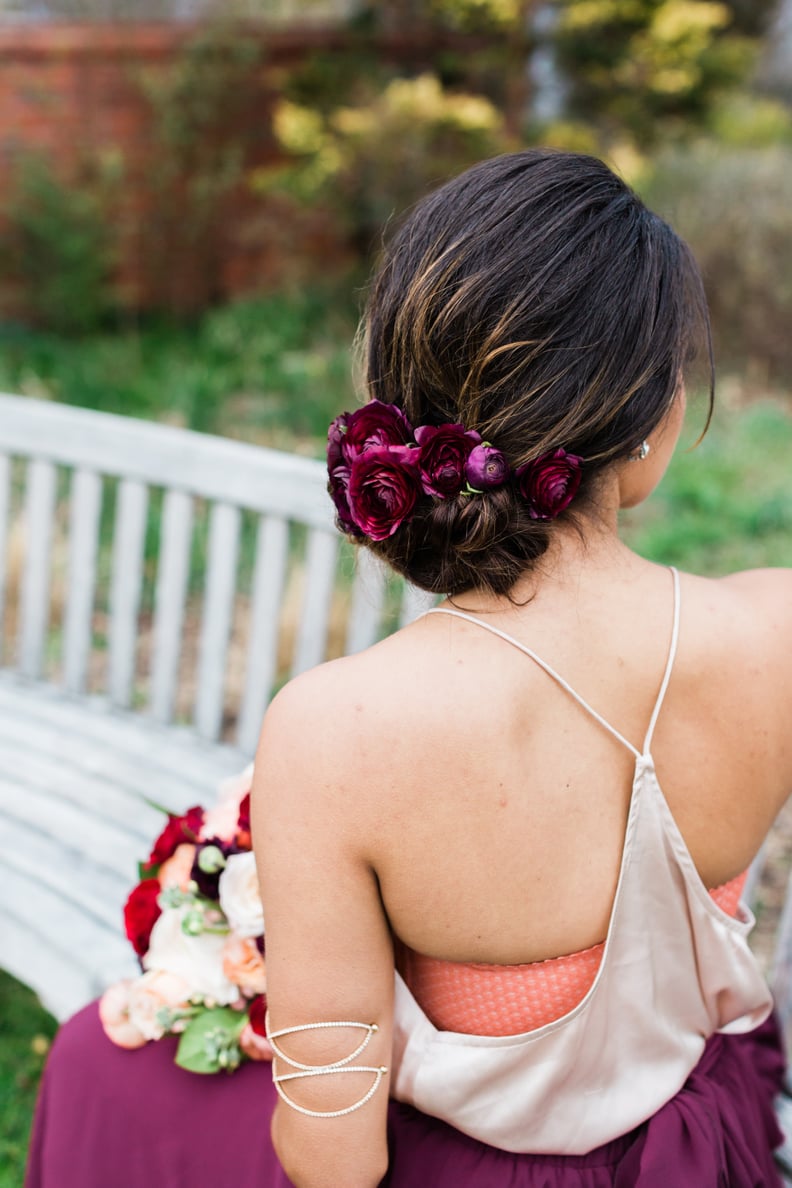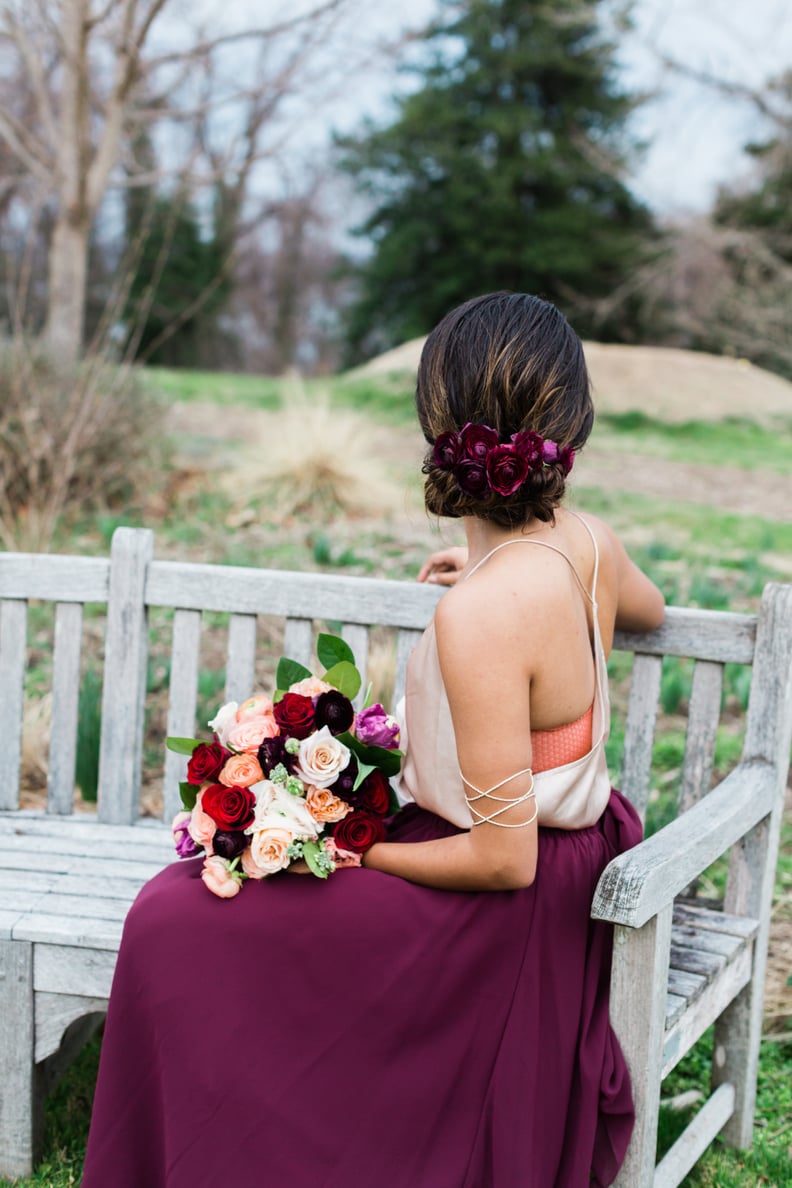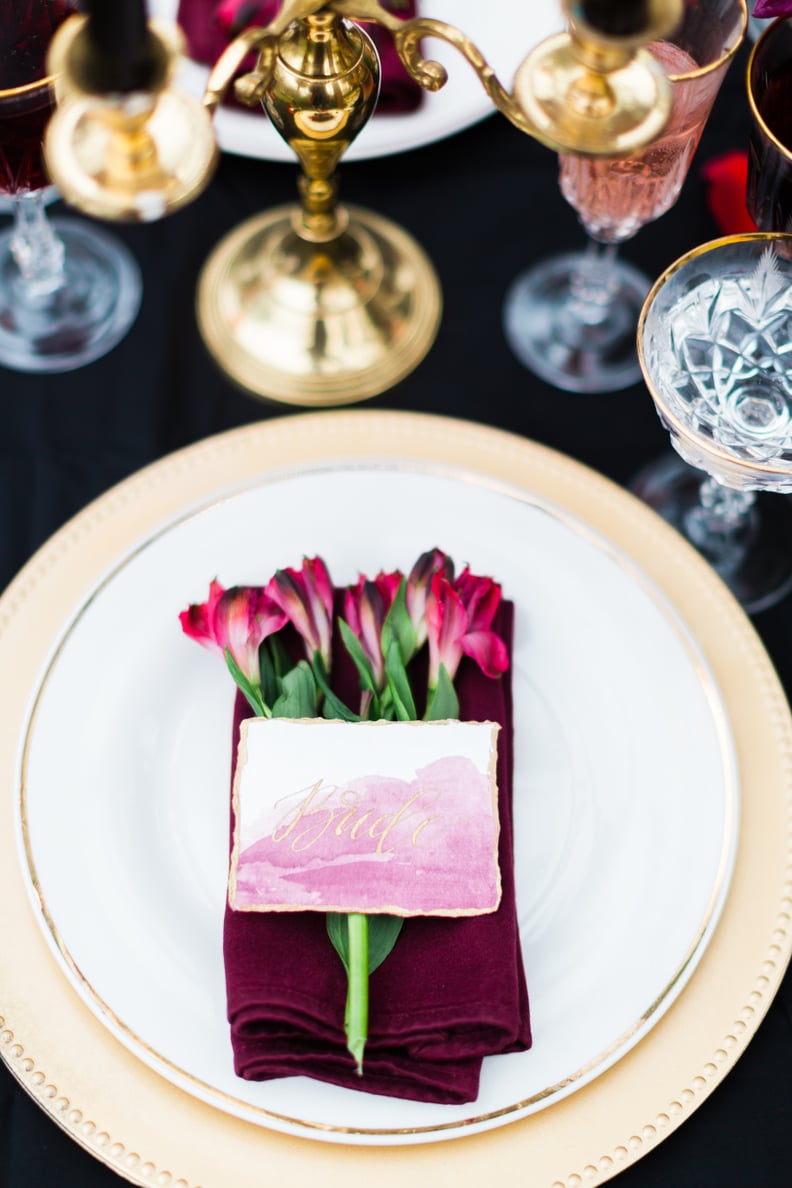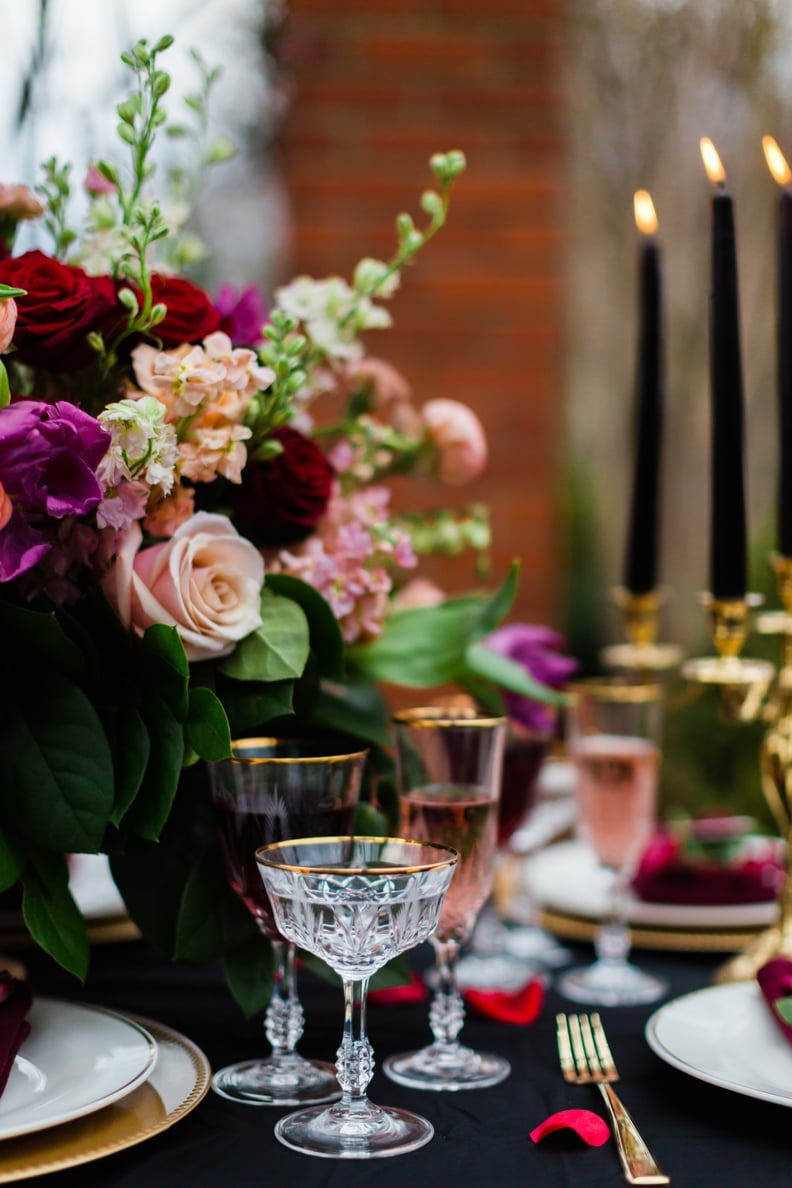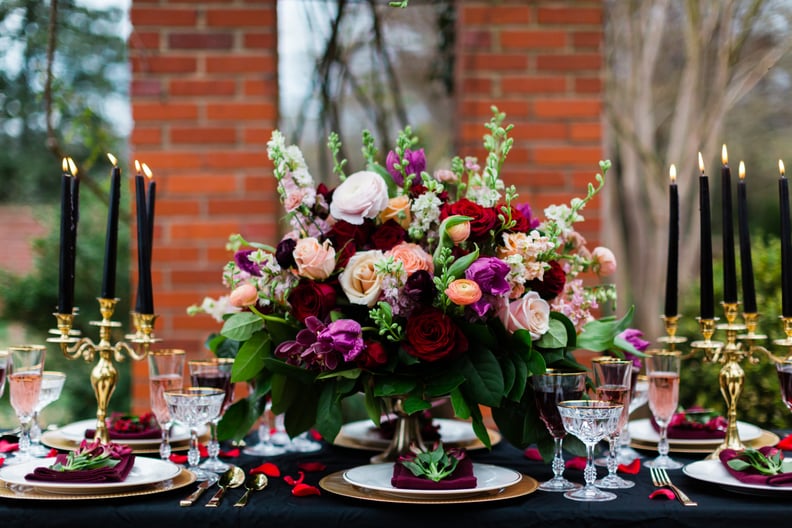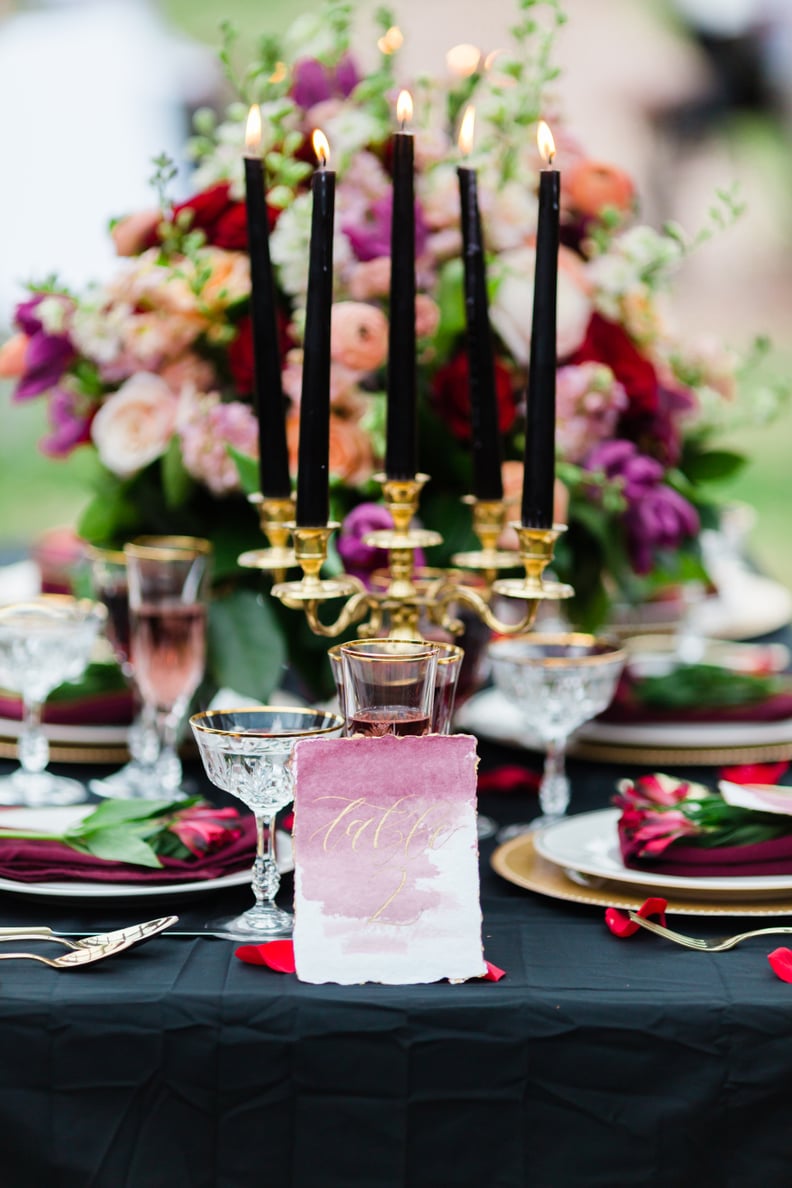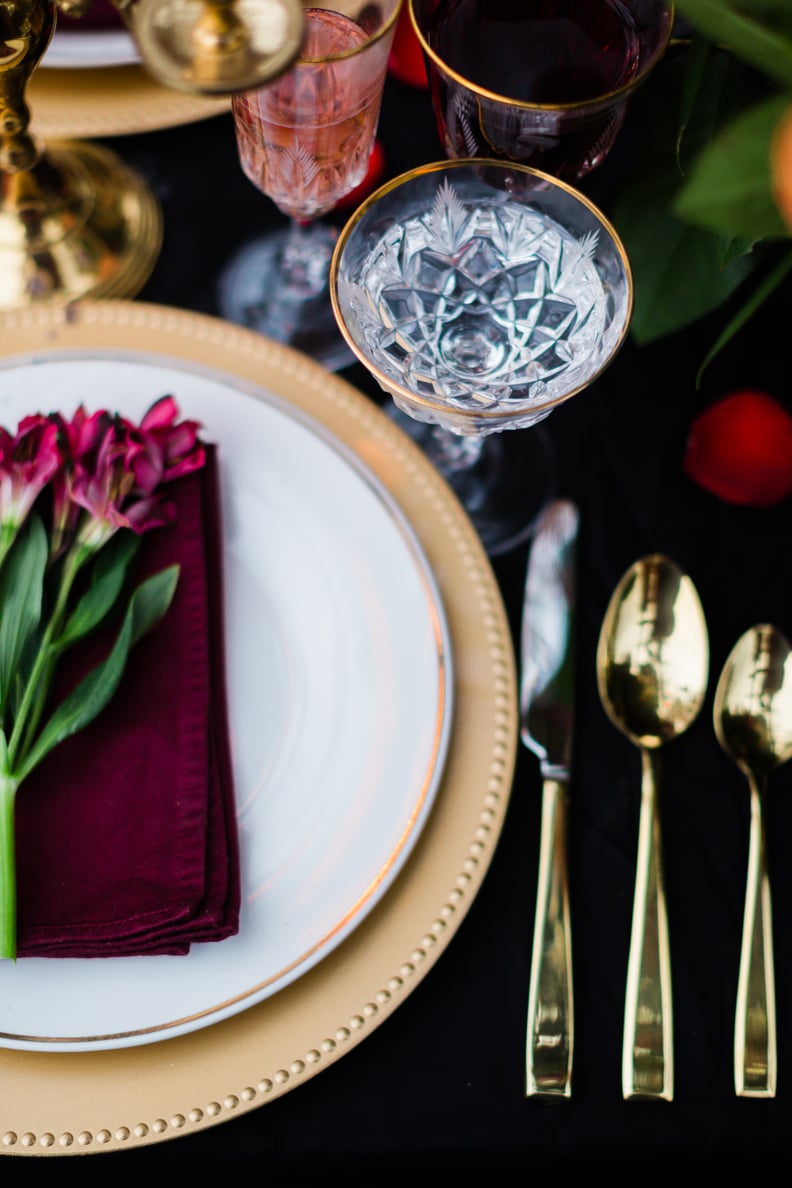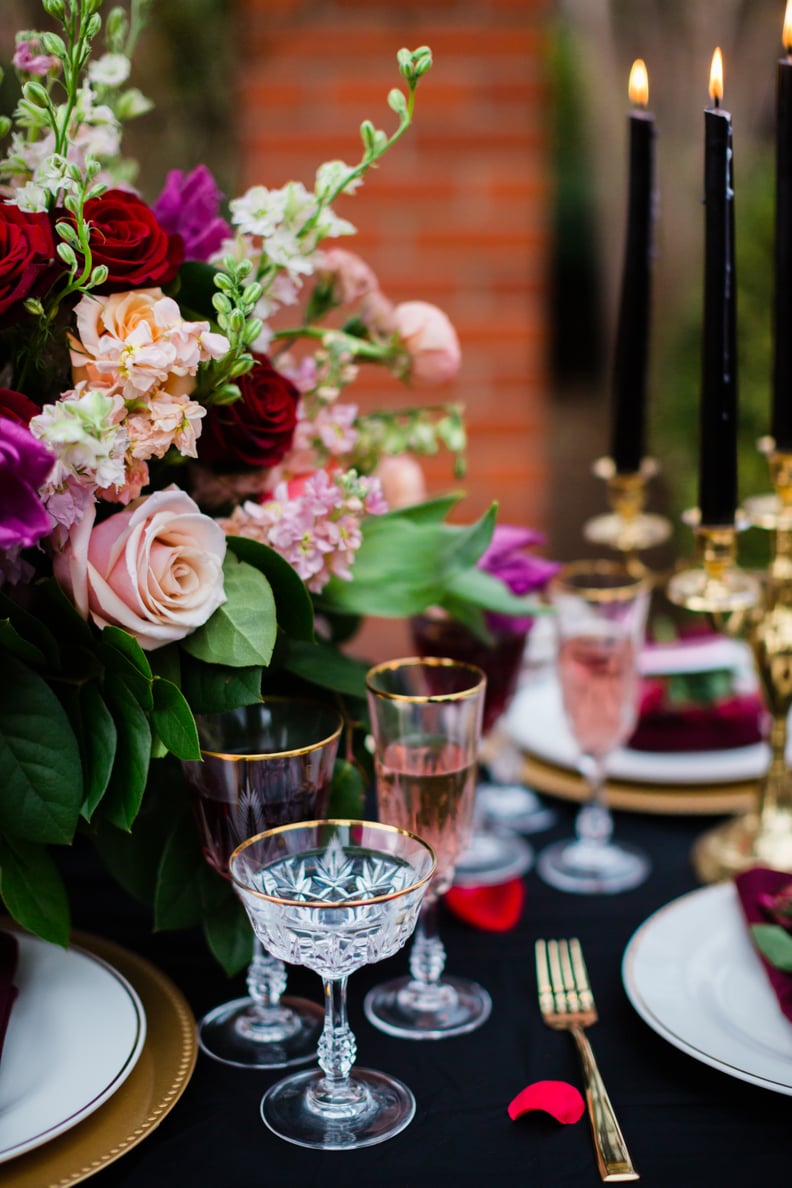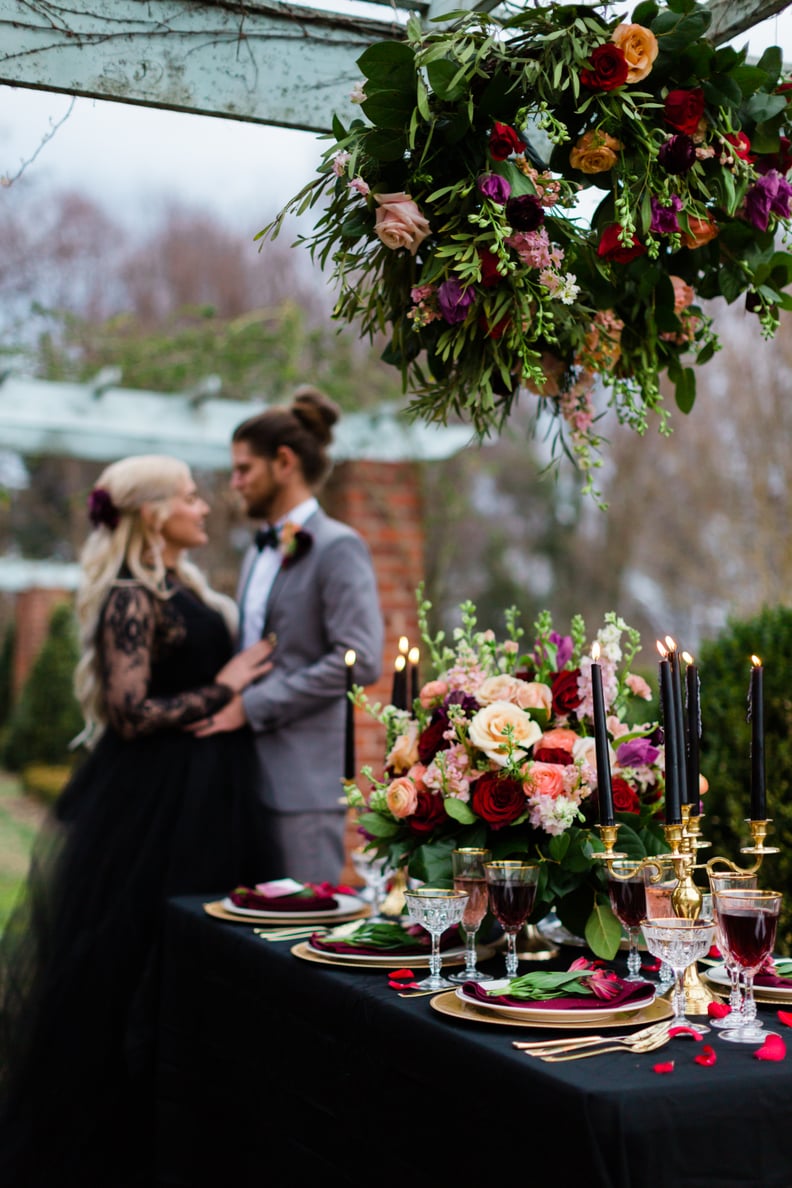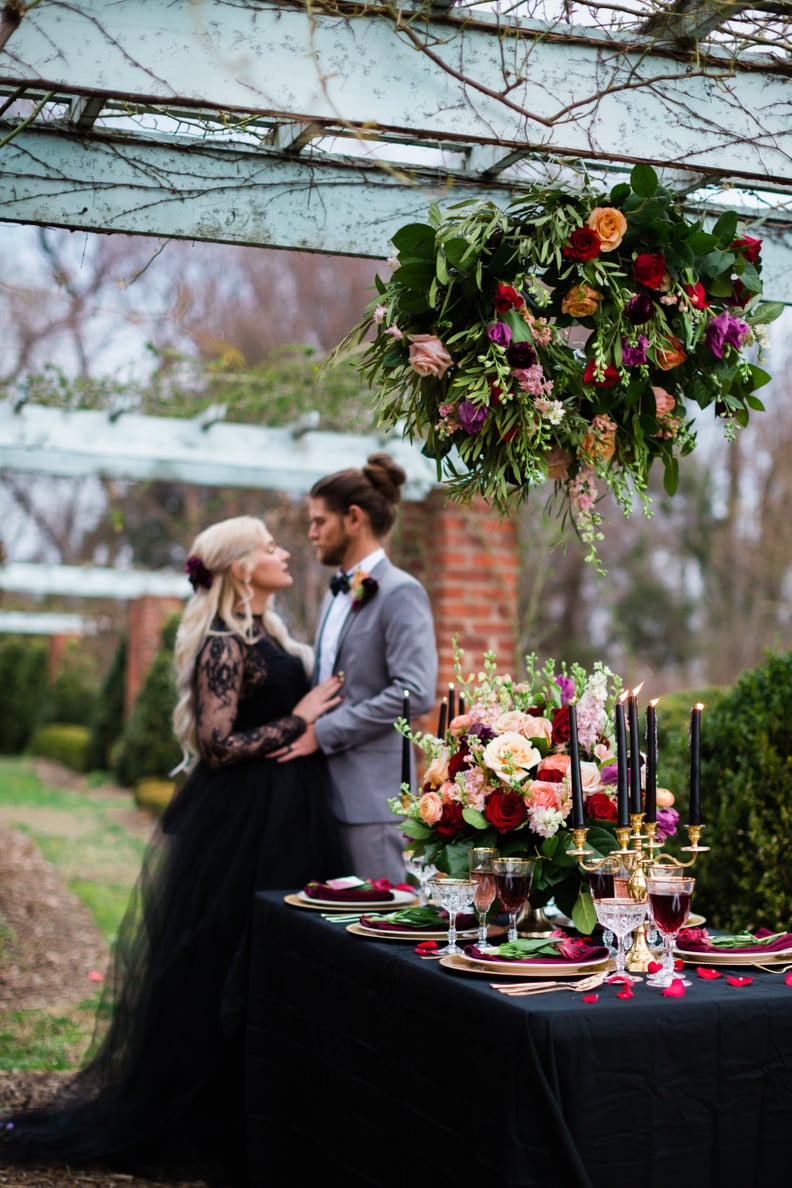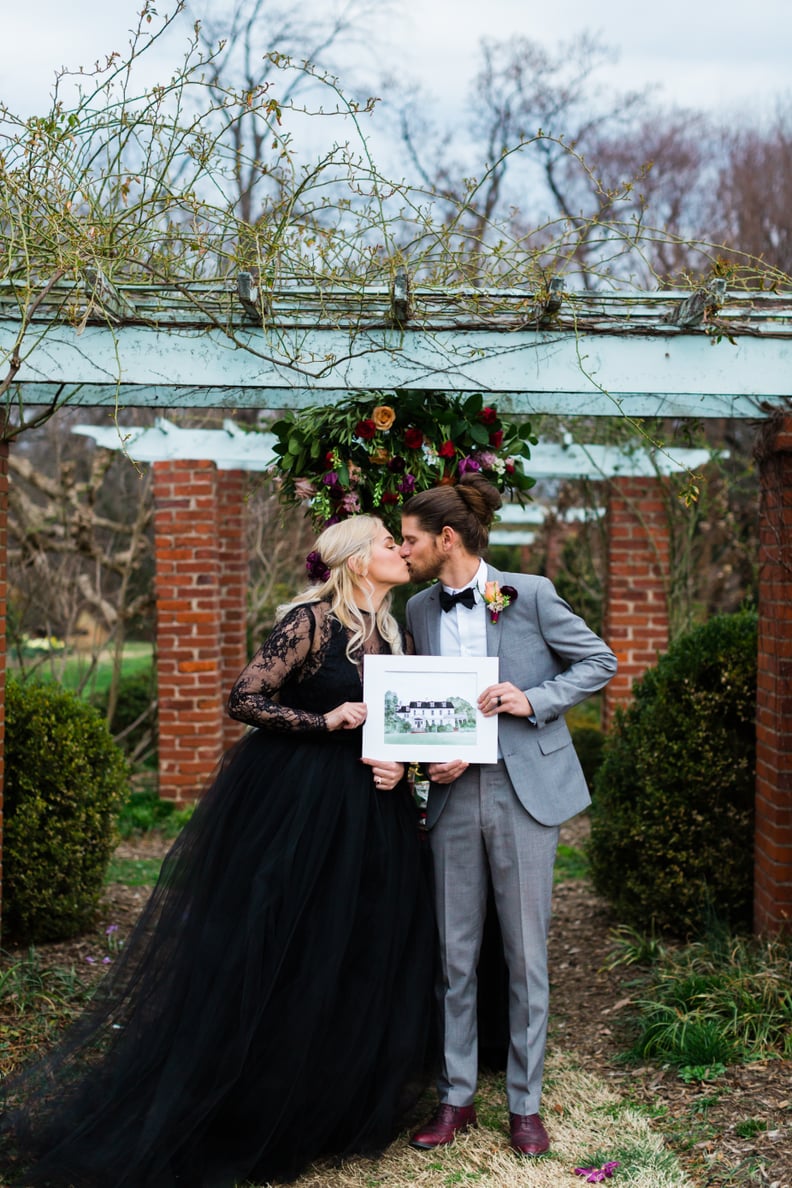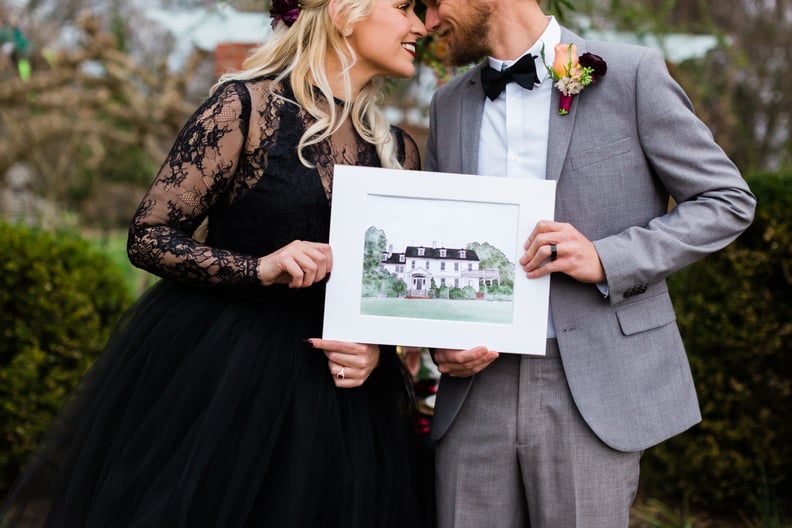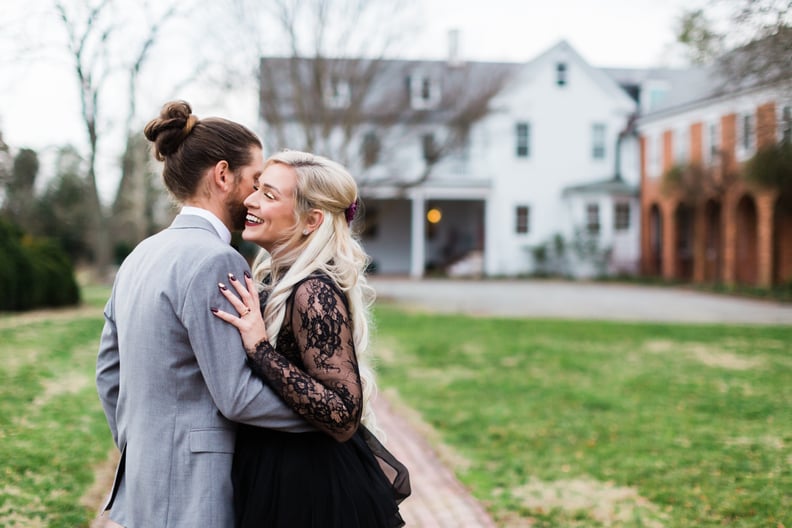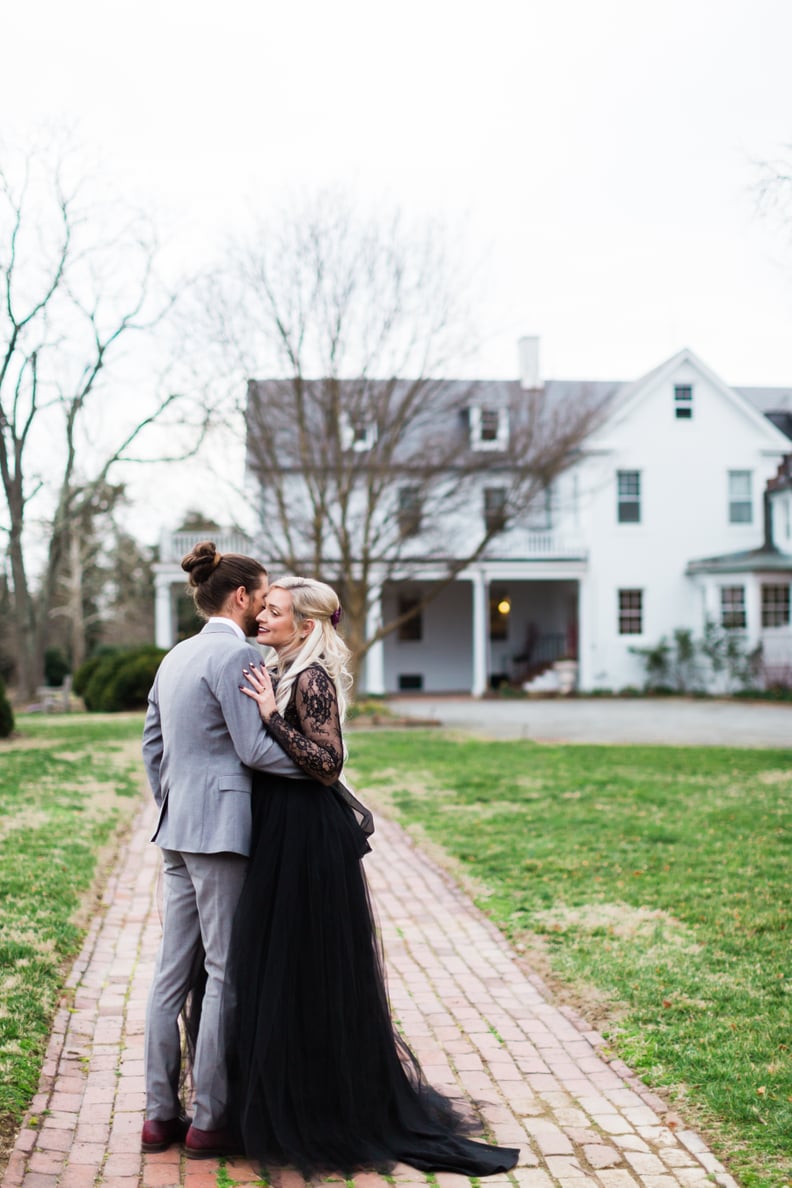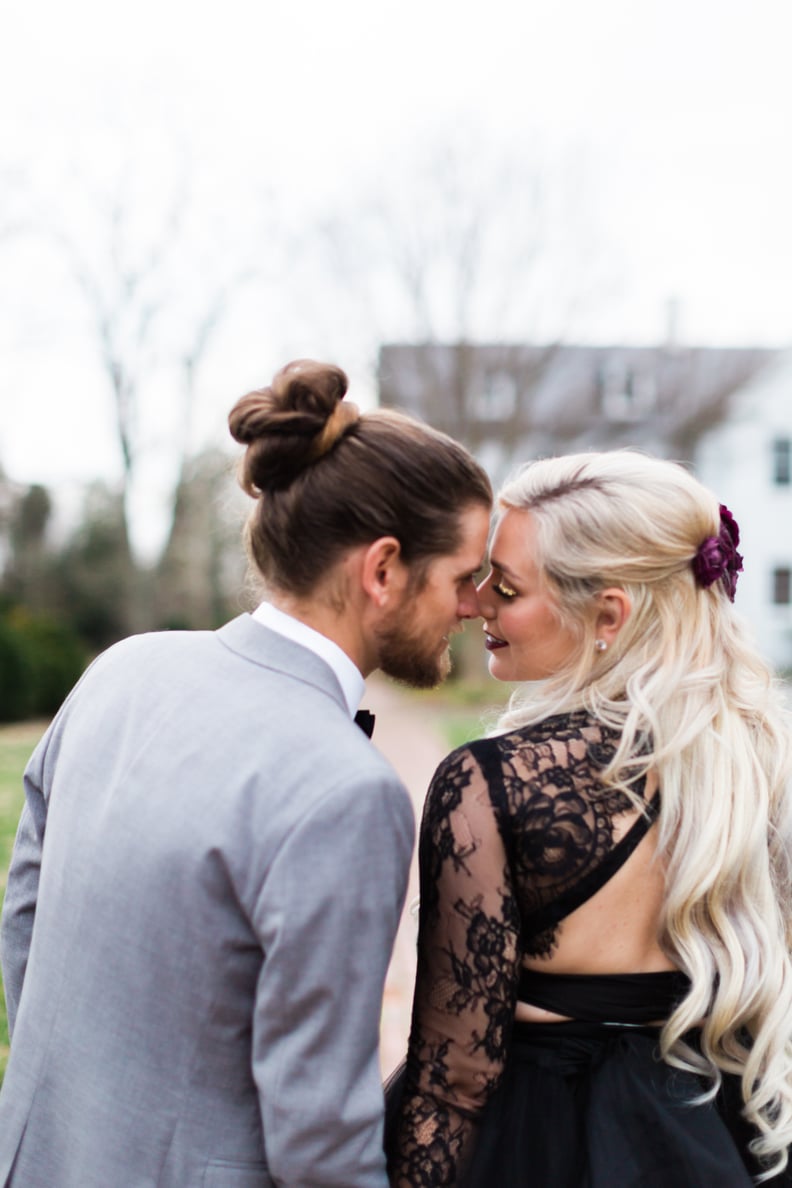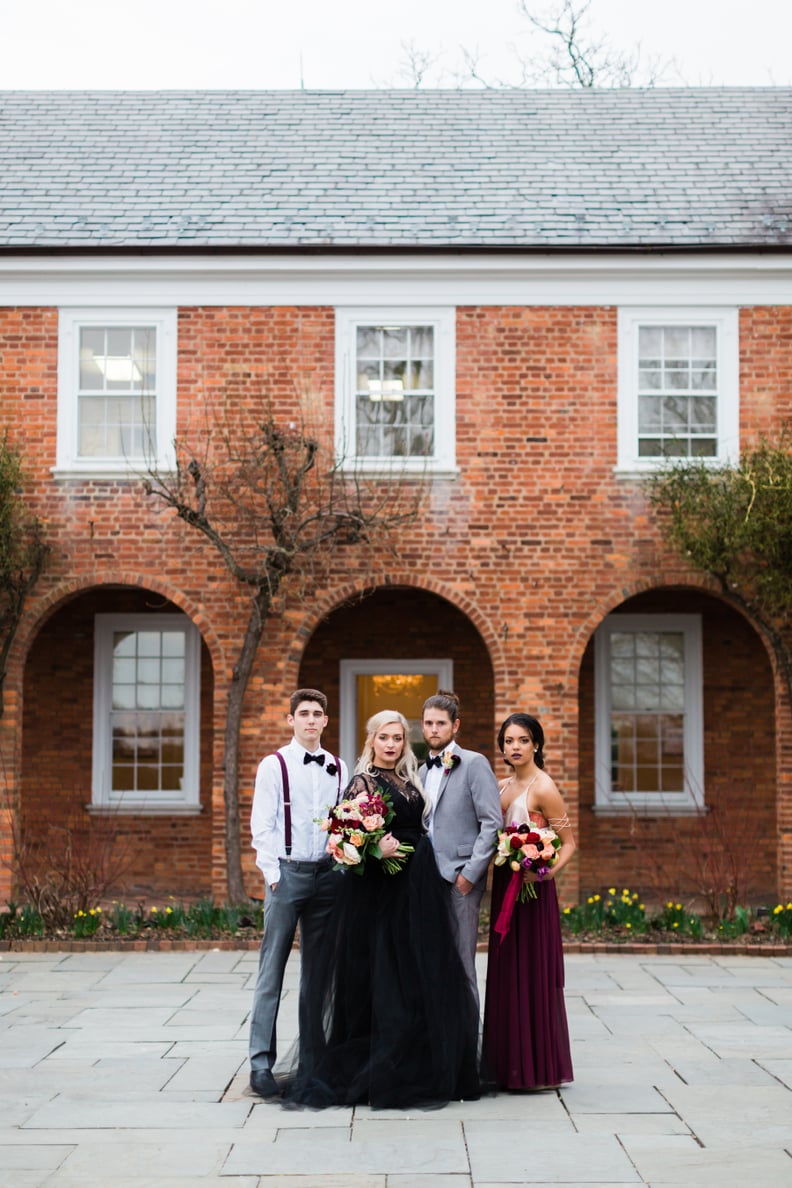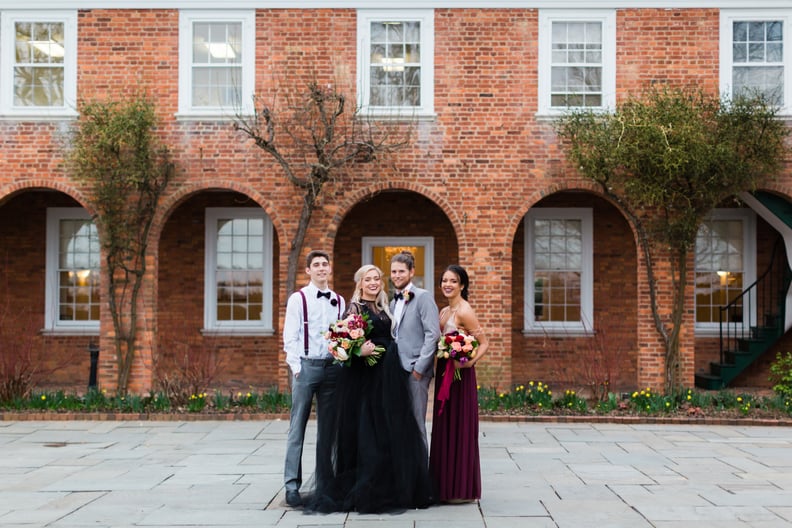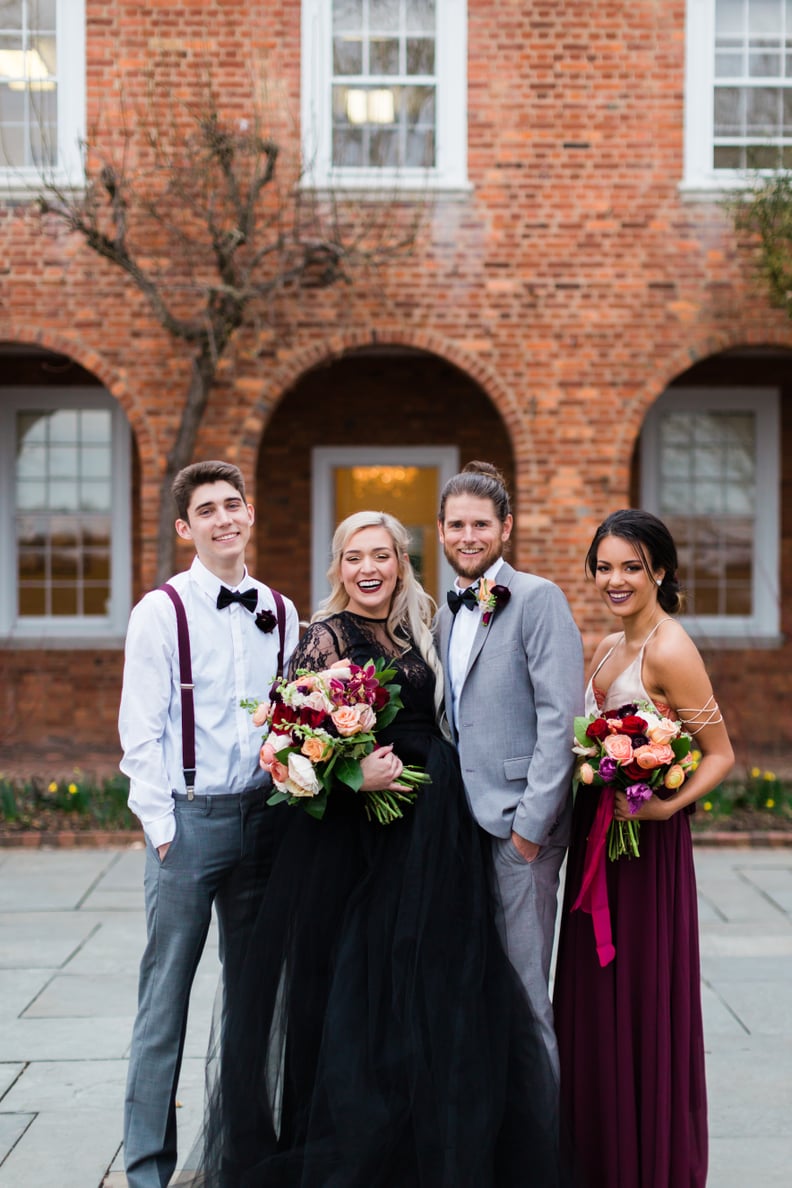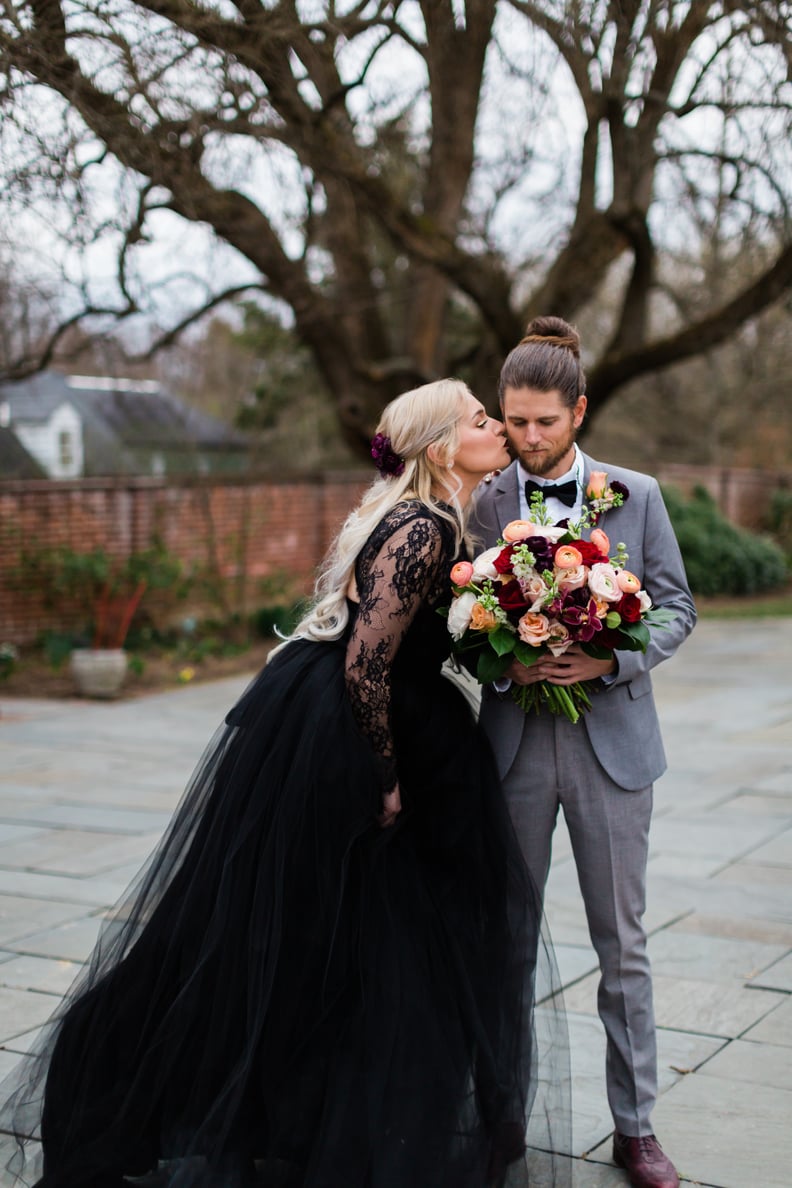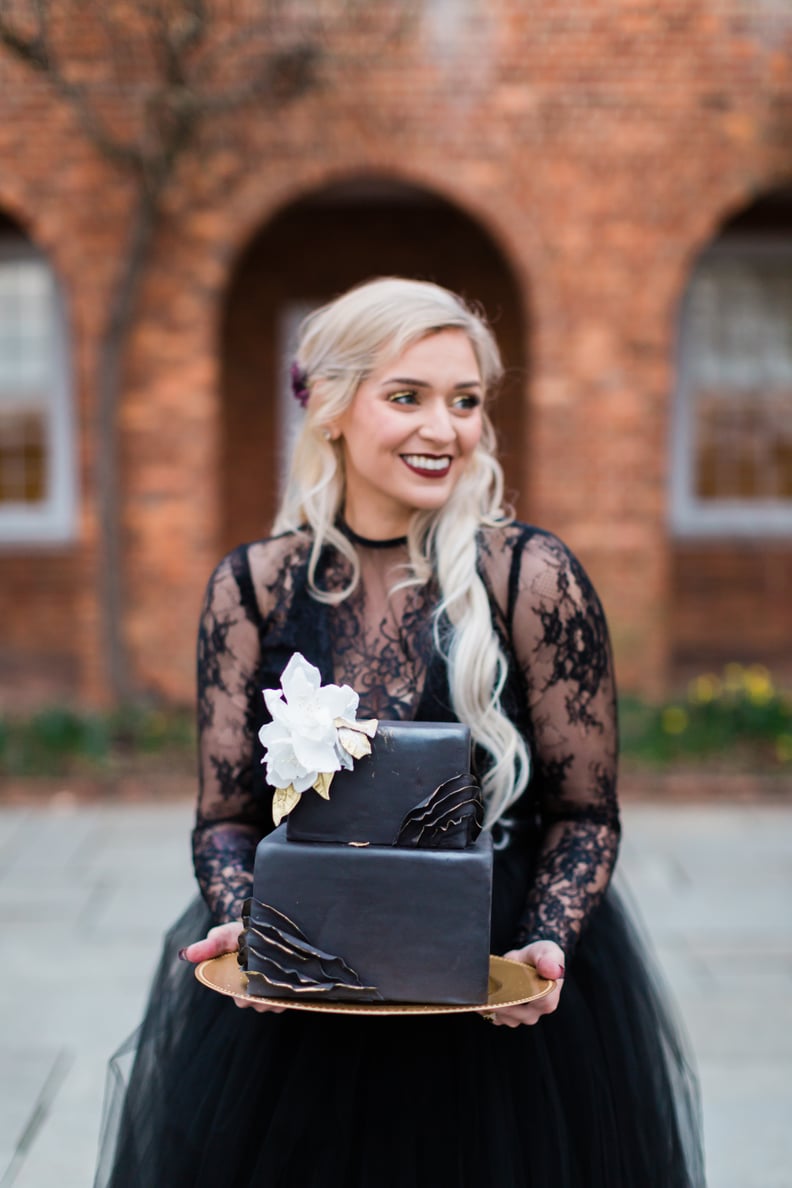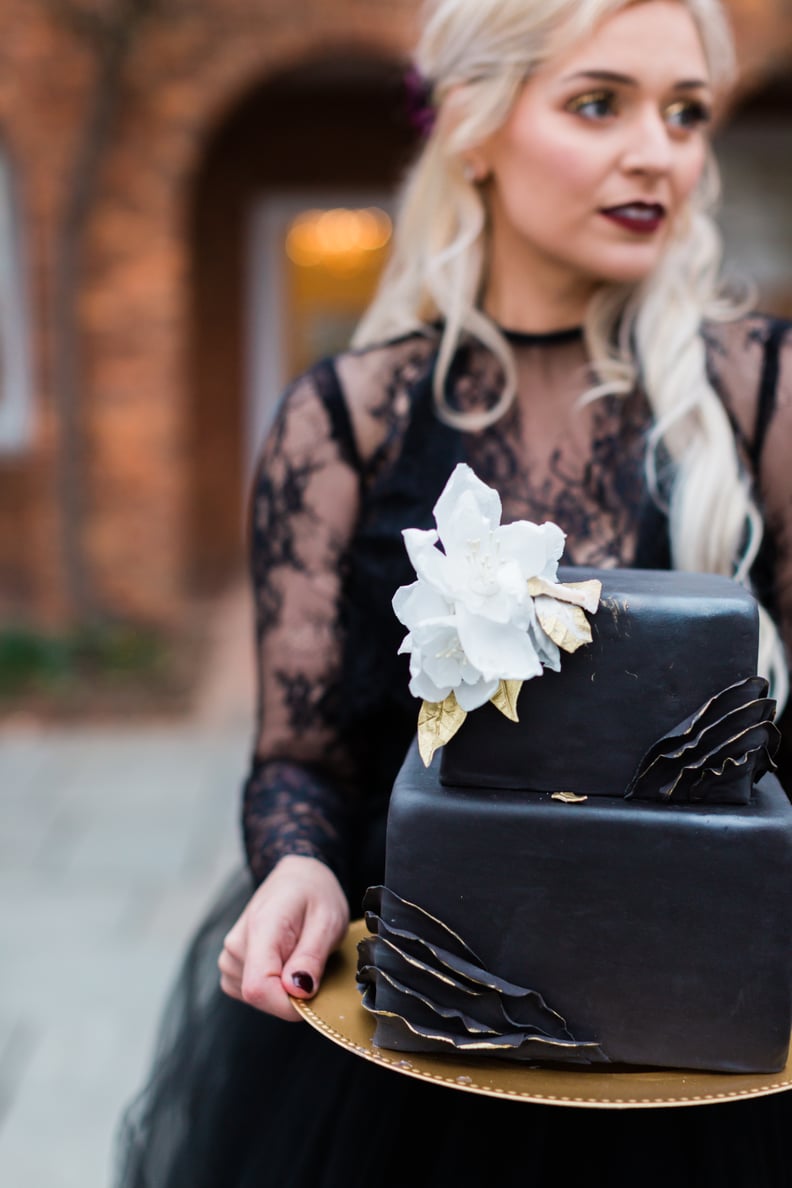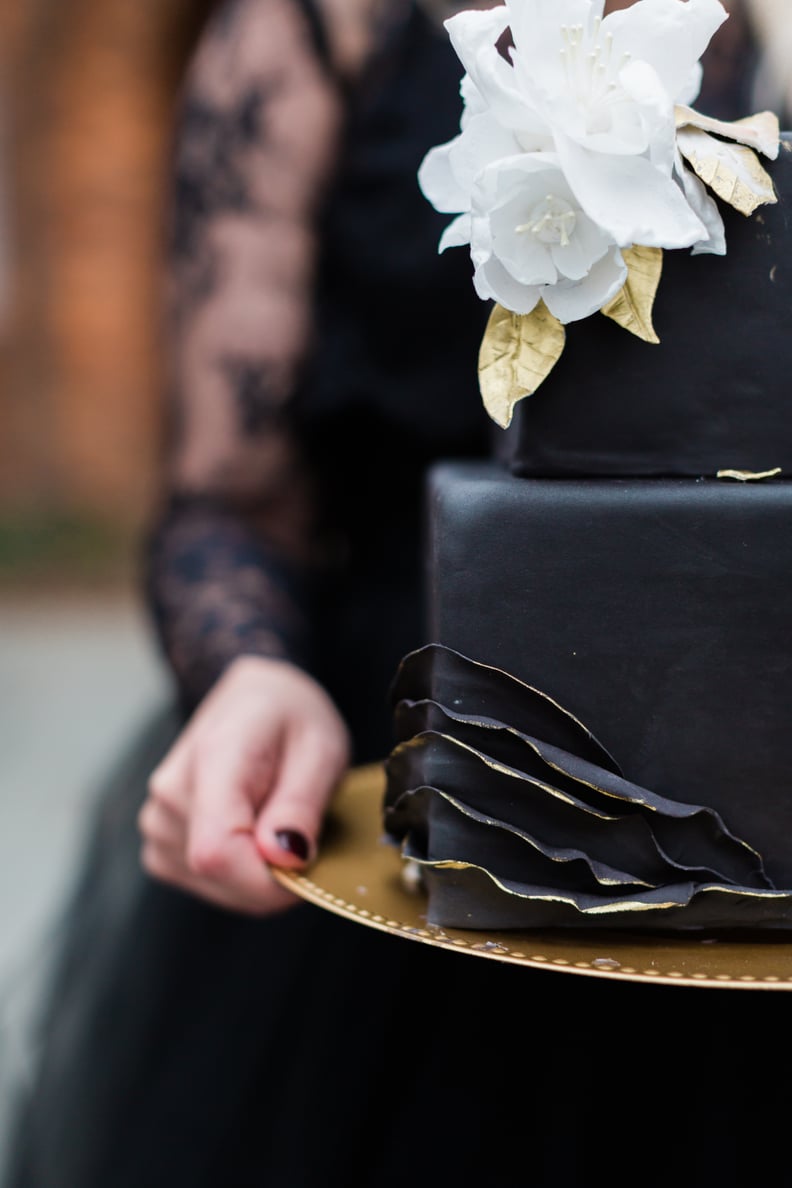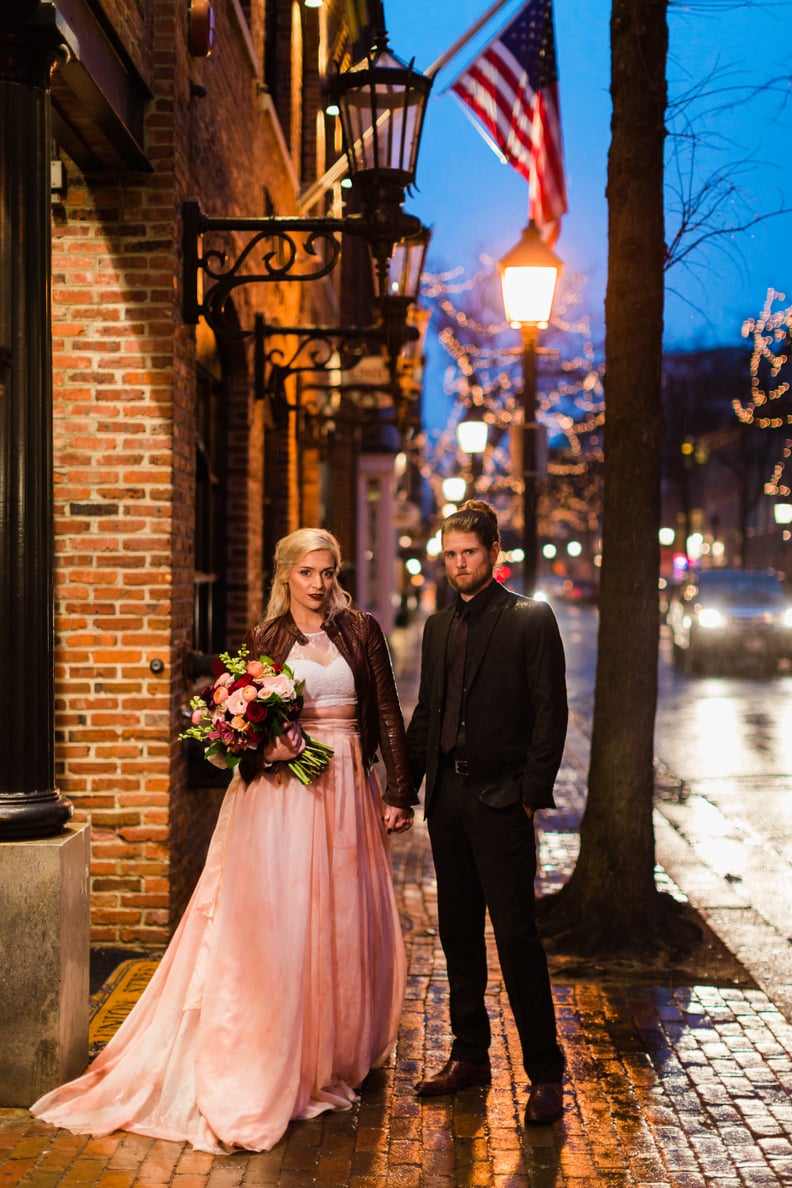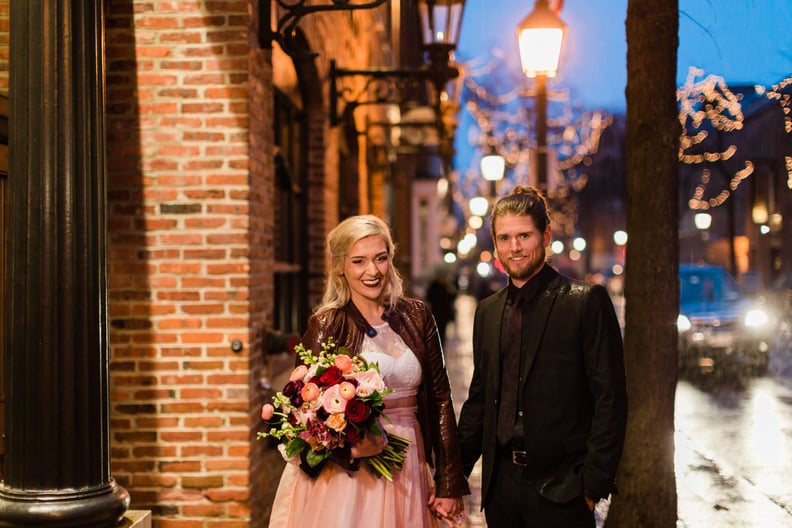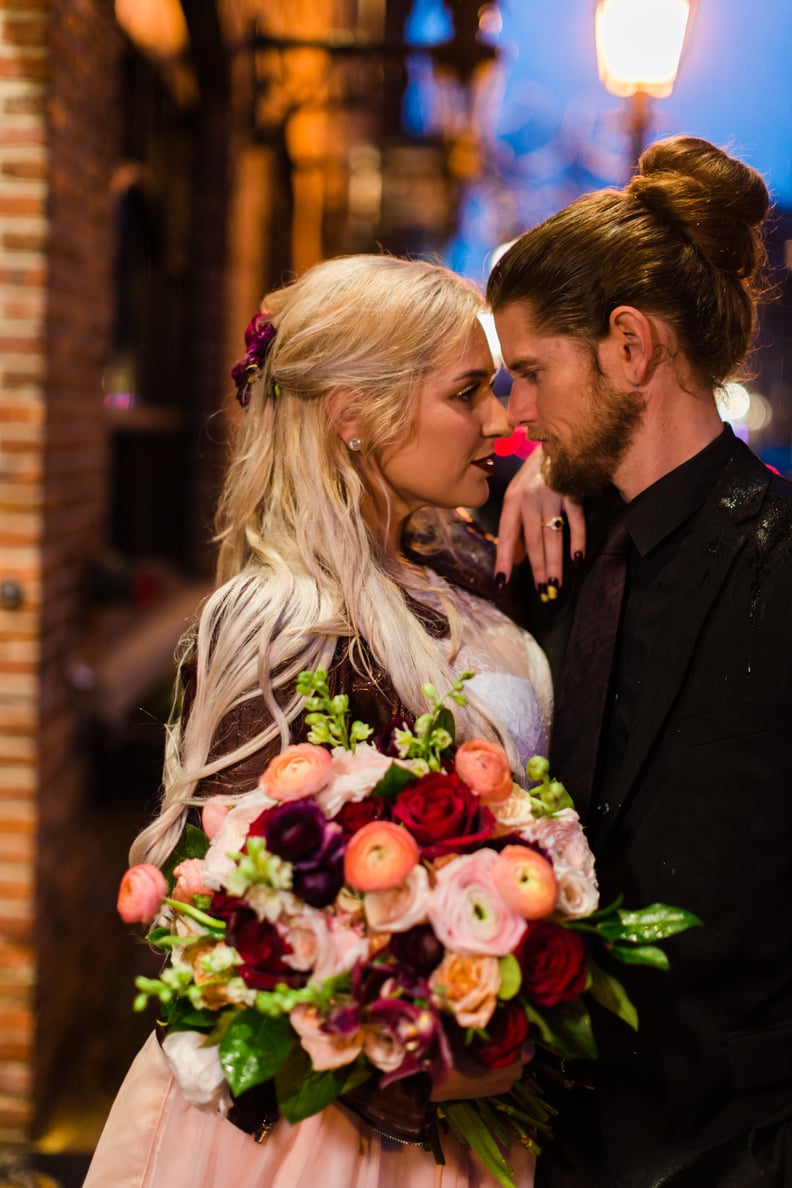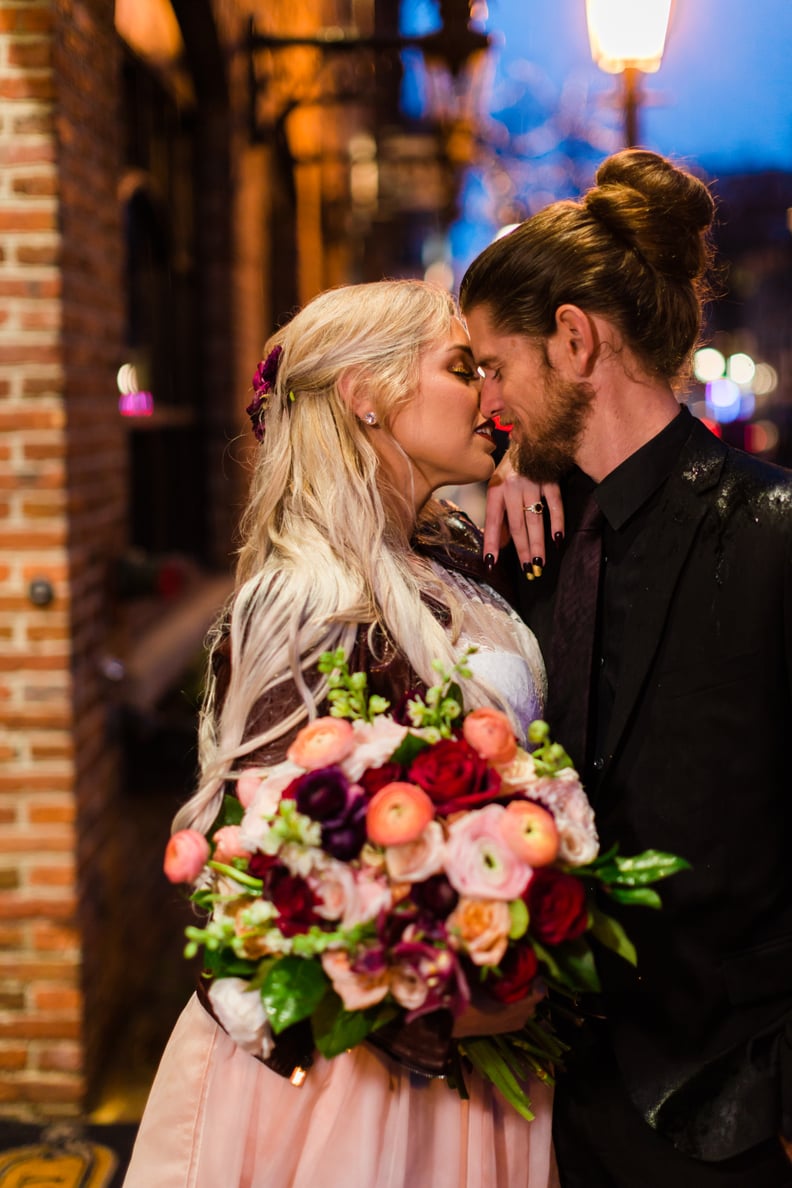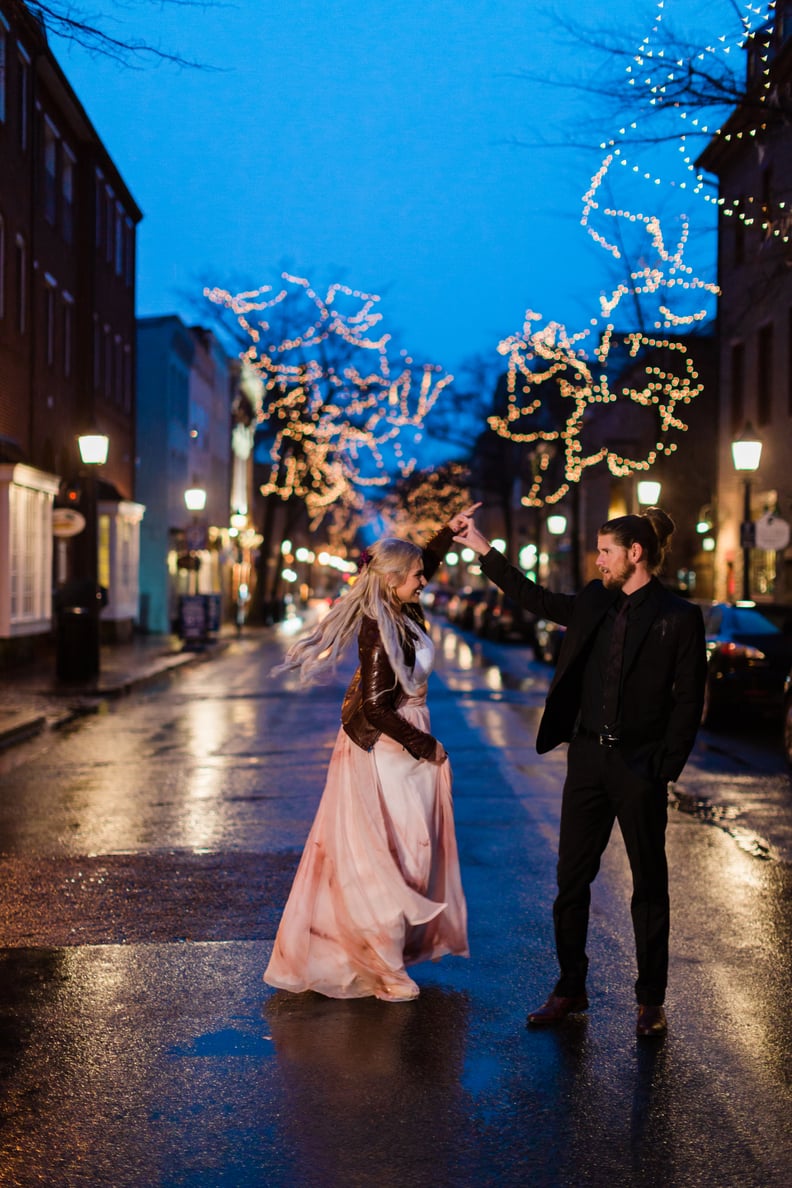 Vendors