Groom's Emotional Reaction to the Couple's Preceremony Love Letters Is the Sweetest
Devin and Alex's early September wedding was a day of sunshine, warmth, and love. The couple began their afternoon celebration with their first look in the gardens behind St. Mary of Vernon Catholic Church. The two stood back to back reading the preceremony love letters they had written to each other, and the groom was hit with a tidal wave of emotions before even reaching the end of the page. Devin turned around to comfort her soon-to-be husband, but the tears only started flooding from there. What was even sweeter than Alex's reaction were the laughter and hugs that followed.
The couple is known to never take themselves seriously, including their wedding day, which was filled with fun and joy — right down to the chocolate cake the newlyweds dug into with forks at their brewery reception.
See their beautiful photos!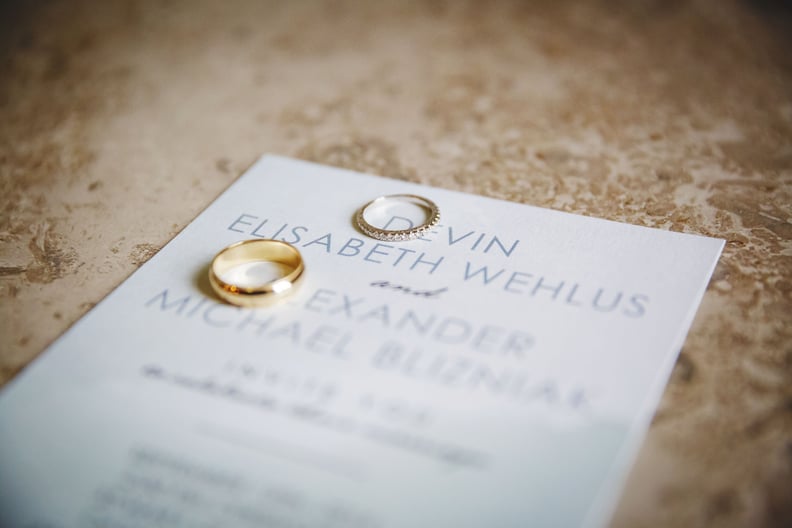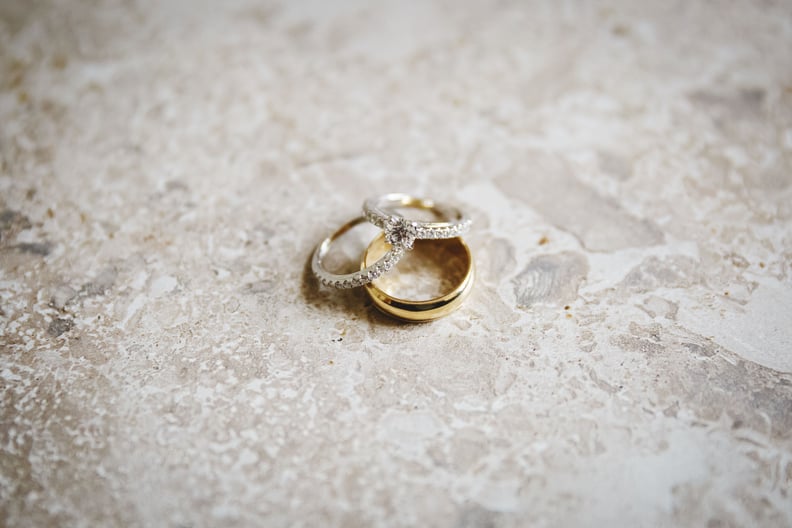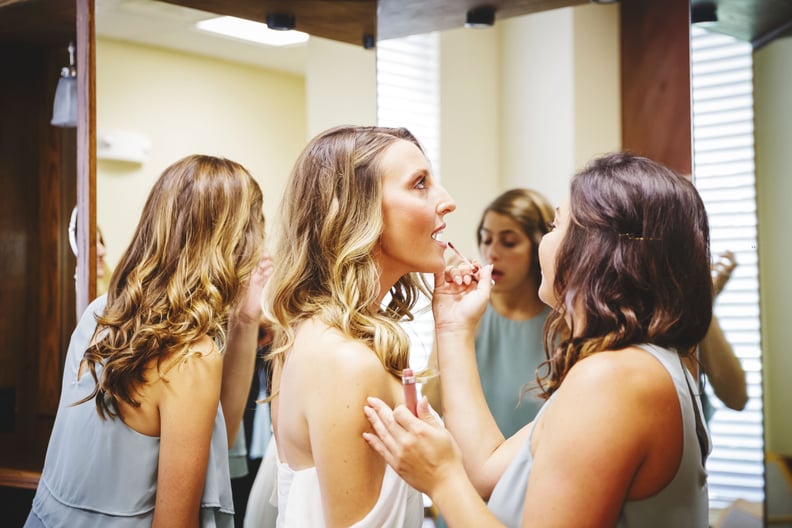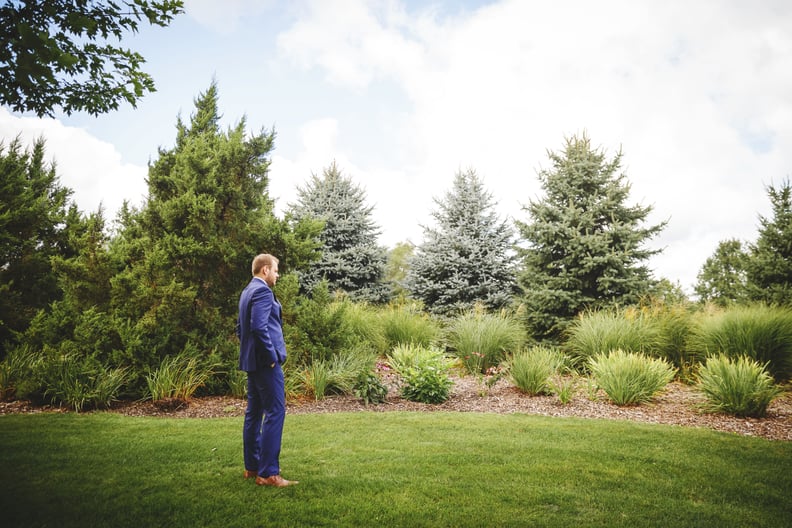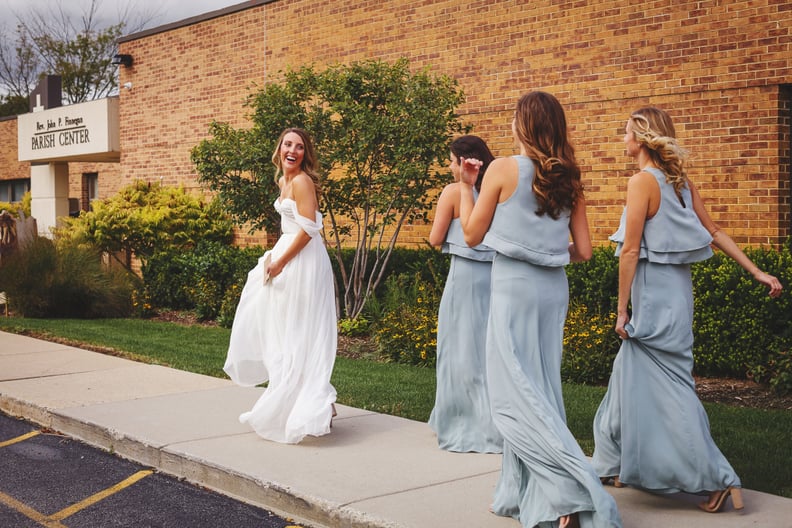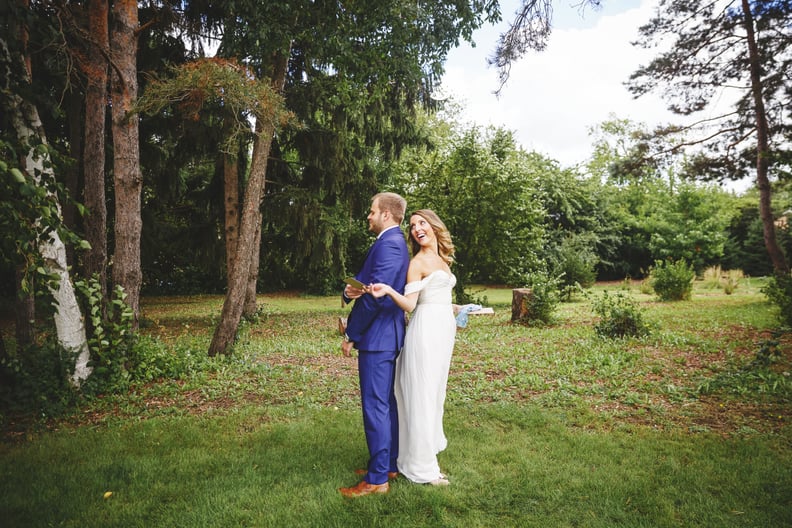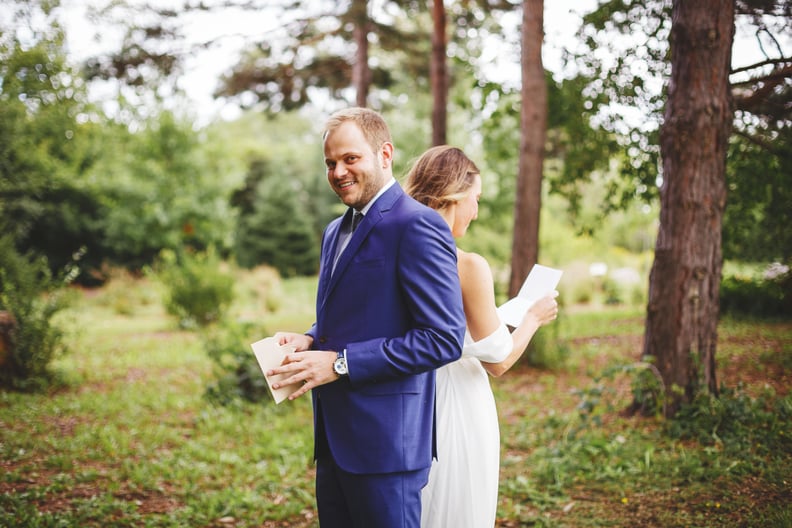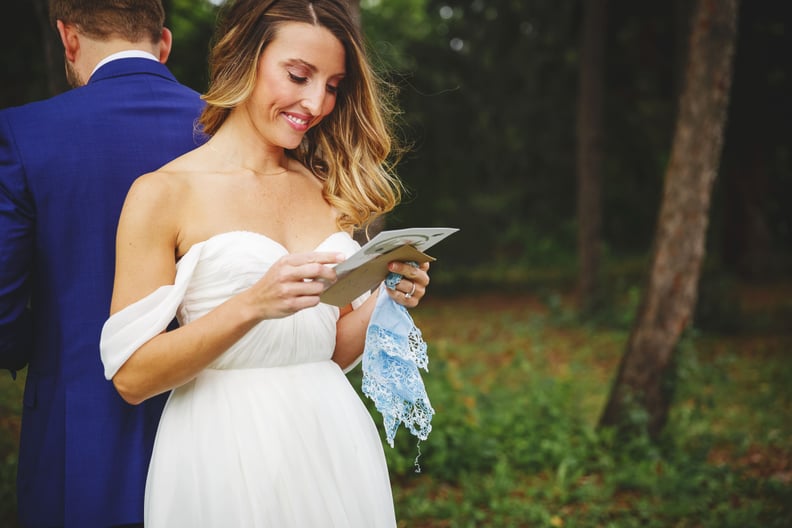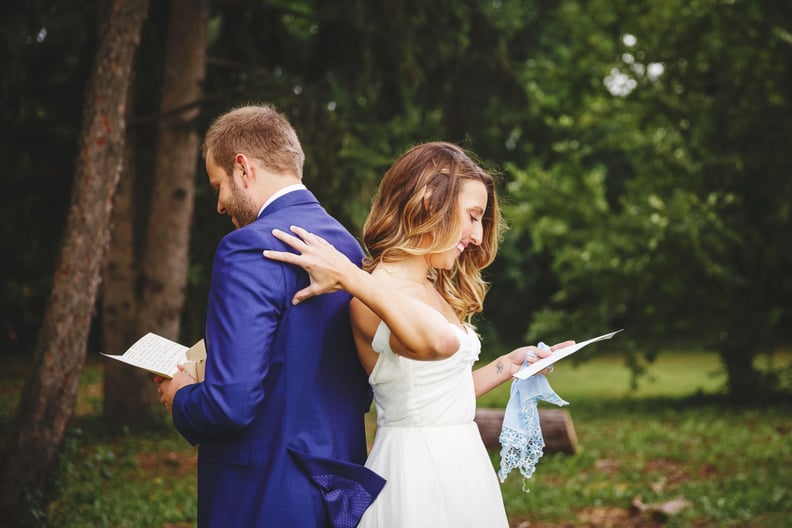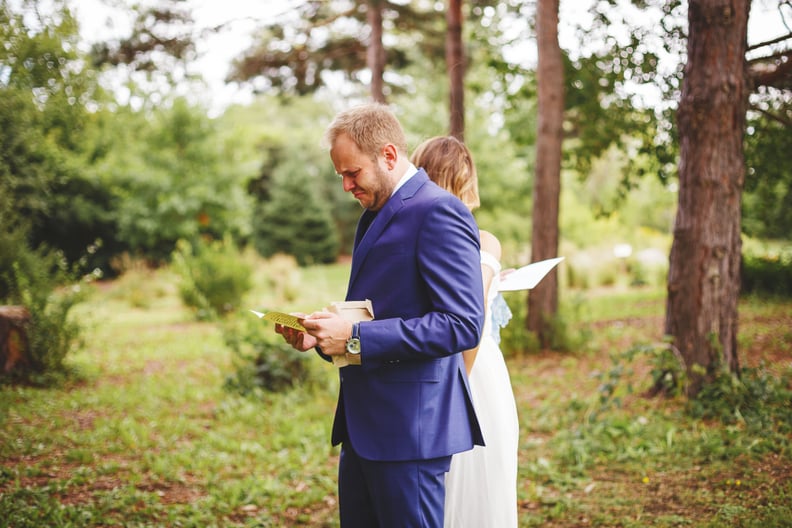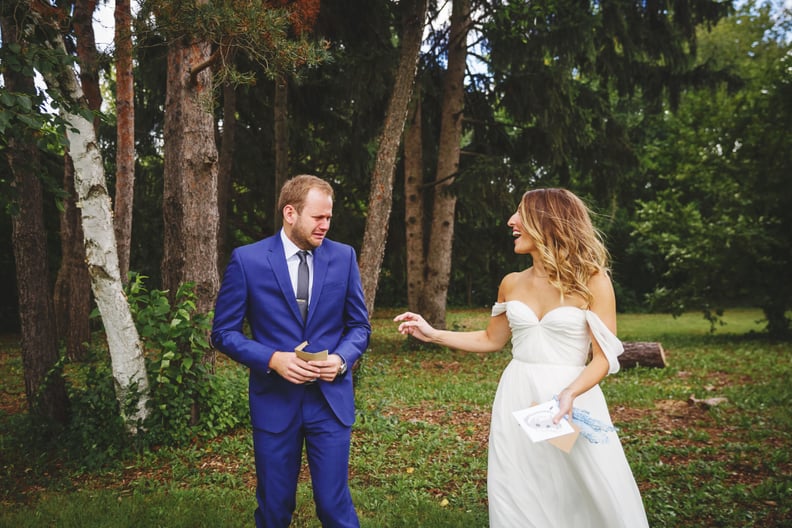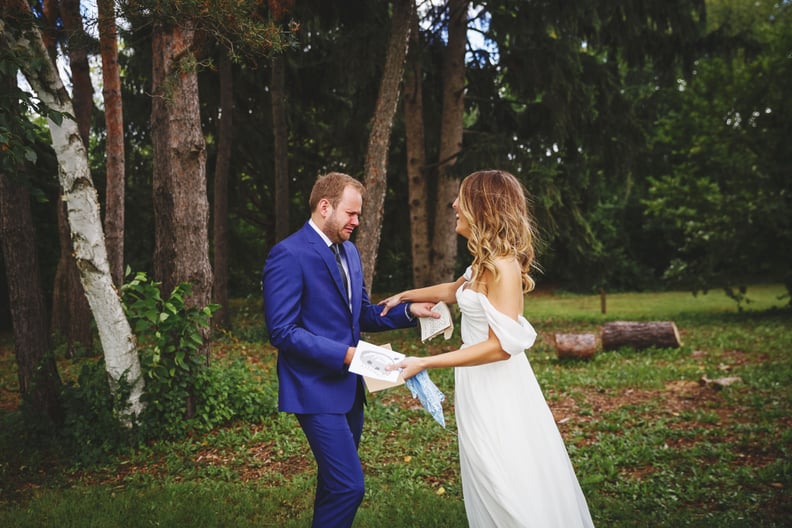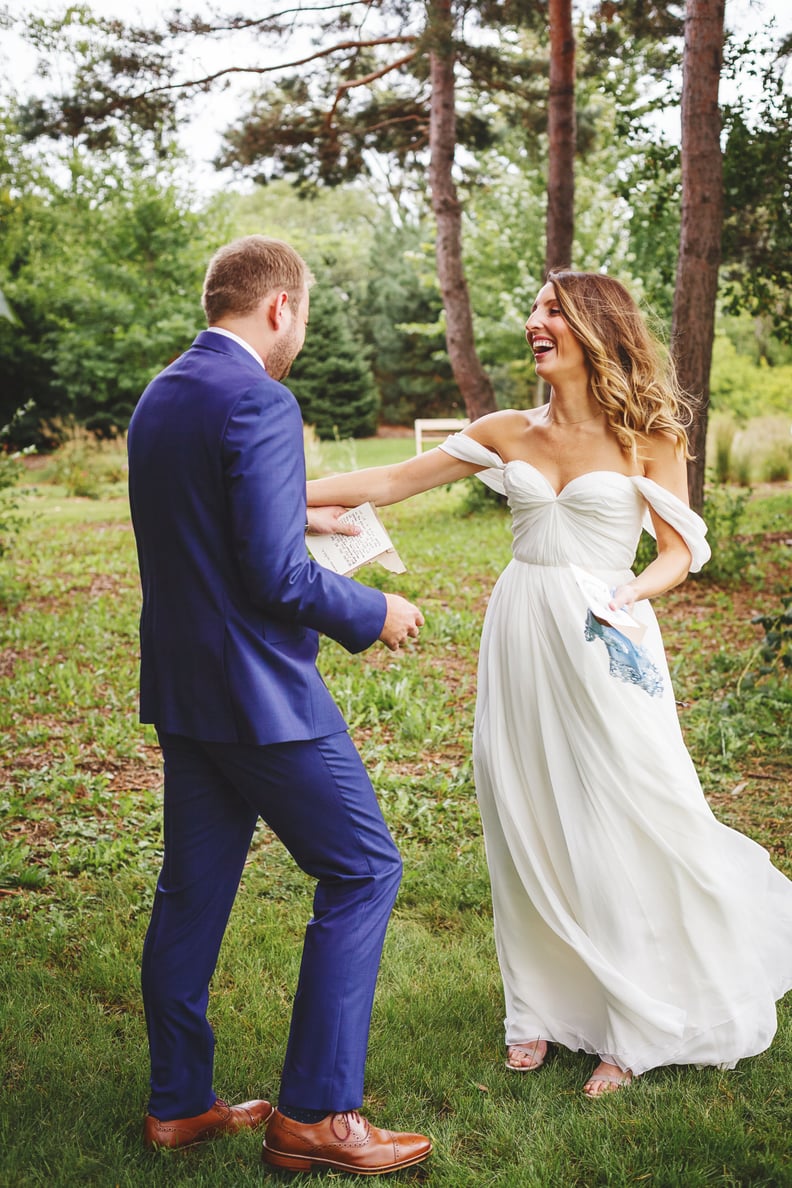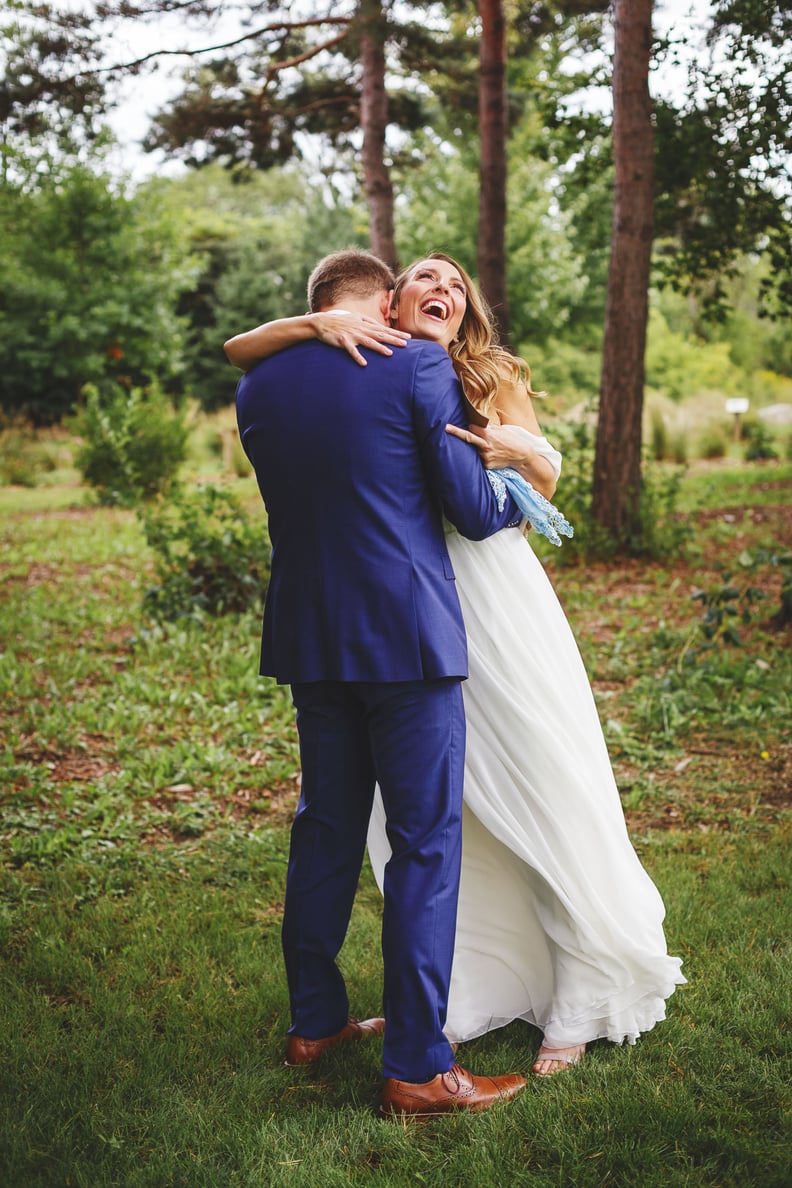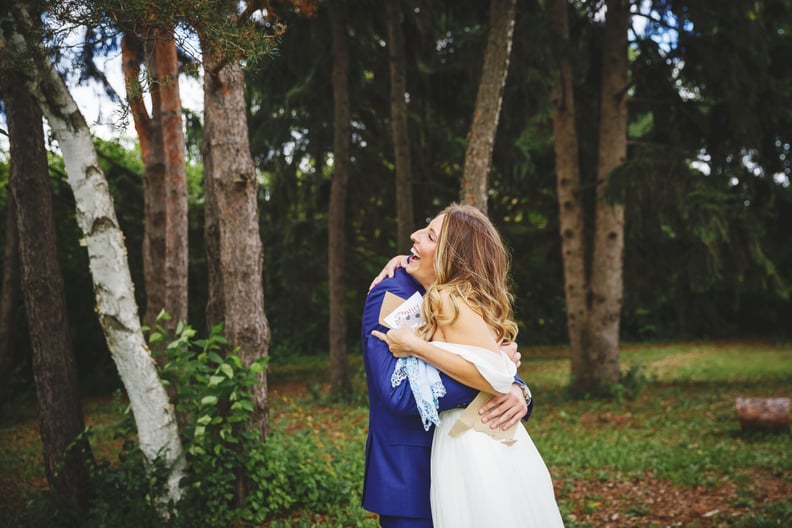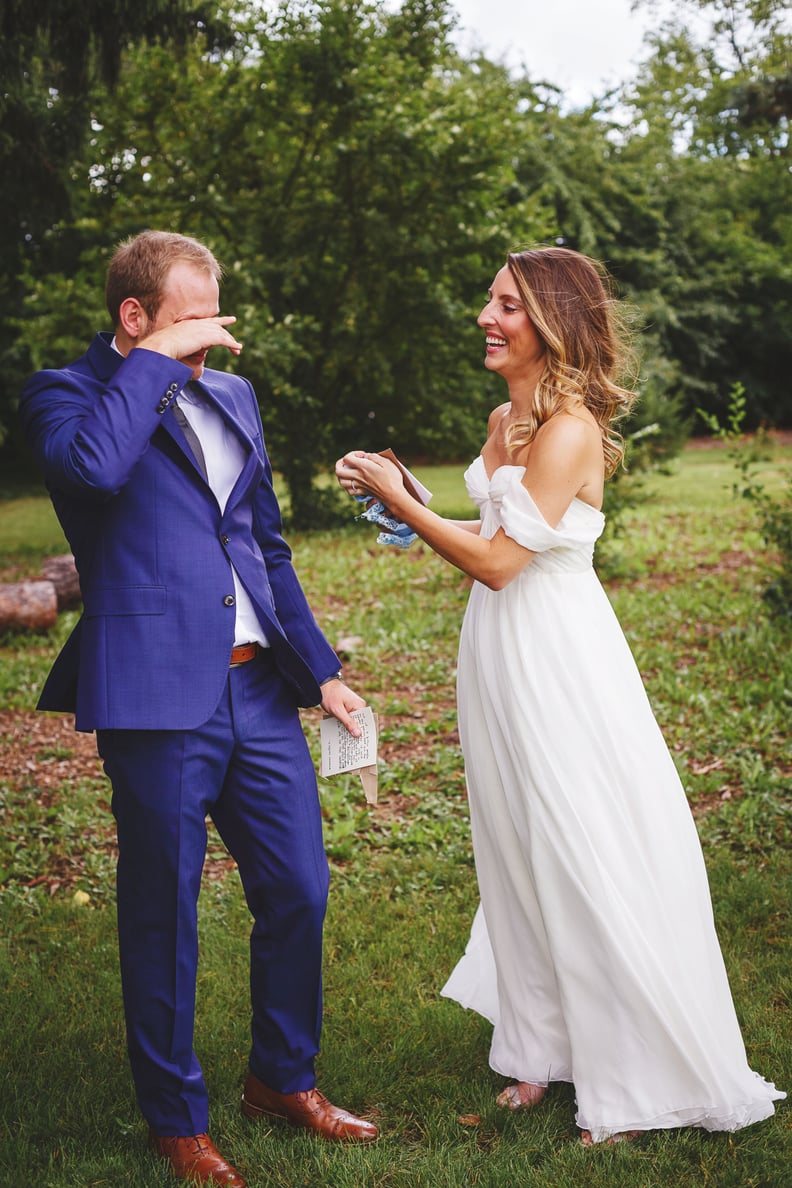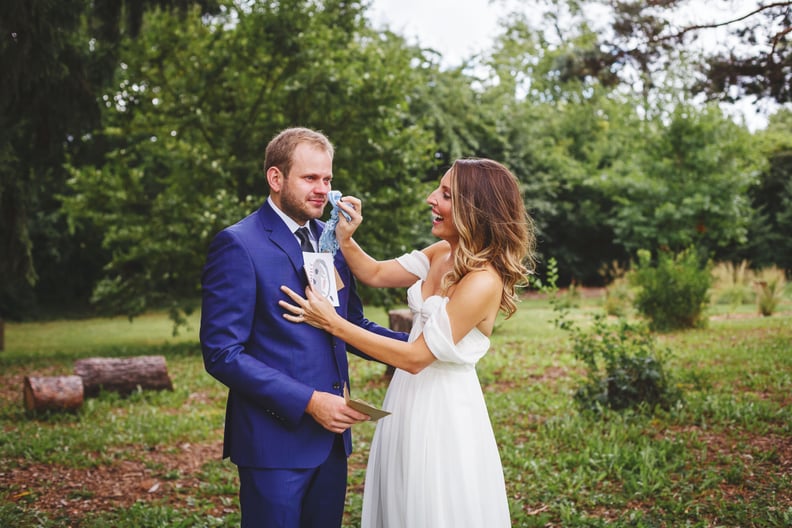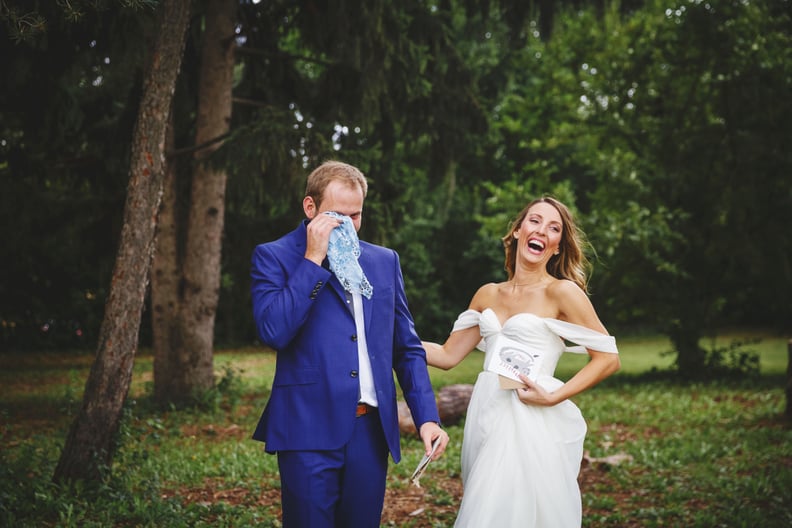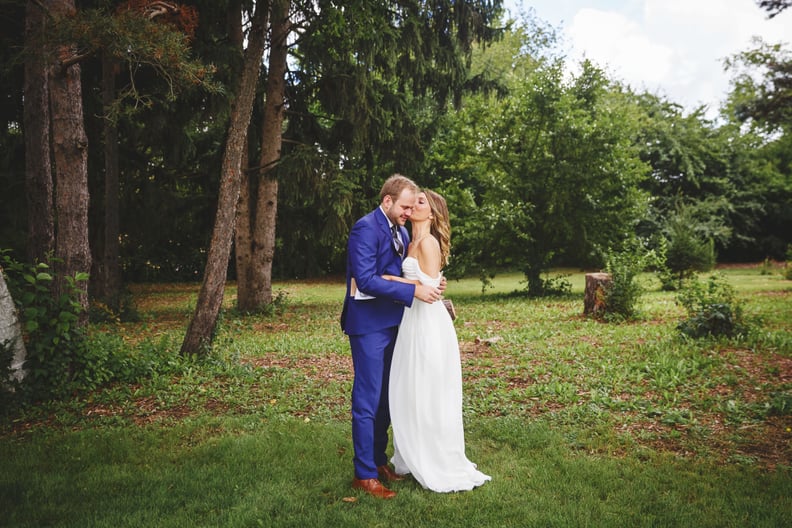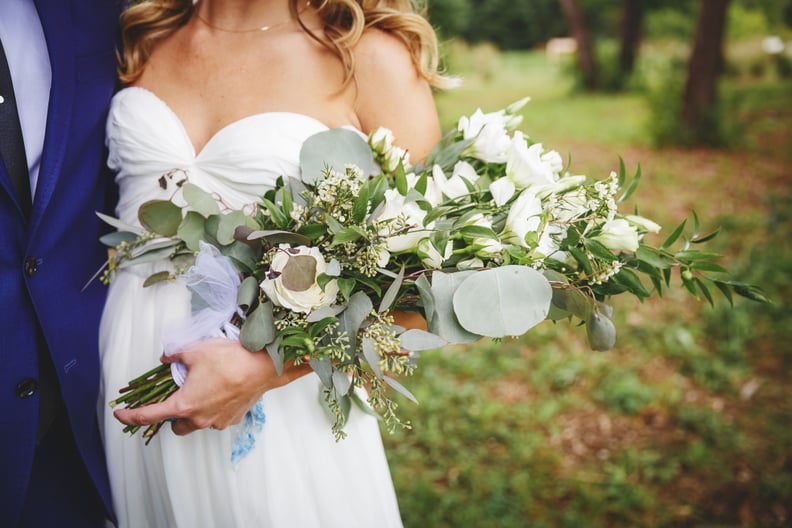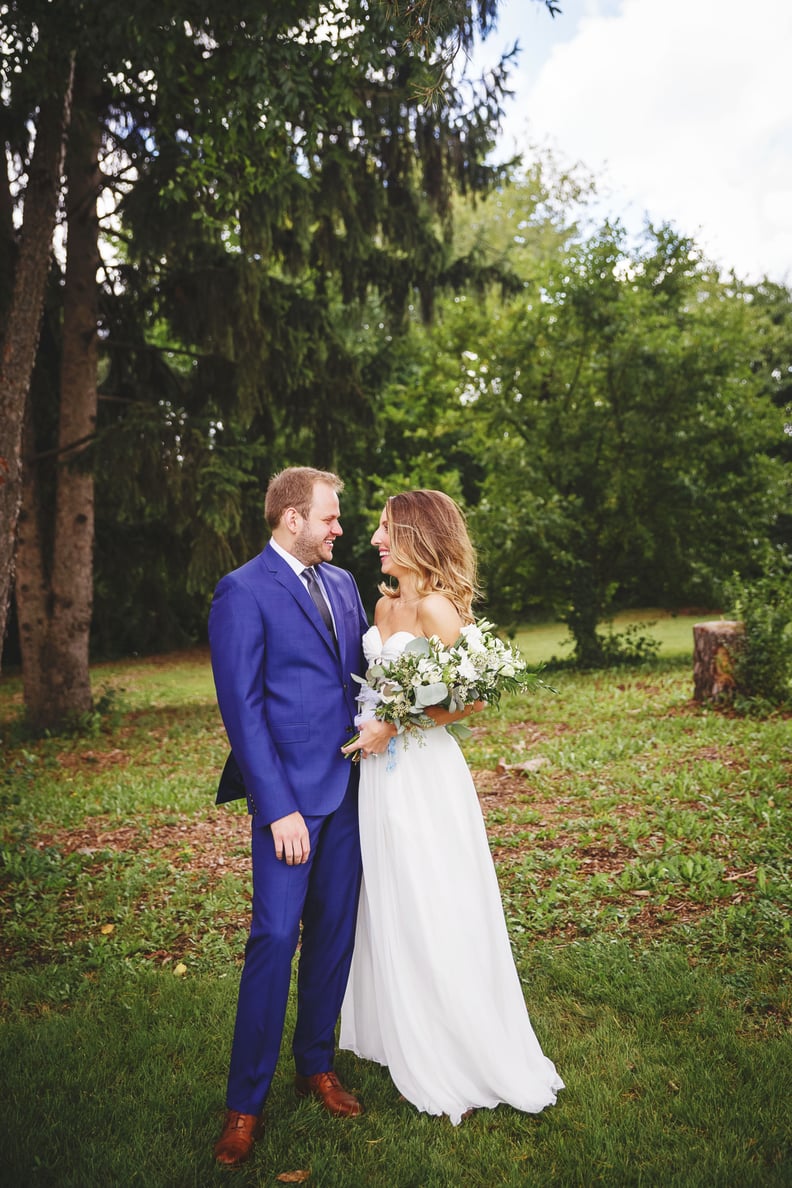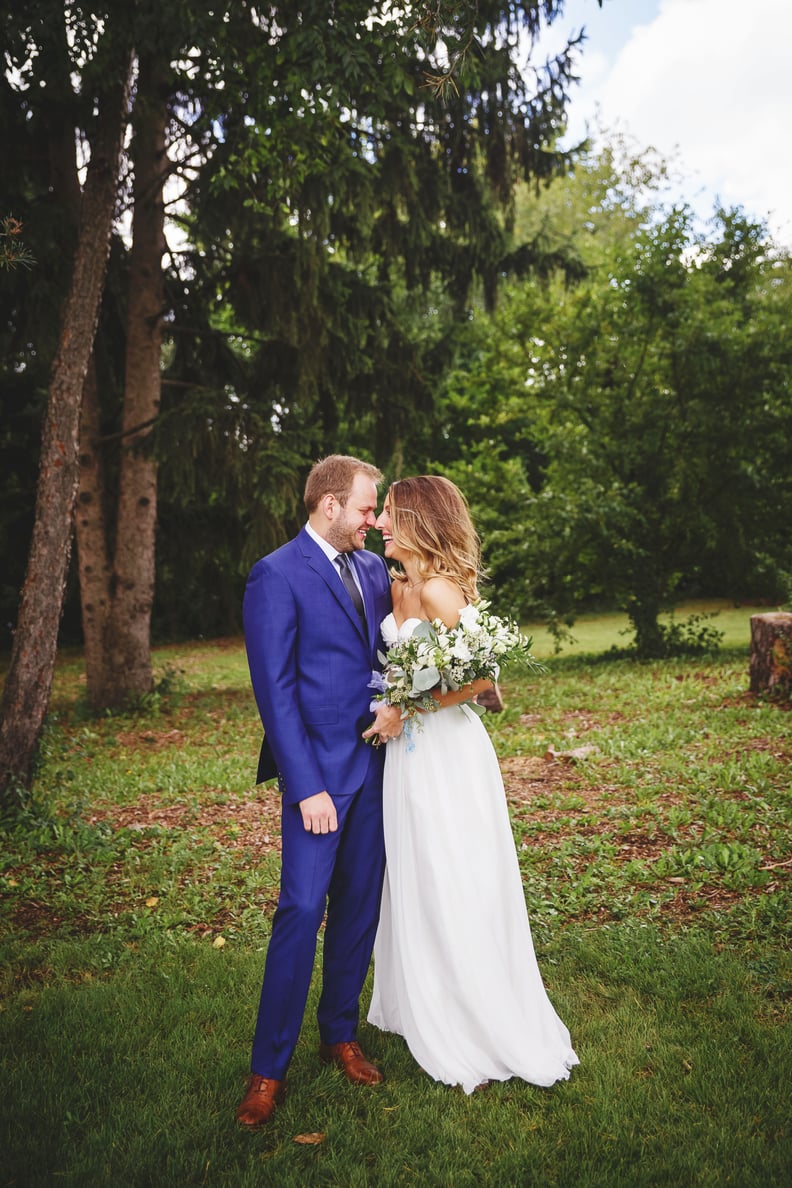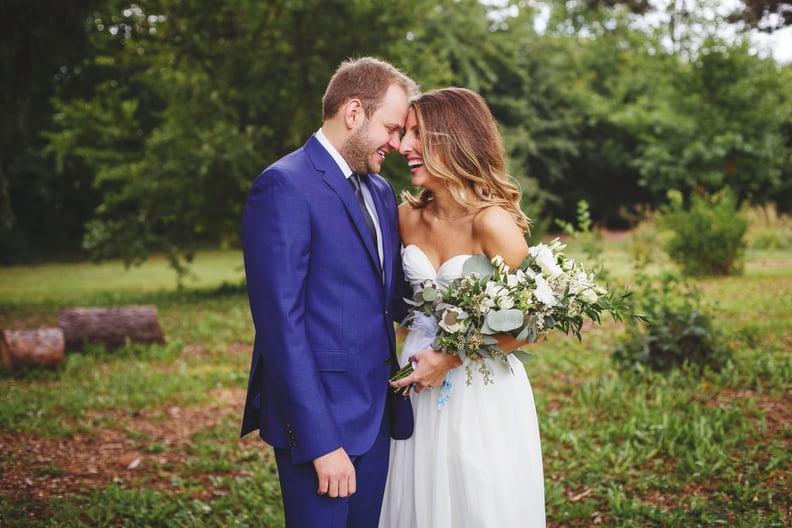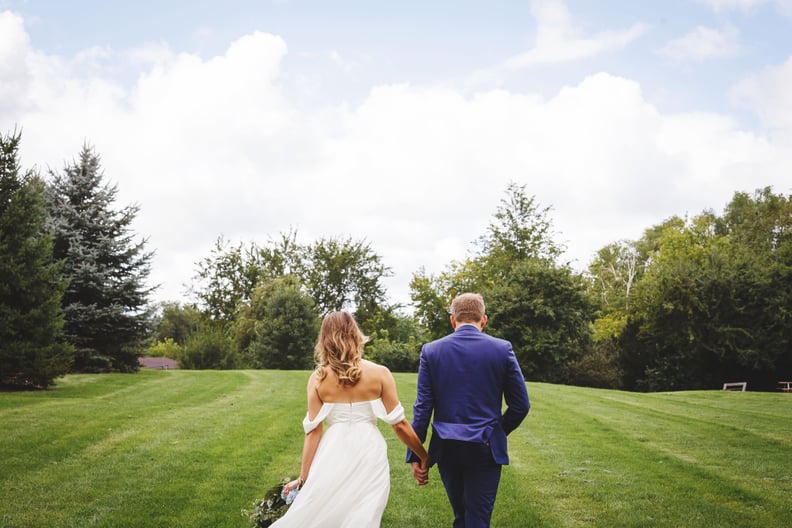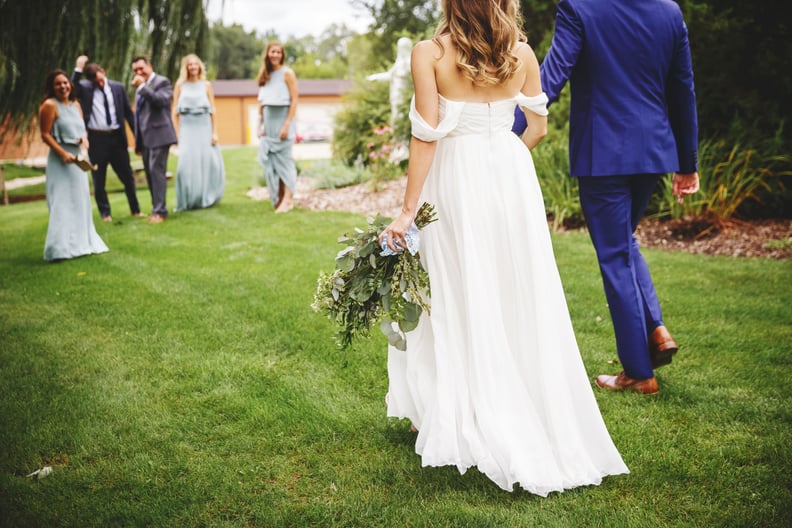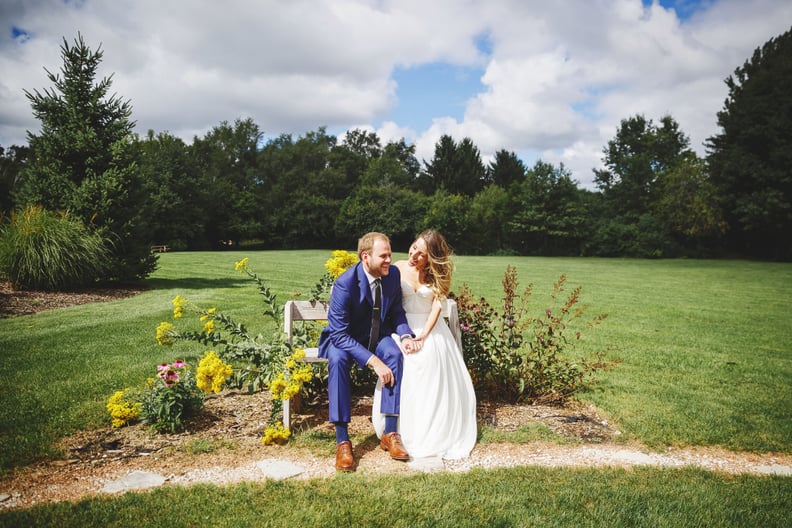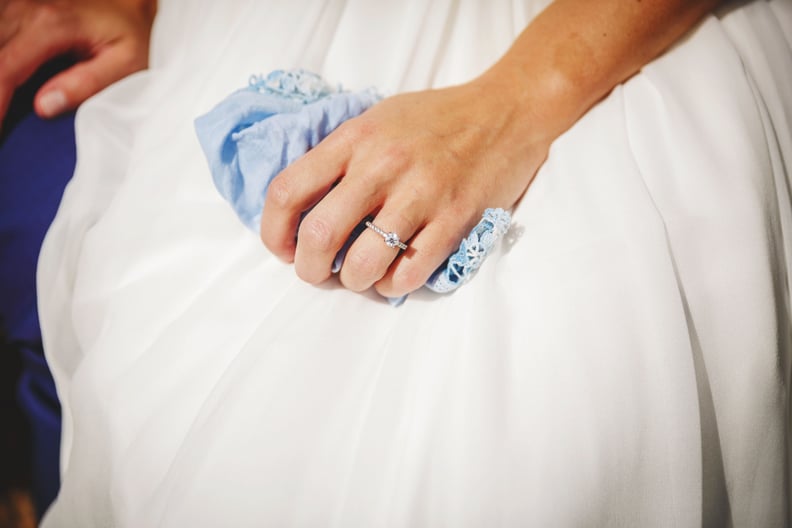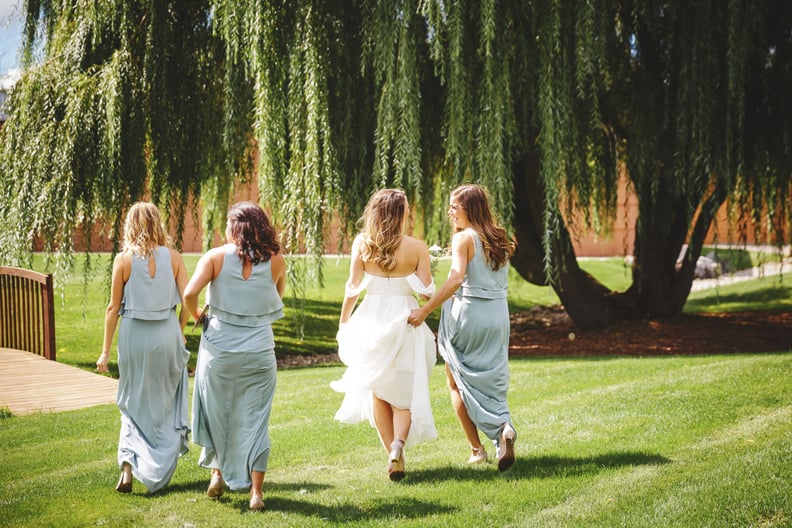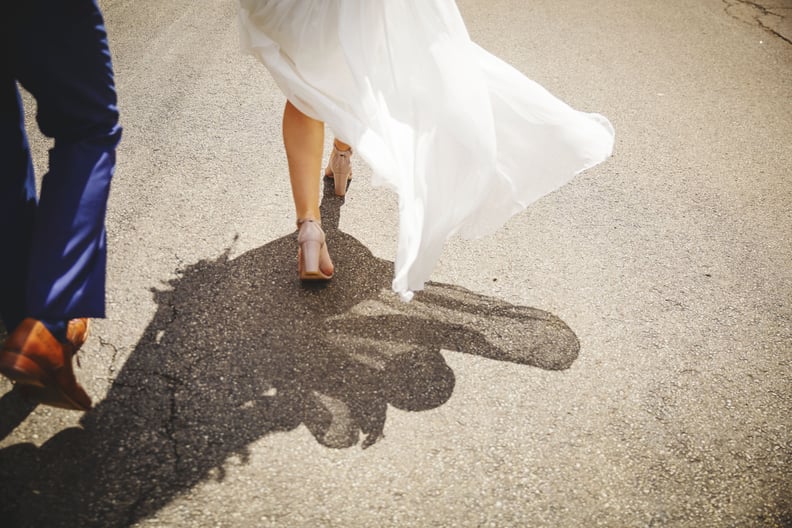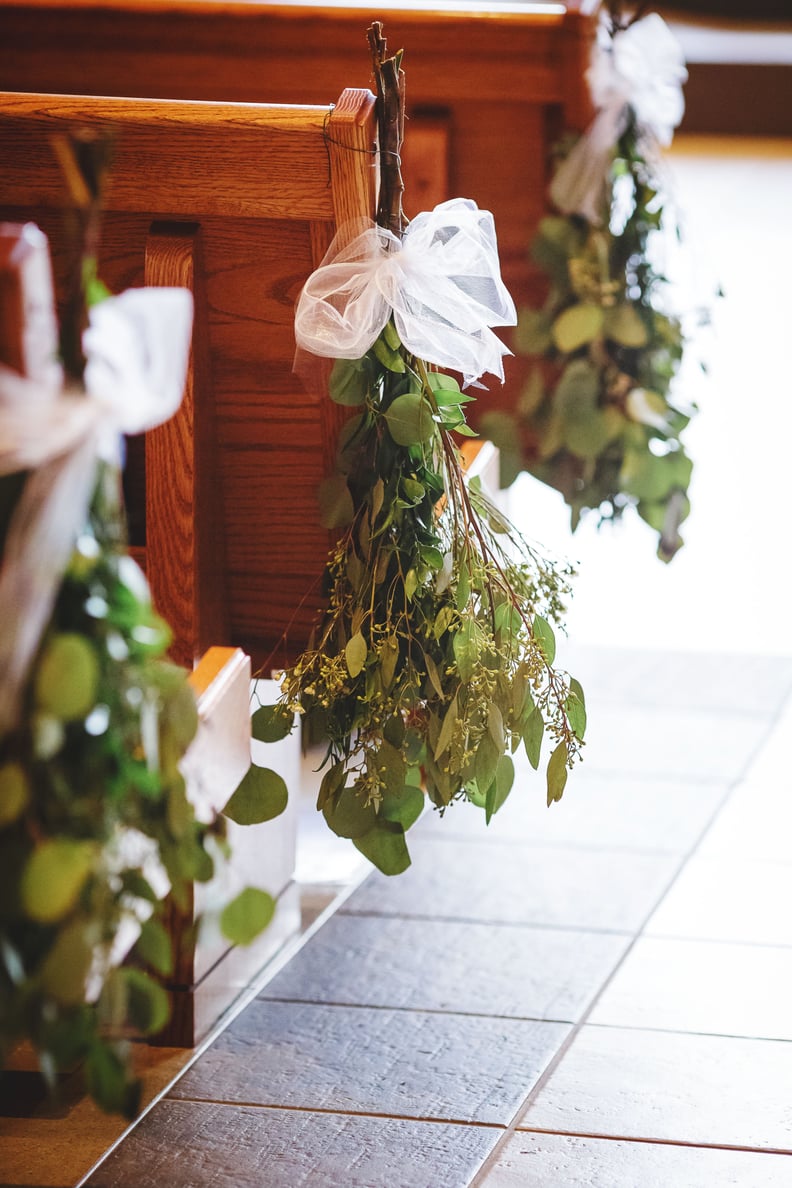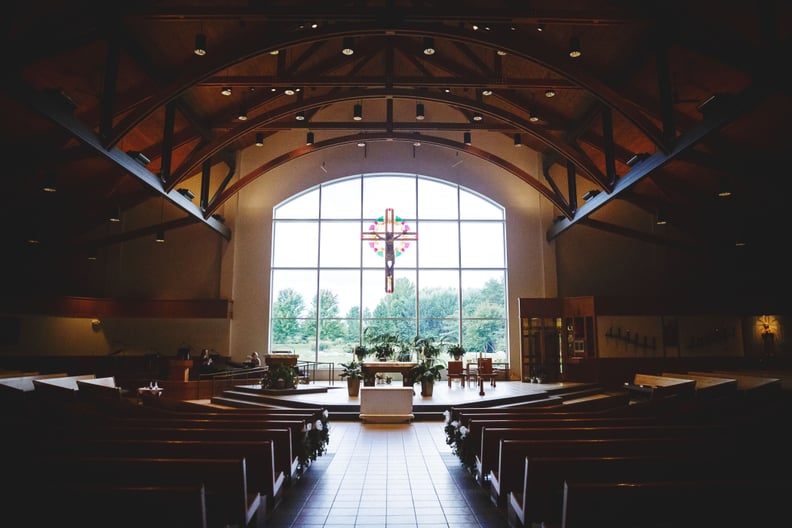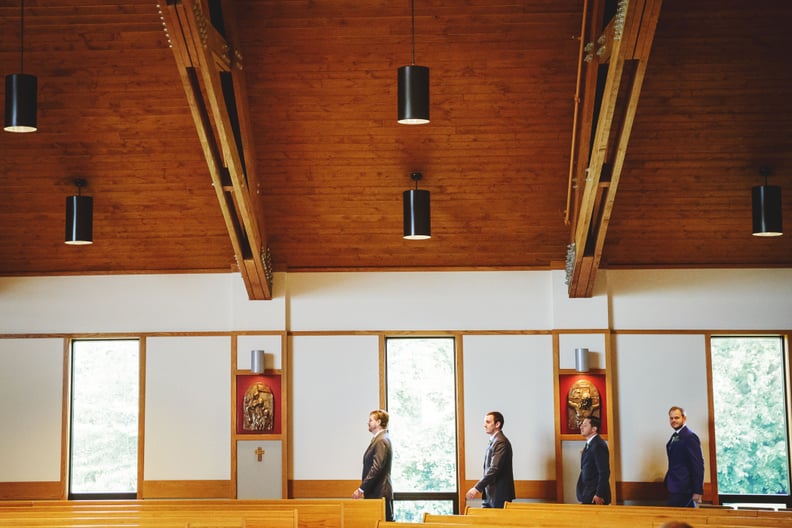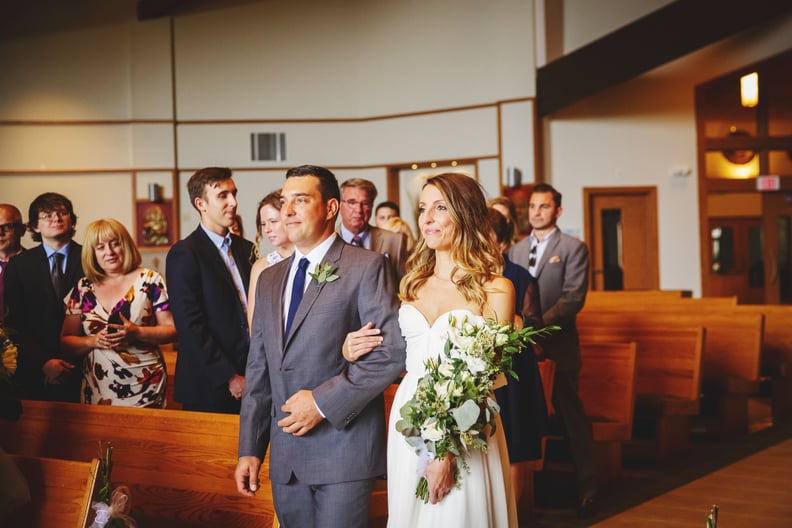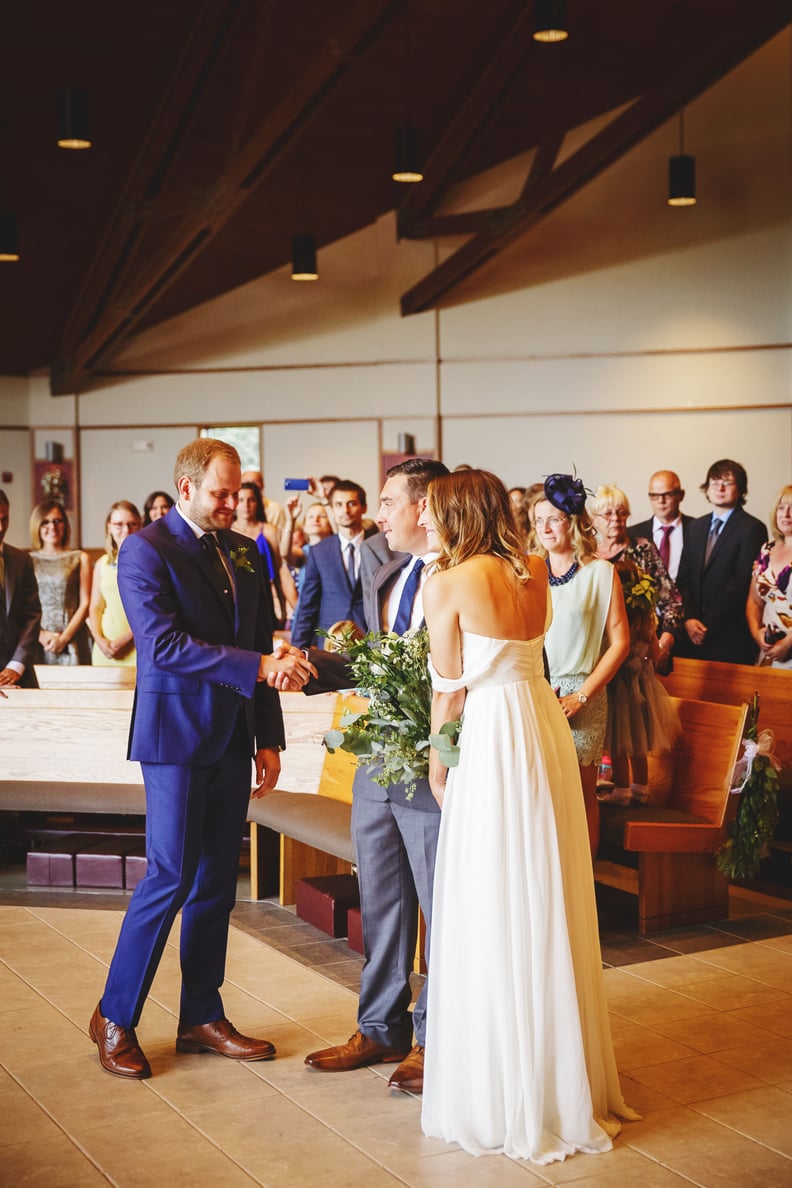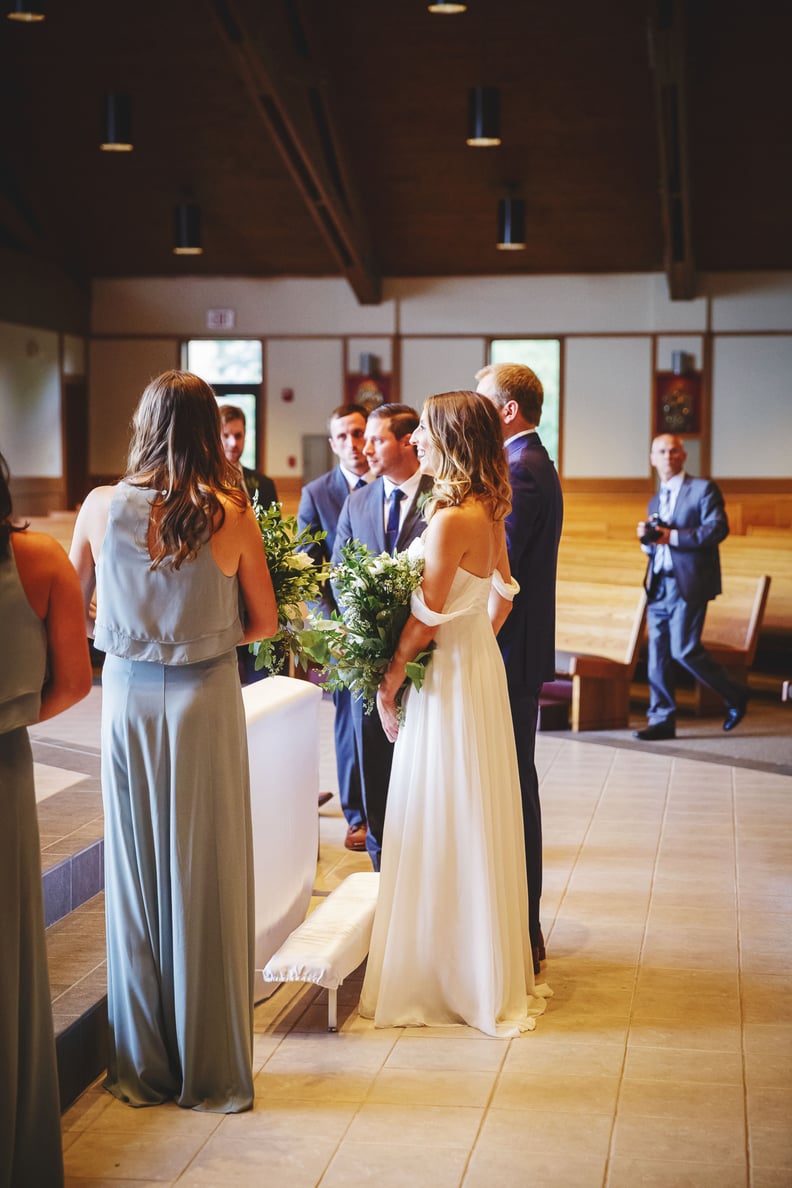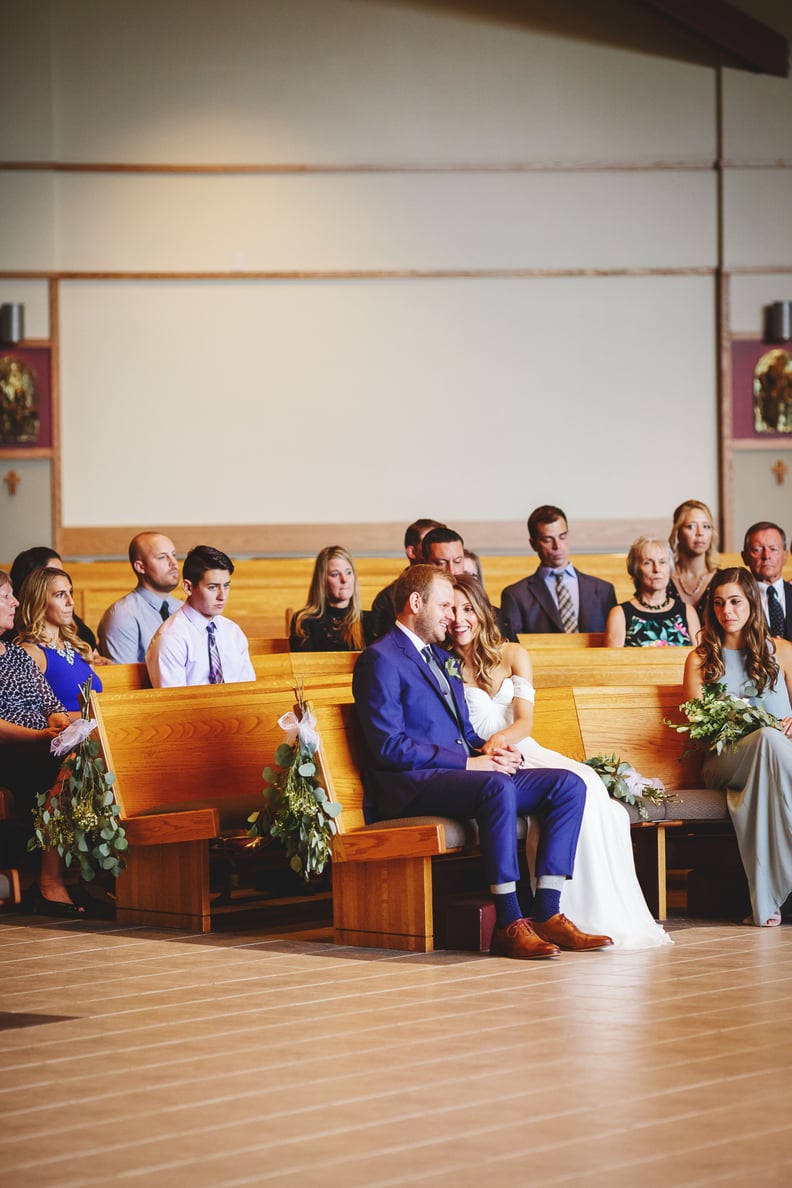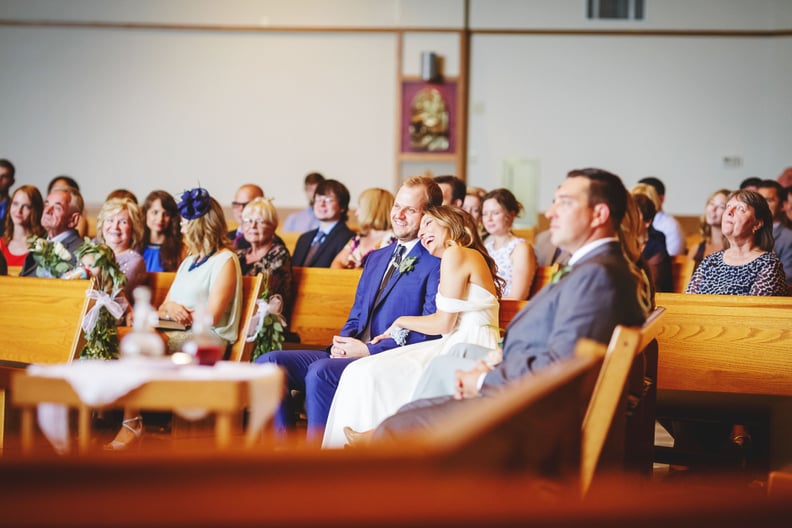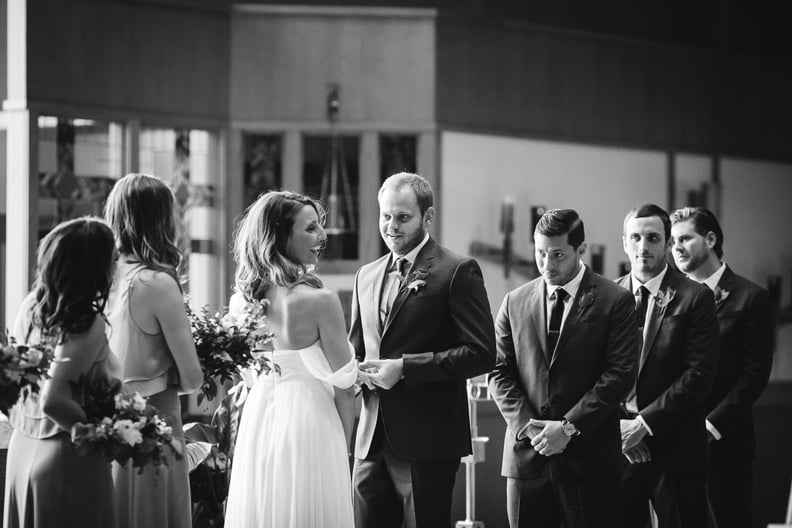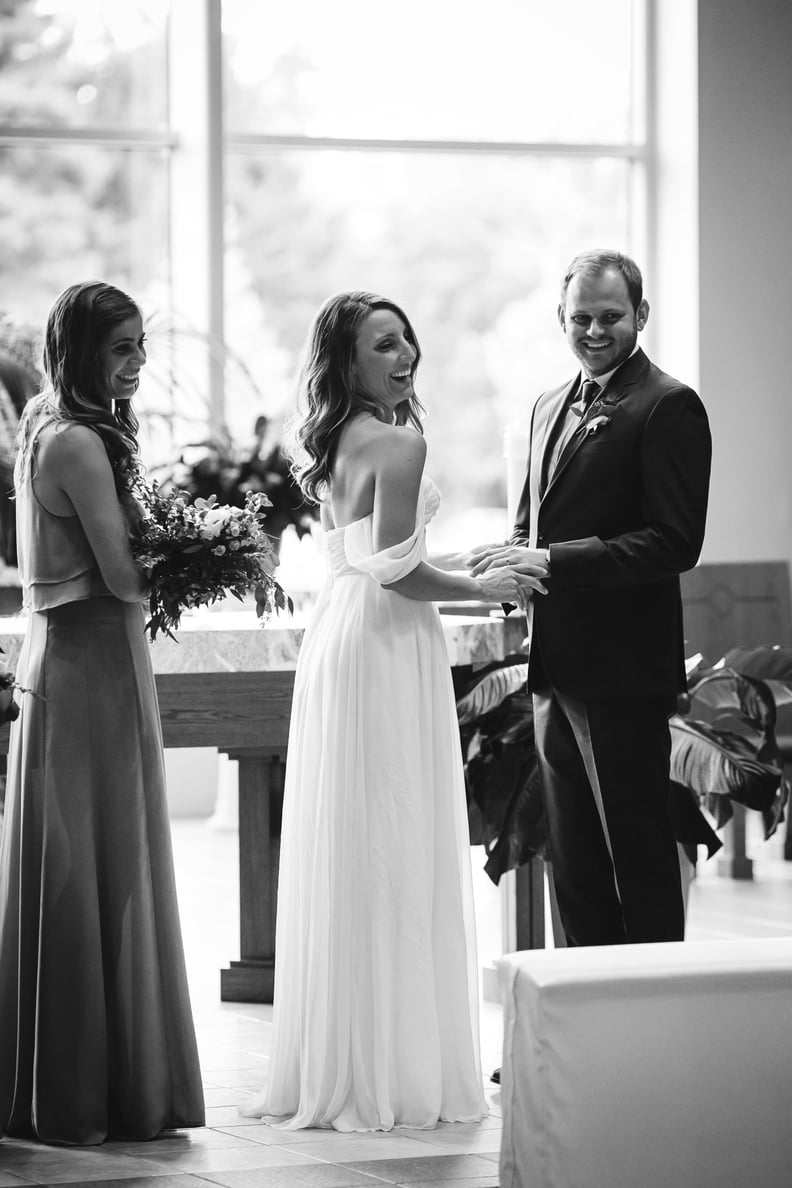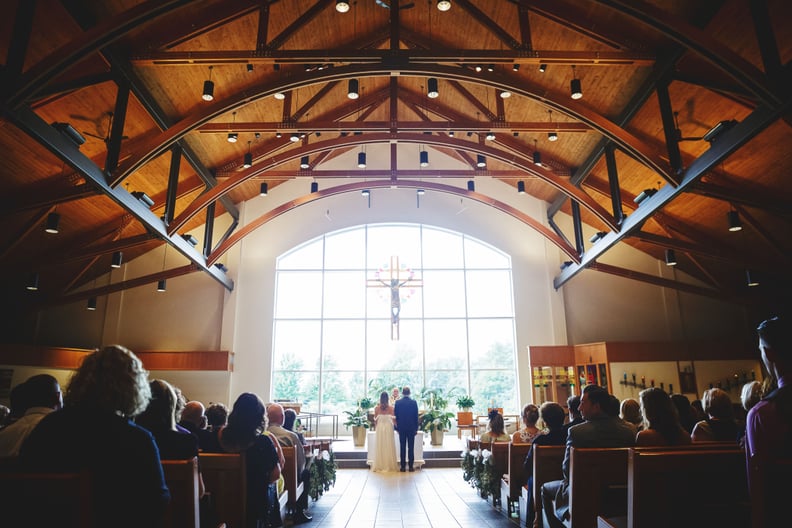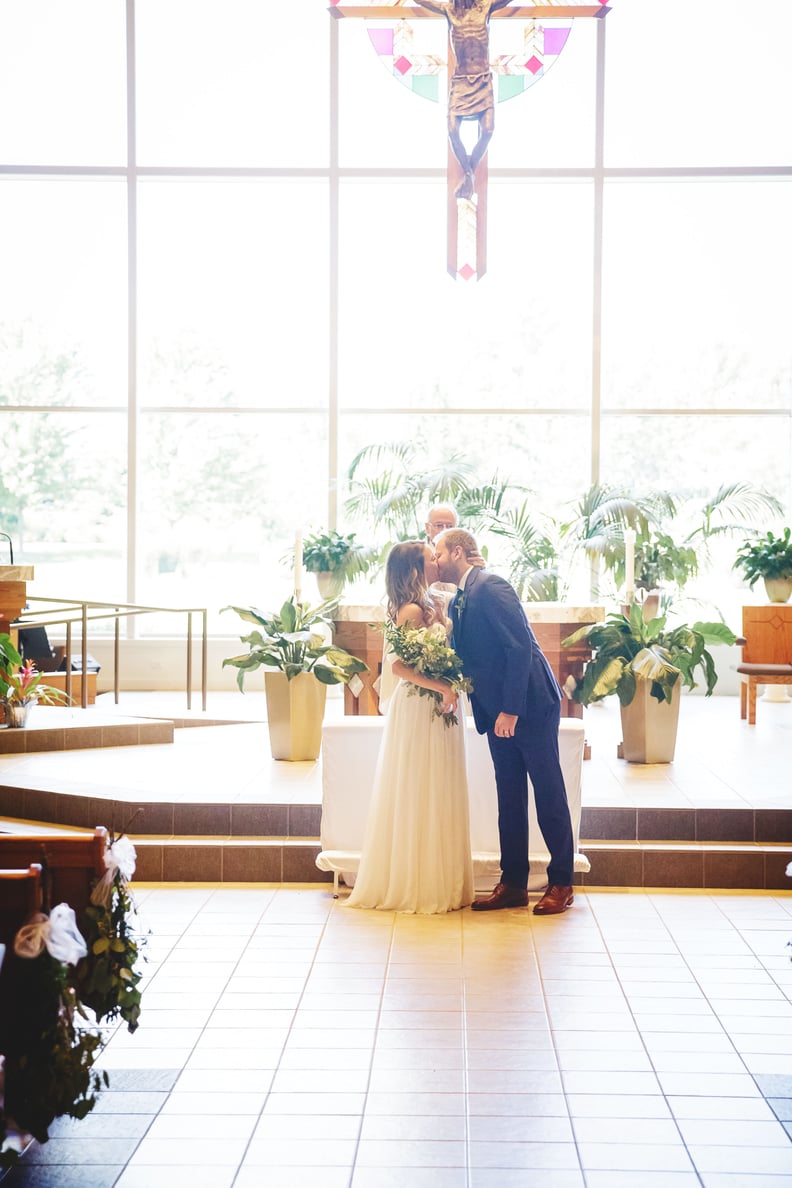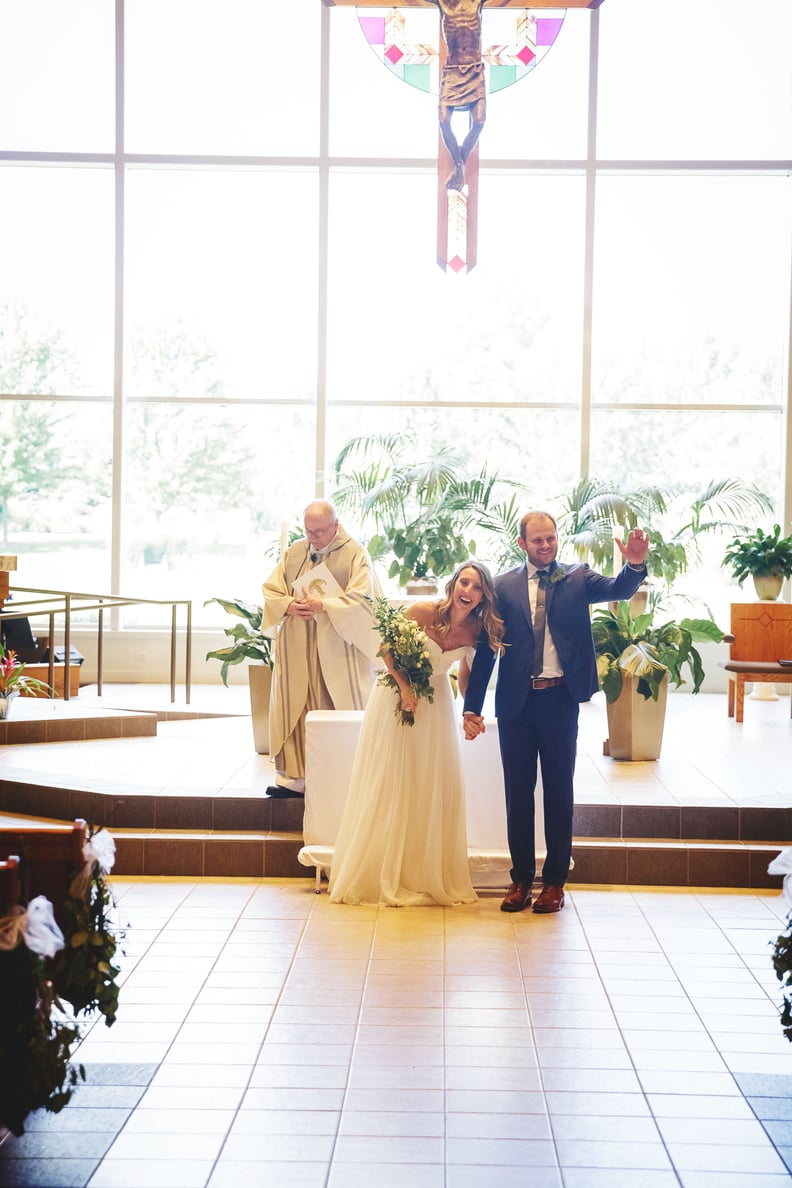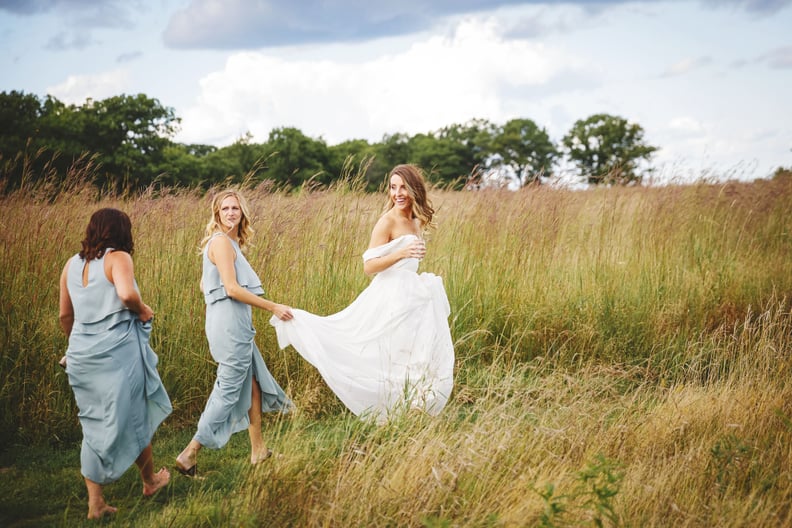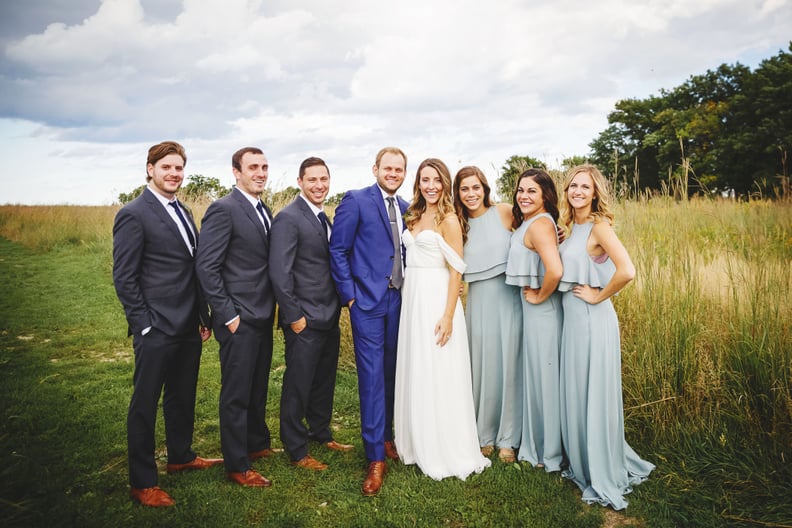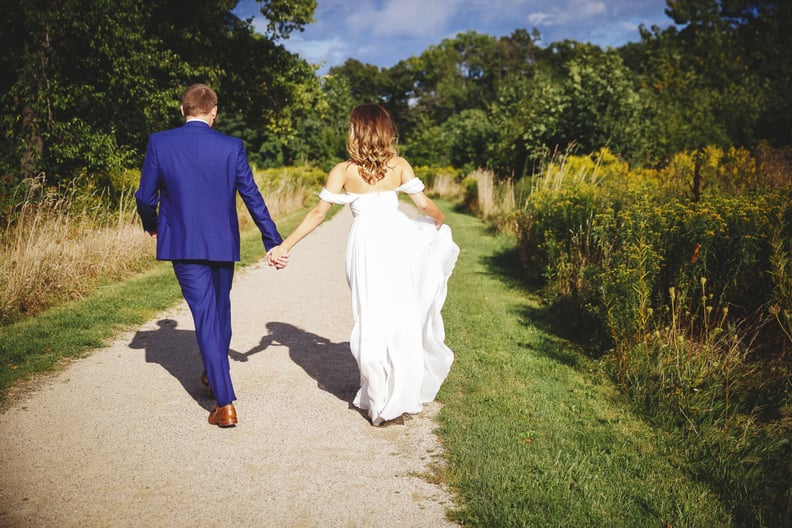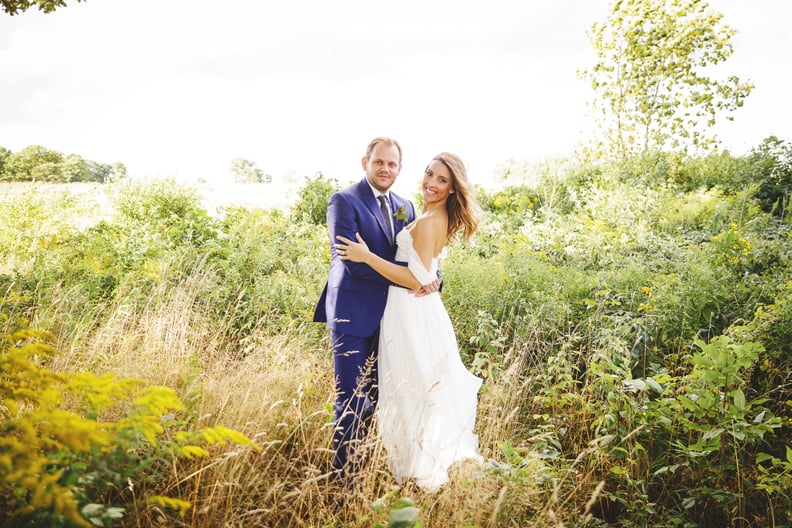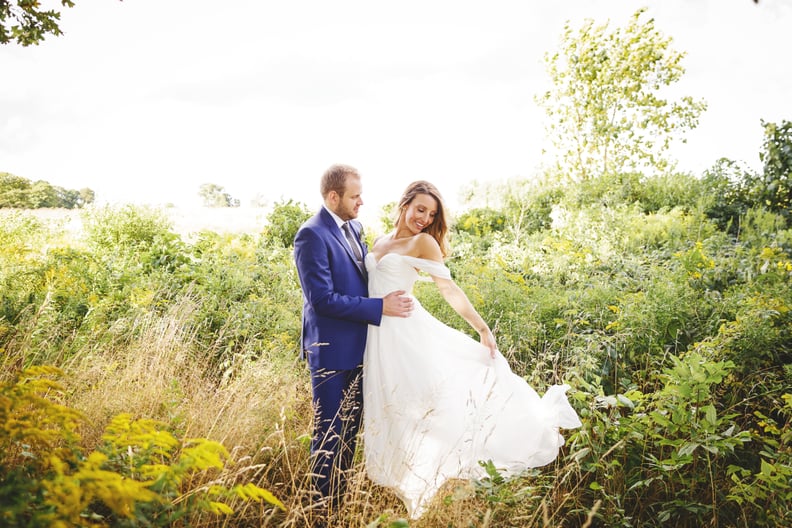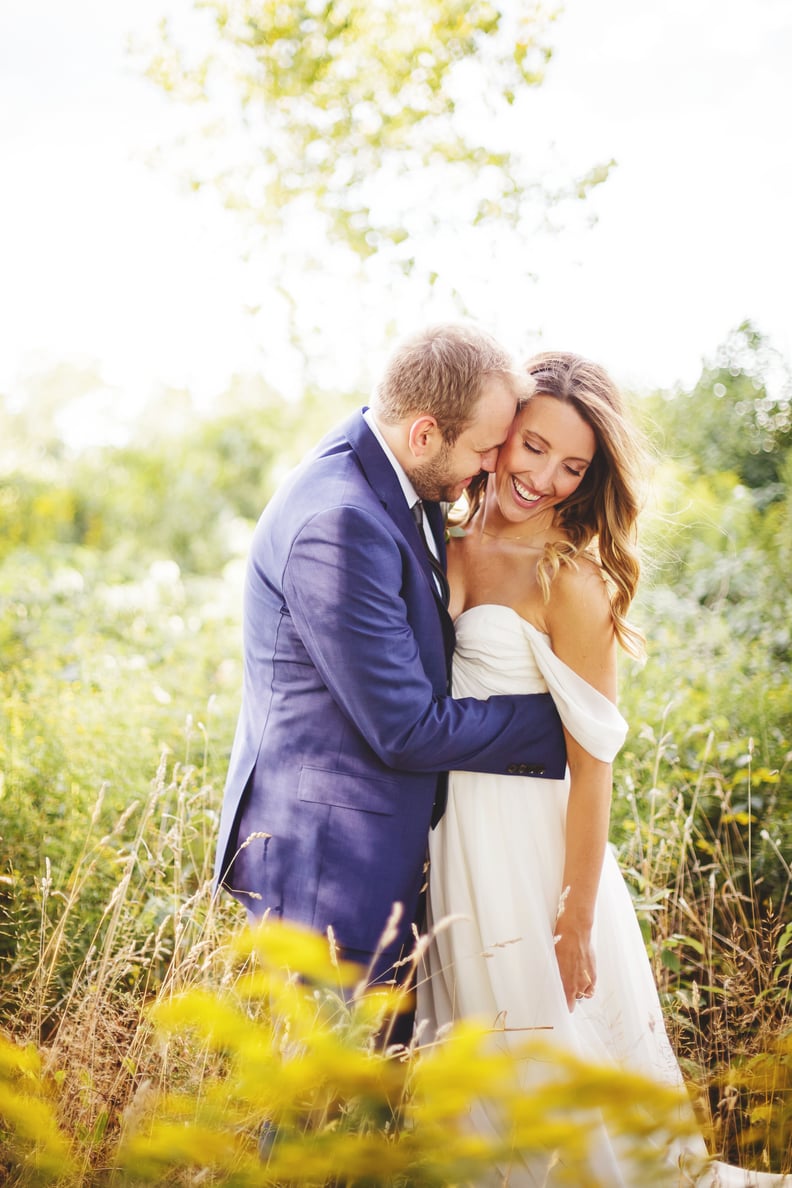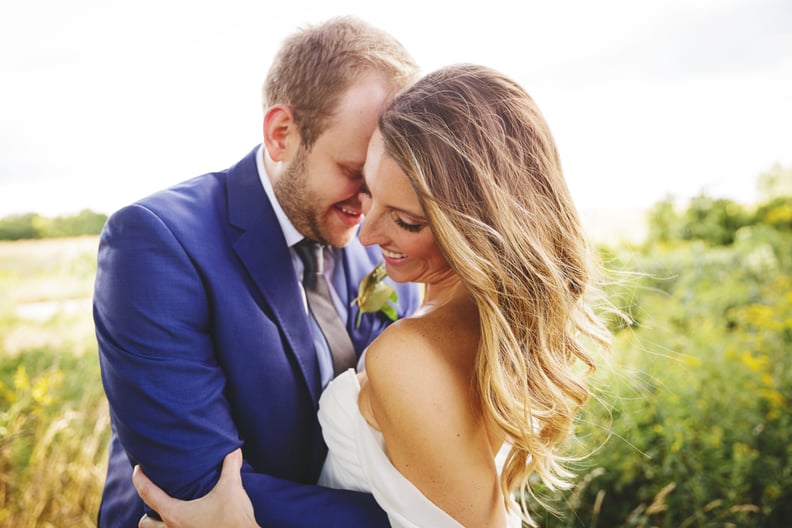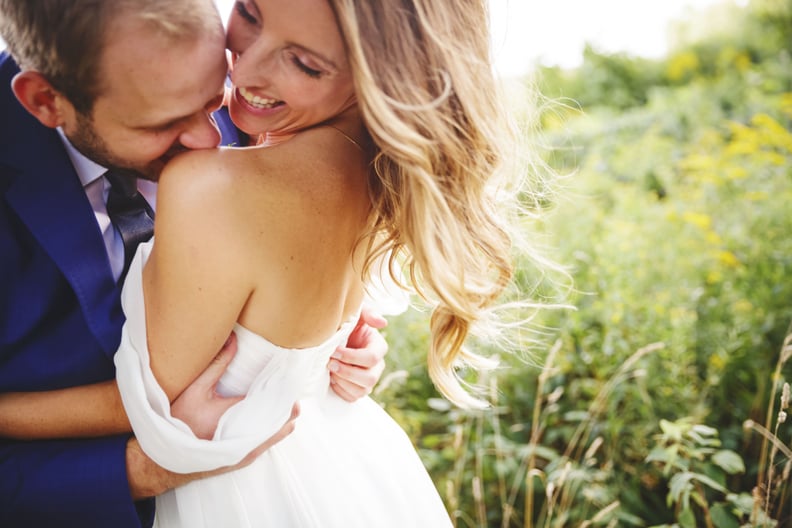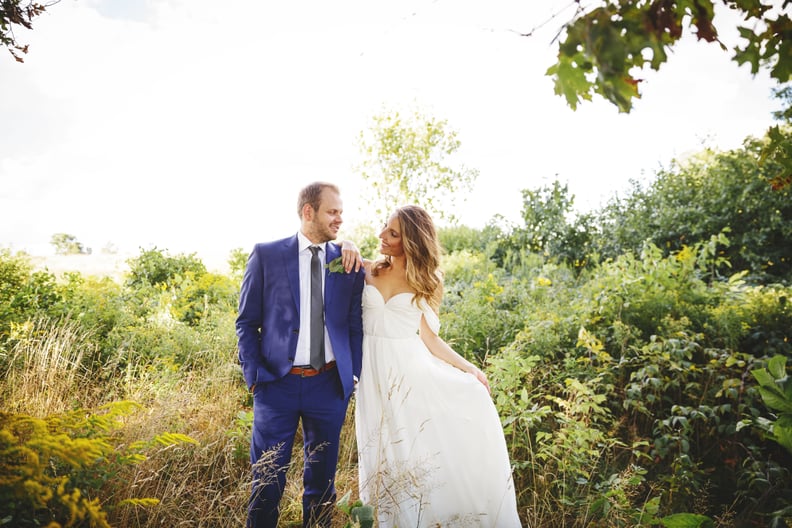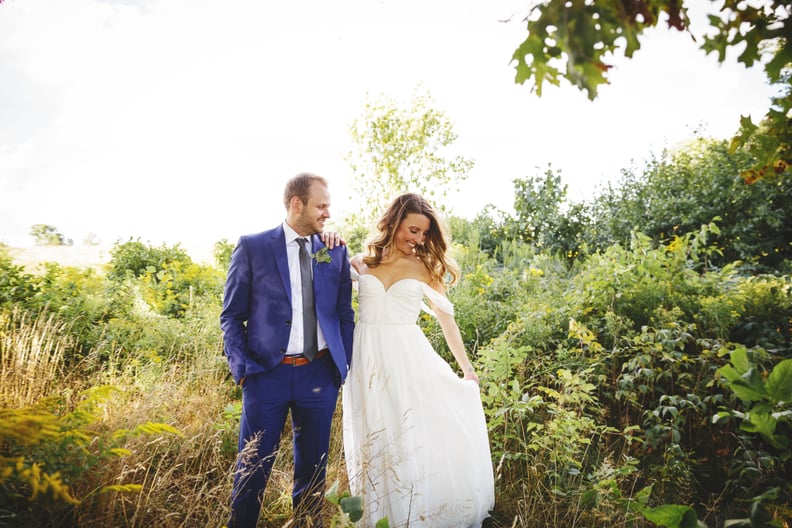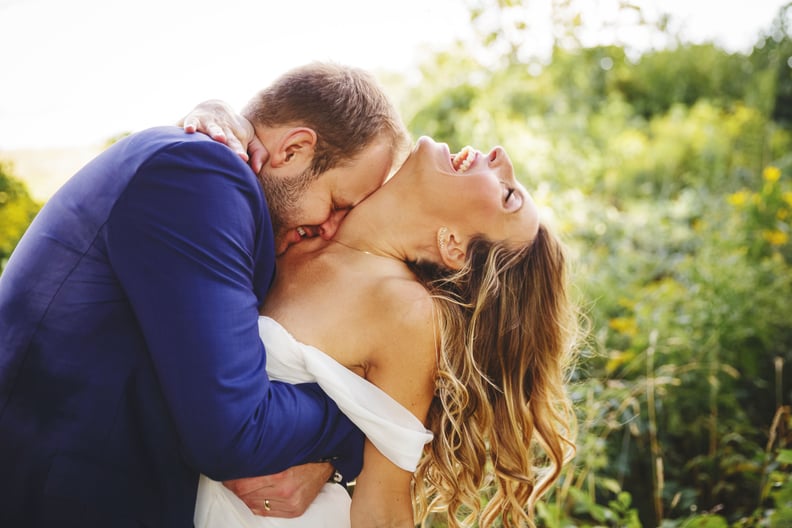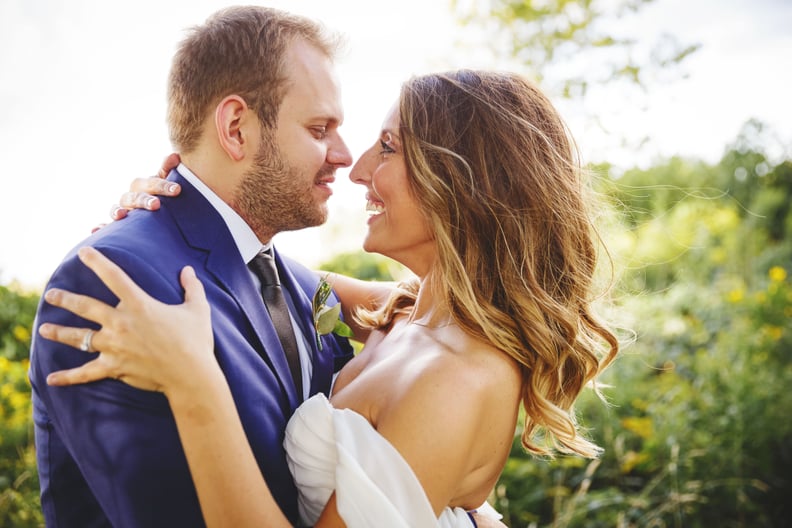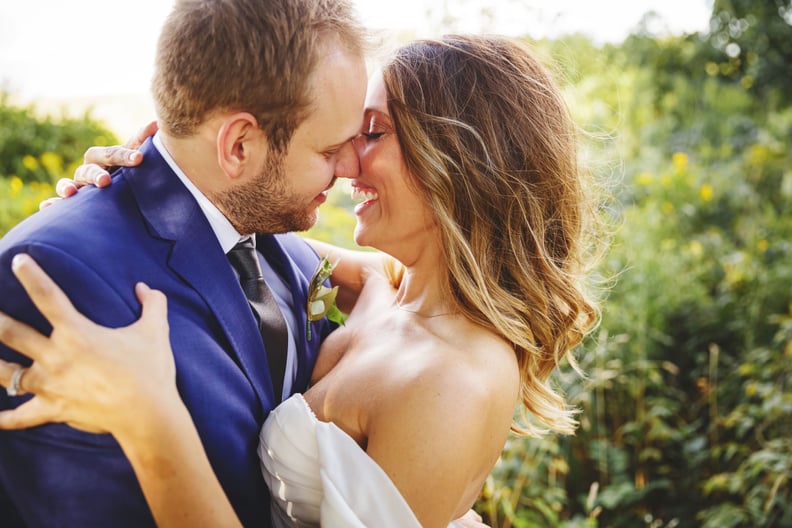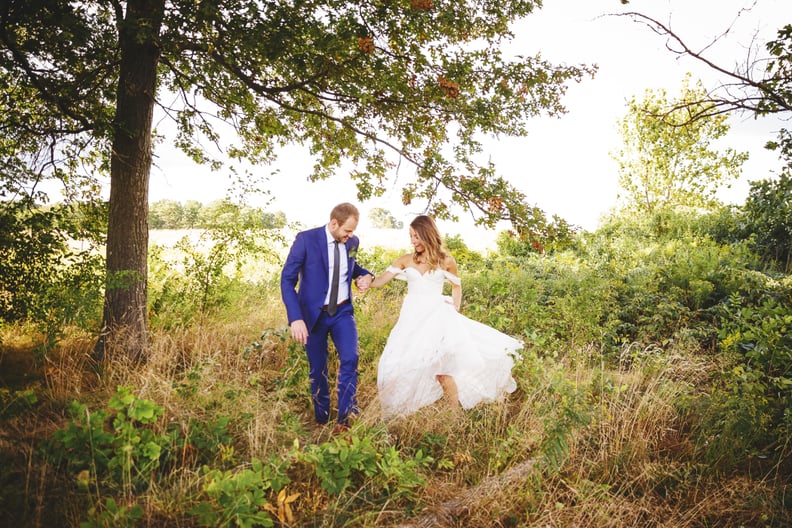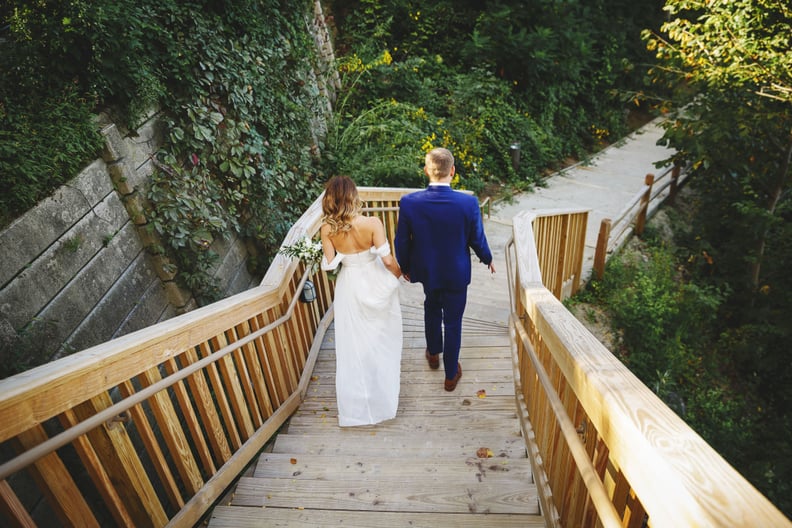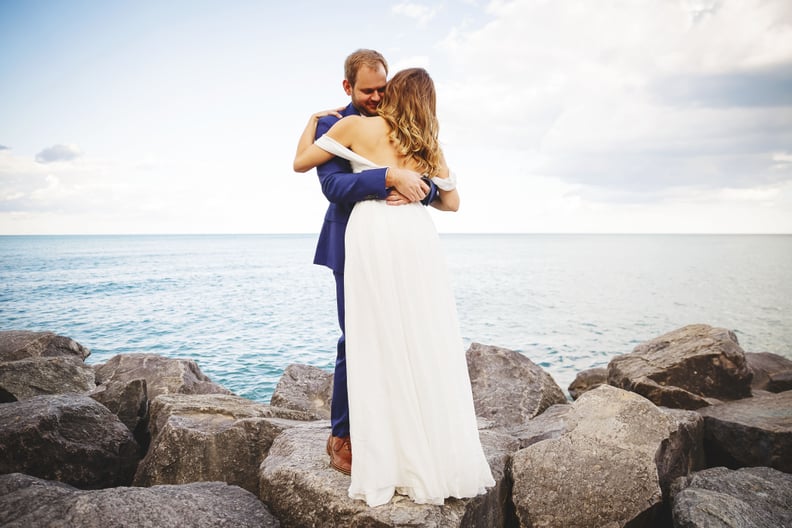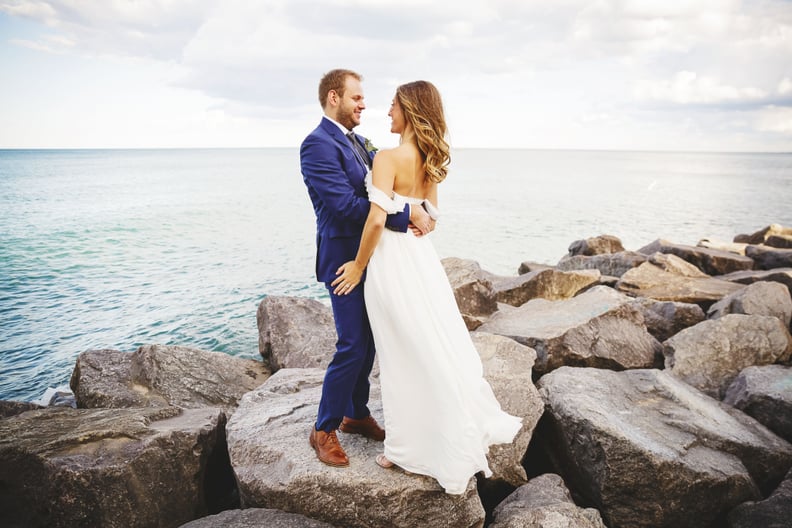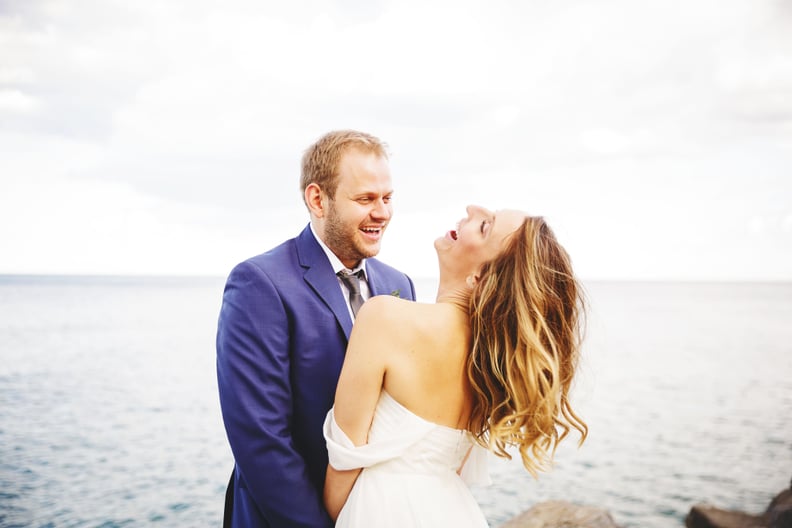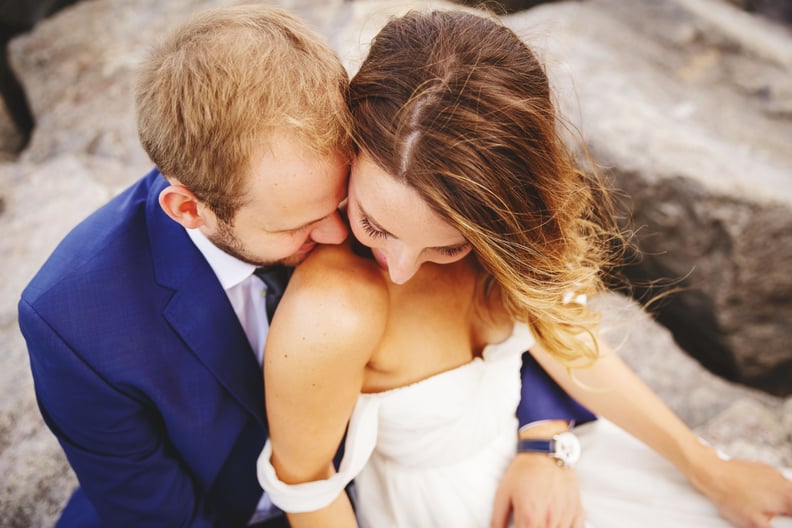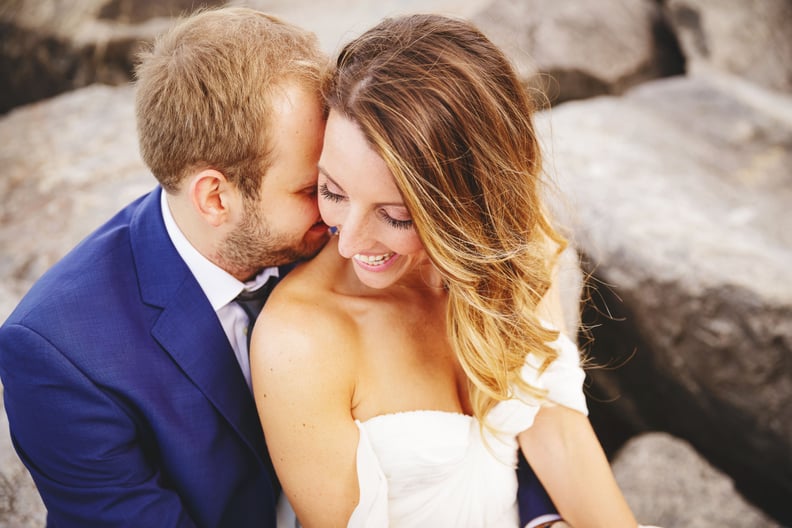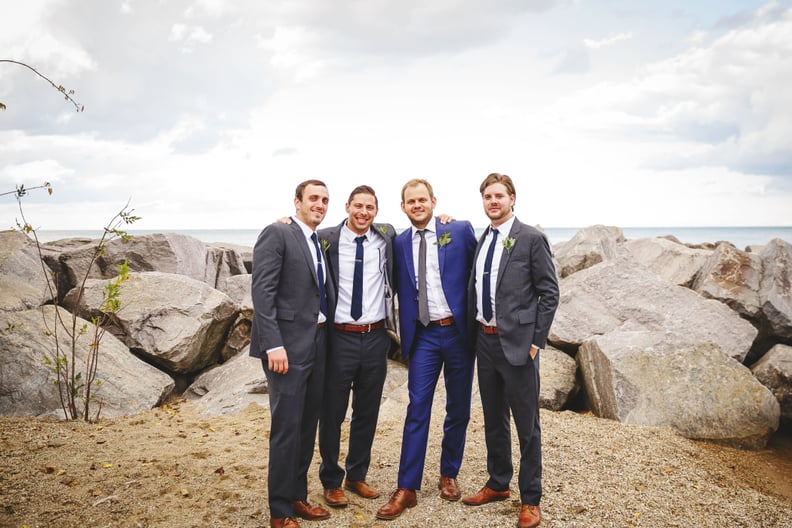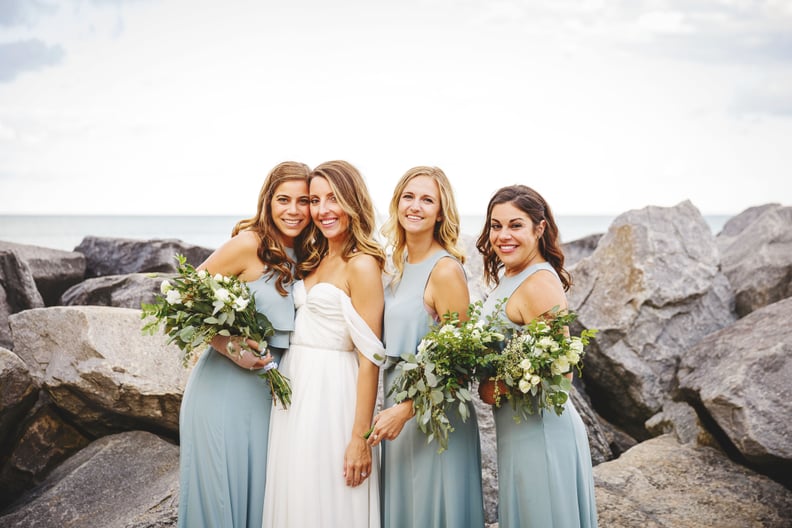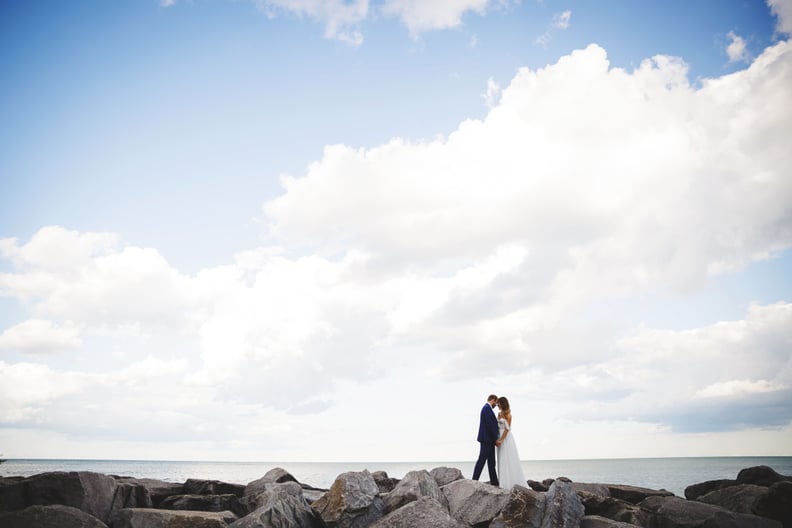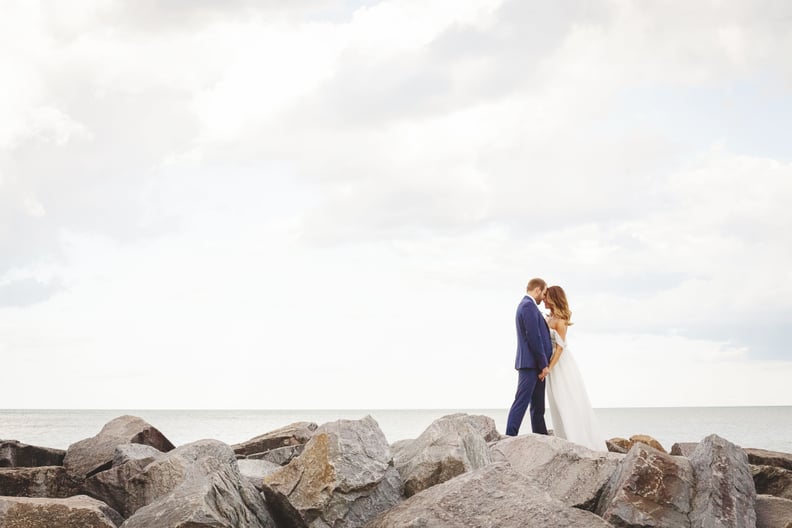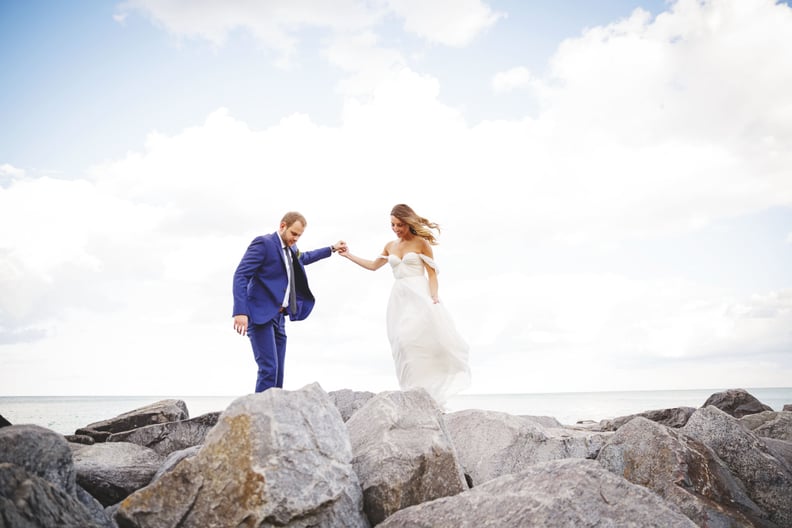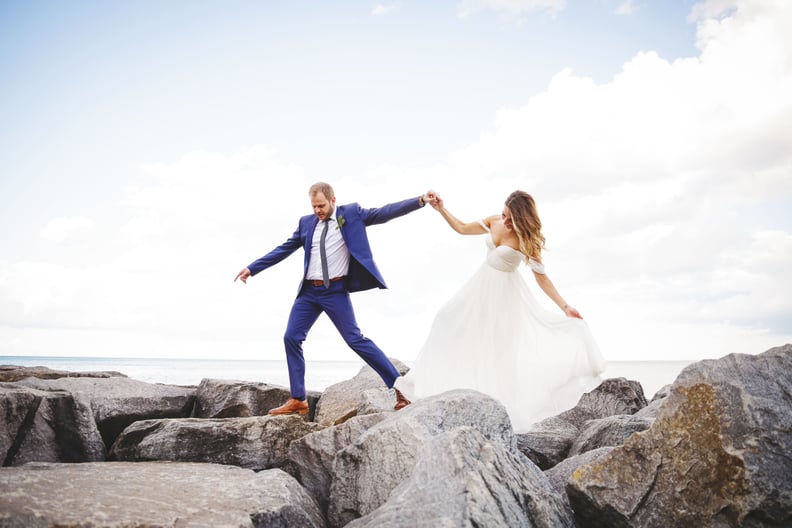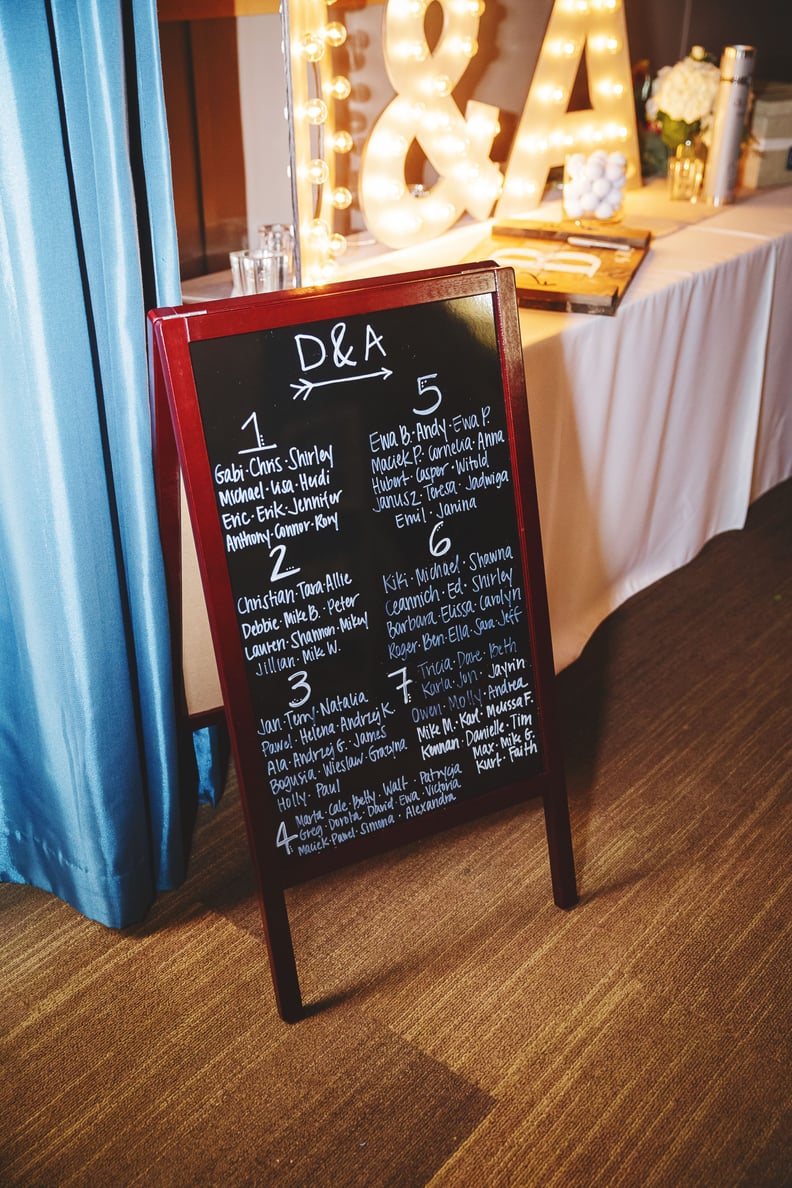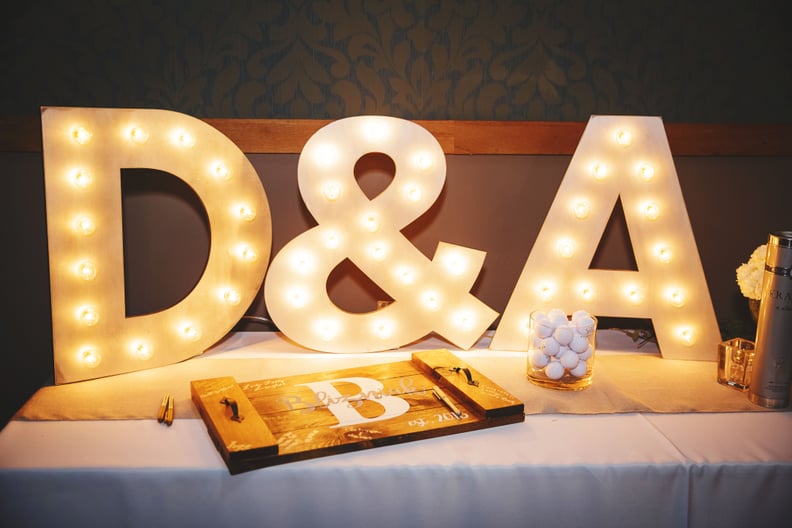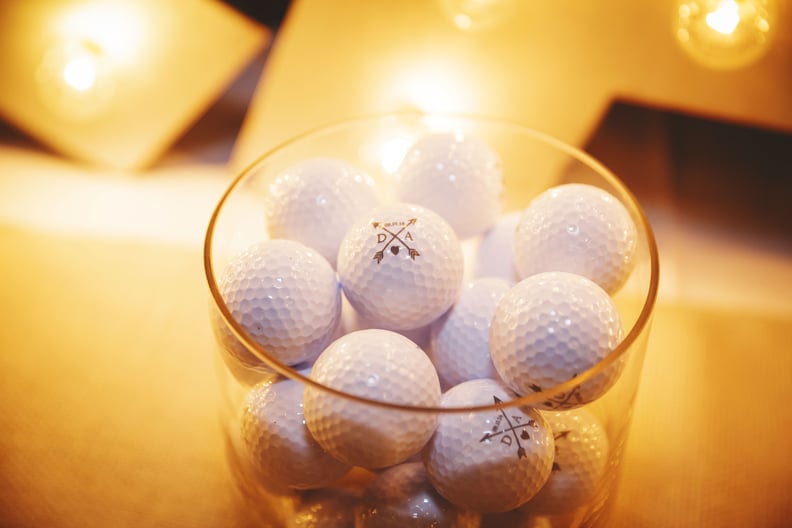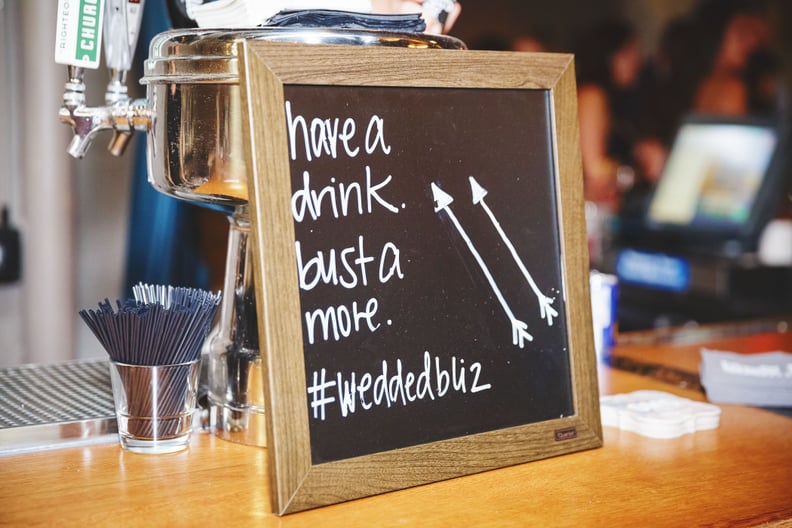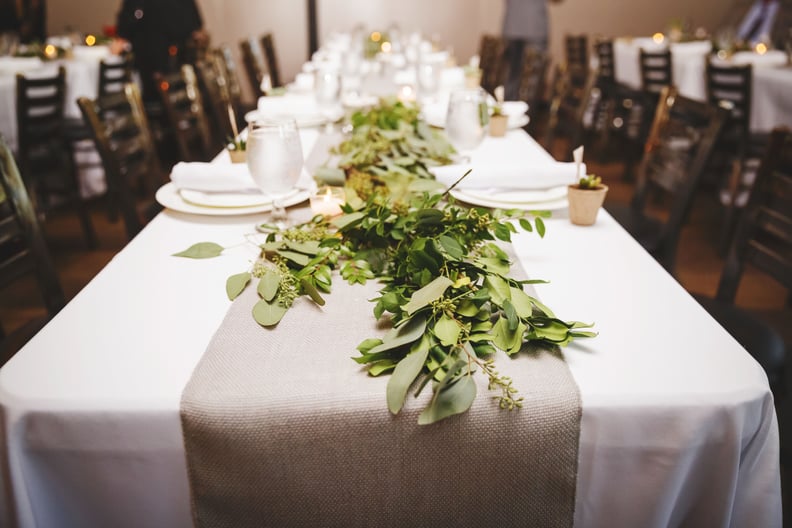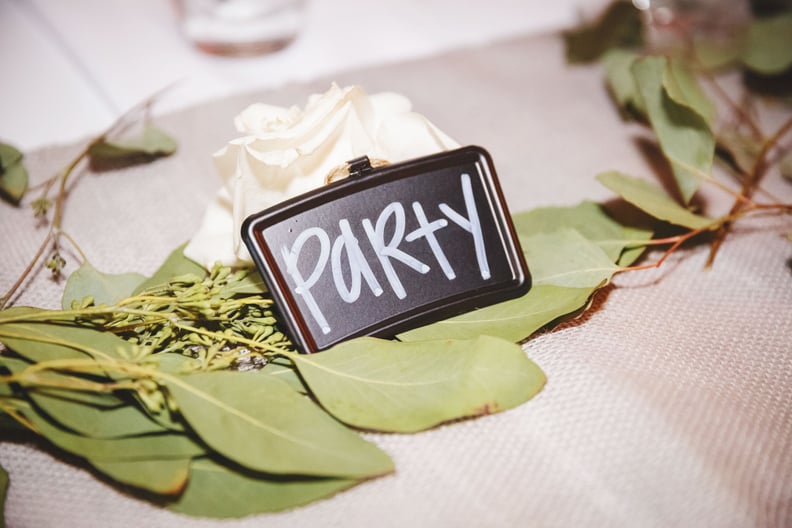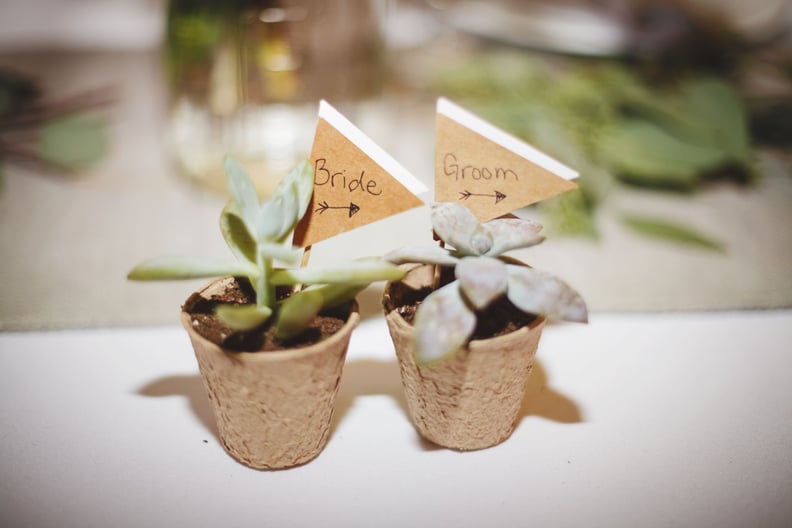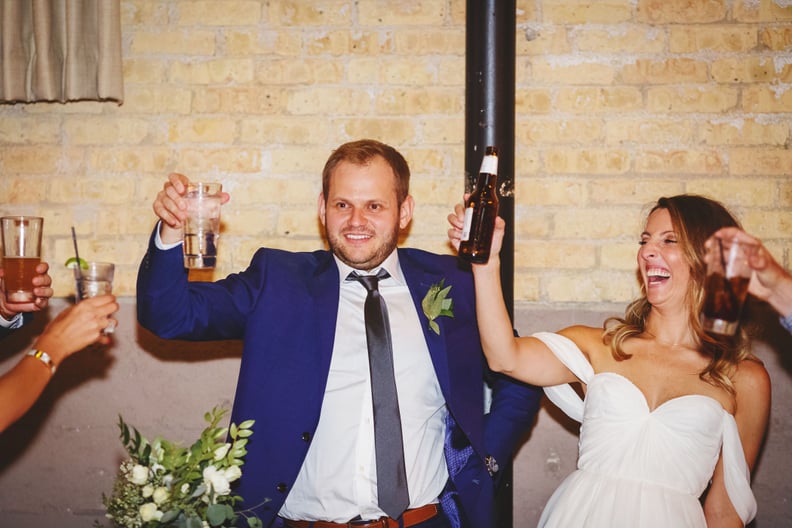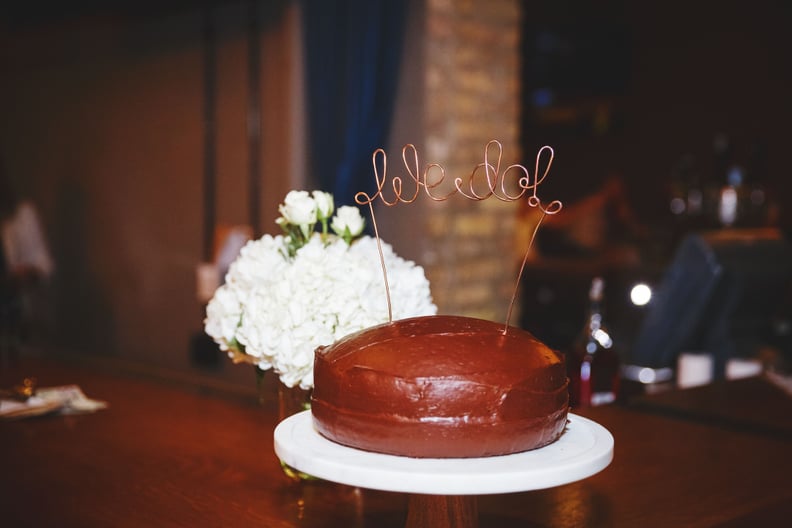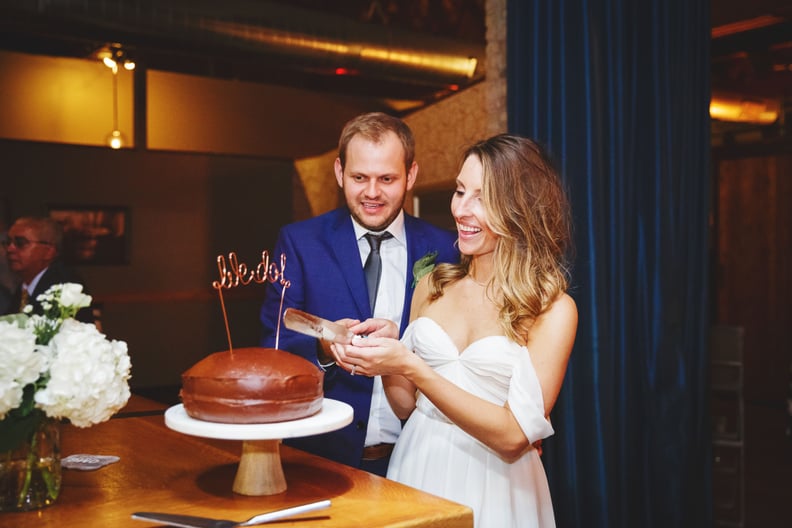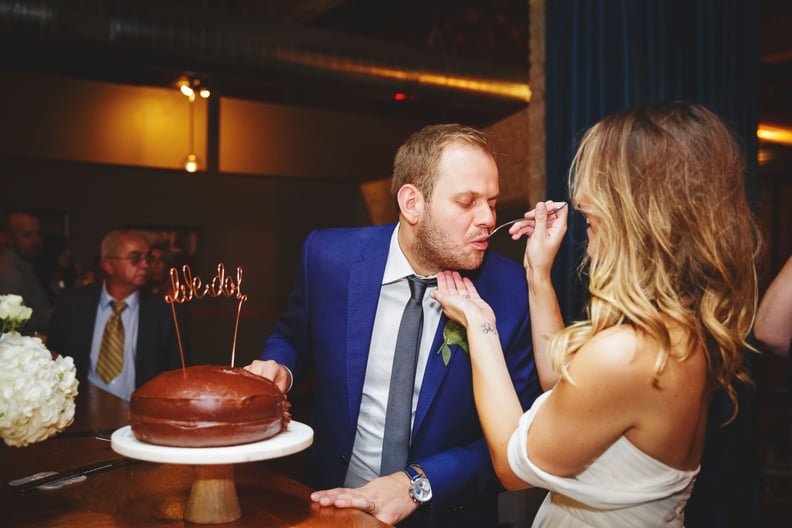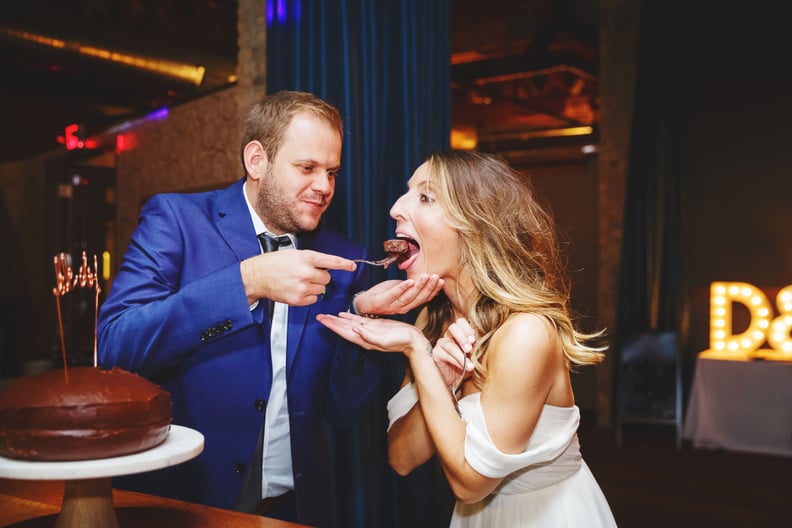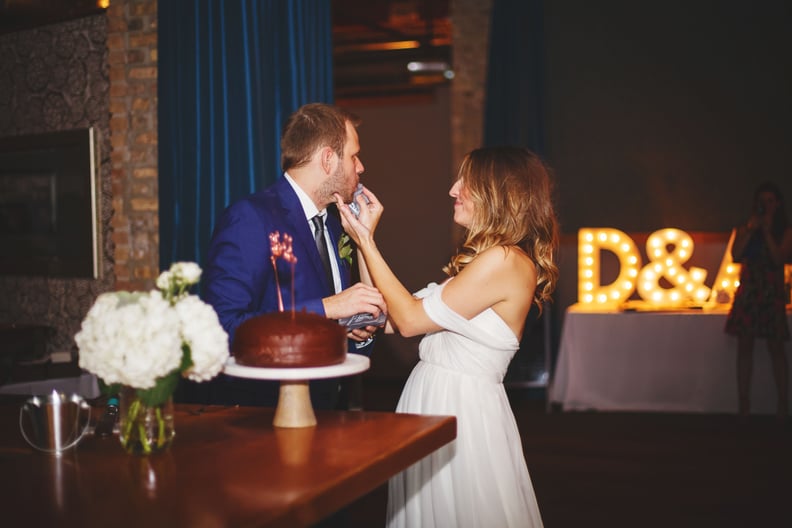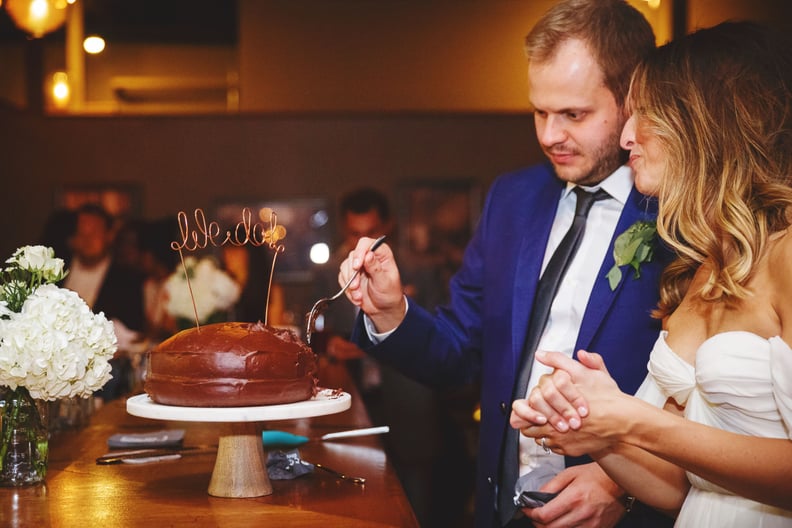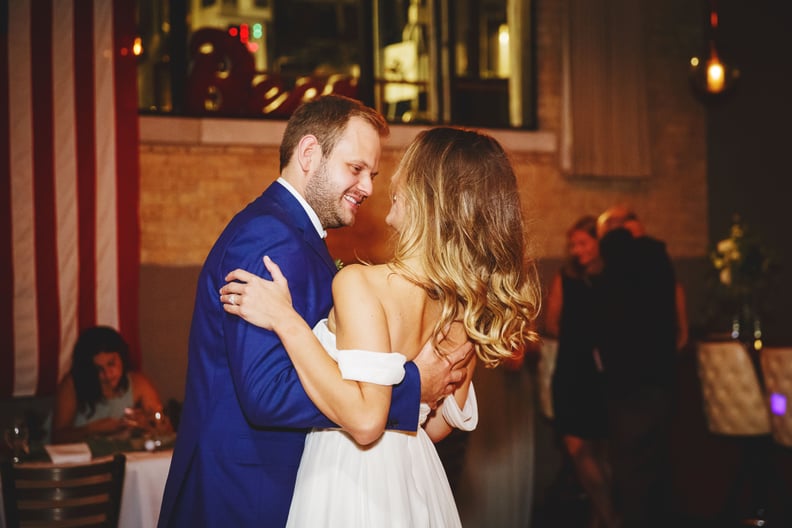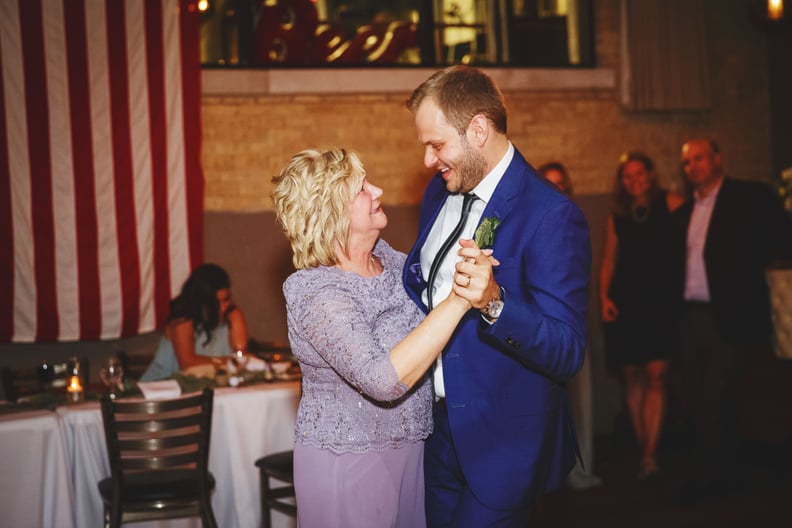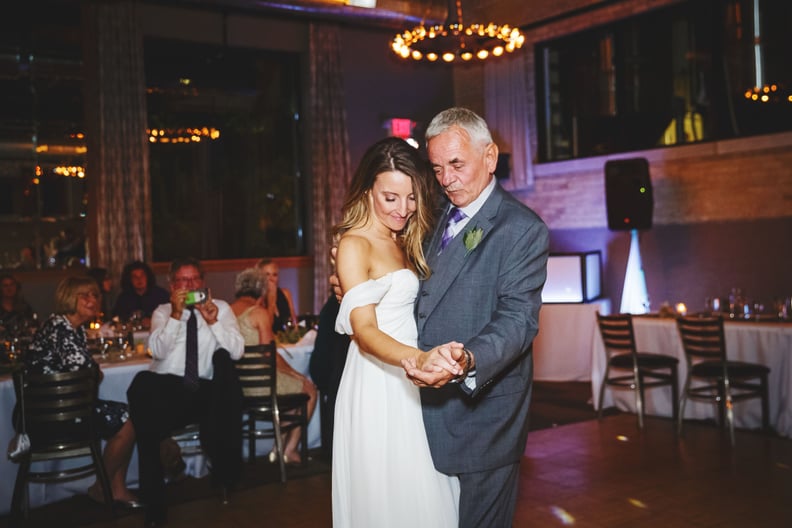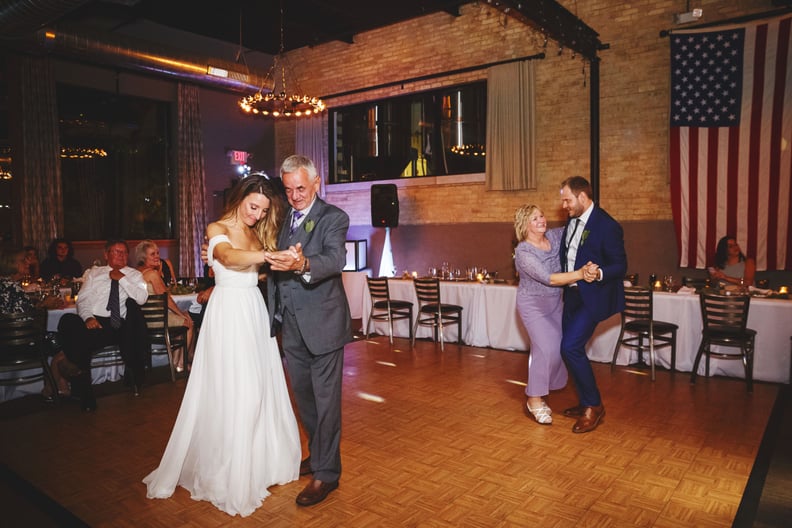 Vendors