Blake Farenthold Blames Female Senators For Healthcare Bill
GOP Congressman Accused of Sexual Harassment Blames Female Senators For Healthcare Bill Fail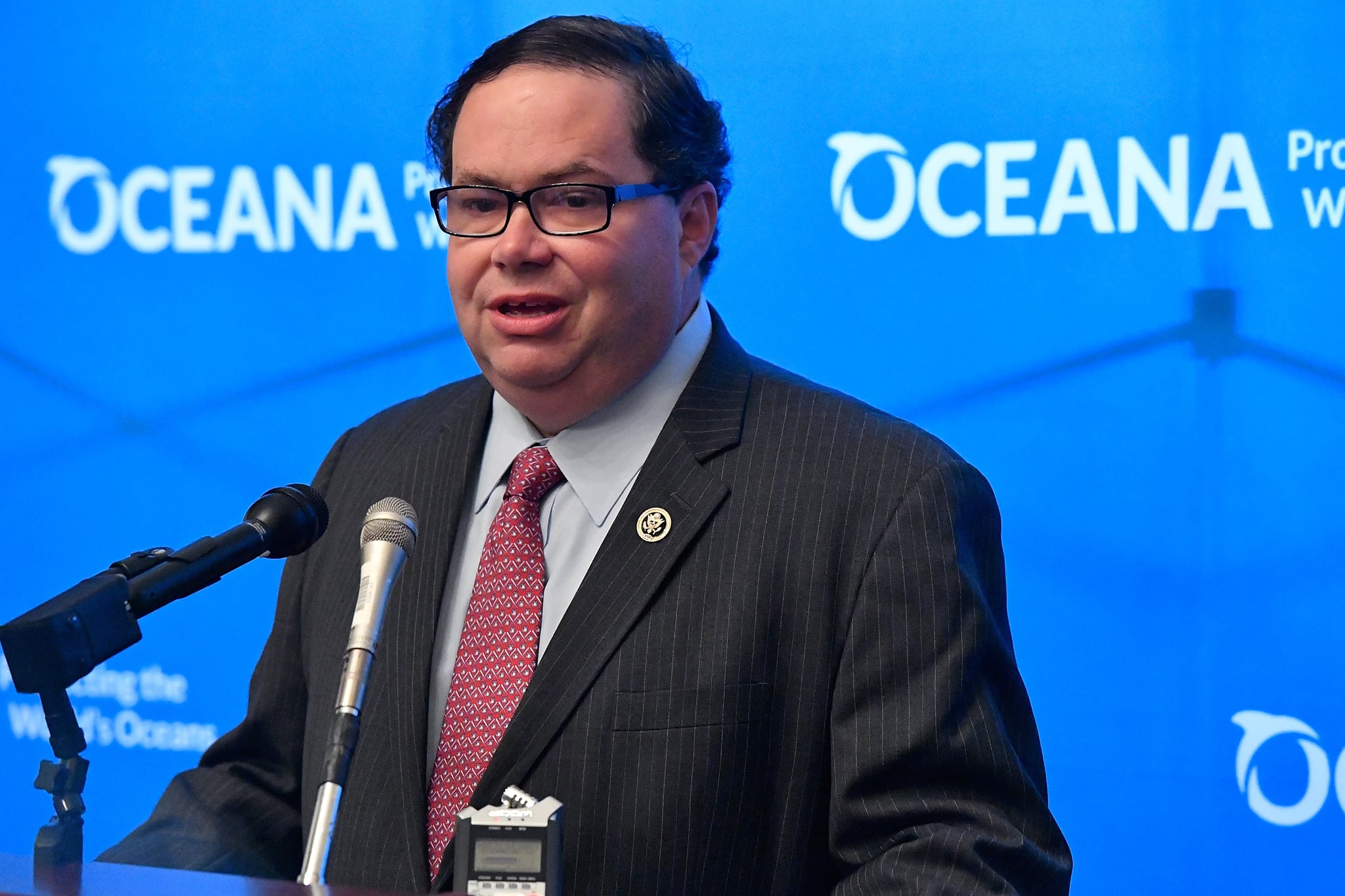 If it somehow isn't clear by now, health care in this country is a complex matter. There are no easy solutions, and it gets even more complicated when constituents are opposed to a proposed plan. But as Representative Blake Farenthold proved in a radio interview on July 24, it can be hard to understand that reasoning and to know when to take blame for your own party's mishap. Farenthold represents Texas's 27th congressional district, which blamed "female Senators from the Northeast" for the bill's failure in the Senate — and not, you know, the congressman and the rest of those in the House who pushed through a bill that was impossibly hard to sell. If that sentiment didn't go far enough, Farenthold also said that if an aforementioned female senator was in fact a man from south Texas, he "might ask him to step outside and settle this Aaron Burr style."
The Senate Republican bill failed on July 17, after four Republican senators came forward to say they would not vote in favor of it. The bill was met with fierce opposition from citizens, medical associations, and others. But instead of focusing on those aspects, Farenthold pointed the blame squarely on "female senators from the Northeast," namely Senator Susan Collins from Maine, Senator Shelley Moore Capito of West Virginia, and Senator Lisa Murkowski of Alaska (whose state, for the record, isn't located anywhere near the Northeast).
It goes without saying that Farenthold appears to remember history very differently than the rest of us when it comes to the Burr-Hamilton duel of 1804. It's when Alexander Hamilton was fatally shot by Burr, whose political career died with the event. And considering Farenthold appears to be the type to wear pajamas with ducks on them, he might not end up winning a proper duel as it is.
The congressman might also want to reconsider his own personal history before jumping to criticize his female peers in such an aggressive and counterproductive way. He was embroiled in a sexual harassment case, where a female staffer accused him of discrimination and harassment. It was settled out of court in 2015.