Brock Turner Loses Appeal 2018
Brock Turner Loses Appeal For New Trial, Will Register as Sex Offender For Life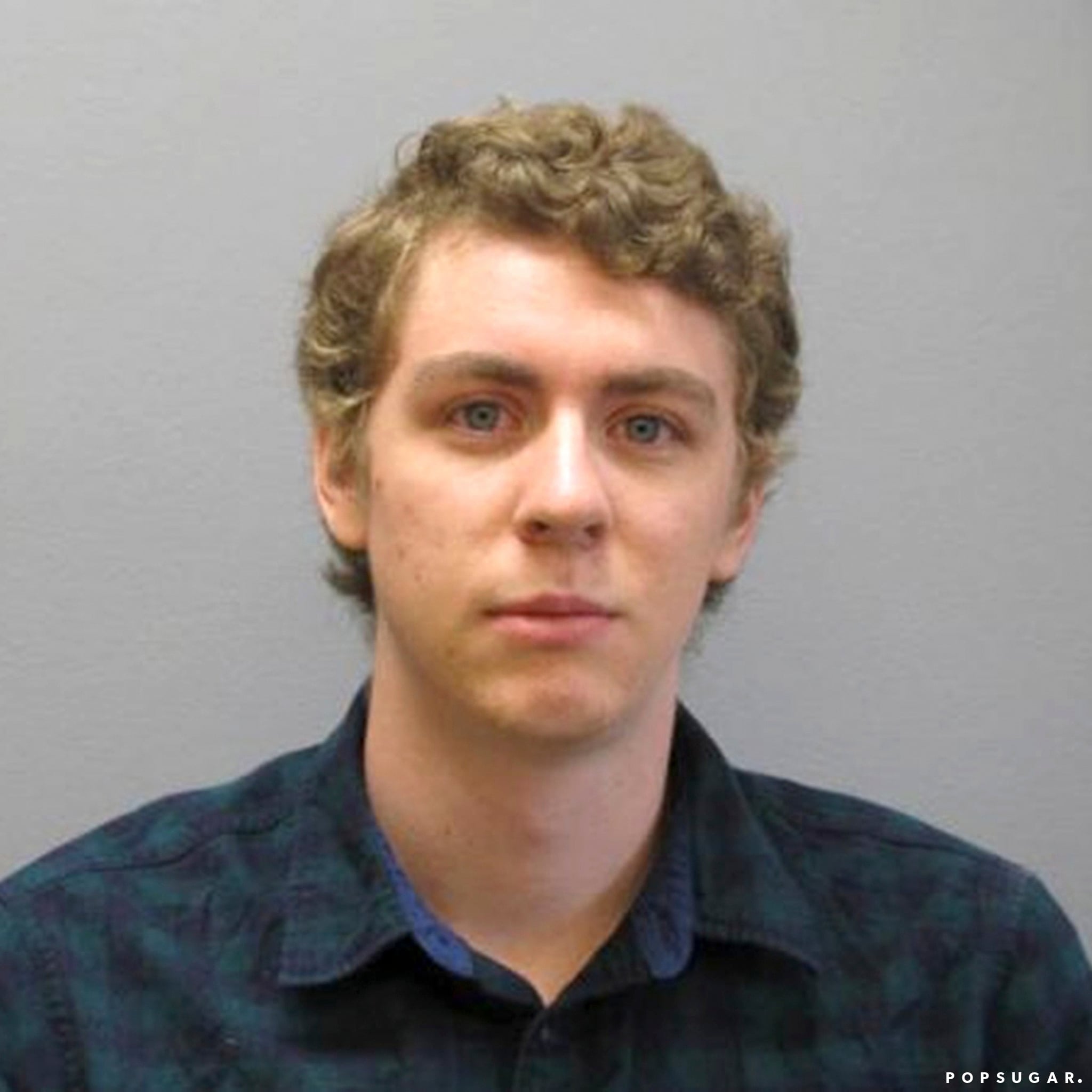 Brock Turner will not be receiving a new trial after a California court rejected his appeal on Aug. 8. In 2016, Turner was convicted of three counts of felony sexual assault against an unconscious 23-year-old woman at Stanford University. He was found by two Swedish graduate students, who detained him until the police arrived. While his original trial sparked a national conversation, he was only handed a lenient six-month jail sentence by now-recalled judge Aaron Persky.
Despite his controversial sentence and an outrageous release after only three months, the disgraced student recently claimed he wasn't given a fair trial. In an attempt to avoid being required to register as a sex offender for life, he appealed his case in December 2017. Turner's reasoning? He argued he was only guilty of "outercourse" and that there wasn't sufficient evidence against him to warrant the punishment given, despite the accounts of the eyewitnesses, hospital staff, and paramedics.
The court of appeals sided with the original ruling, deciding Turner's argument "lacks merit," and rejected his request for a new trial. In turn, he will still be required to register as a sex offender for the rest of his life.