Contact My Representative
Here's How to Write Your Member of Congress After Orlando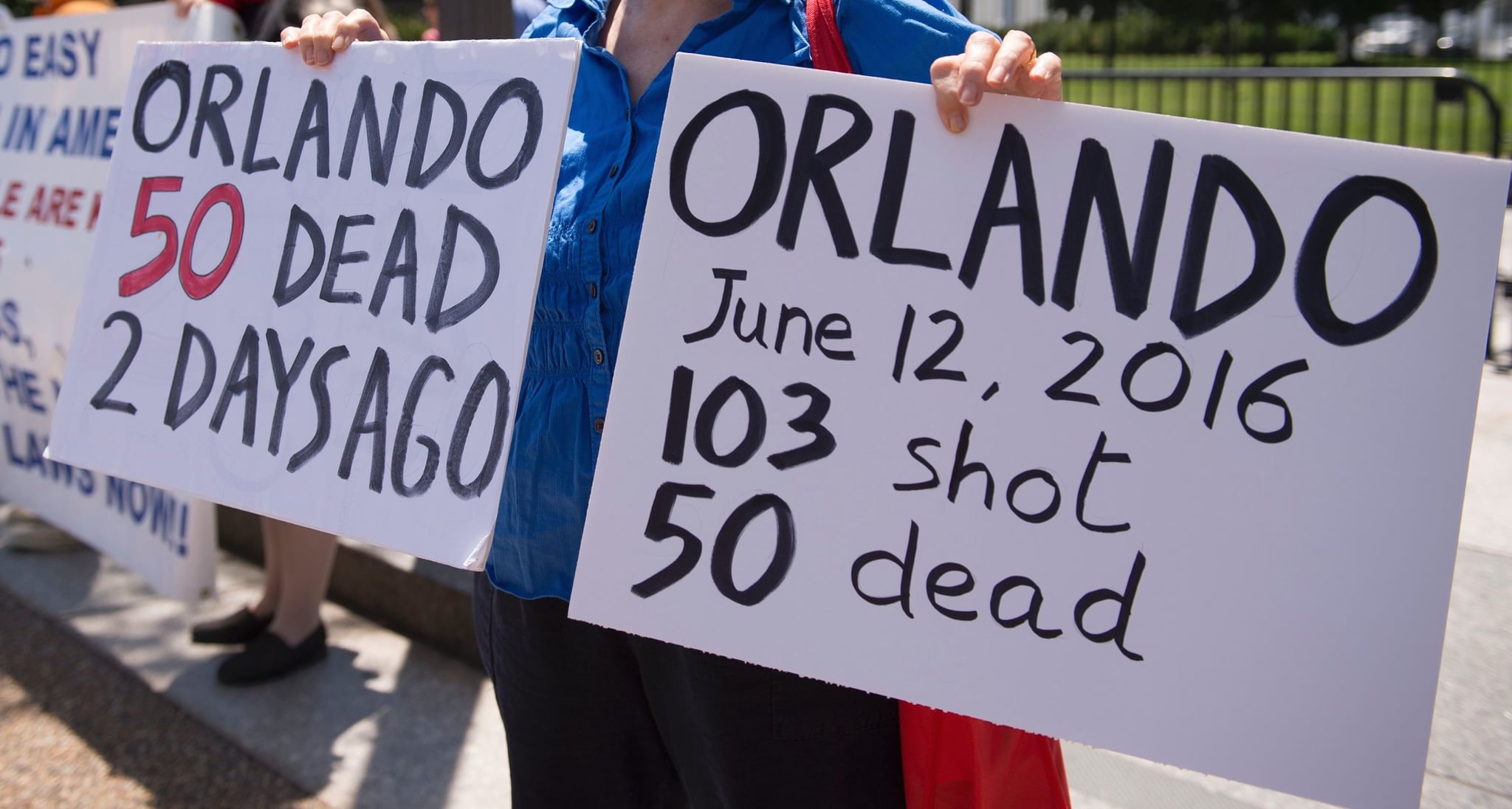 Outraged. Sad. Scared. Numb. Many Americans experienced a range of emotions this weekend after learning of the mass shooting at an Orlando, FL, gay night club. The killing, which resulted in 49 deaths and more than 50 injuries, is now considered the deadliest shooting in American history. So what are we going to do about it? Step one: contact your member of congress or senators and ask them to take action. Here's how to do it:
VoteSmart.org. Enter you zip code to be pointed to information for all public officials who represent you. The bio page for each lawmaker includes their contact information.
You can contact your lawmaker via electronic contact form or phone number. Many gun regulation advocates say getting Congress to pass truly universal background checks is one simple way to reduce gun deaths. But only you can decide what your message is.