How Do I Make a Selfie Sticker on Instagram?
Instagram's Newest Feature Will Either Make You Love or Hate Selfies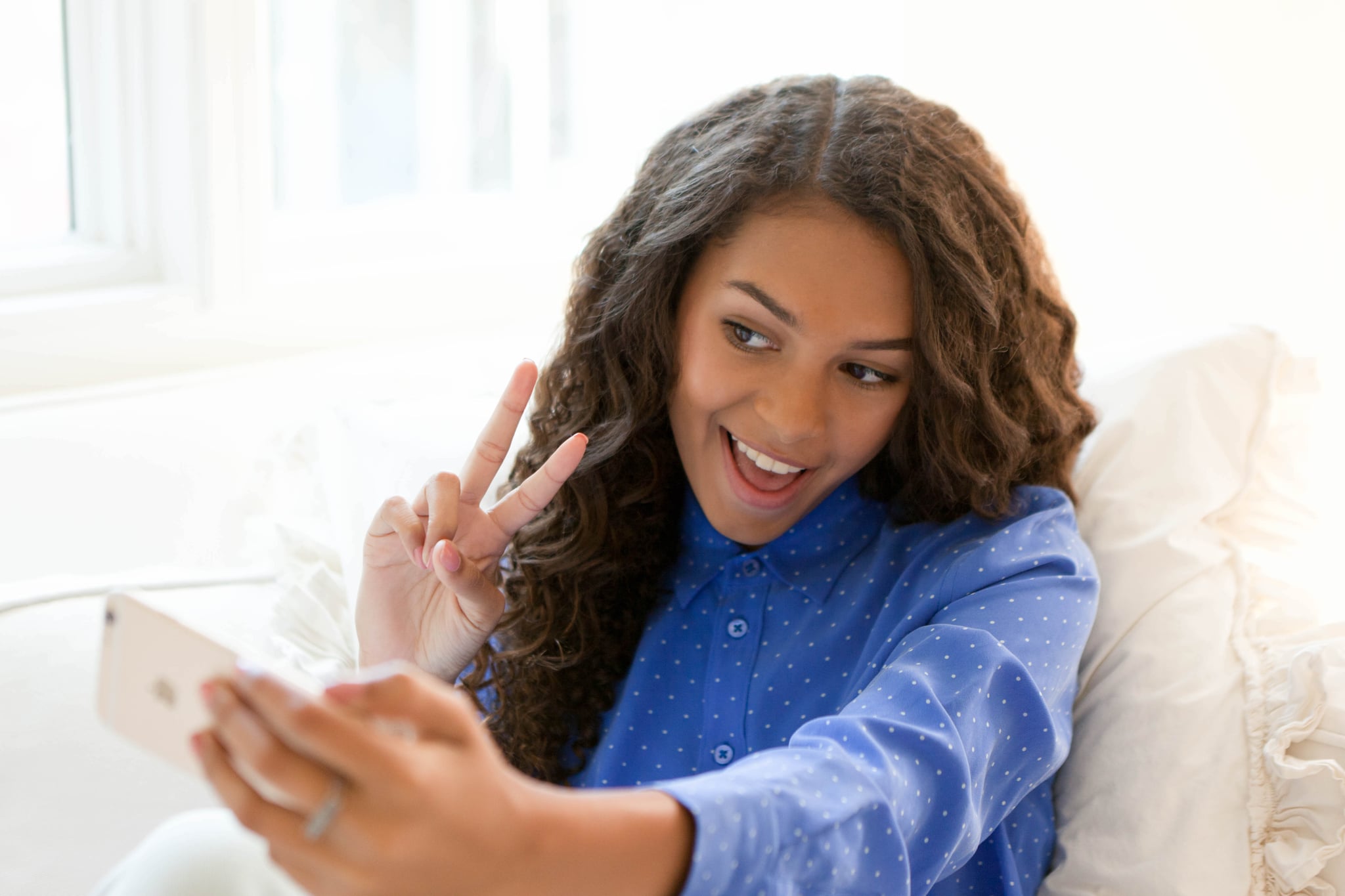 Whether you hate or love selfies, prepare to start seeing them more in Instagram Stories. The app's latest update now lets you create selfie stickers to use in your Instagram story and introduces pinning stickers in videos.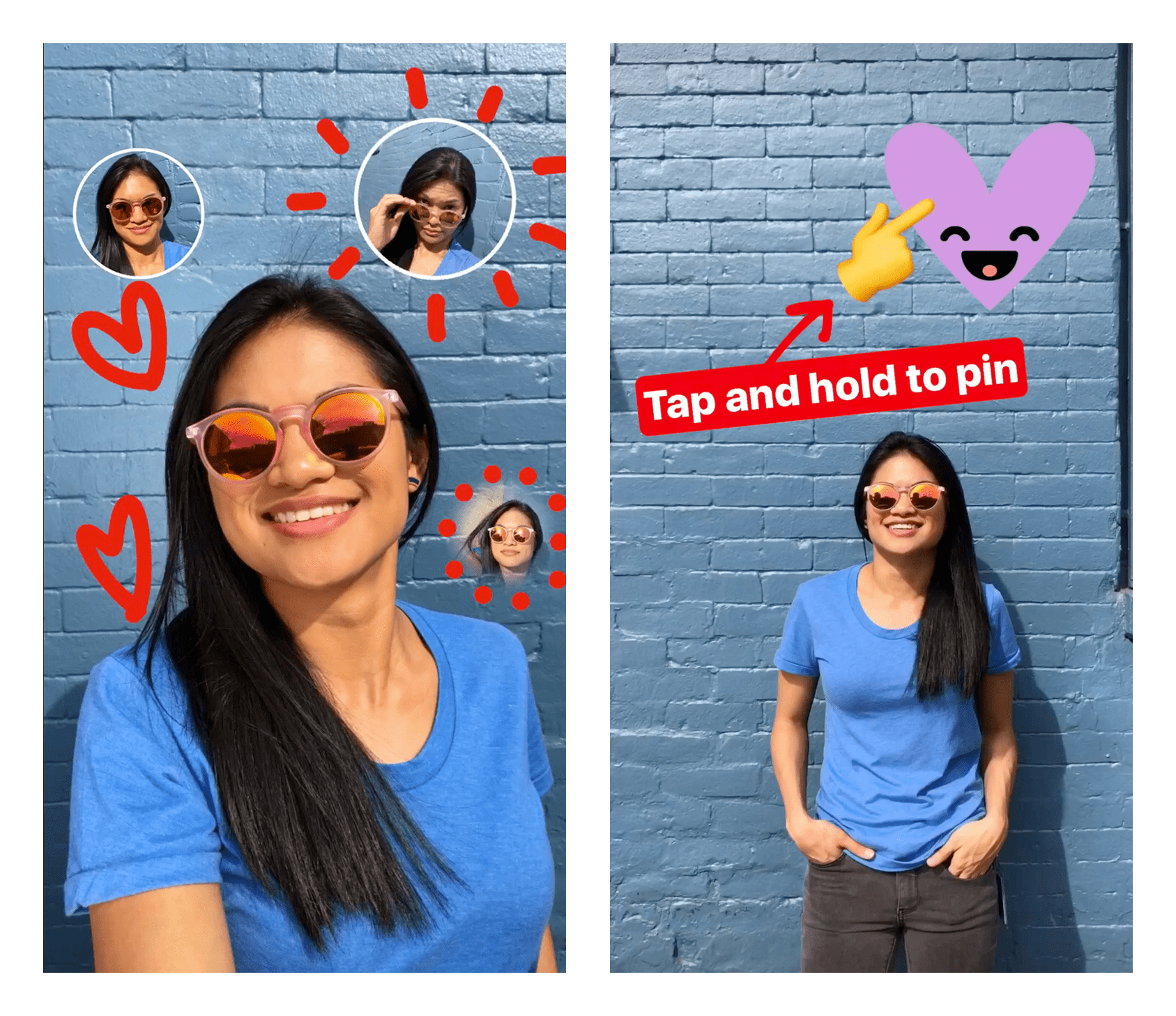 Yes, you can actually take selfies and make stickers out of them for your Instagram story. After taking a photo or video, tap the smiley face icon at the top right of the screen. You'll see a small camera icon. Tap it and then take your selfie sticker. Adjust the size, tap on it again to change the frame (fade or circle), and then place the sticker anywhere on your photo.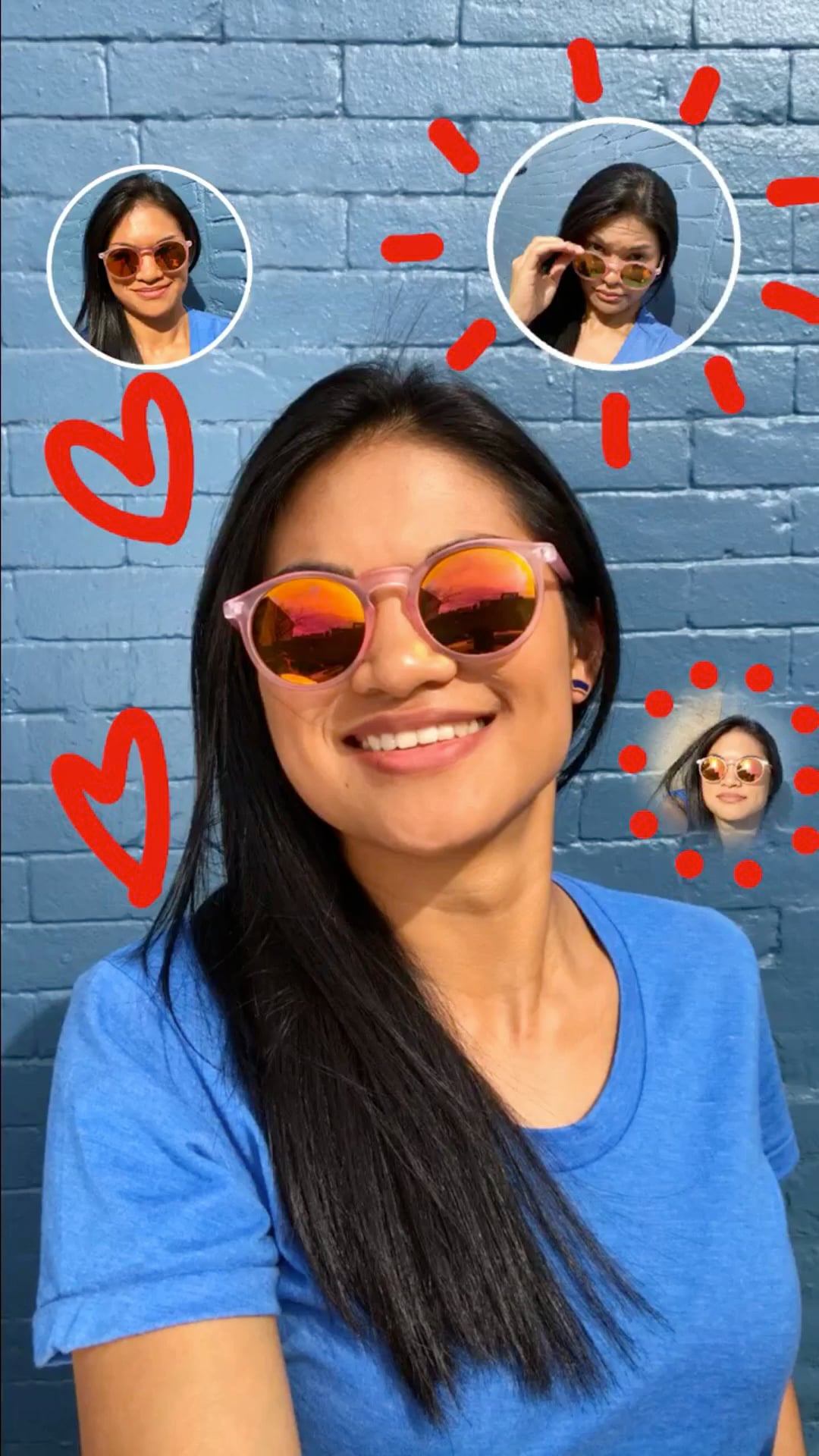 That's not the only feature Instagram launched. You can now also pin a sticker to a specific spot in a video (similar to what Snapchat has). To do this, first tap and hold the sticker where you want it placed. The video will stop at where you placed the sticker. Confirm that's where you want it by tapping "Pin" and you're done.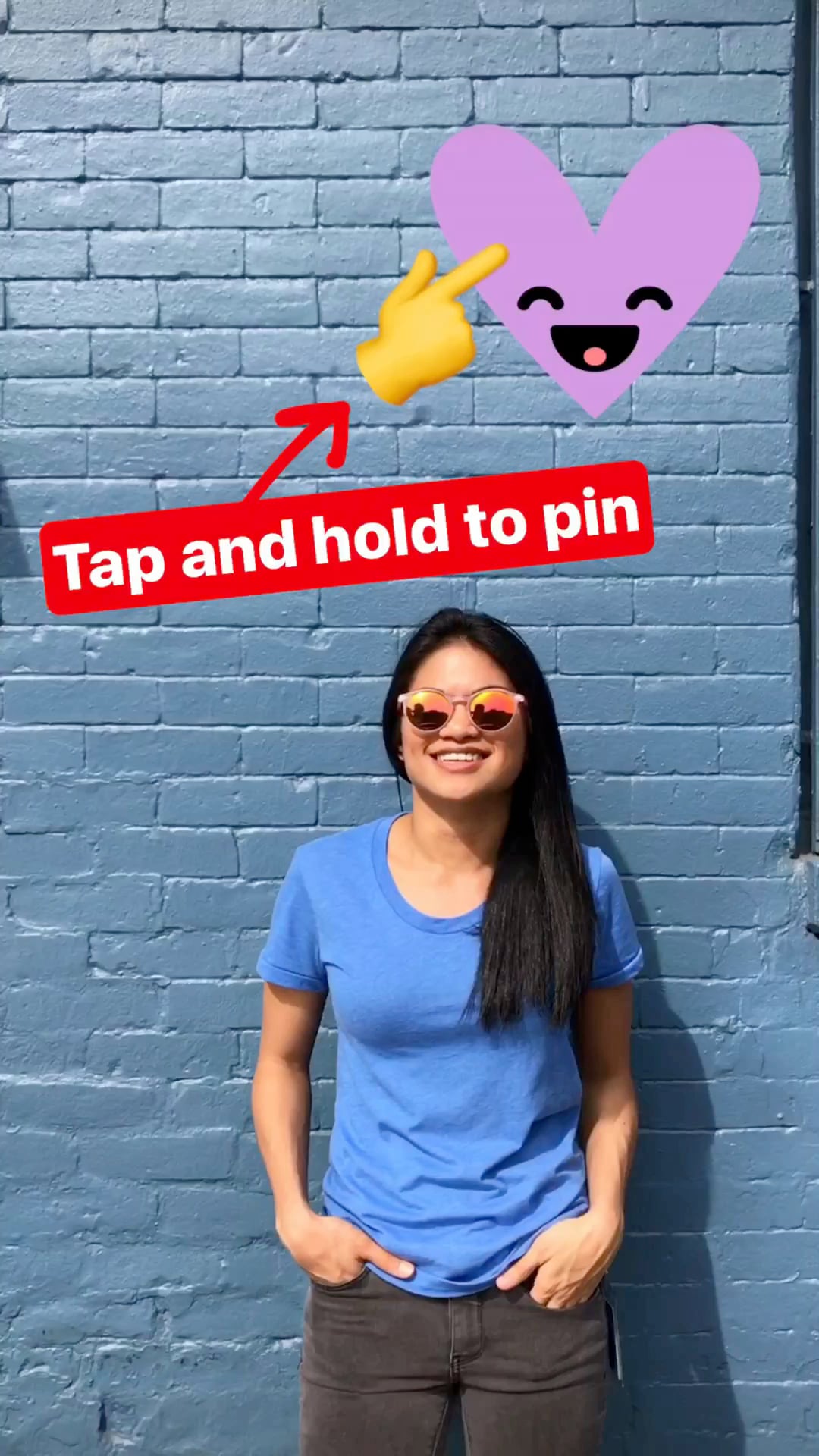 In the same update, Instagram is releasing geostickers for Chicago, London, Madrid, and Tokyo. It also includes a new shortcut to see recently used stickers. And if you're a fan of the hands-free video mode, tap and hold down the button and a timer will pop up.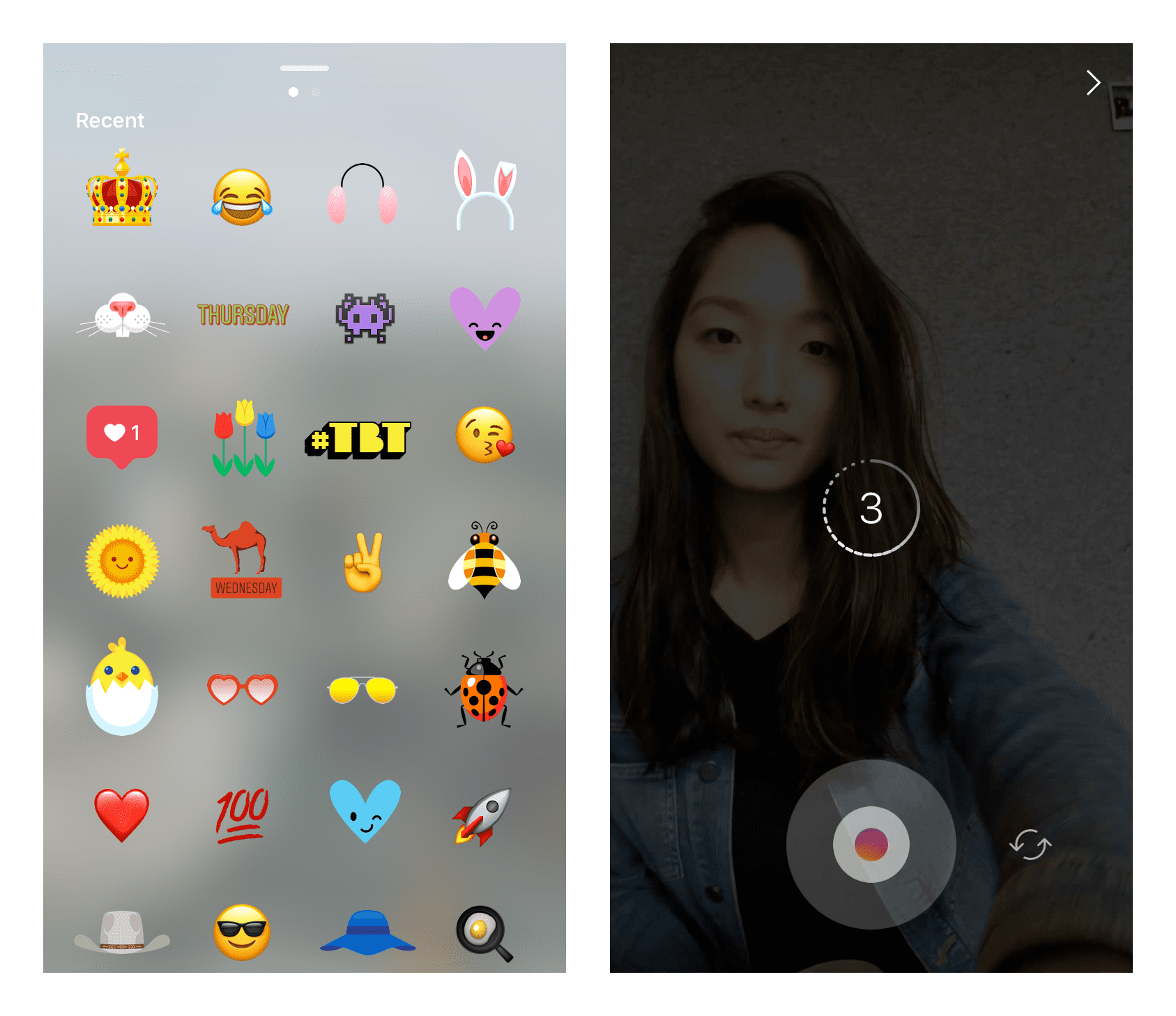 To get all these features, update your Instagram app to version 10.16 on iOS or 10.16.1 on Android.