New Emoji 2018
A Llama, Bagel, and New Poop Emoji Might Be Coming in 2018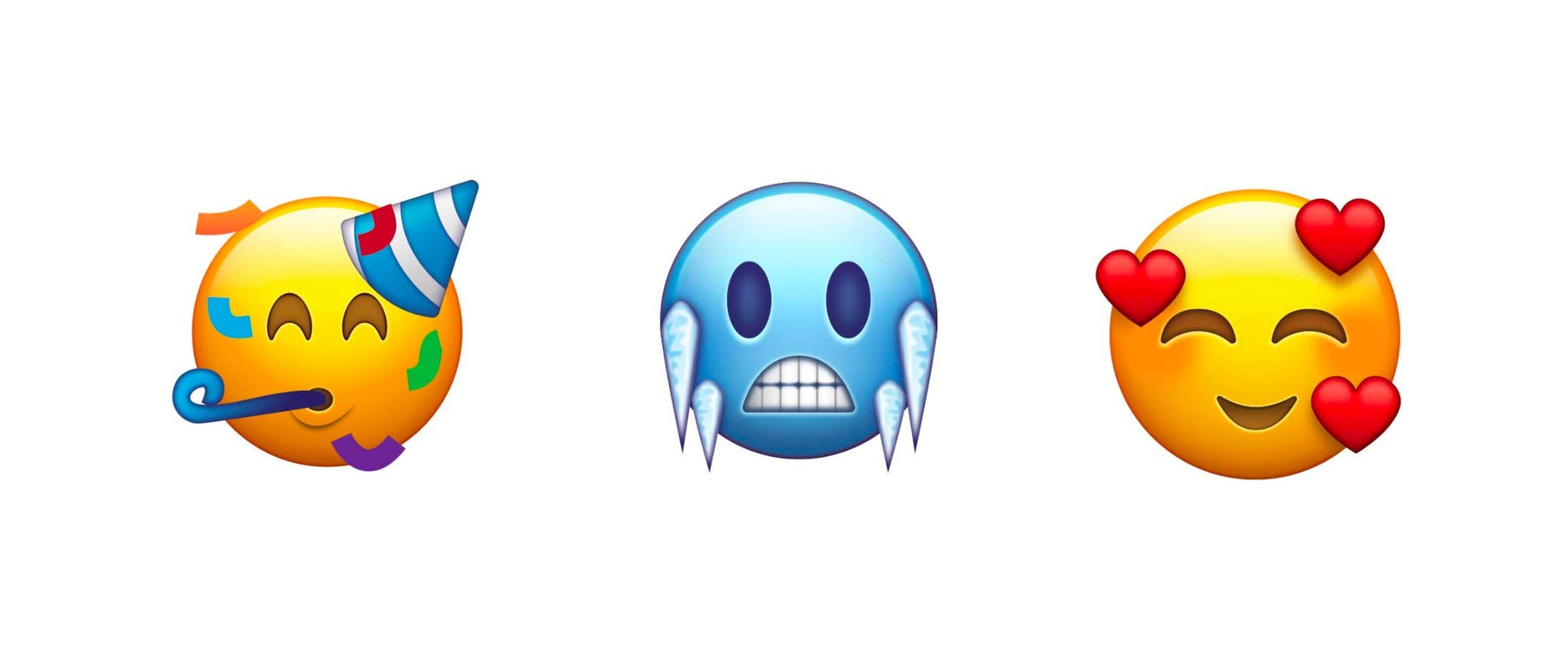 While the world still waits for this year's new emoji to arrive on our phones, the Unicode Consortium has released a list of new emoji candidates for 2018. The list includes fun animals like a llama and kangaroo and much needed food emoji like a bagel and cupcake. Best of all, it looks like the poop emoji could get an upgrade.
The full list, announced on Aug. 3, includes 67 possible new emoji. As you can see above, new emoji faces like party face, cold face, and feeling loved are under consideration.
Previously announced emoji, like the redhead emoji, are still on the list. Other hair emoji, such as the ones ahead, "will be confirmed at a later date," according to Emojipedia.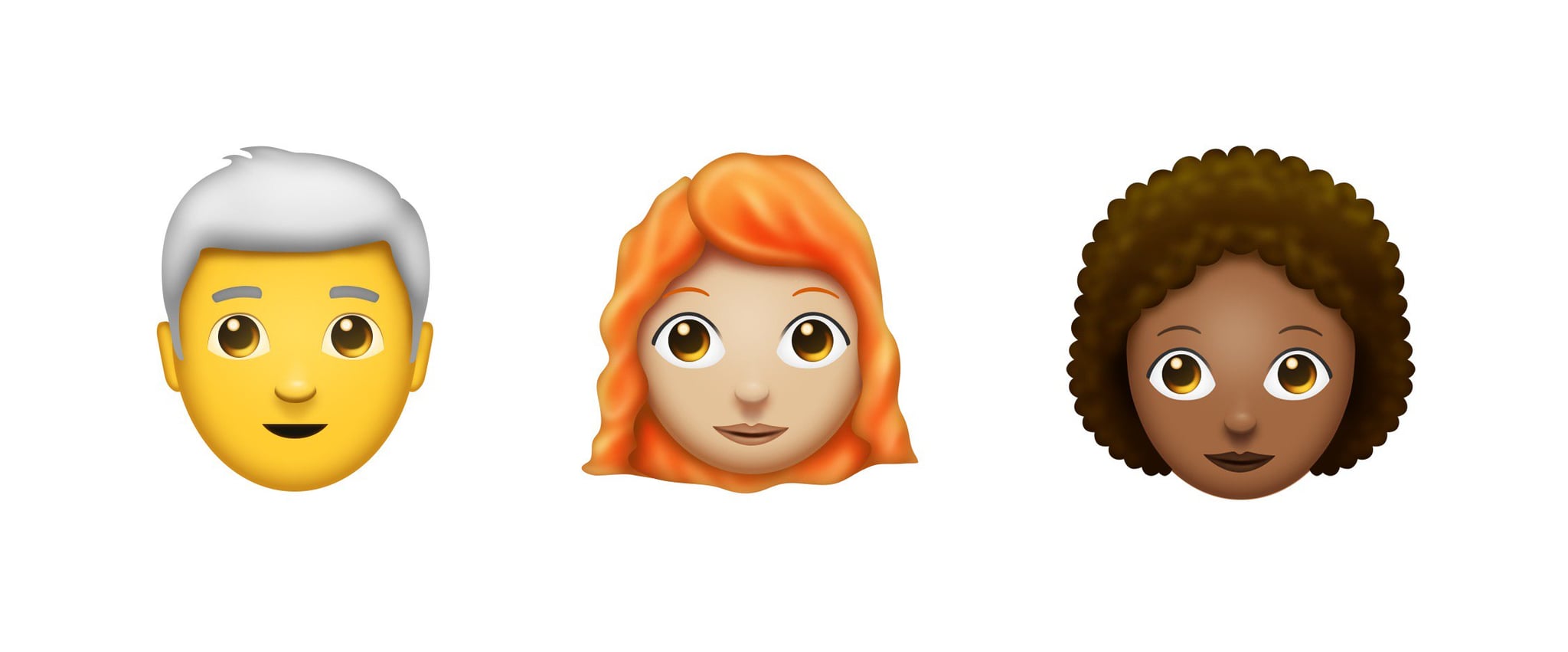 As mentioned, the biggest change involves the beloved poop emoji. It's not going away; it just may gain a counterpart — the frowning pile of poo emoji.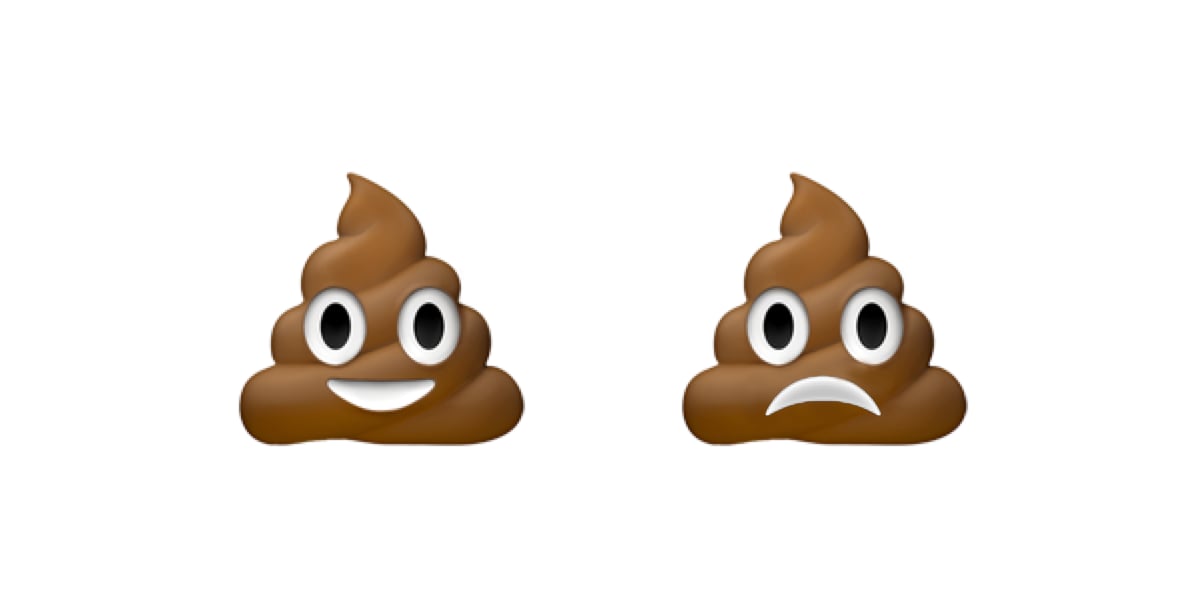 Check out the full list of proposed emoji over on Emojipedia. And keep in mind that it isn't all set in stone; the Unicode Consortium might add or remove some emoji before the final candidate list is revealed in October.