Where Are Women's Marches During Trump's Inauguration?
Here's How to Find a Women's March Happening Near You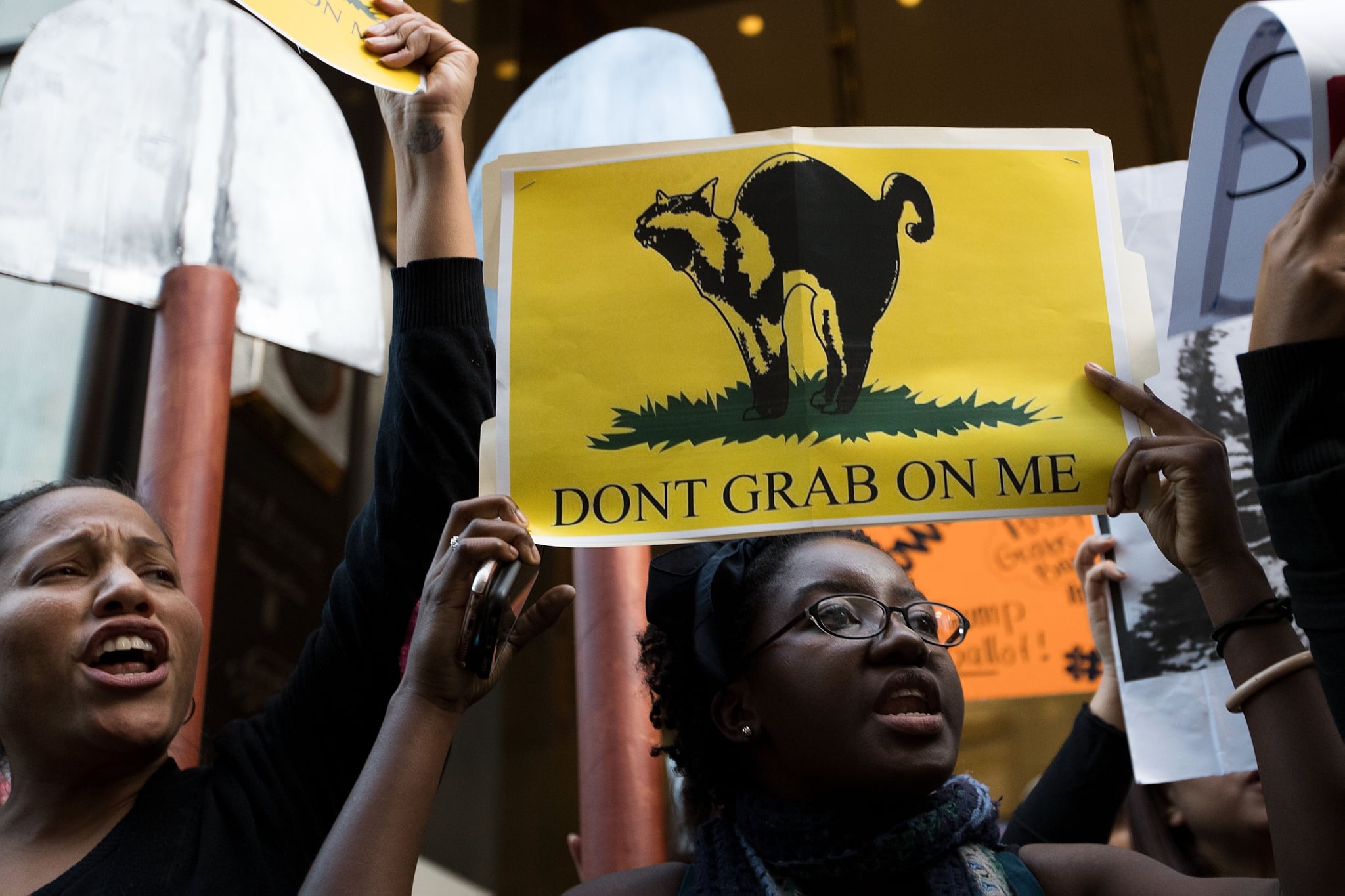 The Women's March on Washington will herald, according to many estimates, over 200,000 people to DC in protest of Donald Trump's inauguration. A cross-country trek is not an option for millions of Americans who want to support the march on Jan. 21, but there are many alternatives and there is likely one in your city.
On the Women's March website, the organizers list all the sister marches that will take place across the 50 states concurrently and even internationally. From there, you will be directed to their respective Facebook pages with more information.
Protests are scheduled from West to East Coast in major cities. On the west, Los Angeles, San Francisco, Seattle, and Portland, OR, have sister marches; in the Midwest, demonstrators can join events in Chicago, Denver, and Austin, TX. People on the East Coast can protest in cities like Miami, Atlanta, and Charlotte, NC, with dozens of smaller cities across the country also hosting events.
Potential marchers who might not be able to attend the Washington event because of financial means have options as well. A campaign called Marchmatch connects donors with people requesting assistance (like transportation and lodging) in order to make it to the march on Jan. 21.
Finally, if you live abroad and want to support the movement, there are several international cities like London and Sydney, Australia, hosting demonstrations.