Why It's Dangerous For a Black Man to Play Pokemon Go
Why Playing Pokémon Go Might Be Deadly For Black Men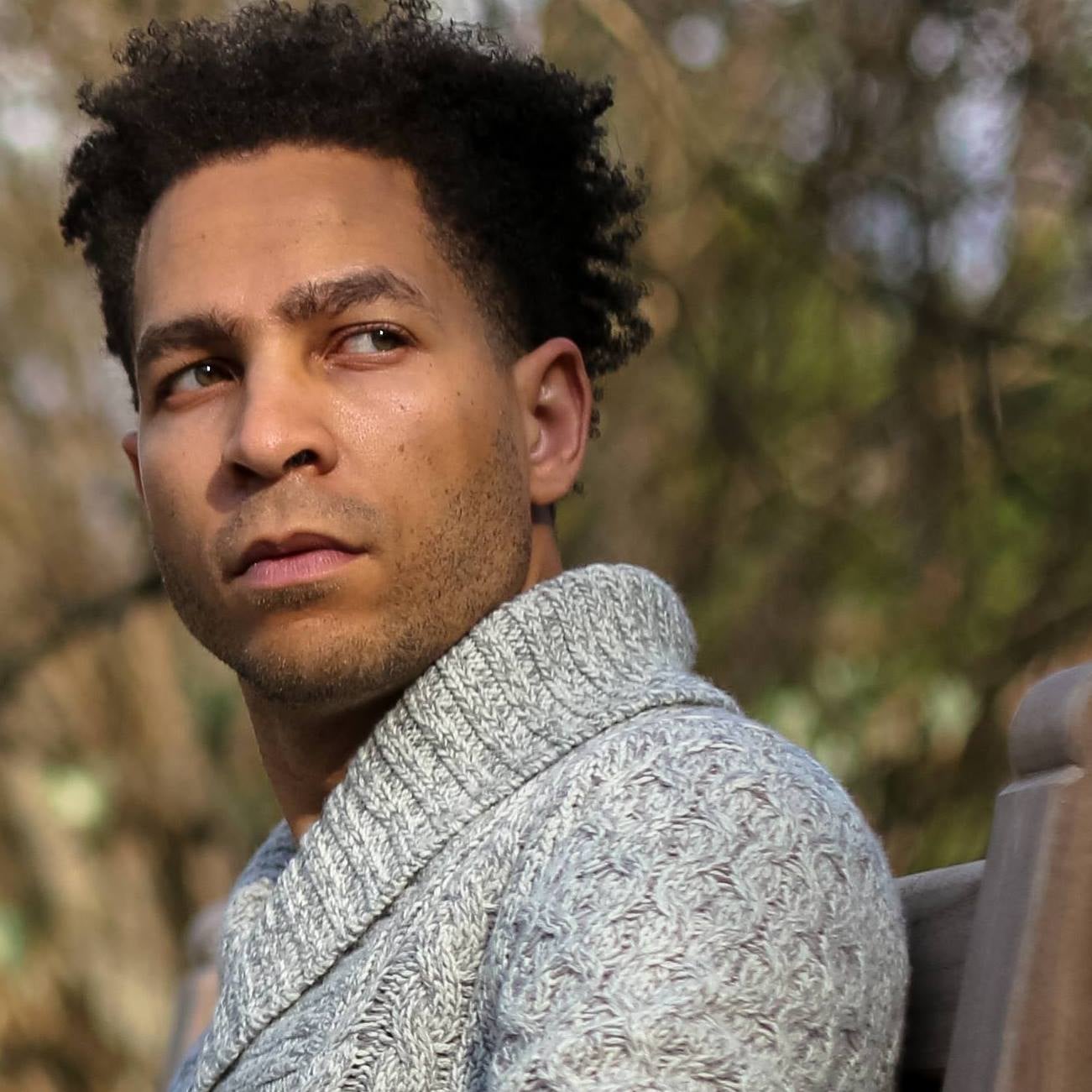 Like millions of others this weekend, Omari Akil decided to join the Pokémon Go craze and search for characters nearby in real life. But not even five minutes into playing the viral game on his app, the 30-year-old stopped and had a realization: "This could get me killed."
You see, Akil is a black man and thought that by wandering around his apartment complex in order to play along, he was putting himself in danger — especially after last week's killings of two black men at the hands of police. The writer and business systems analyst who lives in Chapel Hill, NC, wrote about the experience in a Medium blog post that has since gone viral.
I spent less than 20 minutes outside. Five of those minutes were spent enjoying the game. One of those minutes I spent trying to look as pleasant and nonthreatening as possible as I walked past a somewhat visibly disturbed white woman on her way to the bus stop. I spent the other 14 minutes being distracted from the game by thoughts of the countless Black Men who have had the police called on them because they looked "suspicious" or wondering what a second amendment exercising individual might do if I walked past their window a 3rd or 4th time in search of a Jigglypuff.
We spoke to Akil about the article and the reactions he's been getting. He told us he's always been conscious of how he's perceived because of his skin color and how he must conduct himself in order to avoid run-ins with police. (It's something many parents of color teach their kids.) Akil also used to work for AT&T installing internet service, so he spent a lot of time walking around people's homes, not necessarily where people are expected to be. "I'm used to being aware and looking like you have a reason to be where you are," he said in a phone interview.
But after he learned the fate of Alton Sterling and Philando Castile, Akil was on extra alert. "I sort of noticed and felt the weirdness of 'I don't have a direction, a destination, I'm just walking around, in the middle of the street,'" he said. "I was starting to feel a little unsafe." Plus, he moved into his apartment complex just two and a half weeks ago. "I don't know anyone there, I don't know what the culture is there. I think that made it worse."
Some people who have read his Medium post have commented with solutions: maybe he should bring along a white friend next time. Or wear jogging clothes to make it look like he's working out. Those are not realistic answers, he said. "That's drawing attention to the wrong problem. That's telling someone you have to do a certain thing or wear a certain thing to avoid harassment."
@OmariAkil saw your post about GO. Sorry you feel fear. But maybe try jogging gear when you're out? You can just tell cops you're training.

— Mike (@optuser) July 11, 2016
I shouldnt have to pretend to be something Im not to avoid harassment. We need to see a human before his clothing. https://t.co/3WQfynZzCa

— Omizzle Akizzle 🎤🏀🩺 (@Akilaverse) July 11, 2016
But Akil has also sparked a conversation that is making a difference — many people said they've come to understand the disadvantages that people of color face through Akil's account of playing Pokémon Go.
"I was actually very just amazed by the number of people who, for whatever reason, see the connection here where they couldn't see it before. People who say, 'I would not have understood this issue if you hadn't explained it the way you did.'" Between Facebook and Twitter messages and comments on his post, Akil said he's received more than 200 messages like those.
@DestaG @OmariAkil Omar - that was a fantastic and thought provoking article.

— Rep.Cliff Butterfeld (@RepCliffbutter) July 11, 2016
@OmariAkil I loved this piece with a broken heart. Thank you for putting it out there. It's truly a must-read for everyone. xo

— ChristineBaldacchino (@CLBaldacchino) July 11, 2016
Akil's post ends saying, "Let's just go ahead and add Pokémon Go to the extremely long list of things white people can do without fear of being killed, while Black people have to realistically be wary. Honestly, I wish this was a joke post or a satire of some sort. It isn't."
His honest, powerful, and poignant connection between last week's tragedies and this week's viral sensation is a statement not just on white privilege, but also on the racial disparities within our justice system that have been ignored for far too long.
You can read more of Akil's work over on his website.