Why Didn't SNL Cover the Harvey Weinstein Scandal?
Is This Why Saturday Night Live Didn't Touch the Harvey Weinstein Allegations?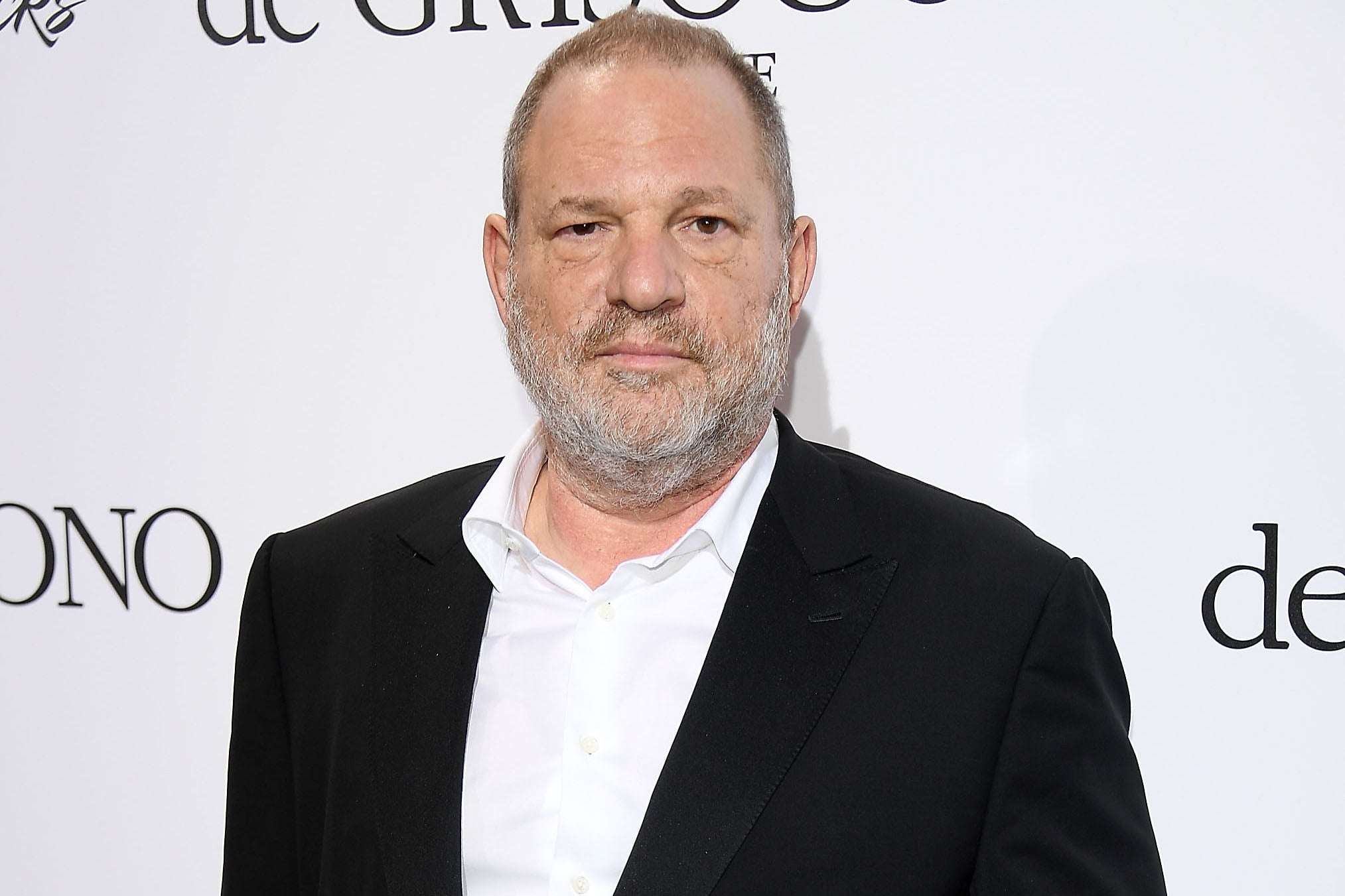 Saturday Night Live usually doesn't pull any punches when it comes to lambasting the latest news in the week that precedes each new episode. However, one major news item was conspicuously absent from the Oct. 7 episode: the revelations that came to light last week detailing three decades' worth of sexual harassment allegations against movie mogul Harvey Weinstein.
Weinstein, who cofounded Miramax and later his own eponymous film production company alongside his brother, Bob, has been accused by multiple women of committing various acts of sexual harassment. After the allegations were detailed in an Oct. 5 New York Times exposé — allegations which Weinstein denies — the Weinstein Company terminated the mogul from its board of directors.
A Hollywood bigwig accused of sexual harassment? Sounds like material ready-made for SNL, which has in the past skewered Bill Cosby, Roger Ailes, and Bill O'Reilly over similar incidents. So why did Weinstein get a pass this past weekend?
"It's a New York thing," SNL creator Lorne Michaels told The Daily Mail, which many people, including first son Donald Trump Jr., took to mean that Weinstein got a pass because he's from New York — a pass not afforded to other SNL-skewered celebrities like President Donald Trump.
However, a source told The New York Times under the condition of anonymity that what Lorne meant is that the events surrounding Weinstein are a New York media story and might not be familiar enough to a national audience to make for good joke fodder.
The source also said that there were Weinstein jokes both within a sketch and as part of the "Weekend Update" segment, but they were cut during dress rehearsal because they didn't land with the audience — a practice SNL does routinely engage in, whether it is cutting sketches because the jokes don't land or simply for time.
In a 2015 interview with Creative Screen Writing, SNL writer Chris Kelly was asked how many sketches are typically cut between the dress rehearsal and the live show and he said three or four.
"I would say on average maybe three or four [sketches are cut]," said Kelly. "And usually during the live show, we go in like a sketch too long. They might be able to make it, they might not. They're not sure and then say if there's a lot of applause that eats up 10 more seconds, that sketch is gonna be cut."
So, it's very possible that even with a New York audience, the Weinstein jokes didn't land and the show nixed them, figuring that if even the live audience didn't like those jokes, the national audience surely wouldn't.
However, to some it still feels like a glaring omission, especially because the late-night hosts have also been conspicuously silent about Weinstein — and it isn't just viewers on Twitter calling out the late-night hosts. It's media outlets like The Daily Beast and The Hill. The only late-night host who has taken on the Weinstein scandal is John Oliver (and we're kind of assuming Samantha Bee will as well; she hasn't had a new episode air since the NYT piece ran).
Perhaps SNL will decide to respond to the negative publicity about their lack of Weinstein coverage. The anonymous source familiar with the Weinstein-less episode told The New York Times it's still possible for the sketch show to address the scandal in the Oct. 14 episode.