Women Athletes at the Rio Olympics 2016
3 Inspiring Reasons the Olympics Won't Suck Like Everyone Expects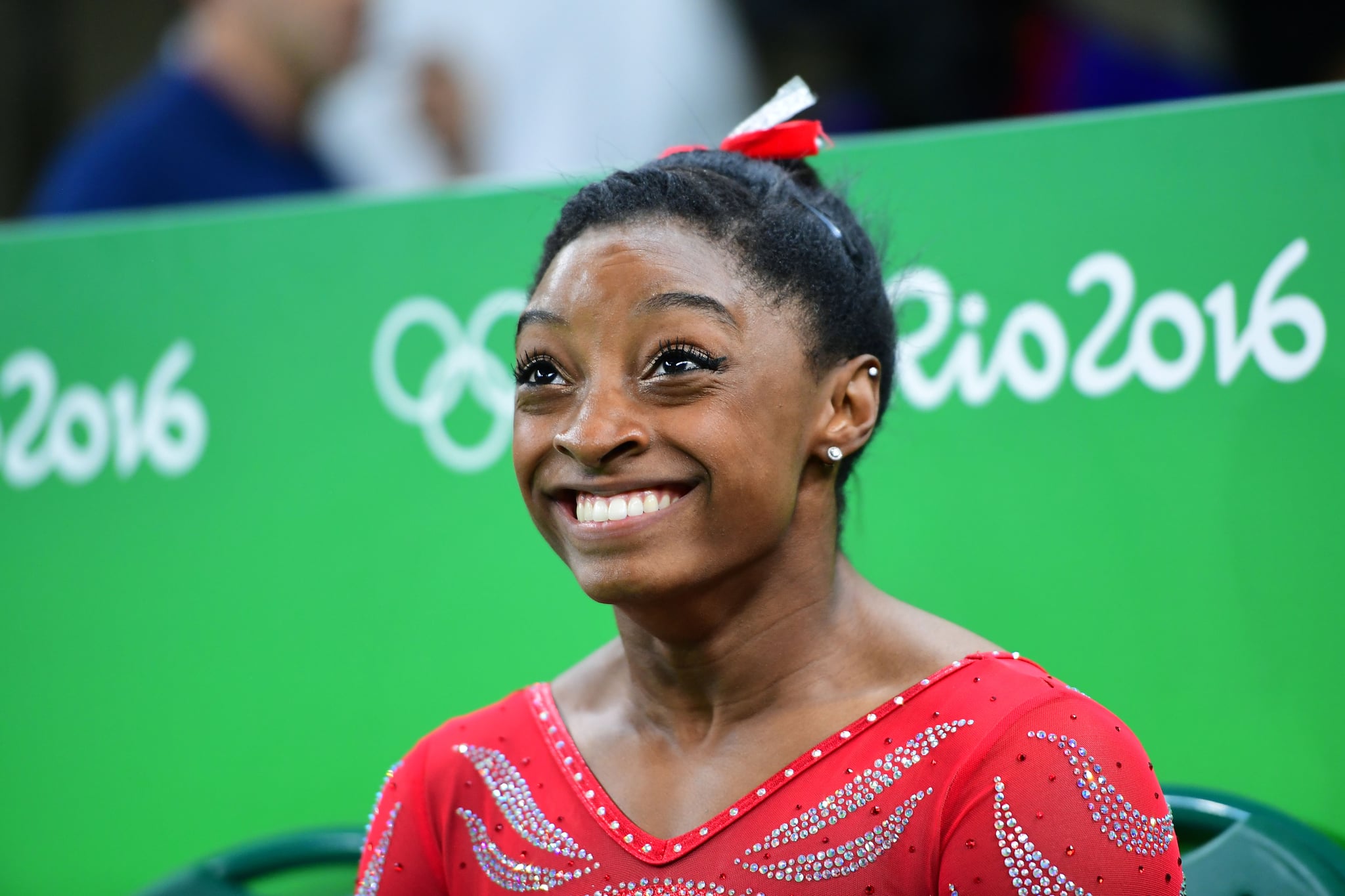 Zika, water pollution, political scandals, doping charges, and a financial crisis. Much of the talk about the Games in Rio de Janeiro is about how they're doomed to fail before they even start. But here's why you should be more excited about the Olympics than you might think.
1. You'll see more diversity than ever before.
When it comes to race, body type, and sexual orientation, the Olympics will represent some of the most varied athletes yet. Have you seen the US women's gymnastics team? It brings together white, Jewish, Latina, and black gymnasts; in fact, Puerto Rican Laurie Hernandez is the first US-born Latina to go to the Olympics with the US gymnastics team since 1984.
The US women's tennis players are making headlines for similar reasons. As The New Yorker reports, "The four women who will represent the United States in singles — Serena Williams, Venus Williams, Madison Keys, and Sloane Stephens — are all African-American. This is a first for the sport." Plus, the Human Rights Campaign says there will be a record number of openly gay Olympians participating in Rio (at least 41), and the Games have been hailed for representing a new standard of body diversity among female athletes.
2. You can expect Team USA to win big, thanks to the women.
Like past years, team USA is projected to win more medals than anyone else. But what makes 2016 different is that the country is sending "the largest contingent of female athletes any nation has ever sent to an Olympic games," according to SB Nation. Among the women's teams expected to crush the competition? Soccer, basketball, gymnastics, indoor volleyball, tennis, swimming, water polo, wrestling, track, and rowing. Of course, the men aren't so bad either.
3. You'll be inspired by the first-ever refugee team.
Did you know there's an all-refugee team competing this year? The International Olympic Committee (IOC) announced the team amid the ongoing refugee crisis that has left millions without a home. Organizations like Amnesty International have helped create a flag and anthem for the team of 10, which includes men and women who fled countries like Syria, Ethiopia, South Sudan, and the Democratic Republic of Congo.
First ever @RefugeesOlympic set to 'give hope' in Rio #Olympics pic.twitter.com/i4SCyTBnzl

— Olympic Channel (@olympicchannel) August 3, 2016
"This will be a symbol of hope for all the refugees in our world, and will make the world better aware of the magnitude of this crisis," IOC President Thomas Bach said when the team was announced. "It is also a signal to the international community that refugees are our fellow human beings and are an enrichment to society." The refugee athletes will compete in swimming, running, and judo competitions — you can follow their schedule here.
If that's not enough, you'll want to follow along for the hilarious memes — remember Bob Costas's eye from the Winter Olympics in 2012? There's no doubt we're in for more laughs this year.