Why Having ASL Interpreters at Press Briefings Is Important
The White House's Decision to Have ASL Interpreters at Press Briefings Is an Important Step Forward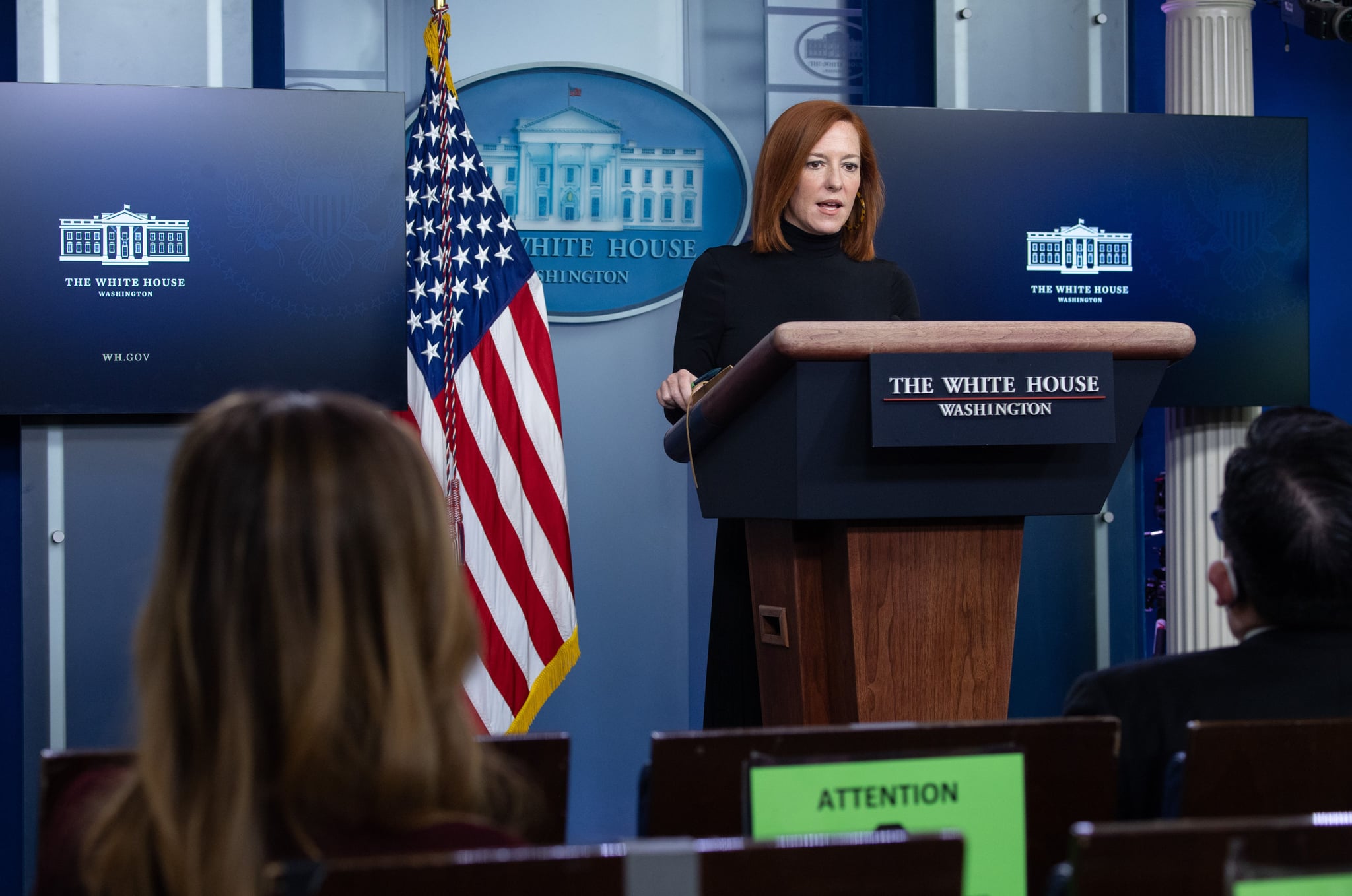 A few weeks ago, a former student of mine shared a GIF that made me laugh out loud because it was all too true. In the picture was a team getting hyped in the locker room. They were jumping up and down, high-fiving, cheering, and overall having a great time. Under the picture, the caption read, "Me walking into my deaf class after a day of mainstreaming." This same GIF would be appropriate for the news that White House will include ASL interpreters at all press briefings.
I am teacher for the Deaf and Hard-of-Hearing (DHH), and this former student of mine is a deaf student who uses ASL. I teach in a public high school which houses the DHH program for the whole county. Some of the students spend their days in mainstream classes with an interpreter, which means they are in classes with hearing students and teachers who don't know sign language. But, for one class a day they have me, a teacher who knows sign language, and work with other peers who know sign language. Contrary to popular belief, deaf people are loud. And it does get loud and crazy in my classroom. But it's fun and learning is happening. My students are finally around people who know their language. They can let their hair down and be themselves. I call it controlled chaos.
Deaf people often have to adapt to a hearing world. That's not always the case, but more often than not they go to school where most everyone doesn't know sign language, they work at a place where most people don't know sign language, they watch television shows where most people don't know sign language, and they even go home to families who don't know sign language. More than 90 percent of deaf people are born to hearing parents, but research suggests that at most only 40 percent of families use sign language at home. Therefore, when they see someone "speaking" their language, it's important. They feel as if they are included and as if they matter.
The news of ASL interpreters at the White House is a big win for the deaf community and a huge victory for inclusion everywhere. With this announcement, the White House assured that their information will be equally accessible for every American. Before, the press briefings had closed captions, which isn't the same as equal access — closed captions aren't always accurate, nor do they represent the native language (ASL) of deaf people. The Biden administration is the first presidential administration that has regular press briefings using ASL. That's big news, and a step in the right direction.
I hope other people will see this and follow suit. I imagine deaf people everywhere turn on their TVs to find ASL interpreters, and then an eruption of high-fives and chest bumps ensues . . . much like the GIF I saw. Why? Because someone thought to include them too.