Animal Planet Kicks Off a Four-Day Too Cute Marathon
So, Who Else Will Be Tuning In to Animal Planet's 94-Hour Too Cute Marathon?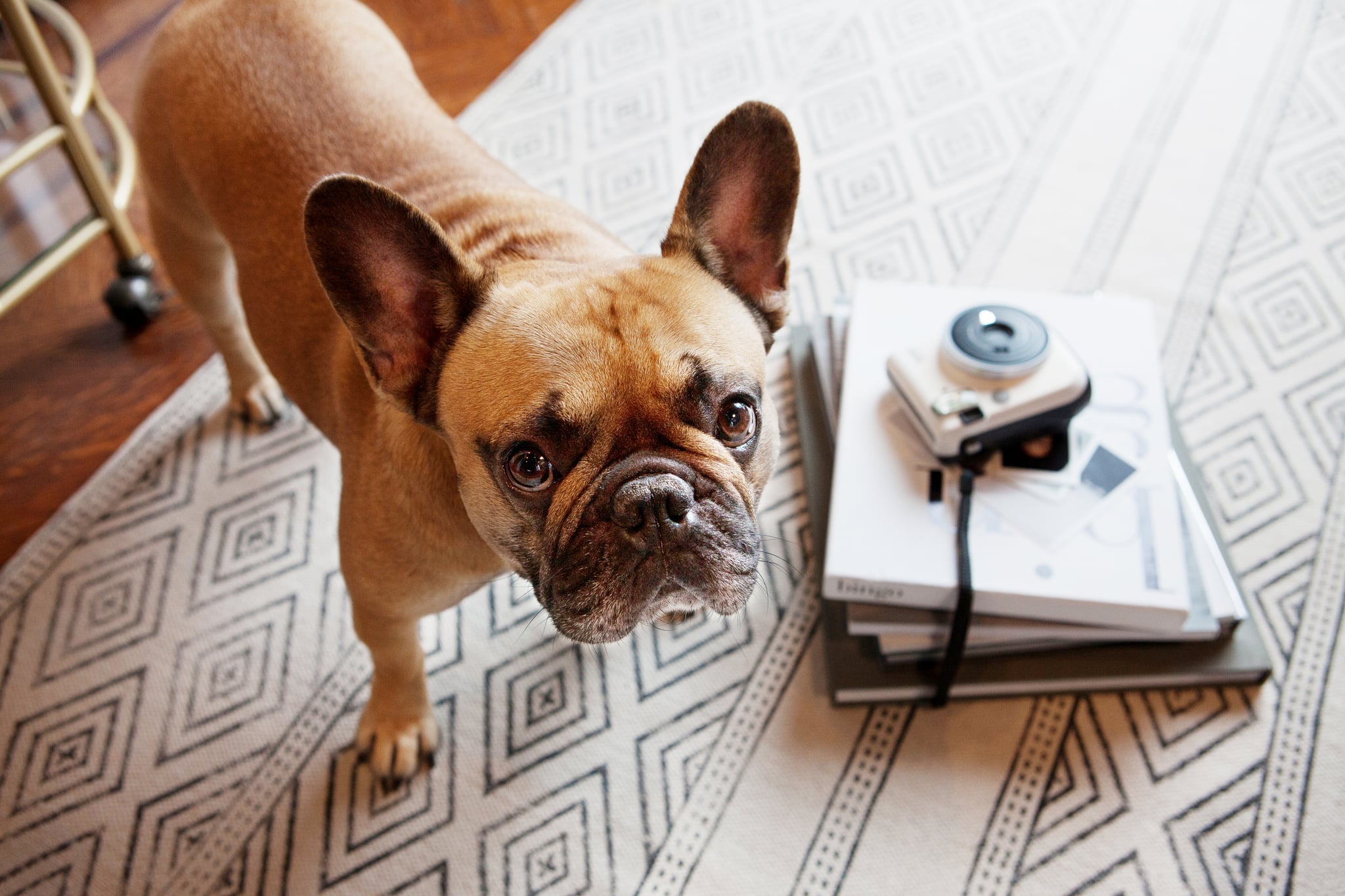 Animal Planet is giving the people what they want: nearly four days of nonstop cute content. To celebrate the start of Spring, the channel announced a 94-hour marathon of Too Cute, its fan-favorite series that follows animals as they complete their first major milestones. The days-long marathon began March 18 and ends on March 21, however, episodes will still air in the days that follow, just not, you know, all day.
If that still isn't enough primo animal entertainment for you, Animal Planet has also uploaded many clips and full episodes to its YouTube channel, including this personal favorite about a Samoyed puppy's unexpected friendship with a Dalmatian. It's worth noting that episodes are also available on the Animal Planet website. So, there's basically no excuse to not get in on this quality content.
Image Source: POPSUGAR Photography / Lexi Lambros