There's nothing we won't do for our four-legged best friends. Whether you have a few cats lurking about or treat your dog like they're a human child, it's understandable that you want to spoil them every now and then. Just like people, you don't need to spend a boatload of money to show your pet you care. There are plenty of simple — and affordable — ways to let your furry BFF know that life is so much sweeter with them in it!
Scroll through to get a peek at some of our favorite ways you can show your pet some much-needed appreciation without breaking the bank.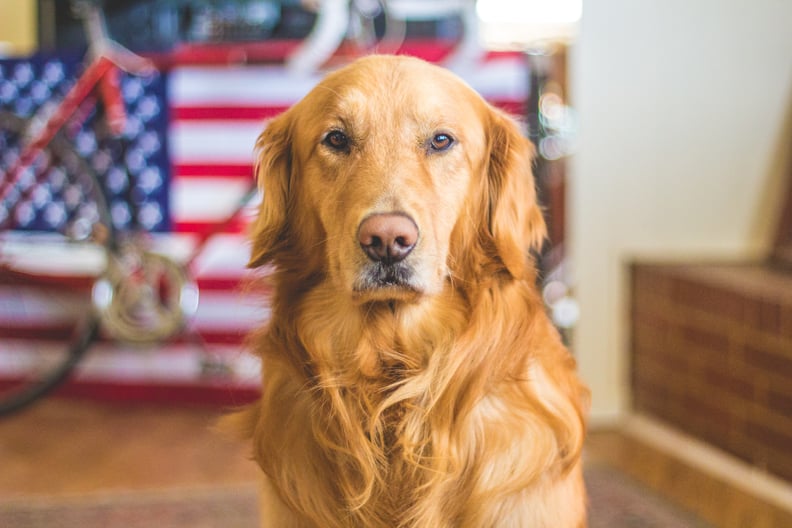 Make eye contact with your pooch.
According to a 2015 study in Science, making eye contact with your dog can actually have psychological benefits for both you and your pup. Experts found that, "mutual gazing increased oxytocin levels, and sniffing oxytocin increased gazing in dogs, an effect that transferred to their owners." In layman's terms? Making eye contact with your pooch will make both of you happier. Talk about a win-win.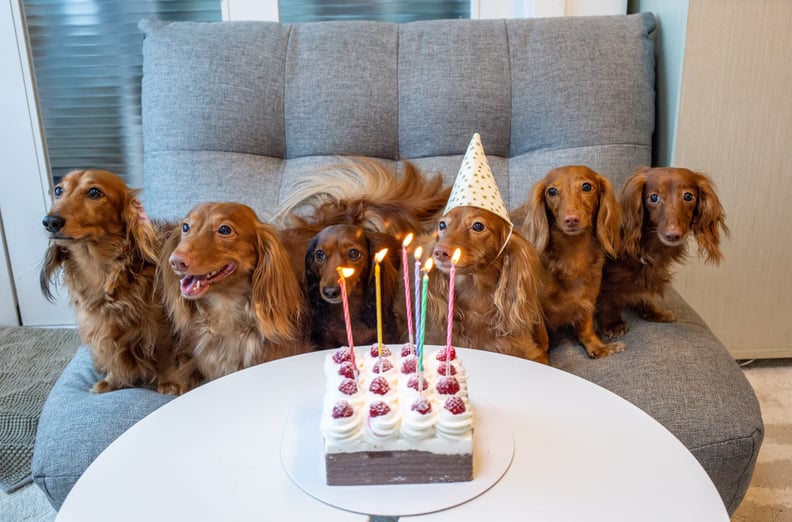 Celebrate your pet's birthday.
Much to my cats' dismay, I have a little birthday party for them every single year, complete with a tuna cake. Grab some party hats and snap some sweet photos, you'll appreciate looking back on them as the years go on. If you have a pooch, consider baking them one of these homemade, birthday cakes for dogs.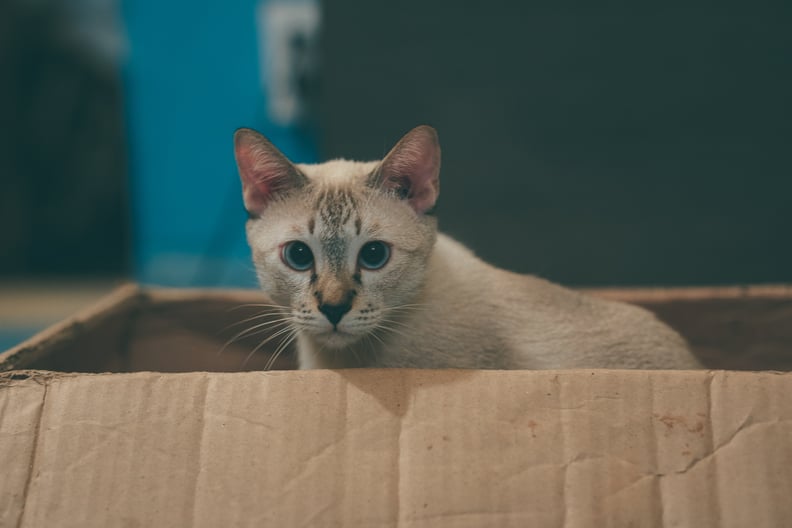 Keep a box around.
As the owner of five cats, I can attest that my babies usually prefer the packaging, rather than the gift. Leave your Chewy box around for a few extra days and let your kitties play a never-ending game of hide and seek.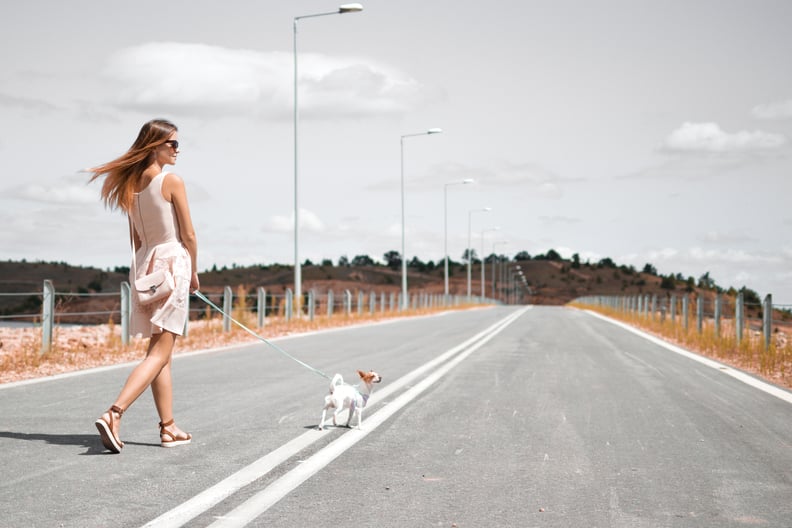 Go on a long walk.
Yes, you might let your dogs out to do their business once you get home from work, but taking Fido out for a stroll around the neighborhood is always way more fun.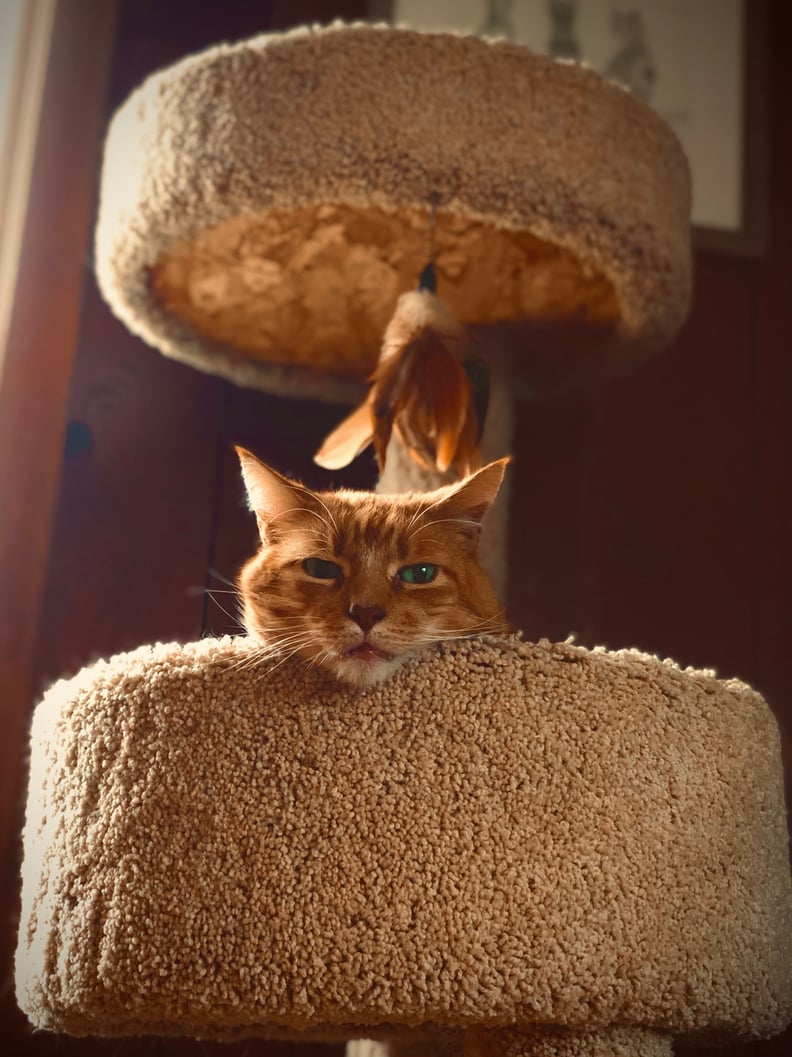 Splurge on a new hangout spot.
Whether it's a new bed for your dog or an epic just-for-felines cat tree, your fur baby will love having a new spot to call their own.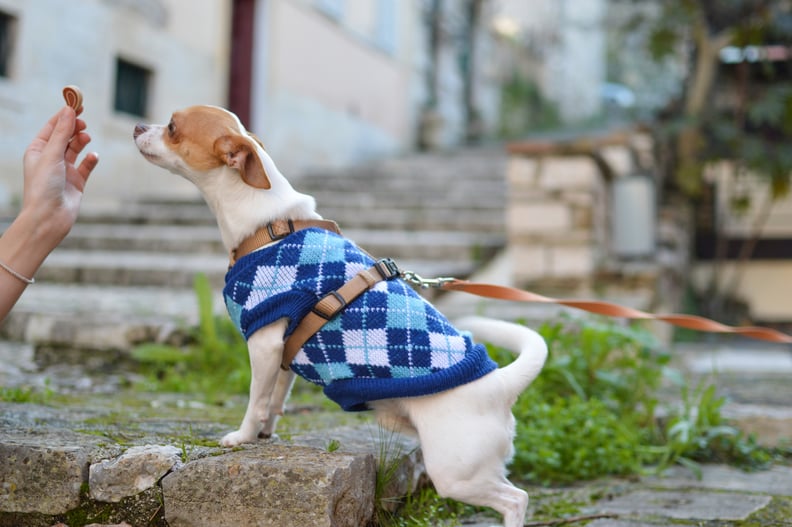 Pick up a surprise treat.
Live by a pet store or bakery? Stop in to get your pet a little dessert.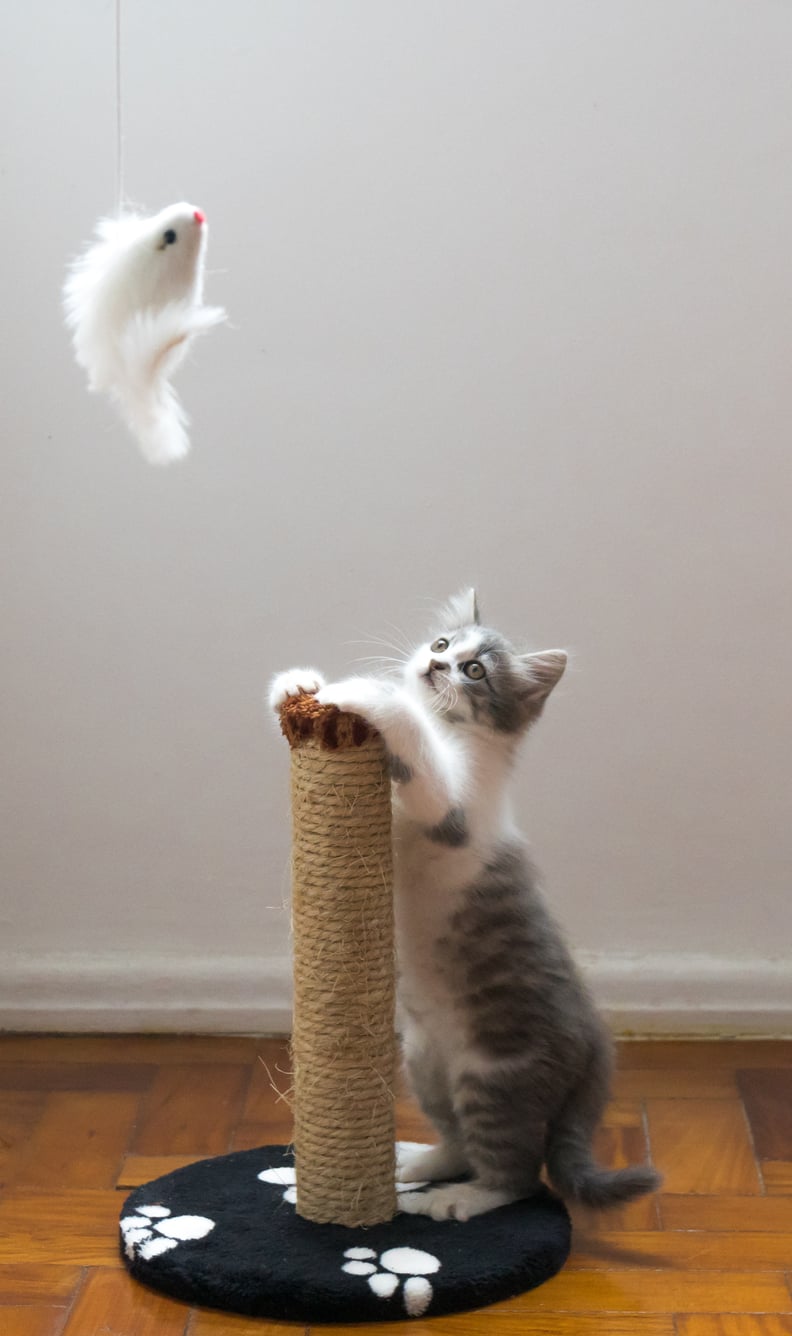 Make time for play.
Even playing with your pet can make a world of difference. Dedicate 10 minutes to play with your little ball of energy every day to show them you care.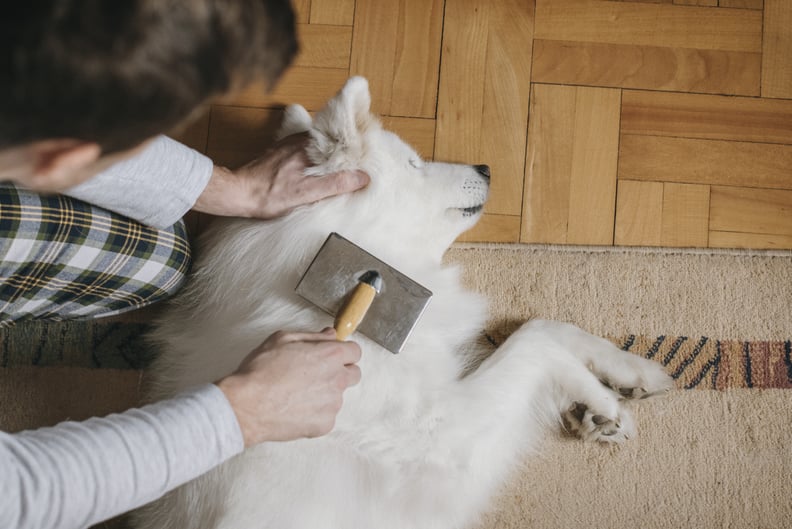 Give your pet a good brushing.
Nothing says "I love you!" like a day of beauty. Get your cat or dog's coat looking silky smooth by running a brush through their fur.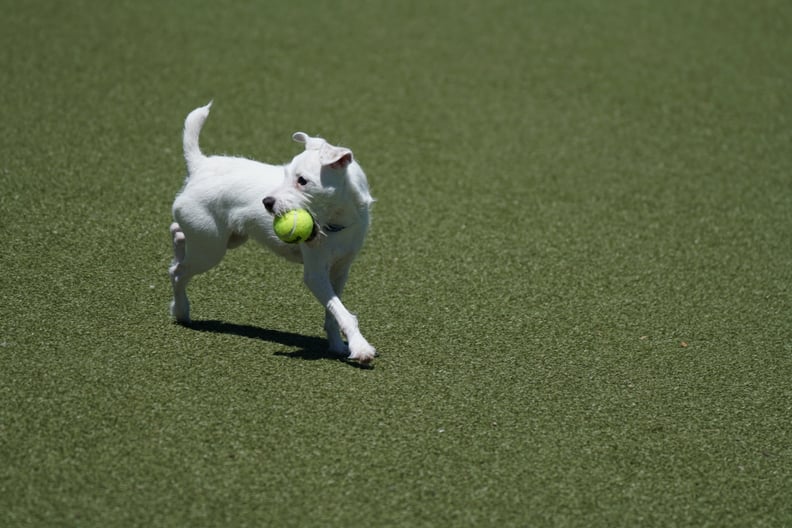 Head to the dog park.
Your pup can burn off some extra energy by heading to the dog park for an hour. Head to the park during non-peak hours to avoid crowds, and don't forget your dog's favorite tennis ball.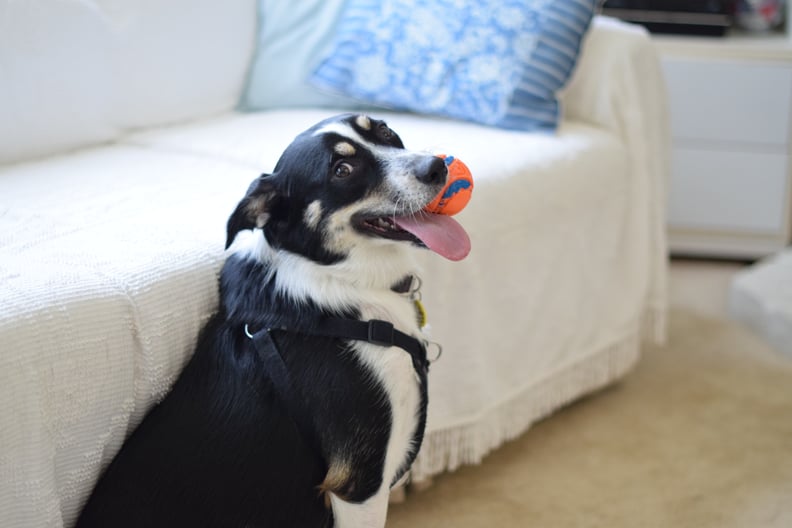 Get them a new toy.
Stop by the toy store on the way home, and get your pet a brand-new toy. Keep in mind you don't have to break the bank; there's usually a section with plenty of on-sale options.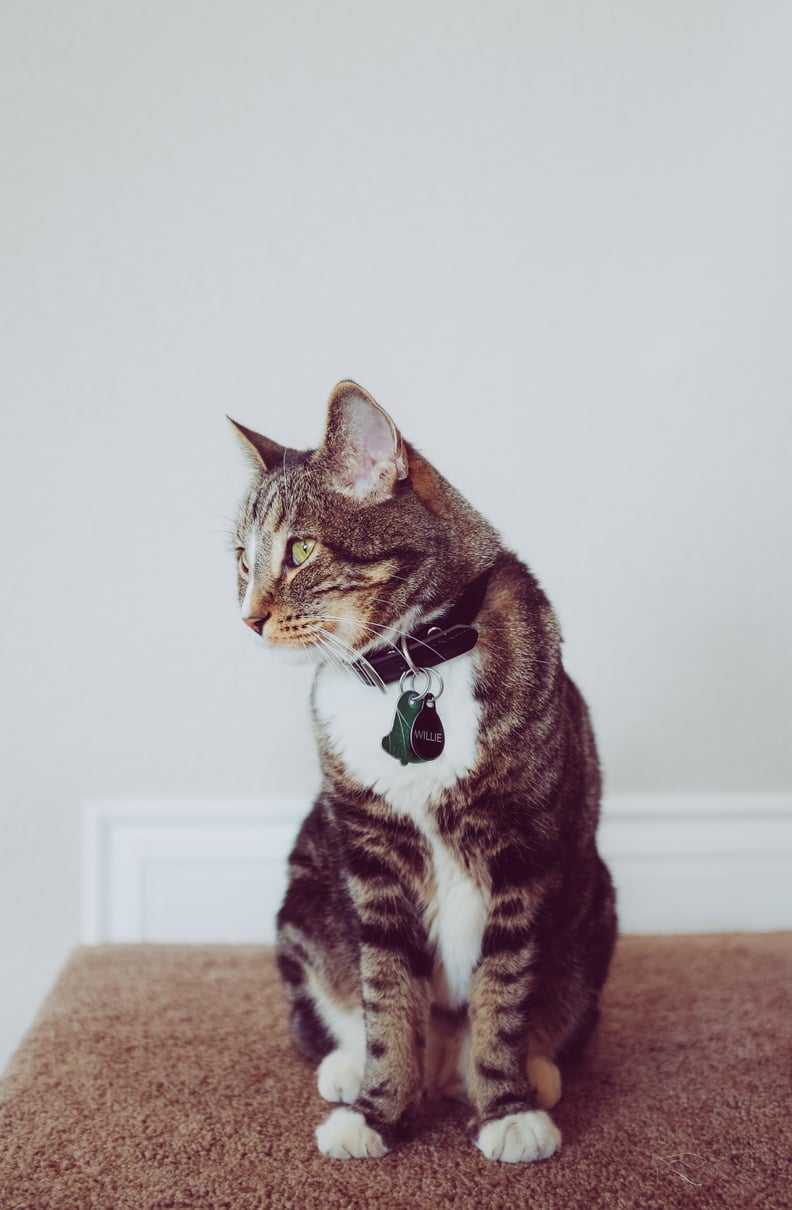 Snag them a new collar.
Cats and dogs alike can express themselves with these useful accessories. Just because you may already have a tag with all their info on it doesn't mean you have to keep the same collar! Jazz it up with a colorful option.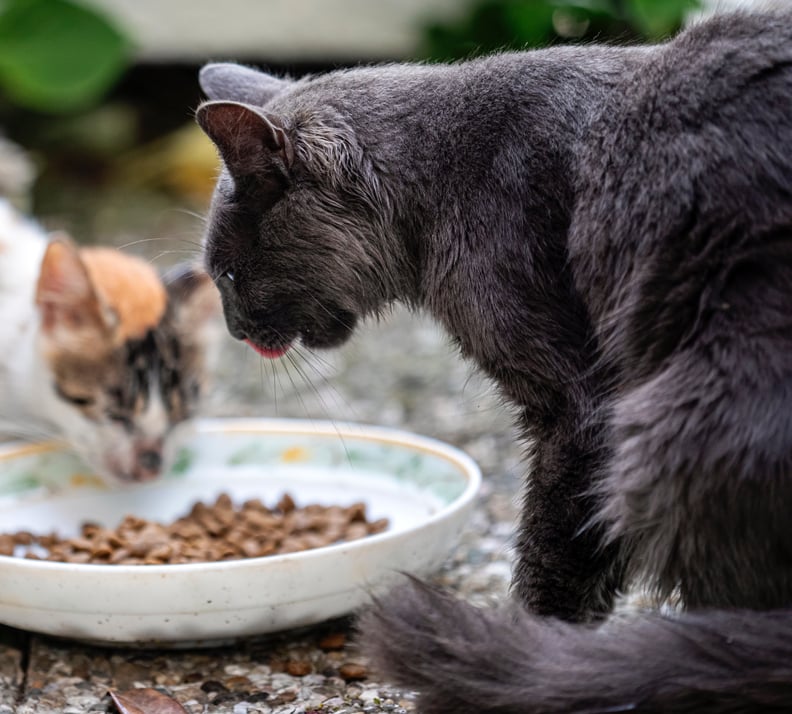 Feed them top-notch food.
There's been a lot of discussion in the pets space recently regarding what pet food or diet is best. Should you stick with raw meat for your pup? And how bad are grains for cats and dogs? In general, pets should stick with high-protein, non-wheat diets. And just like humans, the fresher the food, the better!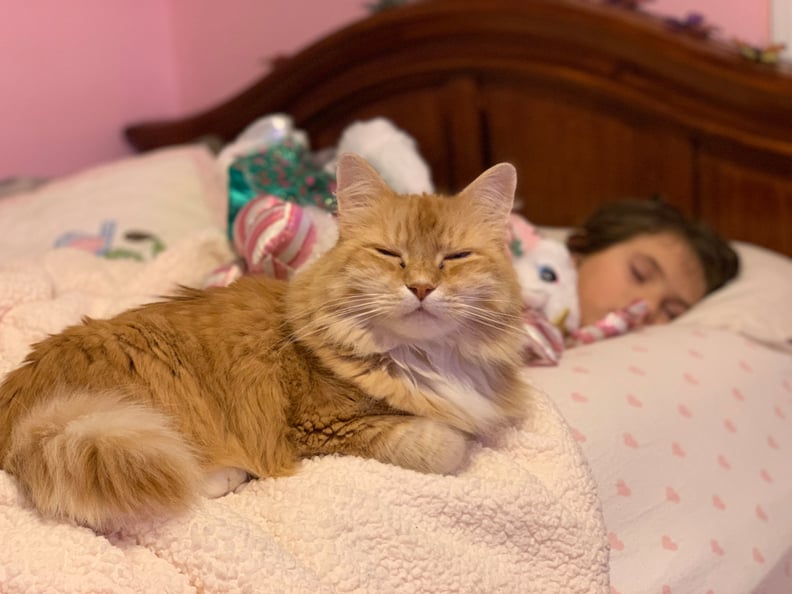 Have a snuggle session.
Spending time with your pet has numerous benefits for humans, but we have a feeling scheduling a few minutes — or hours! — for cuddling will make your kitty very happy, too.