21st Birthday Ideas
21 Ways to Celebrate Your 21st Birthday That Don't Involve the Club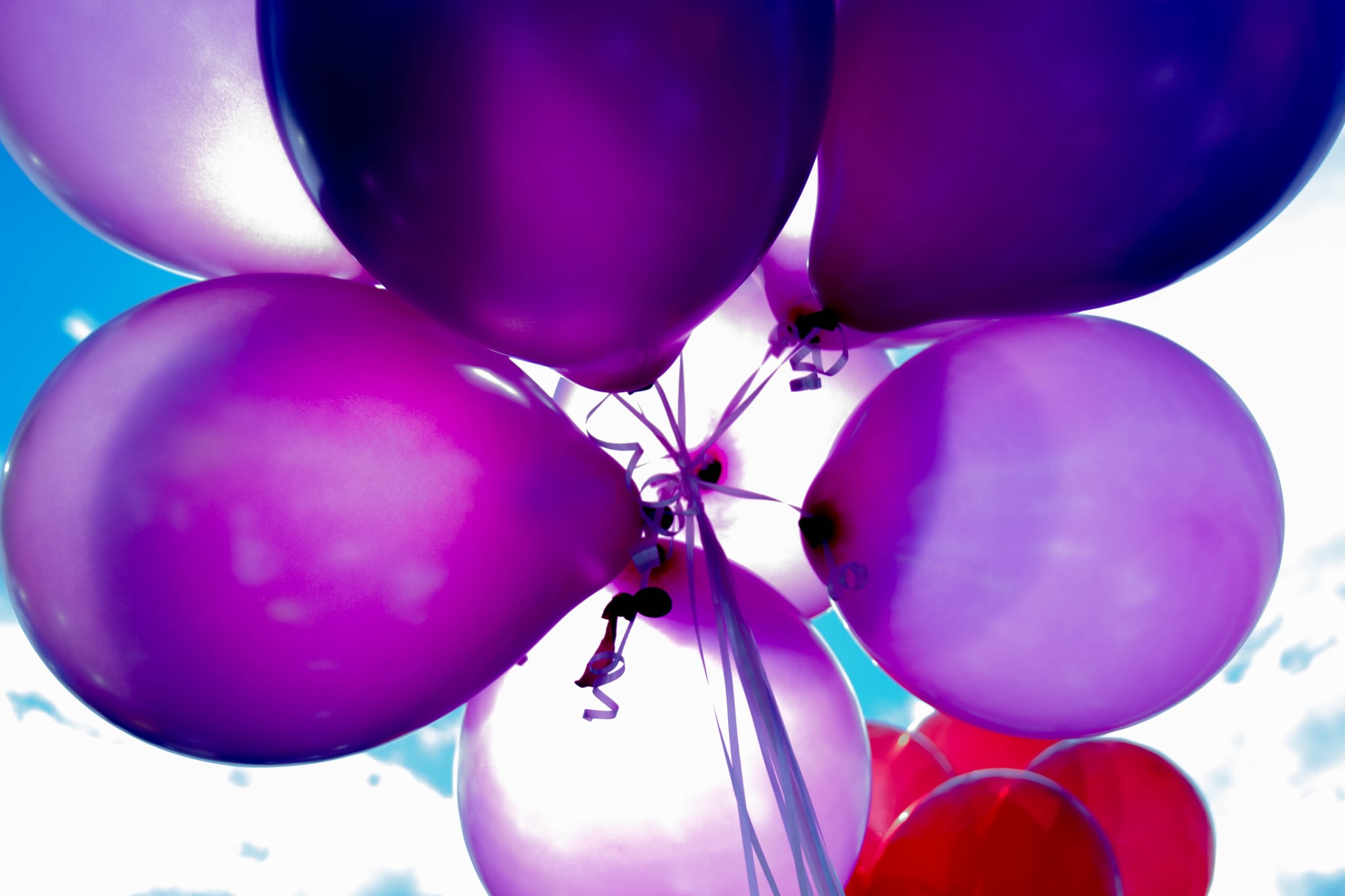 So you're 21. This comes with full-fledged, legal adulthood (i.e., you can buy alcohol, check into hotels, and gamble) and random family members asking you what you're going to do with the rest of your life. Not only is this a very exciting milestone, but you've also reached an age where people start looking to you for adult answers like how to put together furniture and directions. So how are you going to celebrate? If you're not interested in taking so many shots at the club that you can't see straight, check out 21 alternatives.
Organize a birthday dinner at your favorite restaurant.
Go to a boozy brunch.
Take it back in time and have a slumber party.
Plan an elaborate scavenger hunt.
See a burlesque or drag show.
Have a cookout/BBQ.
Host a movie night — bonus points if it's outdoors!
Volunteer your time.
Take a road trip.
Go wine tasting.
Take a fitness class.
Go on a helicopter ride.
Attend a concert.
Have a beach day.
Take a day just for yourself.
Do something that scares you, like skydiving.
Go trampolining!
Attend a cooking class and learn how to make your favorite dish.
Spend time with your family!