Affordable Winter Activities to Do Alone
41 Affordable Winter Activities to Do Alone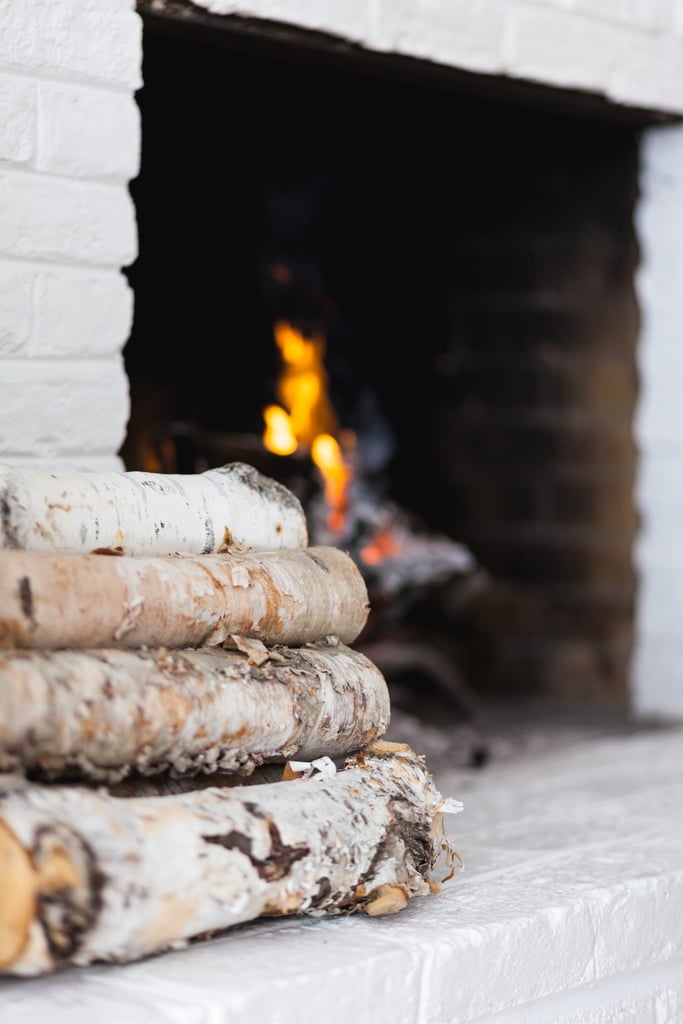 There are plenty of things you can do with friends this Winter, but sometimes it's great to spend some time with yourself. As the weather gets extrachilly, try some of these activities that will keep you busy whether you're staying cozy inside or braving the cool air.
Do Winter-themed nail art.
Paint a snowy scene.
Light a fire and take a nap by the fireplace.
Wrap presents.
Take selfies in your favorite knitwear.
Make a Winter playlist.
Craft DIY glitter candles.
Donate your old Summer clothes.
Plan your next ski trip.
Make snow angels.
Try these seasonal hairstyles.
Bake cookies.
Learn how to quilt a blanket.
Make a fresh Winter salad.
Update your laptop screensaver to something seasonal.
Create a snow-themed bucket list.
Sharpie snowflake designs on a mug.
Build a snowman.
Make a cozy fort in your family room and watch movies.
Protect your garden from frost with blankets.
Plan your dream Winter wedding.
Cook up your favorite soup.
Run a bubble bath.
Knit yourself a scarf.
Wear flannel pajamas and have a lazy day.
Plan a Super Bowl party.
Look back on your favorite magazines from January and February.
Indulge in some hot chocolate.
Try a postholiday workout routine.
Try indoor ice-skating: slide across your floor in socks.
Volunteer at a soup kitchen.
Bundle up and take a walk.
Craft a seasonal wreath.
Make paper snowflakes, and hang them around your home.
Snuggle with your pets, and look at these animal selfies.
Complete a tricky puzzle.
Write your holiday thank-you cards.
Go ice-skating.
Play with your Winter makeup look.
Give yourself a haircut . . . that you know will grow out by Summer.
Perfect a spiced apple cider recipe.
Image Source: POPSUGAR Photography / Mark Popovich