Disney Halloween Songs
This Is Halloween, Disney Style! 12 Songs That Will Put You in the Festive Spirit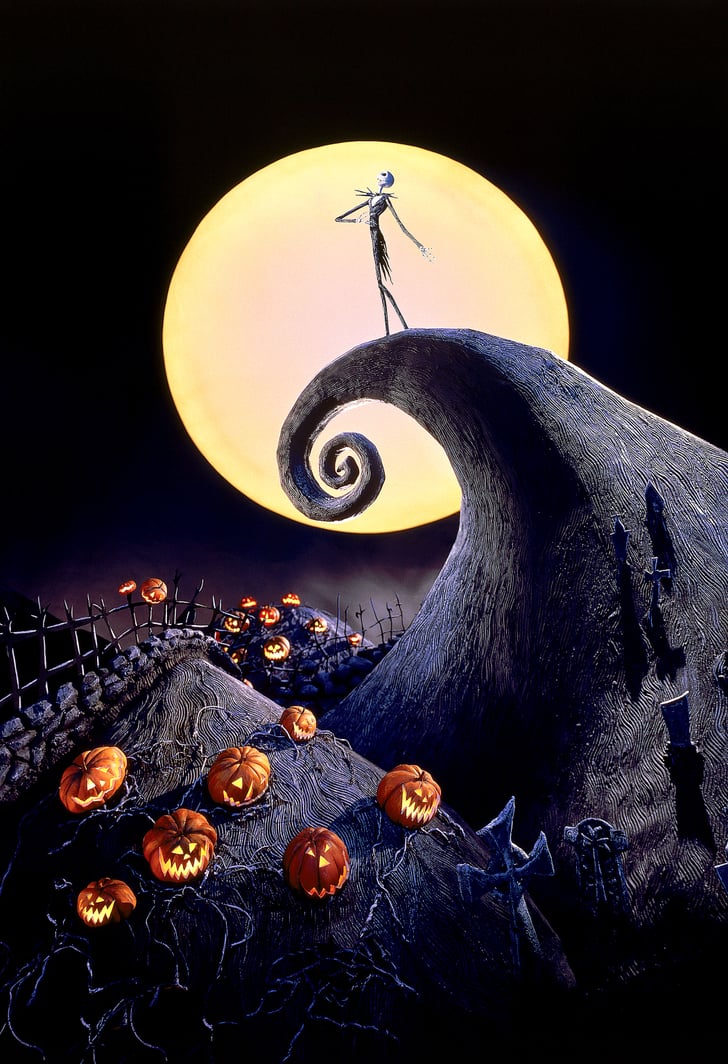 Does anyone do Halloween better than Disney? No, the answer is no. Between spooky classics like The Nightmare Before Christmas and Hocus Pocus and Disneyland rides like The Haunted Mansion, Disney just gets it. We pulled together our favorite villain anthems, attraction themes, and Disney-fied classics to come up with the ultimate Halloween playlist for Disney fans. Listen below!
"This Is Halloween," The Citizens of Halloween (The Nightmare Before Christmas)
"Once Upon a Dream," Lana Del Rey (Maleficent)
"Heffalumps and Woozles," Chorus, Bobbi Page, and Jim Andron (Winnie the Pooh and the Blustery Day)
"999 Happy Haunts," The Happy Haunts
"I Put a Spell on You," Freak on a Leash (Hocus Pocus)
"Oogie Boogie's Song," Ed Ivory and Ken Page (The Nightmare Before Christmas)
"The Twilight Zone Tower of Terror Theme," Richard Bellis and Marius Constant
"Witchcraft," Movie Sounds Unlimited (Frankenweenie)
"Poor Unfortunate Souls," Pat Carroll (The Little Mermaid)
"Monster Mash," Goofy
"Ghostly Music Box," Music Box — Haunted Mansion
"Cruella De Vil," Bill Lee (101 Dalmatians)
Don't forget: you'll need to download the free Spotify software or app to listen to our playlists!