Do Any of the Pandora World of Avatar Rides Make You Sick?
Will Any Pandora Rides Make You Sick? If You Have to Ask, Then Perhaps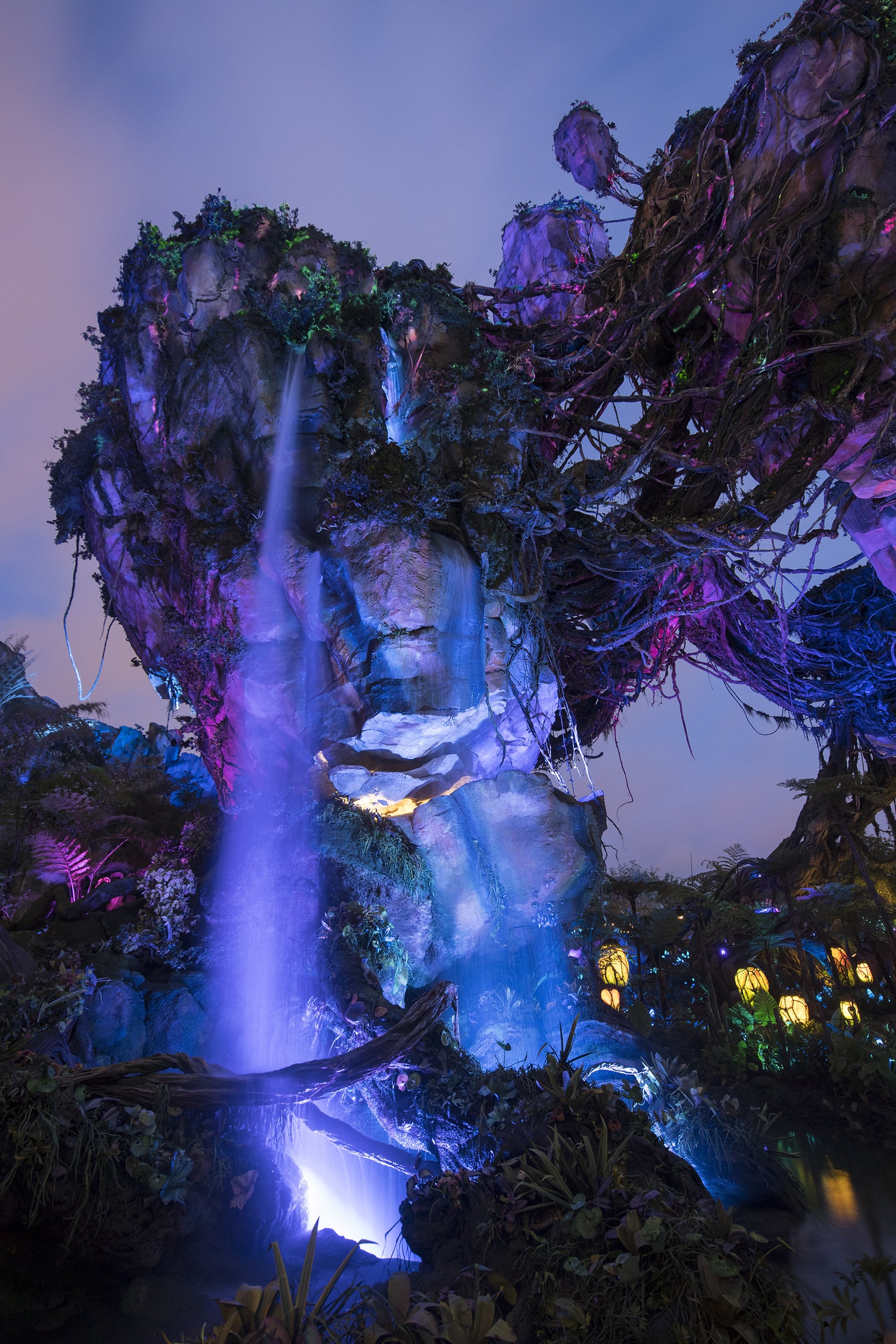 Walt Disney World's newly opened Pandora — The World of Avatar offers two stellar rides at varying levels of excitement and thrill. While the Na'vi River Journey is a tranquil boat ride that's fun for the whole family, Avatar Flight of Passage is decidedly more intense.
The land's advanced 3D thrill ride basically gives explorers the opportunity to ride a banshee through Pandora's many spectacular sights. As with many immersive 3D rides, there are a few jump scares. In all honesty, those few startling moments should be fine, even for nervous riders. The problem with Avatar Flight of Passage, however, is not its scary moments but rather its slightly dizzying aftermath.
When I previewed Pandora prior to its official opening, I was curious to see if the ride would make me sick. While I love thrill rides and dark coasters, I tend to get dizzy on intense 3D rides. For example, I sometimes have a hard time riding the Harry Potter and the Forbidden Journey ride at Islands of Adventure in Orlando — even though I still totally do it because it's so fun. On Avatar Flight of Passage, I wasn't uncomfortable and I was honestly able to enjoy the ride throughout its duration. When I stepped off, I was slightly unsteady, but I was able to keep it moving seconds later.
To really test it out, I went on the ride again later that same day. That's when I encountered slightly more discomfort. The in-your-face visuals paired with the movement of the vehicle felt more intense the second time. When I stepped off, I immediately decided that I should not — nor would I be able to — ride it a third time. In fact, I probably shouldn't have done it a second time.
If you're prone to motion sickness, I think you'll be OK so long as you know what to expect and perhaps pack some nausea relief medicine, like Dramamine. Now, if dizzying rides have the tendency to really affect you, then I would definitely recommend skipping the ride. It is a really fun ride, but it's not worth ruining the rest of your day at Pandora.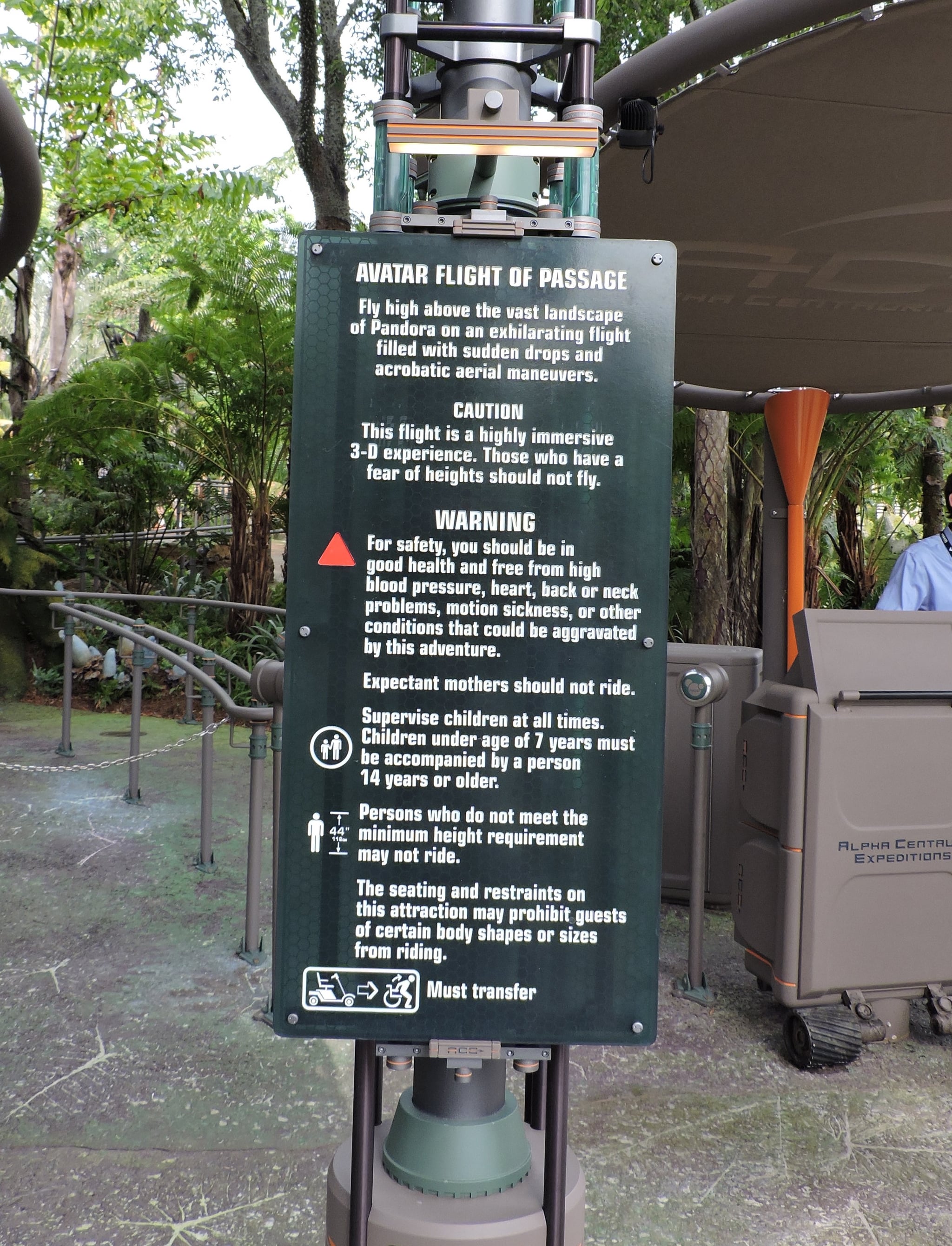 Travel and accommodations were provided by Disney for the purpose of writing this post.
Image Sources: Walt Disney World / David Roark and POPSUGAR Photography / Kelsey Garcia