Man Visits Disneyland 2,000 Days in a Row
This Air Force Veteran Visited Disneyland 2,000 Days in a Row and Has No Plans to Stop There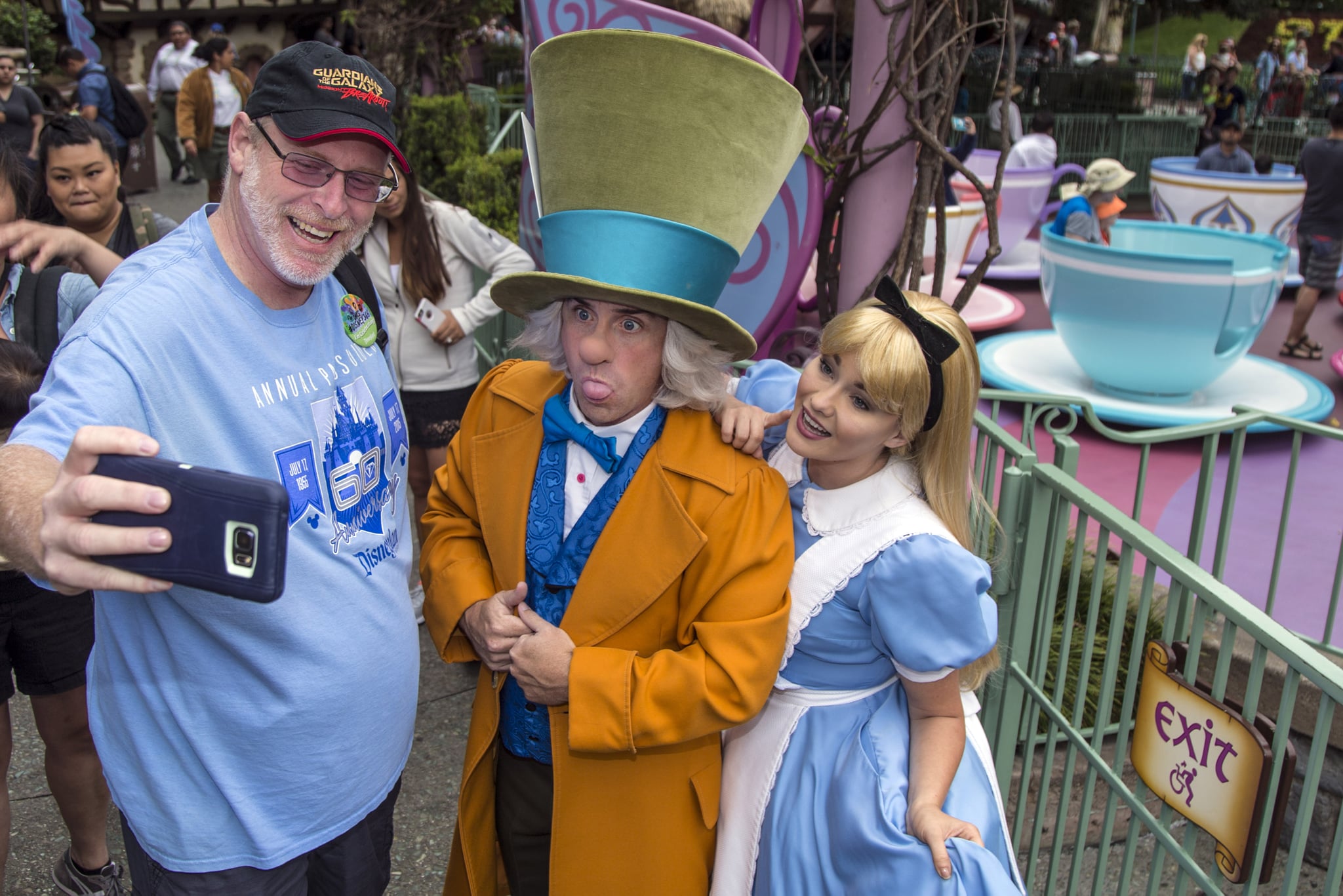 Think you're the biggest Disneyland fan in the world? Hate to break it to you, but Huntington Beach, CA, resident Jeff Reitz takes the fandom crown — hands down. He has visited the parks of the Disneyland Resort every day since Jan. 1, 2012 — meaning that on Thursday, June 22, he marked his 2,000th consecutive visit.
Don't worry, we did the math for you. Two-thousand Disneyland days equals almost five and a half years that Reitz attended the park, without missing a day during all of that time. Back in 2012 when Reitz began this interesting journey, Disney California Adventure was just preparing to welcome the exciting new Cars Land, which opened that Summer.
This Summer, he's already ridden the new Guardians of the Galaxy — Mission: Breakout! attraction more than a dozen times. Reitz looks forward to seeing the nighttime spectacular Fantasmic! when it returns on July 17 along the Rivers of America in Disneyland (and he's not alone in his excitement!).
According to Disney, Reitz is an Air Force veteran who credits the parks with "giving him something to look forward to each day," noting that he enjoys "hearing the music as he enters, interacting with the friendly park cast members, and watching the park guests having a good time."
And after 2,000 days of enjoying everything the parks have to offer, he has no plans to stop there. Reitz says he will to continue treating himself to daily park visits for as long as he can.