Online Dollar Store
Is THIS the Dollar Store of the Future?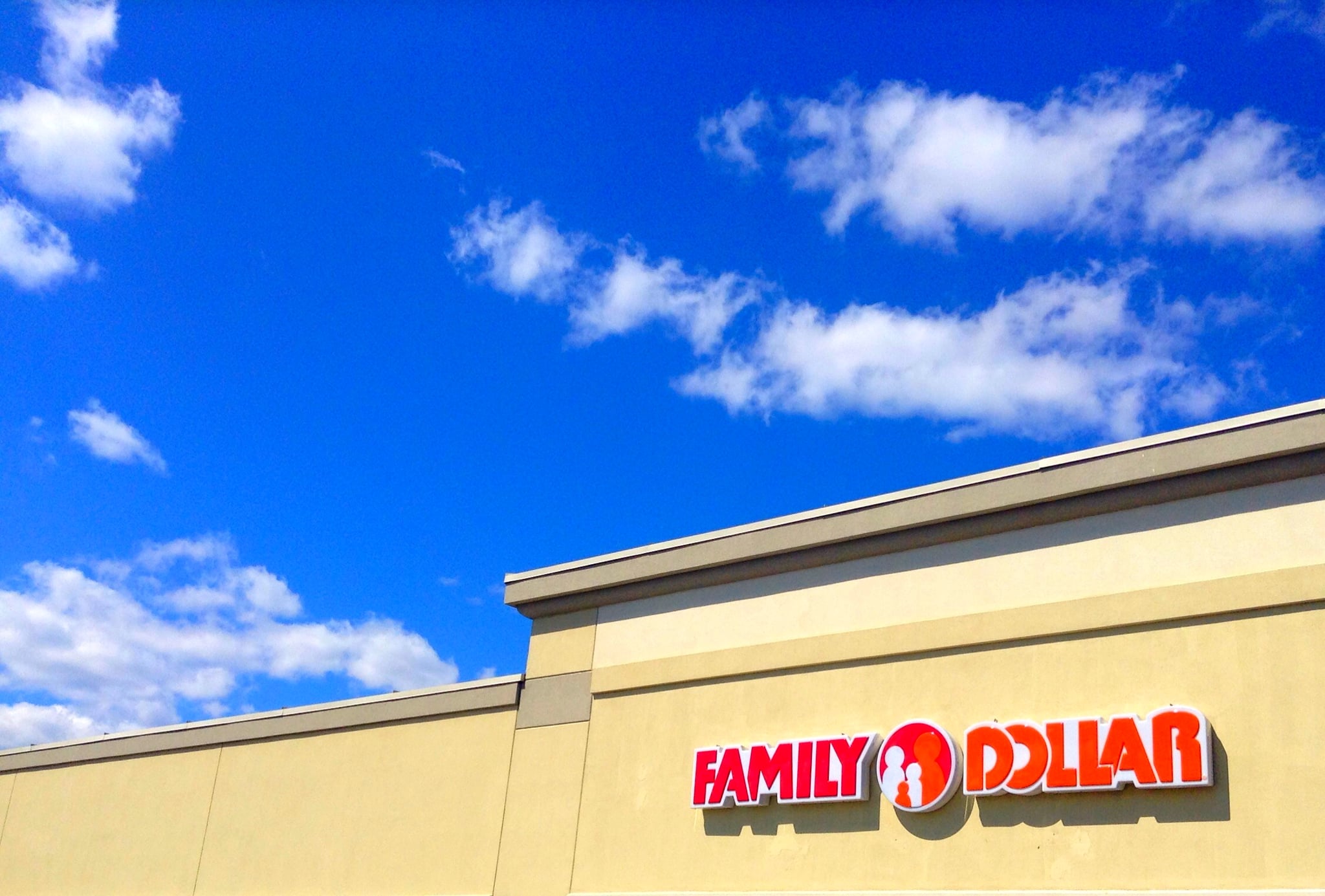 Image Source: Flickr user Mike Mozart
Is there anything better than a good deal? Answer: probably not. That's why the greatest place in the world is, hands down, the dollar store. While regular people are spending $10 on things like candles and mugs and mason jars, we dollar-store junkies are saving a hefty bundle on pretty much every household item you can think of.
What if we told you there's a new store a lot like the dollar store — super cheap — and it's ENTIRELY online so you never have to leave your couch? Enter Hollar.com, where nearly all items are five bucks or less. The retailer told Yahoo it has "tens of thousands" of items in stock, and it adds hundreds of new, noncruddy ones every day. "We buy smart," cofounder David Yeom said to BuzzFeed.
I investigated the site myself, and it looks legit. The layout's user friendly, the stuff is cute, and the prices are excellent. Plus, that pop of orange!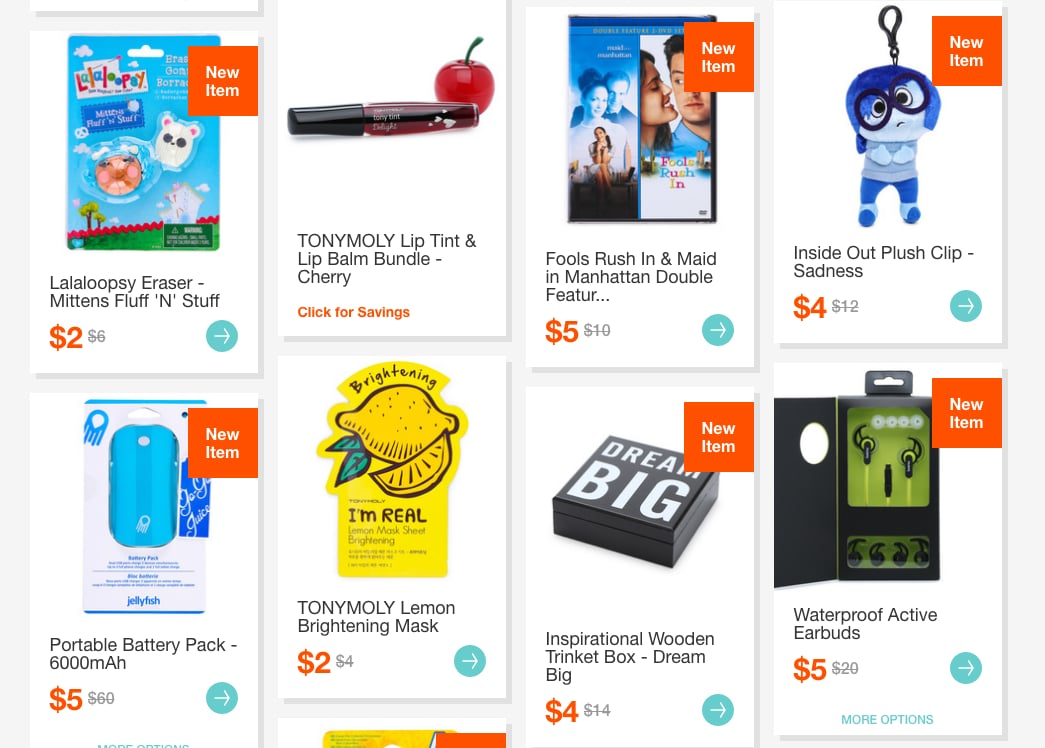 It's almost overwhelming. You can browse by different categories — electronics, beauty, health, home and kitchen, apparel and accessories, pantry, and more — or you can just stick to the bestsellers homepage. Up at the top, Hollar says you get free shipping on all orders over $25. And finally, you can download the app if you want to go all Amazon and rapid-fire spend.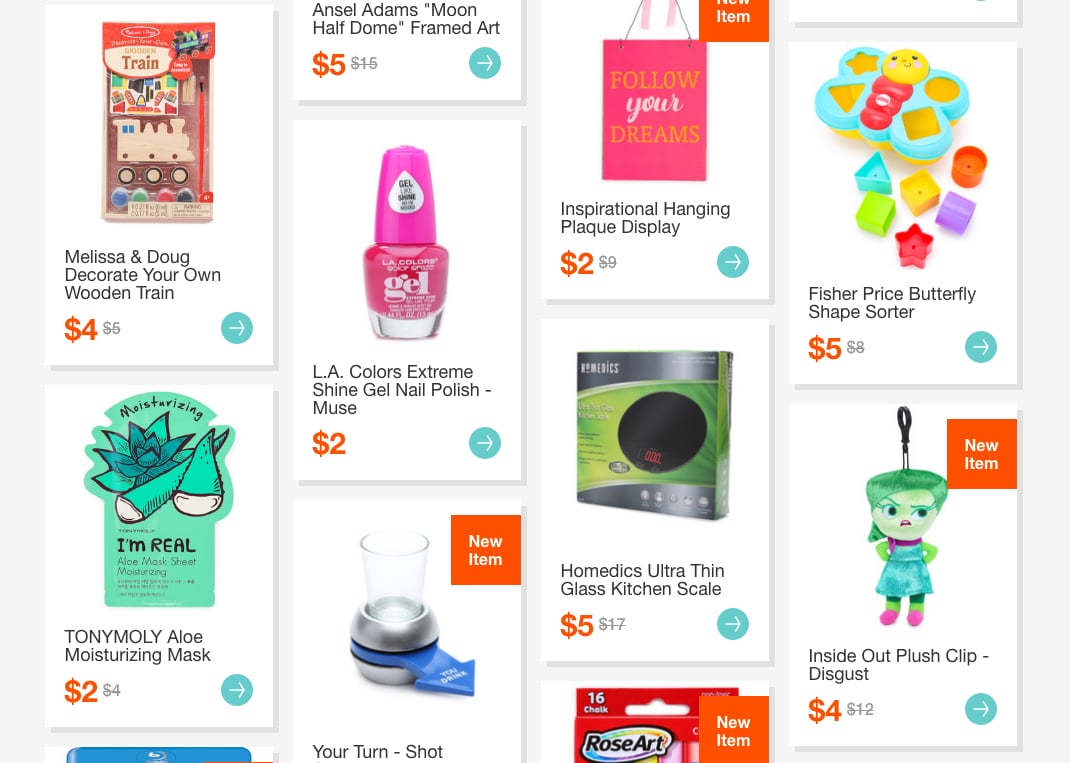 The items ARE more than a buck (they start at $2), so it's no Dollar Tree — more like Family Dollar. Still, it's hard to beat these values, and it's certainly worth at least one haul. Or two. Or 10. You're welcome. Happy spending!