San Francisco Playlist
The Quintessential San Francisco Playlist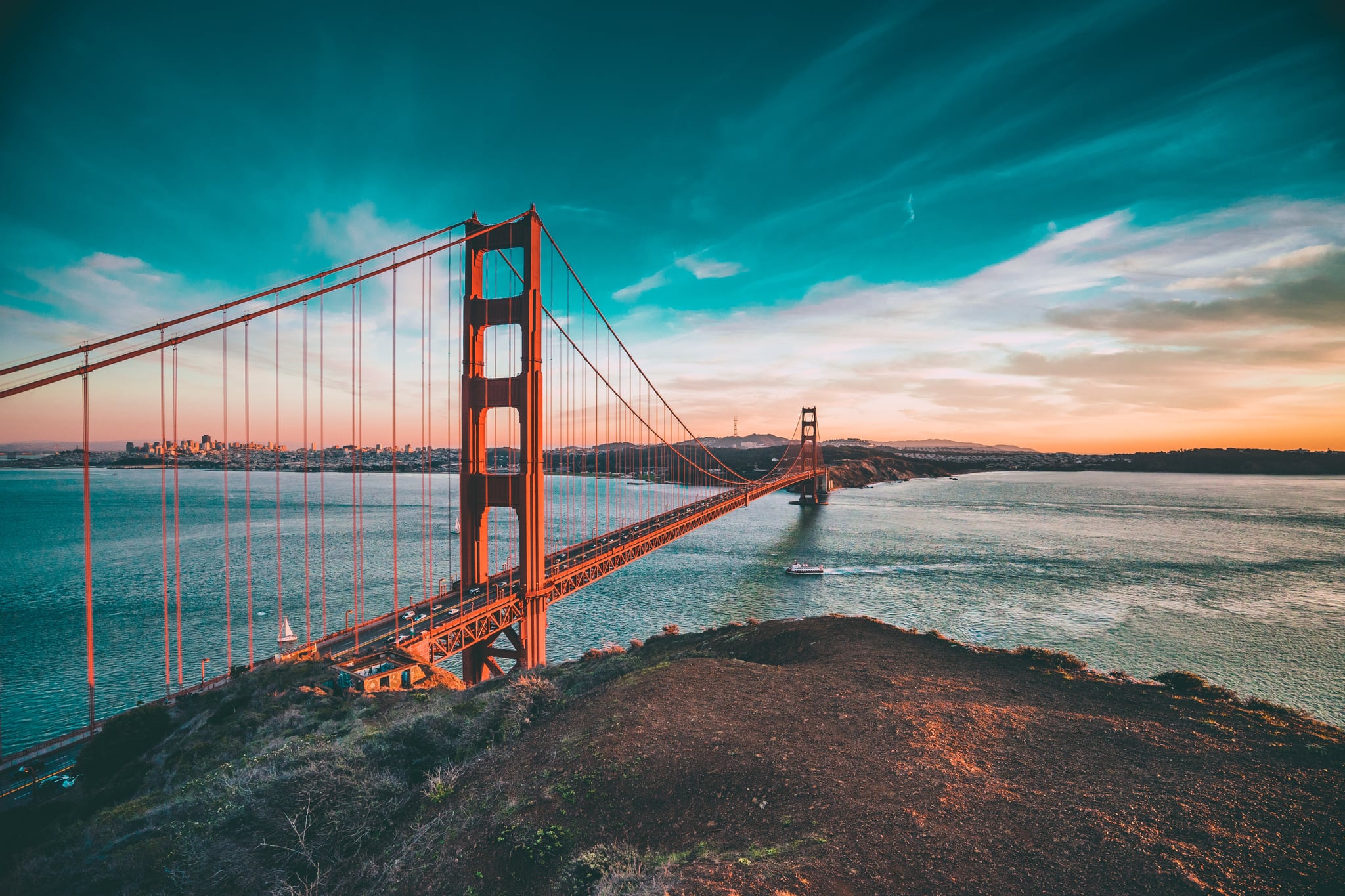 Whether you left your heart in San Francisco or it currently resides there, this playlist will strike a chord with you. The city is a place you can only experience in person to understand its true charm. As someone who has lived there for several years, I can tell you it's unlike any other metropolis. Artists love San Francisco so much that many songs have been written about the location. This playlist is a collection of the best tunes dedicated to SF. Sit back and have a listen.
"Piazza, New York Catcher," Belle & Sebastian
"(I Left My Heart) In San Francisco," Tony Bennett
"I'm Always Drunk in San Francisco," Carmen McRae
"San Francisco," Foxygen
"Fake Tales of San Francisco," Arctic Monkeys
"San Francisco (Be Sure to Wear Flowers in Your Hair)," Scott McKenzie
"16th & Valencia Roxy Music," Devendra Banhart
"San Francisco Days," Chris Isaak
"All the Lost Souls Welcome You to San Francisco," American Music Club
"San Francisco," Ingrid Michaelson
"San Francisco Bay Blues," Eric Clapton
"San Francisco," Gregory Alan Isakov
"Save Me, San Francisco," Train
"San Francisco," The Mowgli's
"San Francisco," Judy Garland
"Got the Date on the Golden Gate," Mel Tormé
"San Francisco Blues," Peggy Lee
"Grace Cathedral Hill," The Decemberists
"San Francisco," Jay Farrar, Benjamin Gibbard
"San Francisco Knights," People Under the Stairs
"Pacific Heights," Pep Love
"Lights," Journey
Click on the Spotify playlist below to listen or follow it on Spotify, along with our other POPSUGAR Smart Living-curated playlists.