Stores That Will Be Open on Thanksgiving 2017
Need to Shop on Thanksgiving Day? These Are the Stores That Will Be Open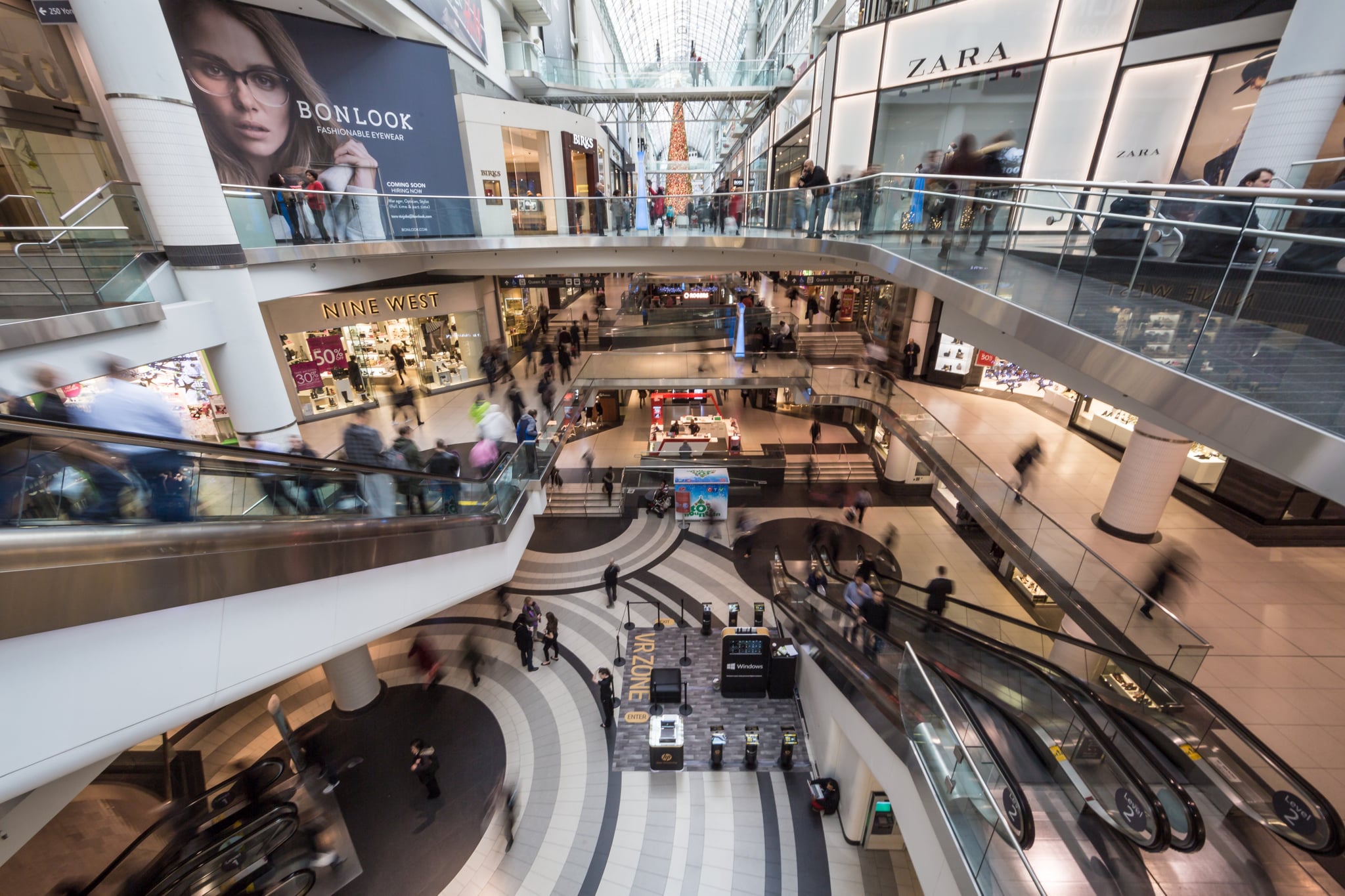 There is no denying Black Friday is the most festive day of the year for bargain hunters. From door-busters to early-bird specials, any fan of this fast-paced frenzy would tell you the key to snagging the best deals is to properly plan for the big day ahead. But in recent years, many of the larger retailers have been starting the show early and opening their doors on Thanksgiving Day. Although not everyone agrees with this strategy, if you're gearing up to hunt down the absolute best sales of the season, launching your shopping voyage during this time might be worth the effort.
To assist in your planning, take note of the stores that have confirmed they will be open on Thanksgiving Day.
Walmart: The only major holiday to close down Walmart is Christmas, so these stores will be open for limited hours on Thanksgiving Day. However, the window of time when these stores will be open varies depending on location. The best way to find out the hours for your local Walmart is to use the official Walmart store locator tool.
GameStop: Despite remaining closed on Thanksgiving in 2015 and 2016, this year the company has confirmed it will be open. It has not yet finalized Thanksgiving hours, but as time gets closer to the big day, just as with Walmart, you can find specific opening hours via the online store locator tool.
Old Navy: Opening times on Thanksgiving day will also vary by location, so check the site's store locator to view special hours.
Below is a list of the hours offered by major retailers this year, which can help better predict your route. And don't worry — we'll be updating the list, so be sure to bookmark this page!
Thanksgiving Day Store Hours 2017 (listed alphabetically):