Tipping Guide
Your Go-To Tipping Guide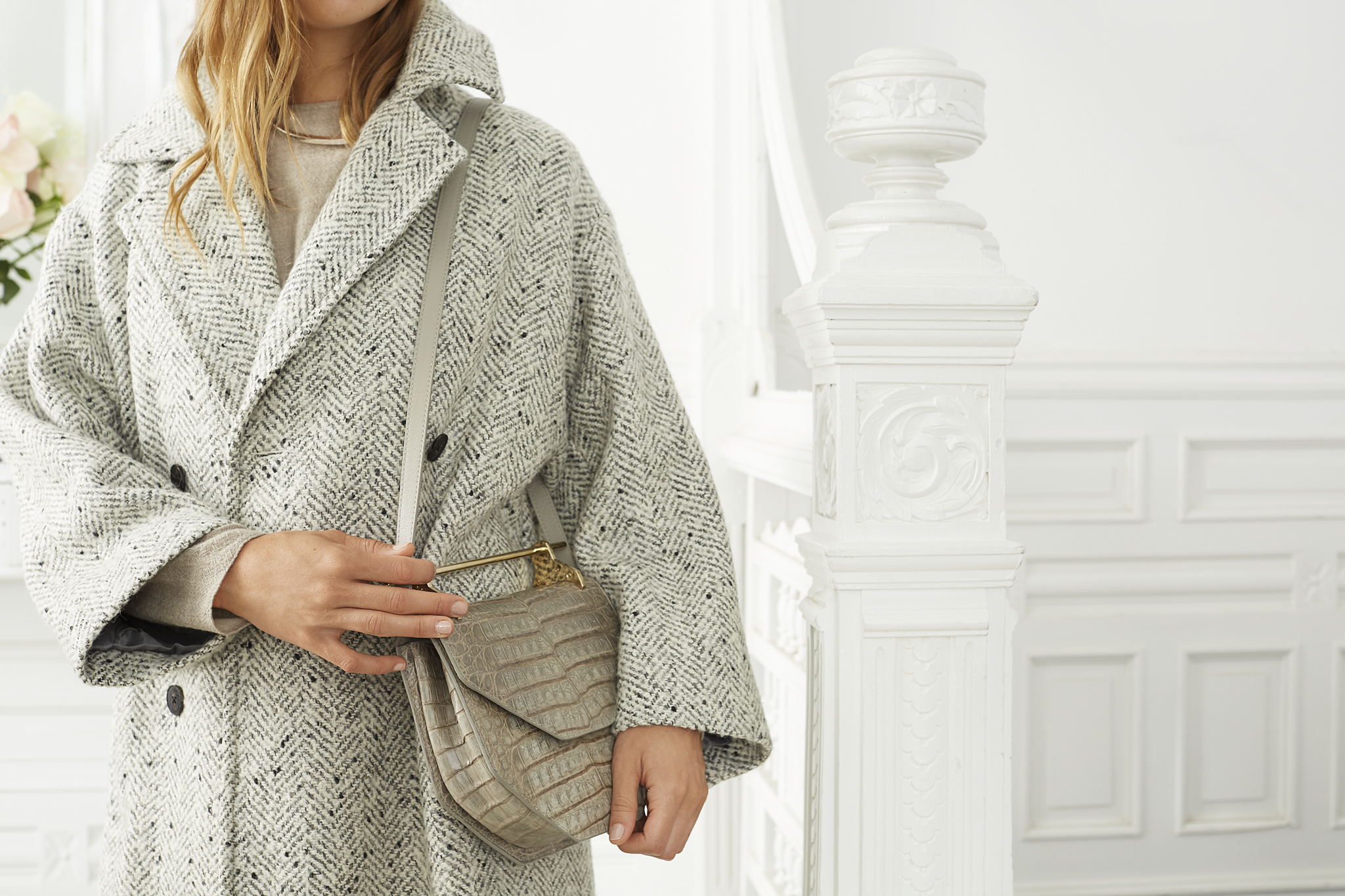 Wouldn't we all love a magic formula that helped us figure out how much to tip for any occasion? No one wants to stiff someone for their service, but an oversize bonus can do damage to our bottom line. To help you figure out the correct amount, we're breaking down services. And if you don't see what you need, keep this general tip in mind: start with 10 percent of the cost of the service, which is usually the correct amount or close. If a service is more tedious or dirty, consider what you'd like to be paid if you were doing the work and compensate fairly. Without further ado, our guide:
| Service | Suggested Tip |
| --- | --- |
| Barista | You're not required to tip your latte maker, but if you pay in cash and have a few coins left over throw it in the tip jar for good measure. Making friends at your favorite coffee shop may offer the perk of quick service and occasionally a free coffee or sweet treat. |
| Babysitter | Tip your sitter 15 percent. Consider an extra bonus during the holidays or when they stay extralate or overnight. Always round up to the nearest $10. They're taking care of your children, after all. |
| Bartender | You should tip your bartender $1 per drink or 15 percent of the total bill. If you tip when you order your first round you may get better service. |
| Cab Driver | Give 10 percent or a $2 minimum. |
| Dog Groomer | Make up for Fido's stink with a 15 percent tip. |
| Dog Walker | Thank your dog walker with a 10 percent tip. |
| Food Delivery Person | Fork over a 10-percent tip or at least $2. |
| Furniture Delivery | Most people suggest dishing out $5 to $20 to anyone who does heavy lifting for you and up to $50 for giant items. You might also offer them a coke or glass of water. |
| Take Out | You don't need to offer up a tip if you take out, but if you made special requests consider putting a dollar or two in the tip jar. |
| Hairstylist | Gift your hairstylist a 10 to 15 percent tip for a medium-range haircut and 15 to 20 percent for a 'do at a superfancy salon. If a special shampooer washes your hair, the tip you give your stylist will likely be split, but ask the person at the front desk if they're covered when you pay. |
| Bellhop | Slip him $1 to $2 per bag or $5 total. |
| Hotel Housekeeper | You should reward your housekeeper $2 to $5 for each day of service. Some suggest tipping in a lump sum at the end of your stay, but I've always found tipping daily means your room will get extra TLC. |
| Hotel Concierge | Tip $5 to $20 depending on the service. You don't need to tip for directions, but if they set you up with coupons, reservations, and services, they should be compensated. |
| Hotel Room Service | $5 minimum (unless gratuity is included in check). |
| Manicurist | You should tip your manicurist 15 percent for making your nails pretty. |
| Parking Attendant | Tip your attendant $1 or $2 if they carry packages for you or have to use an elevator to get your car to you. |
| Powder Room Attendant | If you don't use the powder room attendant, you don't have to tip. If you do, consider giving her a dollar or the change left over from whatever you purchase. |
| Spa, Facialist, Hair Removal, or Masseuse | Reward your beautifier with a 15 to 20 percent tip. |
| Spa Owner | It's not standard practice to tip the owner of a salon. This unspoken rule stems from the idea that the entire cost of your treatment goes to the house. |
| Tow Truck Operator | Tip your roadside assistance crew $5 or more for a jump-start, $5 if you were locked out of the car, and $10 for a tow. |
| Waiter | Dish out 15 to 20 percent of the bill. If you are at a fancy place a 20 percent or greater tip is common. Tip a maitre d' $20 to $100 depending on the restaurant. |
| Valet | Tip your valet $5 to $10 depending on the lot. If you tip in advance you may get your car parked closer to the exit. |
Of course, tipping etiquette varies per county and region. Check out The Tipping Page for more suggestions.
Image Source:
ShopStyle Photography
Product Credit: Tibi Dress, Vince Coat, M2Malletier bag, Miansai Necklace