The Best Ways to Practice Self-Care Based on Your Zodiac Sign
Whether you are a self-care junkie with a lot of different methods to unwind or don't really think about it too often, it's always good to prioritize new ways to take care of yourself. Self-care is incredibly personal, and there's more than one way to do it depending on the person, and since your zodiac sign speaks to your personality, including your strengths and weaknesses, it's only natural to take that into account when deciding how to best let go of stress and take care of your mental health. If you're wondering what type of self-care is best for you based on your zodiac sign, keep reading.
01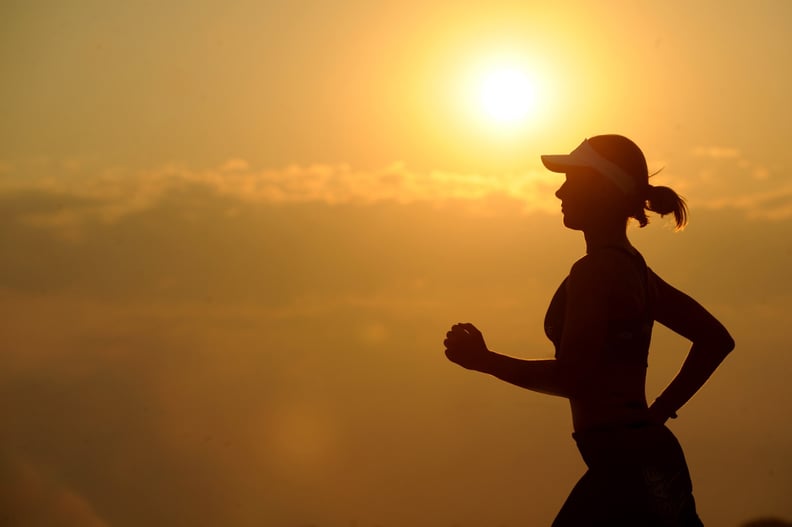 Aries (March 21-April 19)
We don't have to tell you that your mind is going a mile a minute. The true definition of a trailblazer, you're always passionate and committed to whatever task you have at hand. And yet, even you might occasionally get overwhelmed by the million projects you're juggling at once. Try going for a quick jog to let out the excess energy when you find yourself unable to focus. You'll feel better instantly!
02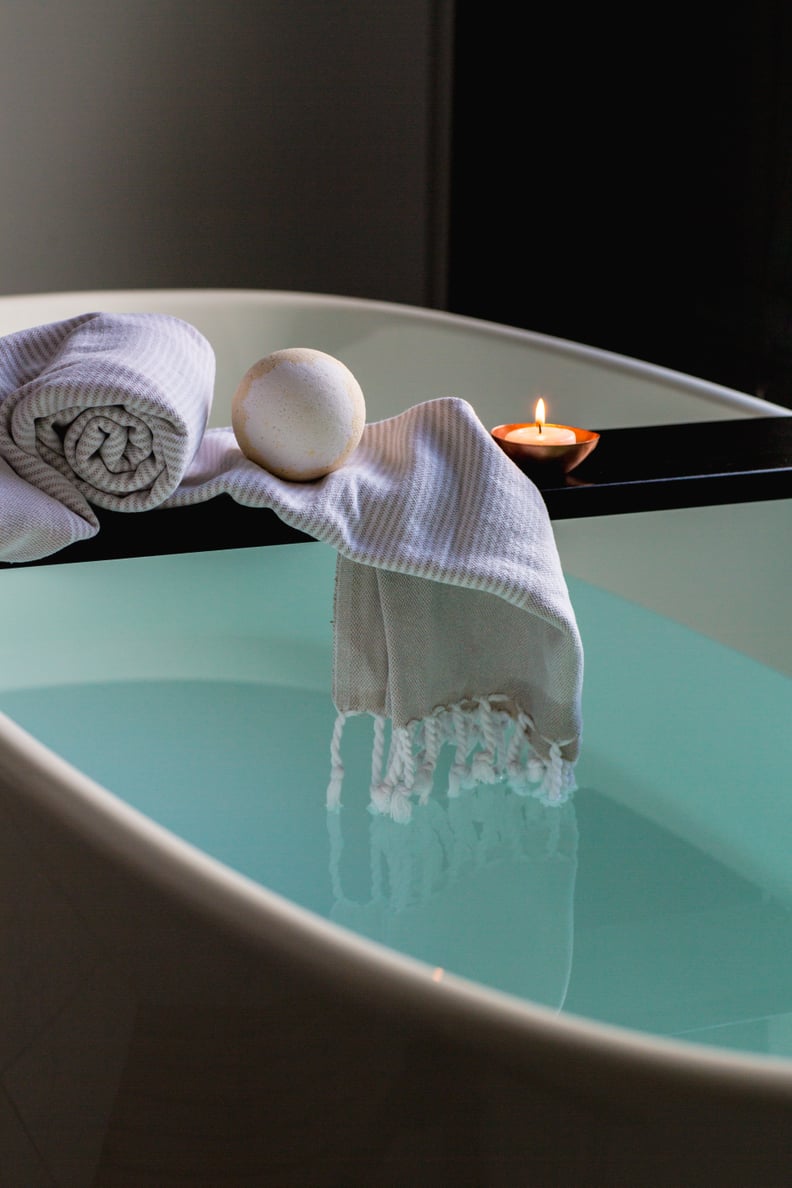 Taurus (April 20-May 20)
Nobody knows hard work like you do. You don't even blink an eye over taking on extra projects, working late, or pulling an all-nighter. However, even the hardest worker gets tired sometimes. A nice bubble bath is the perfect thing to help you unwind when you find yourself feeling overwhelmed.
03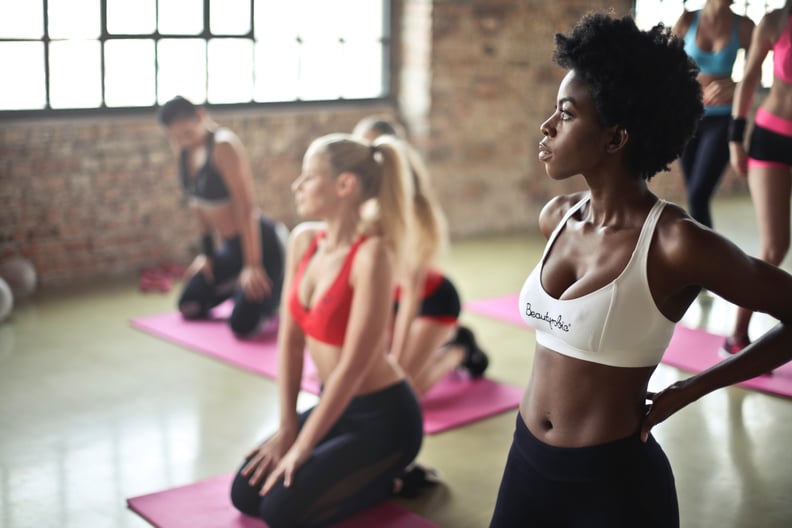 Gemini (May 21-June 20)
You move quickly and love trying different things, and there's absolutely nothing wrong with that. That's why taking a HIIT class is the perfect way to unwind for you. The rapid tempo and the variety of exercises are just your cup of tea.
04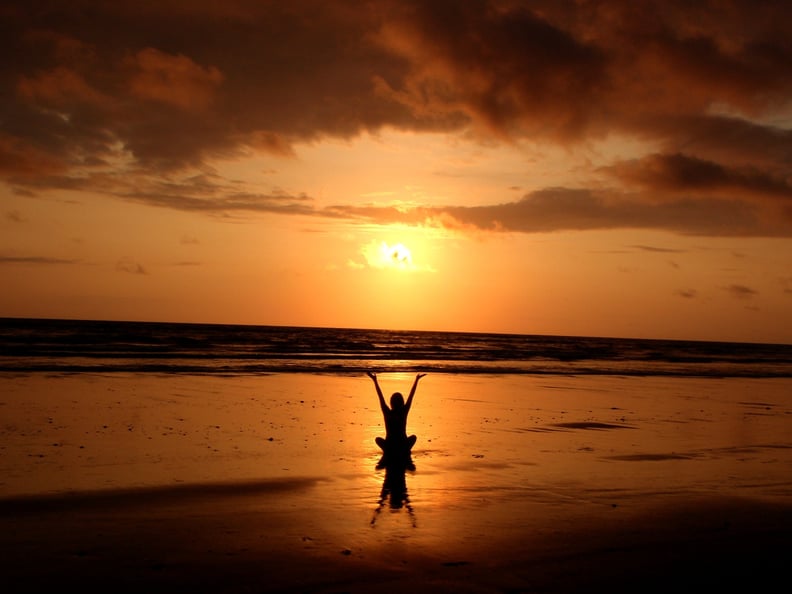 Cancer (June 21-July 22)
You're emotional, caring, and loving. You have great intuition and are able to guess people's feelings and motivations before they even act on them themselves. But if you find yourself feeling worn down, try focusing on your feelings for once with some meditation. You'll find yourself feeling much better afterward.
05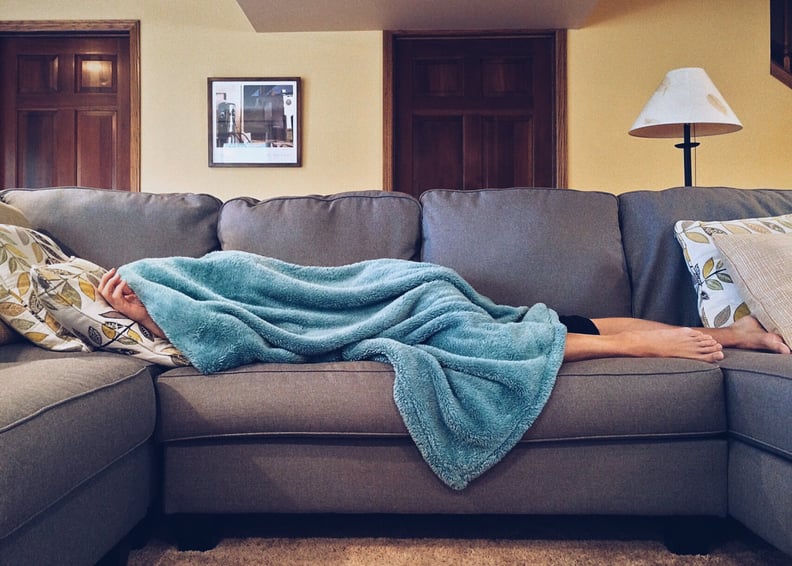 Leo (July 23-Aug. 22)
You're the true definition of a leader and proud of it. You're always willing to rise to the occasion and roll up your sleeves if need be to get the job done. However, even the fiercest leaders need some downtime every once in a while. Try taking a nap to get your energy levels up if you find yourself feeling drained.
06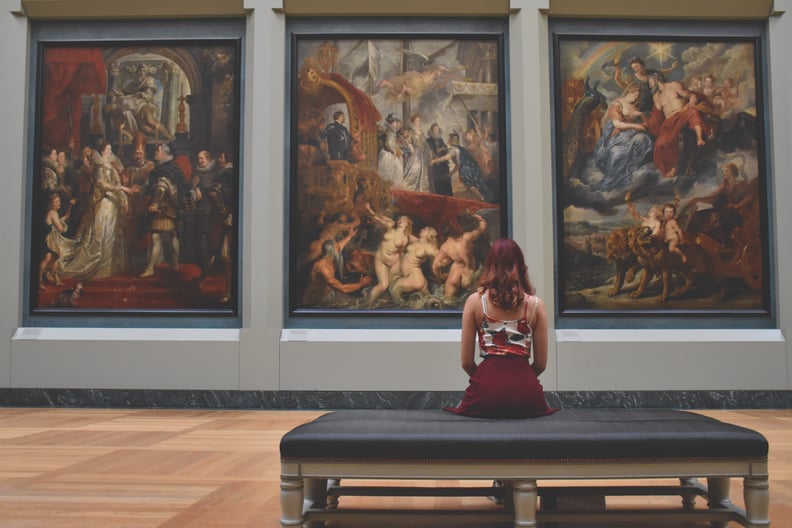 Virgo (Aug. 23-Sept. 22)
You have a true appreciation for beauty. That's probably why you set high standards for yourself and strive for perfection in everything you do. And what better way is there to appreciate the beautiful things in life than going to a museum? A little alone time to explore is just what you need.
07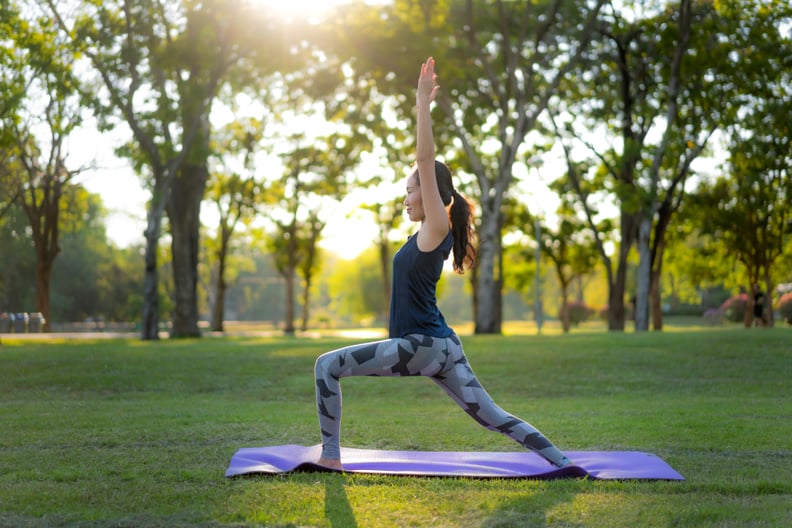 Libra (Sept. 23-Oct. 22)
You live for balance and harmony. Intelligent and kind, you strive to keep the peace everywhere you go and make sure everyone around you is happy. However, constantly trying to keep the balance can get exhausting. Try doing yoga when you feel overwhelmed, and calm your nerves by focusing on the balance within yourself. You'll immediately feel more centered.
08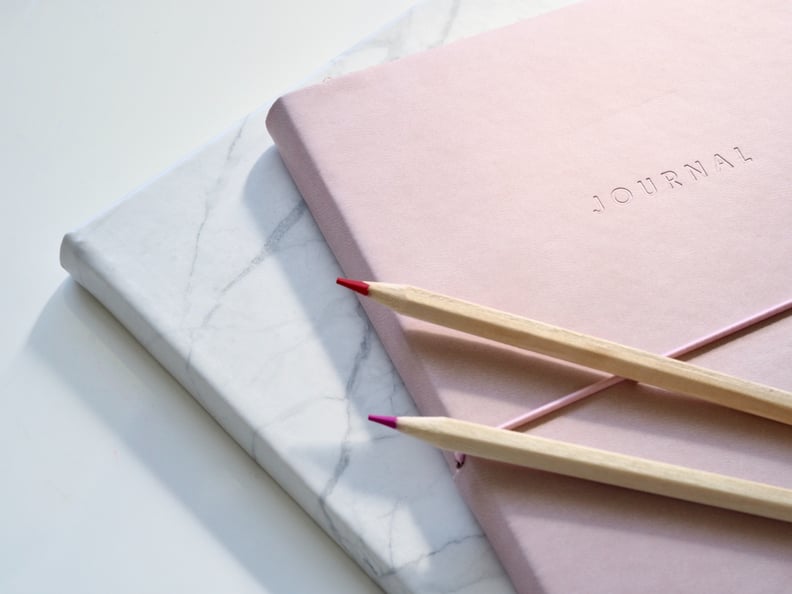 Scorpio (Oct. 23-Nov. 21)
We don't have to tell you that you have trouble expressing your emotions. That's why journaling can be the best method of self-care for you. Try taking some time to write down what you're feeling — it'll help you understand yourself much better.
09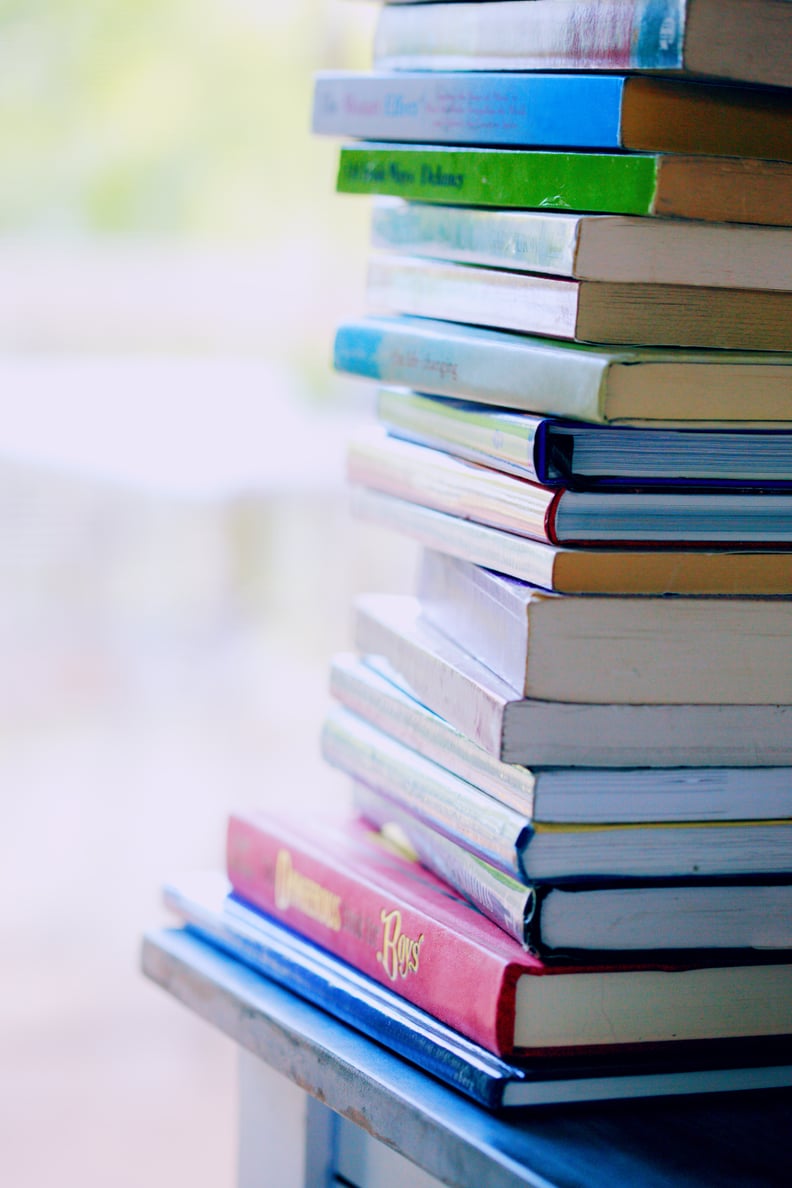 Sagittarius (Nov. 22-Dec. 21)
Smart, independent, and strong-willed, you love nothing more than to expand your mind. That's why reading a book is the best way to unwind for you. Try taking some time to yourself with the biography of someone inspirational — it'll be the most enjoyable form of self-care.
10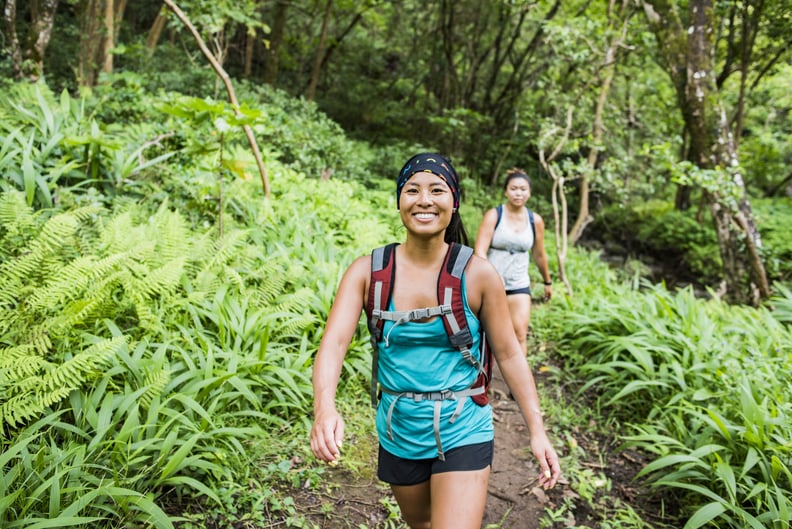 Capricorn (Dec. 22-Jan. 19)
You're the true definition of ambitious. Smart and hardworking, nothing can keep you away from accomplishing your goals. If you ever find yourself feeling drained, try taking a hike to unwind. It'll help you both relax and satisfy your appetite for accomplishment.
11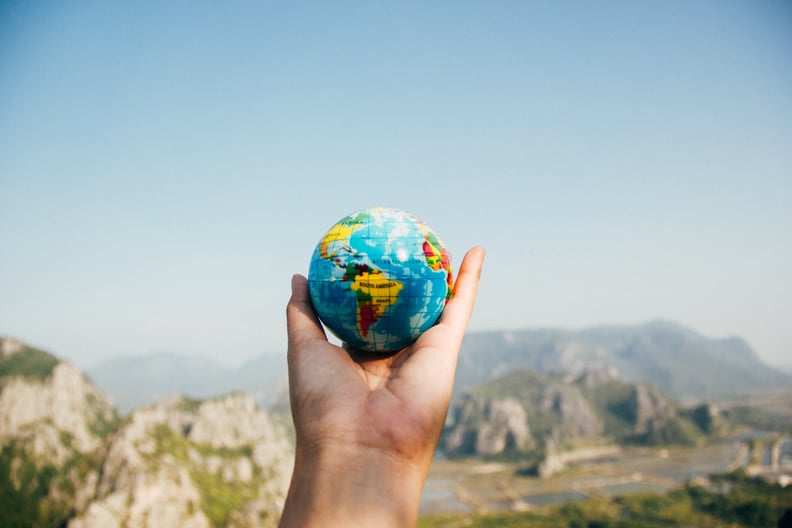 Aquarius (Jan. 20-Feb. 19)
You are independent and love solo adventures. Try taking a mini vacation when life gets you down to lift your spirits. Even exploring a part of your own city that you're not familiar with will help you feel better.
12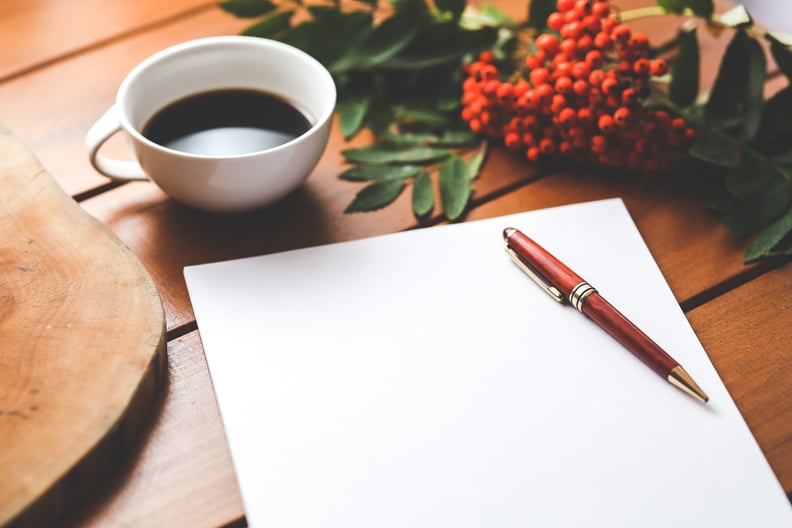 Pisces (Feb. 20-March 20)
Kind, emotional, and romantic, your head is forever in the clouds. You love losing yourself daydreaming, and nothing gives you as much pleasure as creating different worlds in your head does. Try taking some time to write fiction when you find yourself too stressed. It'll immediately lift your spirits.