7 Walt Disney World Urban Legends You Totally Think Are True but Definitely Aren't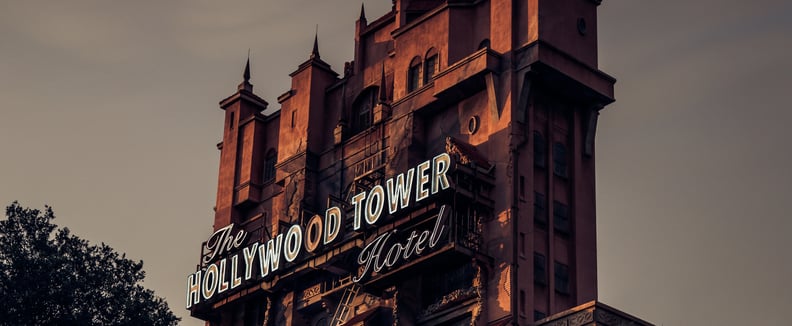 Unsplash | parktroopers
Of course a place as iconic as Walt Disney World is bound to have endless stories about it. The Florida theme park is home to Mickey and friends, as well as a few urban legends that have been passed around for years. I'm sure you've heard stories about various hauntings (probably not true) and the web of tunnels underneath the Magic Kingdom that basically act as an entire city (definitely true), but I'm here to put some of these long-told rumors to rest. So, tuck into your favorite Disney World treats and keep reading to have your mind blown and all your Walt Disney World-related questions answered.
01
The Castle Can Be Folded or Deconstructed During Intense Florida Weather
Have you ever actually seen evidence that Cinderella's castle can be folded or deconstructed during one of Florida's hurricanes? You definitely haven't, because the castle can't be moved unless it's torn down, despite what some people think. This rumor's been floating around for years, but D23 pointed out that in a 1997 edition of Walt Disney World Eyes & Ears (the newsletter for cast members), a writer said, "According to John Anderson, a structural engineer with Facility Asset Management and a 24-year Cast Member, the castle was constructed quite permanently. It's built to withstand hurricane winds as required by the building code. Plus, there are no joints or seams in the exterior surfaces of the castle, which such modular construction would require (something to do with waterproofing, y'know?)."
02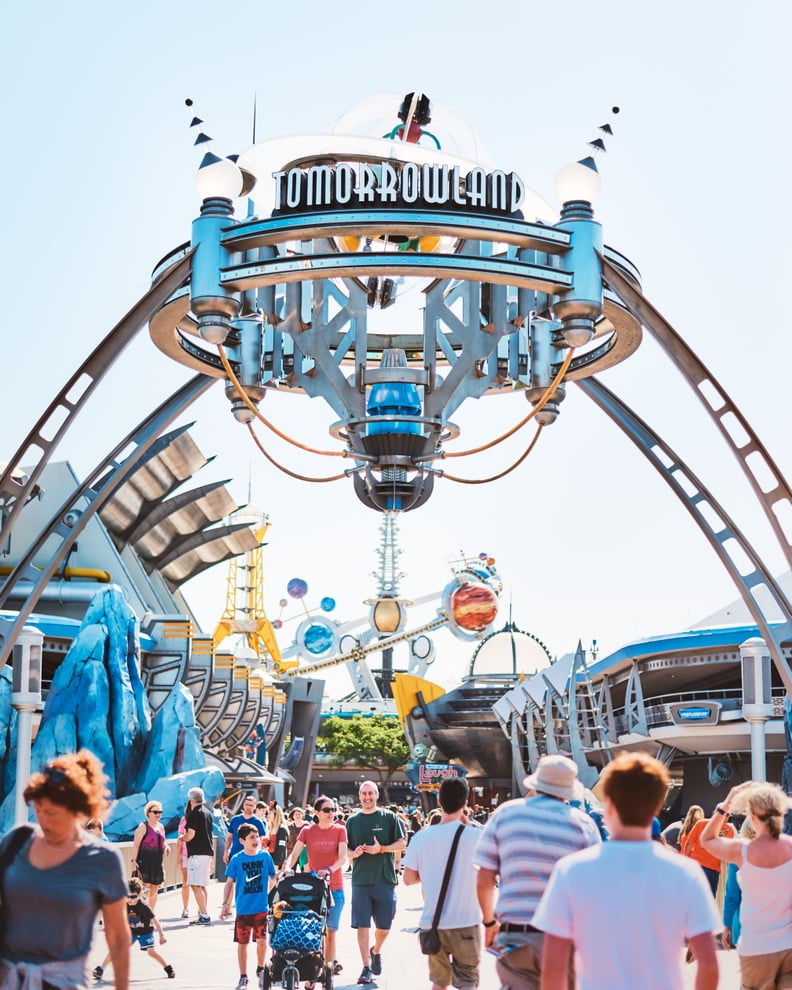 Walt Disney's Body Is at Walt Disney World
I know you've heard this one – supposedly Walt Disney's body is frozen and kept at Walt Disney World. Various rumors have named numerous places in the park that he's being kept, but the truth is he was cremated and is at Forest Lawn Memorial Park in California.
03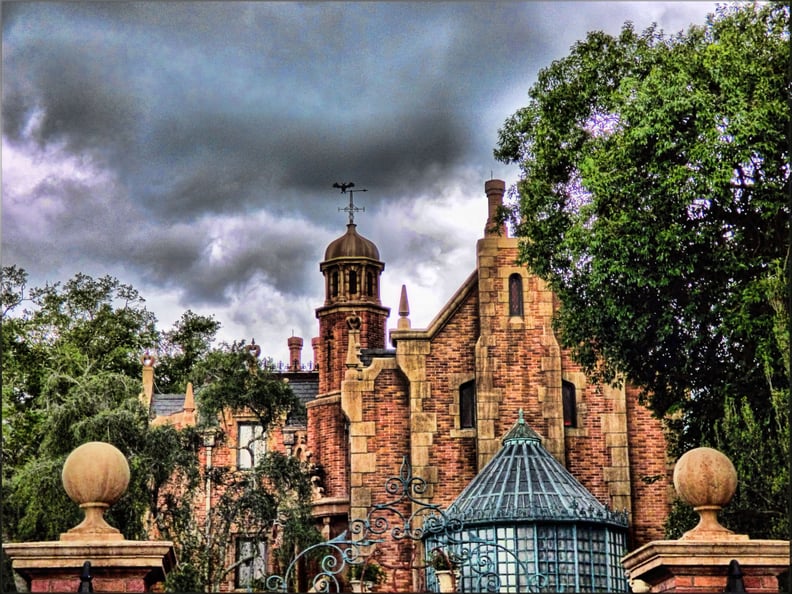 Walt Disney Is One of the Ghosts on the Haunted Mansion Ride
Someone told me during my first trip to Walt Disney World to keep my eyes peeled during the Haunted Mansion ride to see Walt Disney himself as one of the ghosts. I had a hard time figuring out which one he might be, and it turns out, the reason is that he's not actually a ghost at the Haunted Mansion at all. This is one myth that's easy to believe, because why wouldn't Disney be one of the ghostly characters on the ride? But alas, he is not.
04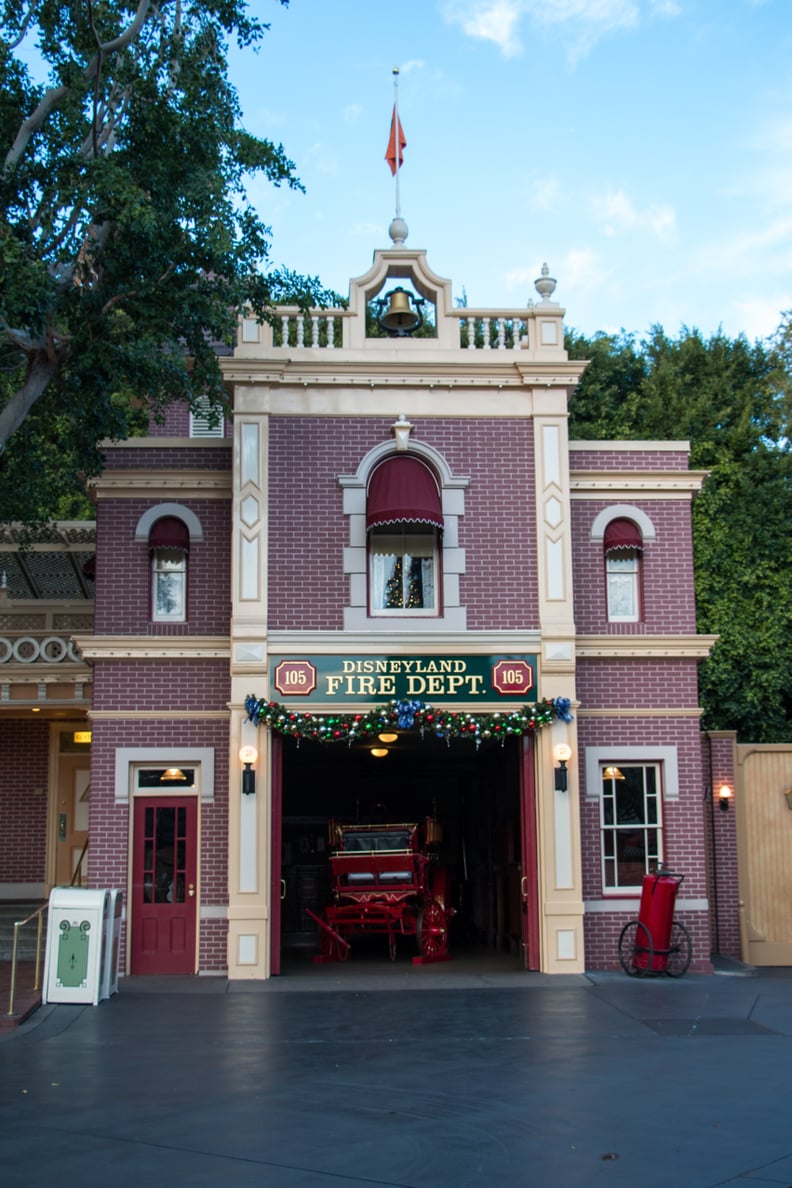 The Dream Suite in the Castle Was Originally For Walt
Some thought the suite in Cinderella's castle was originally intended to be a suite for Walt Disney, similar to the one he had in the Fire Station in Disneyland. However, Disney Tourist Blog took a look at all the dates and pretty much determined that it likely wasn't the case. Disney died in 1966, and the Disney company hadn't even broken ground in Florida yet. Yes, there were plans for the parks, but it's unknown whether or not the suite in the castle was part of them, and until the early 2000s, when Disney World had the Year of a Million Dreams, the Dream Suite didn't even exist. The space in the castle was mostly used for storage. Now, of course, the suite is invitation-only or guests can win a stay through entering any new sweepstakes.
05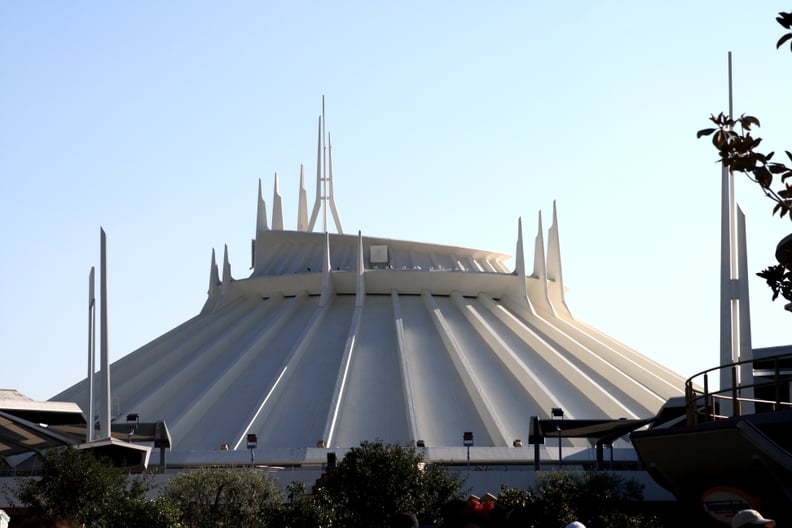 Someone Was Beheaded on Space Mountain
I've heard stories more than once about guests standing up on Space Mountain and getting decapitated on the ride. Every time the ride runs with its lights on, a rumor similar to this floats around, but actually, no one has ever been decapitated on this ride. Also, it goes without saying that you should never stand up on the ride in the first place.
06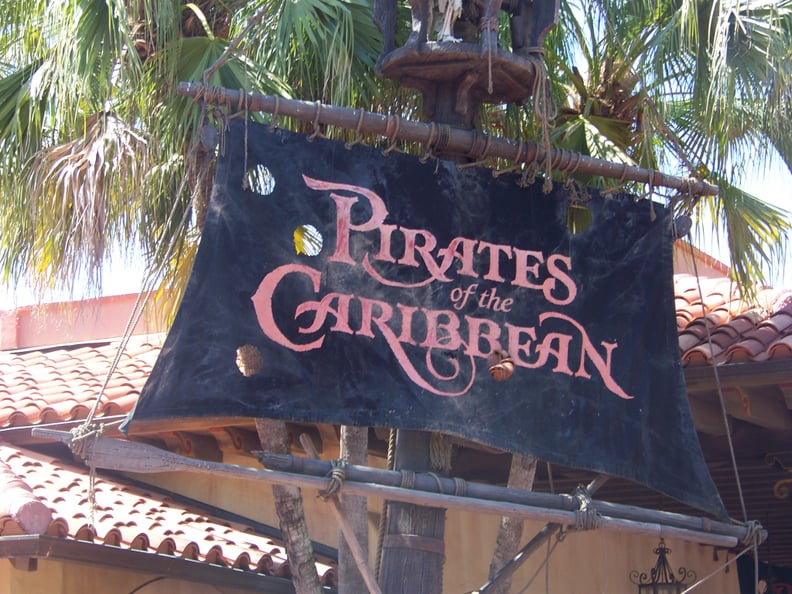 Pirates of the Caribbean Is Haunted
07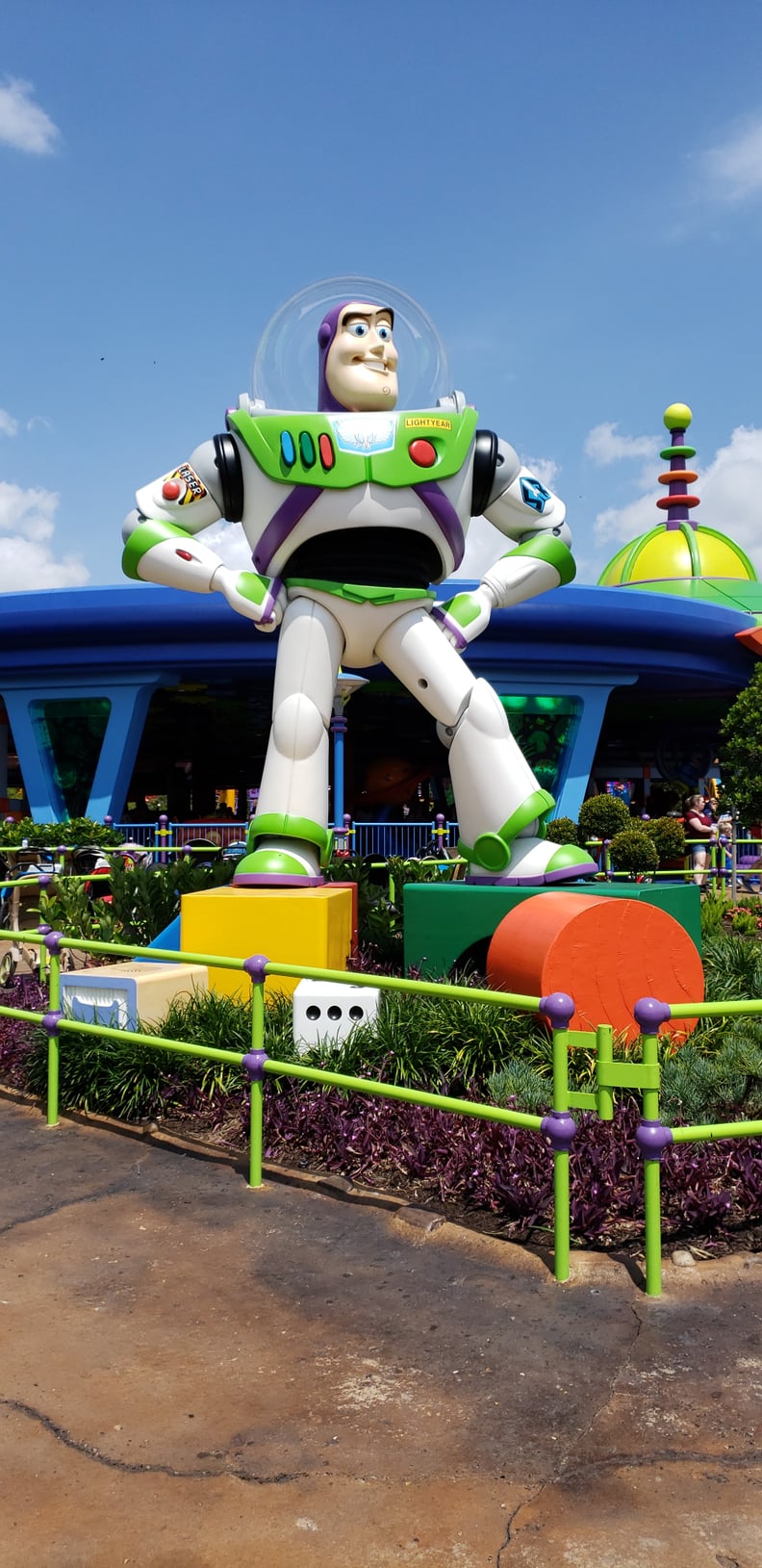 The Toy Story Toys Will Drop to the Ground If Someone Says, "Andy's Coming!"
While this has happened in the past, Disney has banned it from happening again due to safety concerns. It may be cute for Buzz Lightyear and Woody to pretend to just be toys if Andy's coming, but those costumes aren't exactly easy to drop to the ground in and then jump back up. So, next time you're in Toy Story Land and you shout, "Andy's coming!," don't expect anything to actually happen.