Apple Increases iPad Storage and Lowers Price
Here's Why Right Now Is the Best Time to Buy an iPad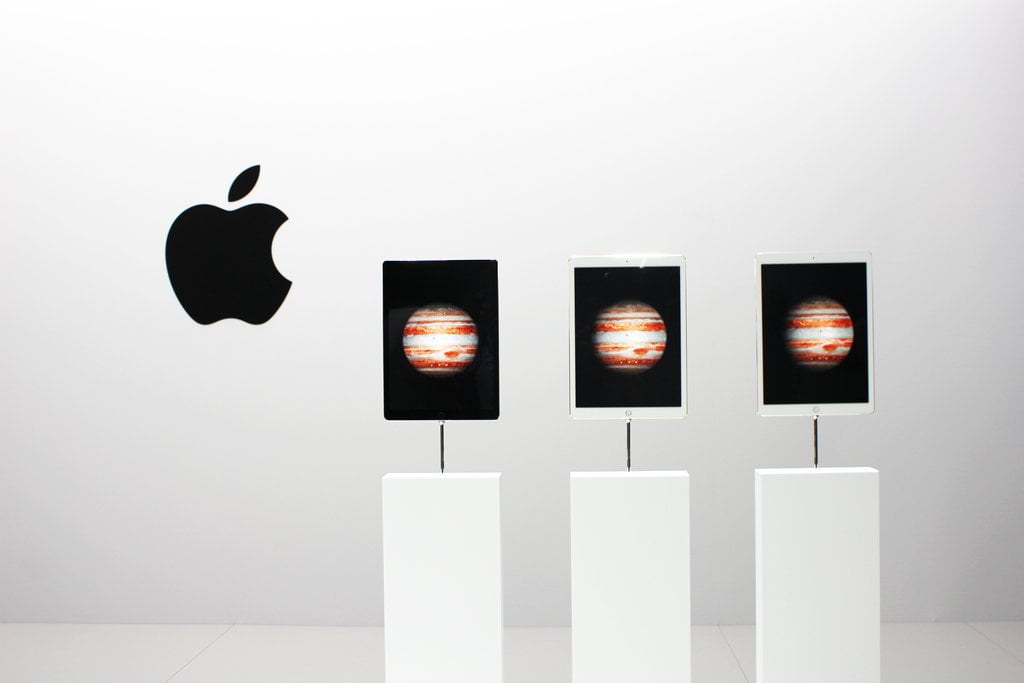 During Apple's big announcement on Sept. 7, the company's CEO, Tim Cook, focused on the highly anticipated iPhone 7, with little mention of the iPad. As it turns out, however, there are some exciting changes in store for Apple's tablets.
The most notable improvement is the increase of storage on the iPad Air 2, from 16GB to 32GB at no additional cost, which comes as a surprise considering the company's notoriously high prices. This means the iPad Air 2, previously listed for $399 for 16GB of data, will stay at that same price with double the amount of data.
Meanwhile, the iPad Pro will also be available at a slightly lower price. While the 32GB iPad Pro for both the 12.9- and 9.7-inch models will remain the same, the ones with 128GB and 256GB of data will be $50 and $100 less, respectively. Given these new findings, now seems like as good a time as any to invest in a tablet.
Image Source: POPSUGAR Photography / Lisette Mejia