Apple iOS 10.3 Update Gives More Storage
Here's Why You Should Download iOS 10.3 Right Now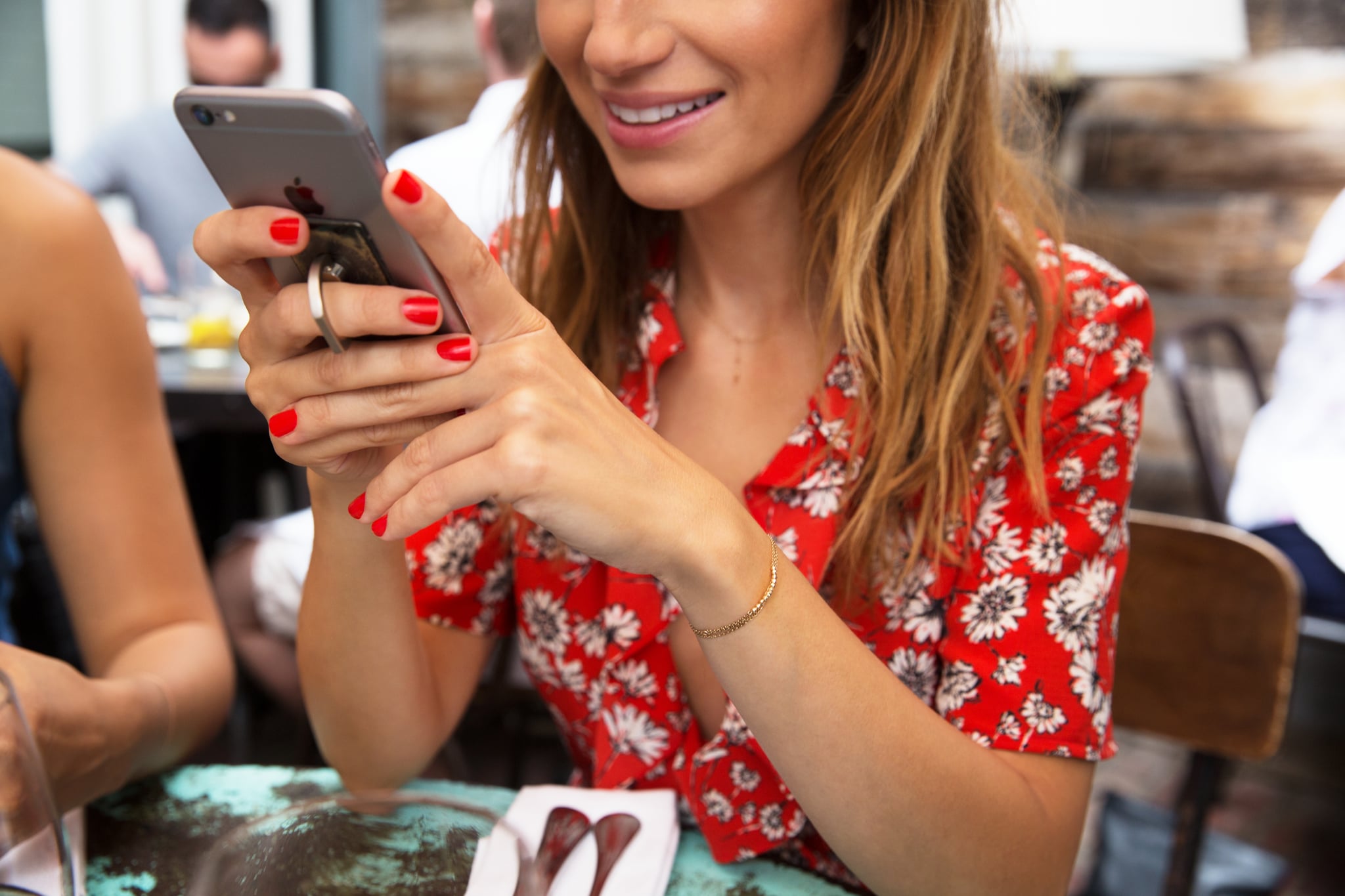 Unfortunately, you won't get any new emoji in the latest iOS 10 update. But if you do download iOS 10.3 (which everyone should), you'll get an even nicer treat: more space on your iPhone!
That's right; say goodbye to deleting photos at the last moment or wondering why you bought a 16GB iPhone. Instead, you might see a lot of storage open up on your phone. What magic is making this possible? iOS 10.3 includes a new file system format, called Apple File System (APFS), which is replacing the 31-year-old Hierarchical File System (HFS). APFS might bring a slew of new features to the iPhone in the future. For now, however, it's just freeing up more space on your phone.
Plenty of people, as you can imagine, are excited about the change.
Wow, iOS 10.3 gave me 3 gigs of storage #ios103

— A. (@atanastsekov) March 28, 2017
On iOS 10.2 I had 215GB and now on iOS 10.3 with APFS I have 220GB of free storage! That's amazing!!!!!!

— Jonny (@jonnymmxvi) March 28, 2017
Sweet ✌️ More storage! IOS 10.3 changes to a new file system (APFS) for 64bit apps in the future. pic.twitter.com/Ct70CUEJmM

— Terence Huijgen (@TerenceHuijgen) March 27, 2017
Before you start downloading iOS 10.3, don't forget to back up your phone and all your important files.
Image Source: POPSUGAR Photography / Sheila Gim