Can You Text 911?
Can't Call? Text 911 in an Emergency Instead
Text-to-911 is going live today, according to the FCC. Customers of AT&T, Sprint, T-Mobile, and Verizon in select cities will now be able to text 911 with their emergency and location. This is especially helpful for those who are deaf or hard of hearing.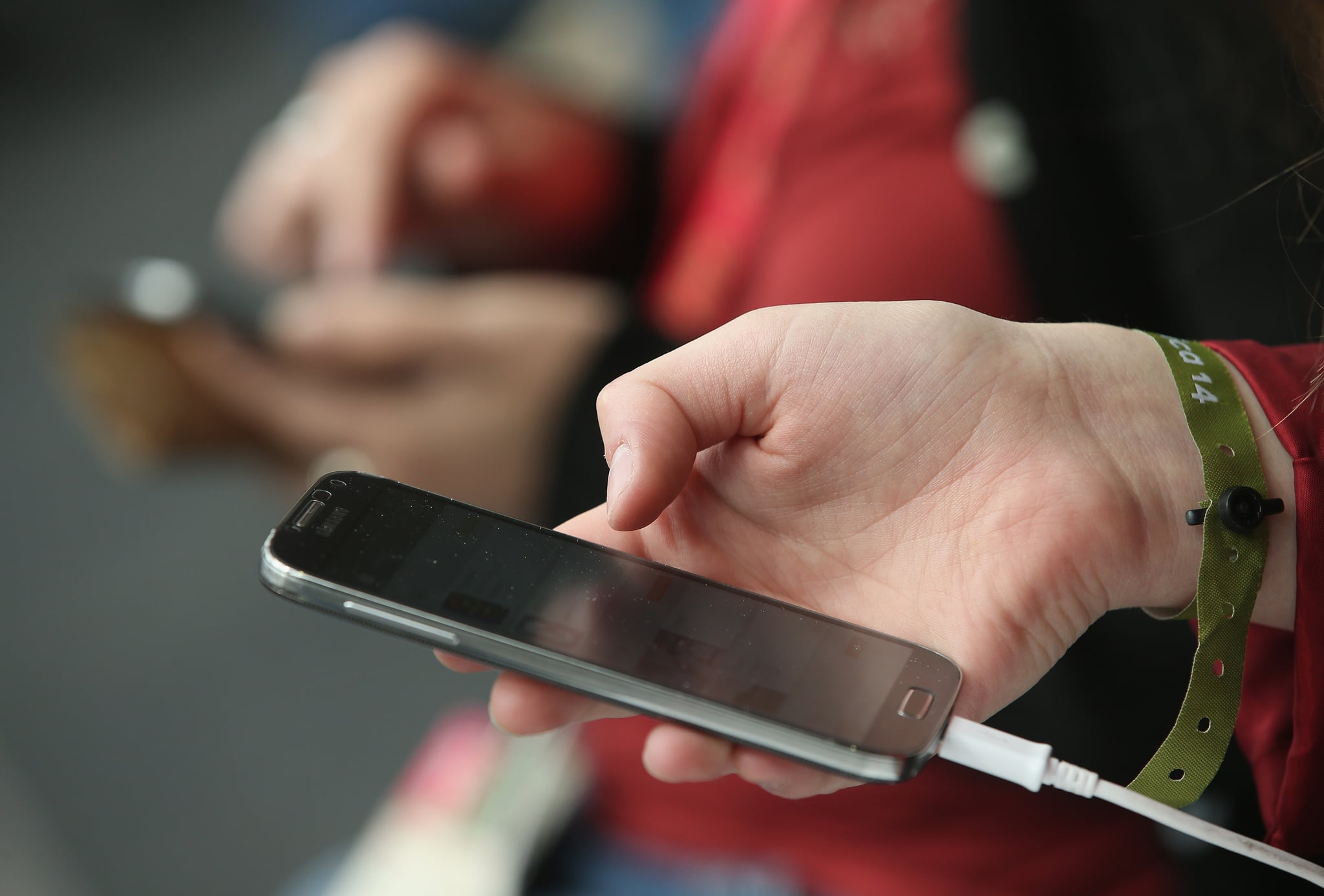 The FCC still advises you to contact 911 by making a voice call if possible and only relying on text if voice is not a feasible option. Text-to-911 will roll out to all cities by the end of 2014, and soon, you'll even be able to attach a photo.
This is great news for all, since there are many situations where talking just isn't possible. In kidnapping or hostage situations, for example, texting an emergency is much more effective. Check to see if your county supports text emergencies right now.