Cash Smartwatch
There Is Now a Fitbit For Money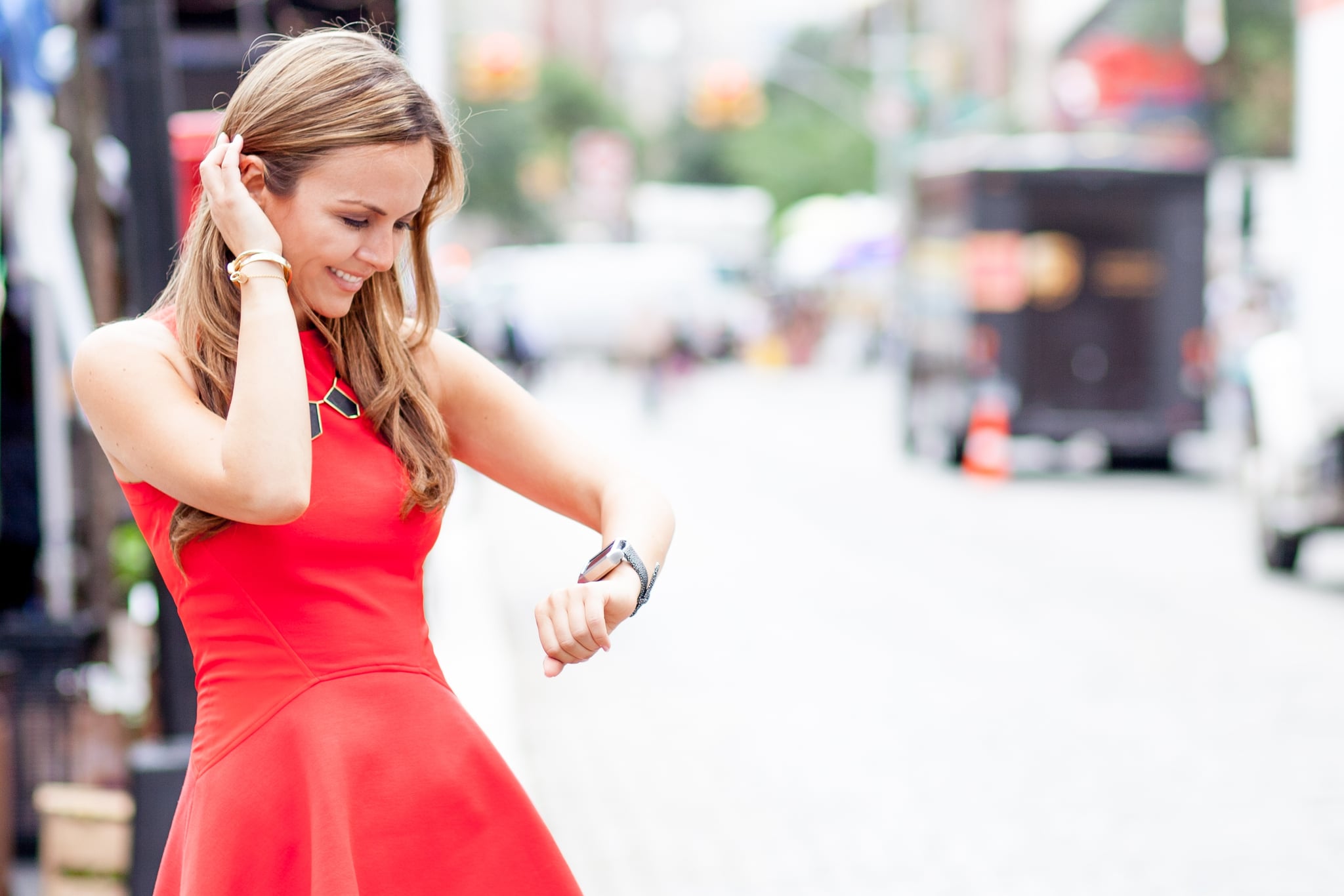 Tech reporter turned entrepreneur Nicole Lapin believes you need to spend money to save money. Specifically, she'd like you to spend $139 on her new smartwatch. It's called Cash, and it's an appropriately affordable addition to the wearable lineup out there. Available Oct. 1 on Cash's website and later this month on HSN, the watch is meant to keep you on your budget by counting pennies — not calories — on your wrist. Time is money.
Here's how it works. First, set up different budget categories and how much you're allowed to spend in each for the month: think making a food budget, a shopping budget, or even an Uber budget. Then, each time you make a purchase, you enter the amount into the watch and assign it a category. You will then see how close you are to going over budget. The red line represents what you spent so far, and the green represents your total budget. There's also a free budgeting software available on the companion website.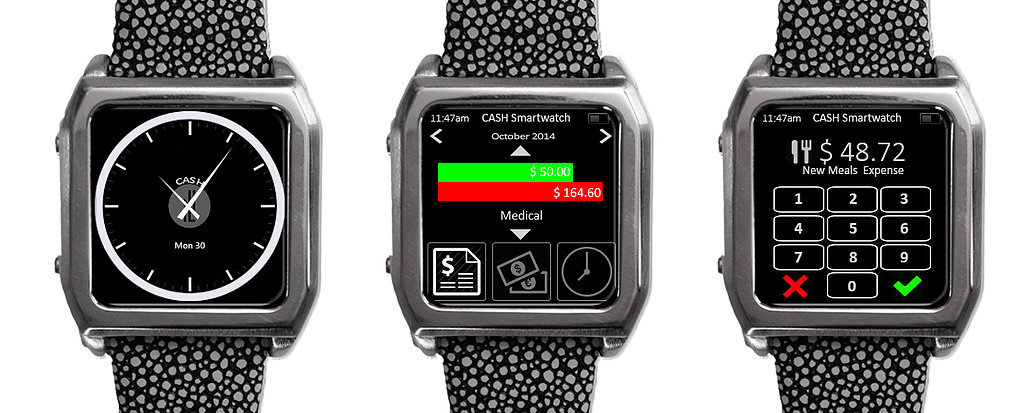 The Cash watch is a different take on the smartwatch. It only has the basic functionalities described above and doesn't pair with a smartphone to make a call or send a text like other watches might. While it could be cumbersome to enter each purchase and perhaps awkward to explain your new jewelry to friends, Nicole says it will keep you focused on your goals and help you stay accountable for those impulse buys. She tells us: "If you splurged on a $5 pumpkin spice latte, are you really going to type it into an app? Or might you get distracted by the other apps on your phone and Instagram it instead?" She continues, "The watch reminds you that this is serious, and it's right there on your wrist so you don't forget." As a savvy woman in tech, she's hoping the watch lets a new set of young women learn good financial habits and also get a taste of the hot wearable trend. Are you buying it?