Gold iPhone 6 Leaked
A First Look at the New Gold iPhone 6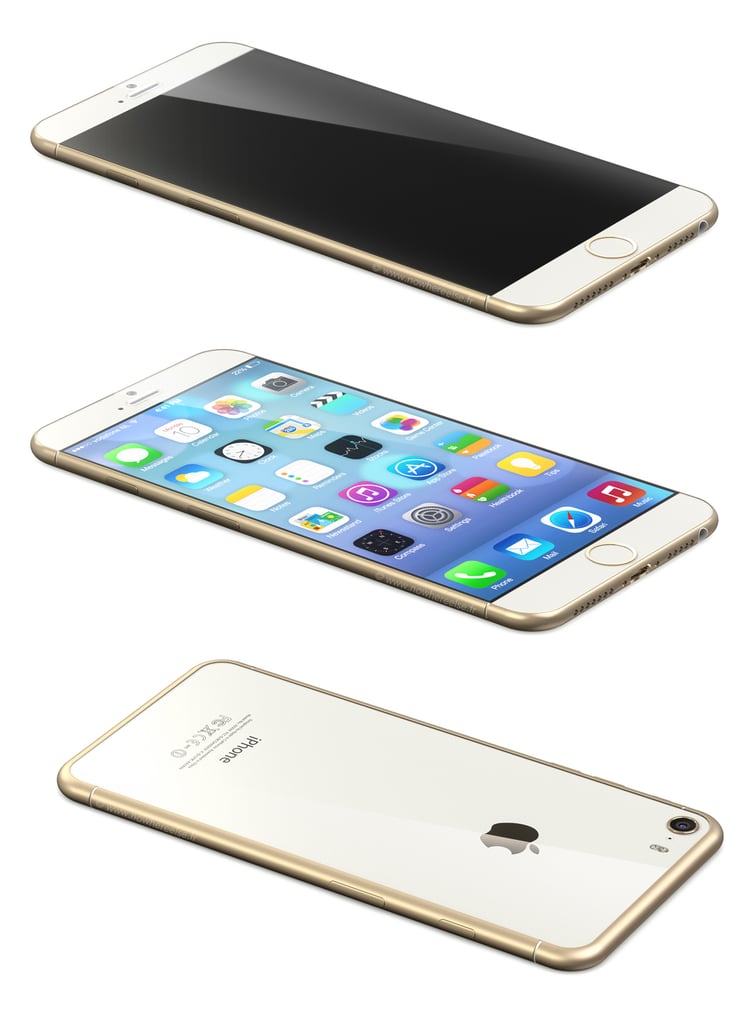 Source: Nowhere
It looks like Apple's iPhone is going gold again. A new leak by French website Nowhere has published renderings of silver, black, and — most importantly — gold iPhone 6 shells, while YouTube user iCrackURiDevice unboxed what seems like hardware shipped straight from an Asian manufacturer.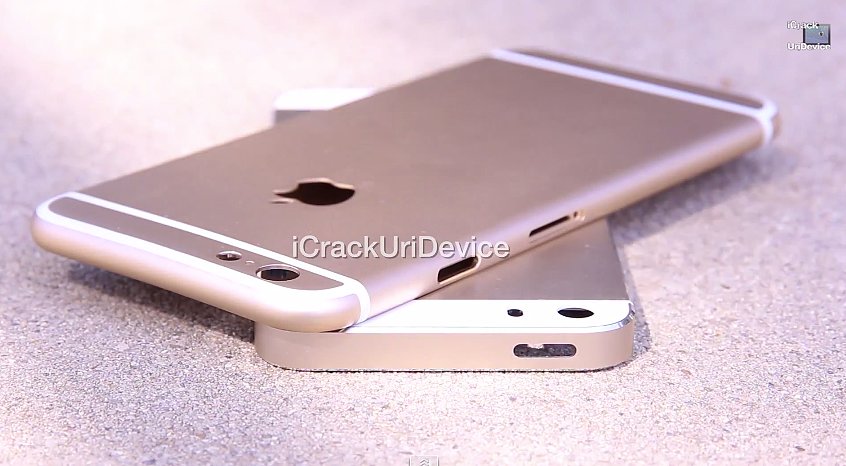 Source: YouTube user iCrackUriDevice
In the video, we get a first look at the alleged iPhone 6 rear backing. As expected, it's bigger than the current iPhone model, thinner, and has rounded corners and a redesigned back antenna. But what we didn't anticipate was how much the iPhone 6 shell would look like the HTC One M8.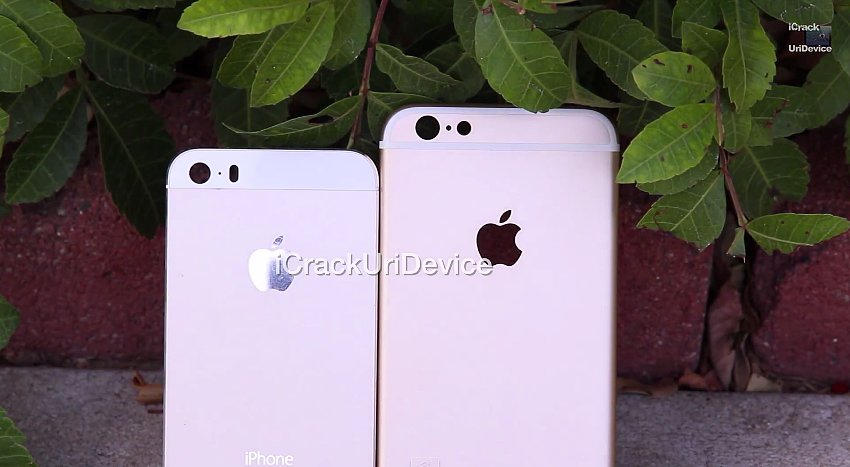 Source: YouTube user iCrackUriDevice
It's also much more gold — too gold, almost — which is a bit suspicious. Apple design god Jony Ive, the master of minimalism, would never let that fly . . . would he? Here's everything we know about the iPhone 6 so far. Do you think you'd go for a bigger, blonder iPhone?