Griffin Merchant Case For Square
A Rounded Phone Case Fit For Square Pegs
The Square Reader is light and small — perfect for small business owners on the go, taxi drivers, and DIY craft fair mavens. But its portability means that it's also easy to lose in the depths of your bag.
Running your own joint is stressful, which is why Griffin's Merchant Case for iPhone 5/5S ($20) will be a sight for sore small business owners' eyes. The case, introduced at CES 2014, offers rubber protection for that hard-working smartphone and has a built-in holder for the Square reader that lies completely flush with the back of the case. With the Merchant case, everything you need to turn an iPhone into a mobile point-of-sale register is all in one place.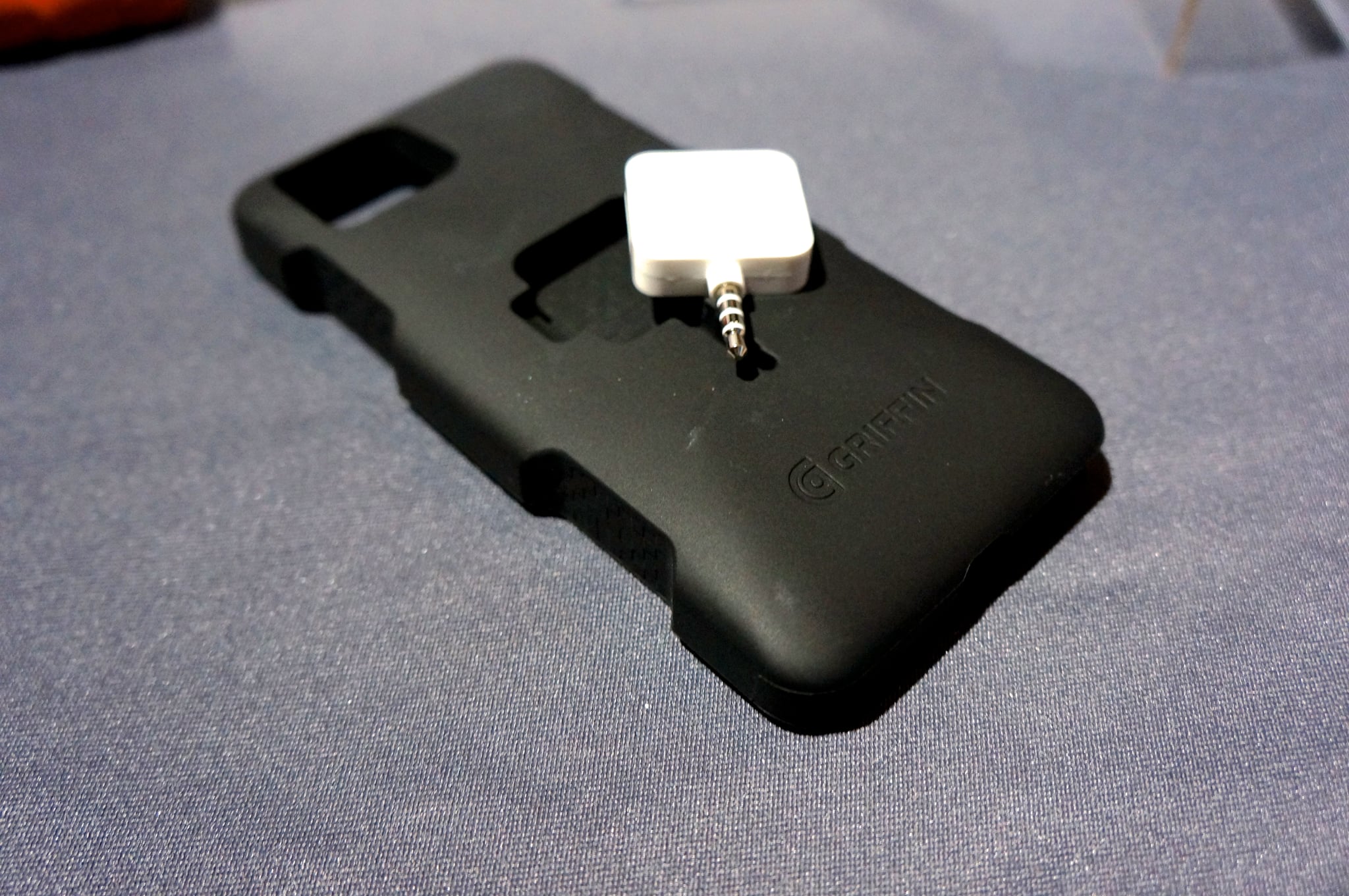 Photo: Nicole Nguyen
The silicone case has a rubbery exterior, so business owners and operators don't have to worry about dropping the gadget during a transaction. Clumsy customers also need not worry when they're handed the device for a signature. Each Merchant Case comes with a Square Reader, and it will begin shipping next week for US customers only.
Griffin is the first company that's created a product for the Works With Square program, which will eventually include additional accessories for the Square hardware.