How to Search Texts For Pictures in iOS 7
The iPhone Photo Trick You Never Knew You Needed
Ever wish you could see all the photos you've ever sent to or received from someone? Good news: there's a way to do it if you have iOS 7 or higher.
Simply go to the text thread from a specific person, and scroll until you find the last photo sent between the two of you. Tap on the photo and then, on the bottom right, you'll see an icon with three horizontal lines.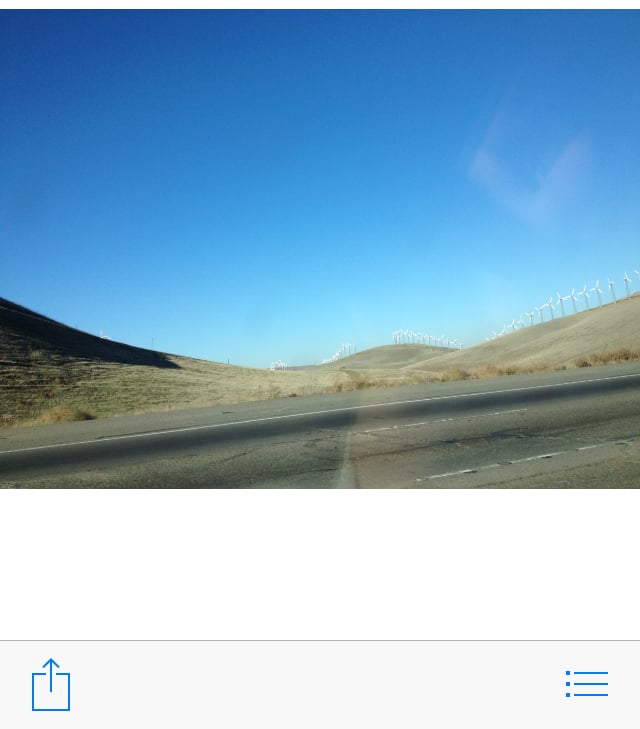 Hit that button and — bam! — all the photos you've texted each other will show up. One thing to note is that this only pulls up the most recent seven or so pictures. If you want to see all the photos from your texting history between someone, you have to go back to the thread and keep loading all your earlier photos using the above steps .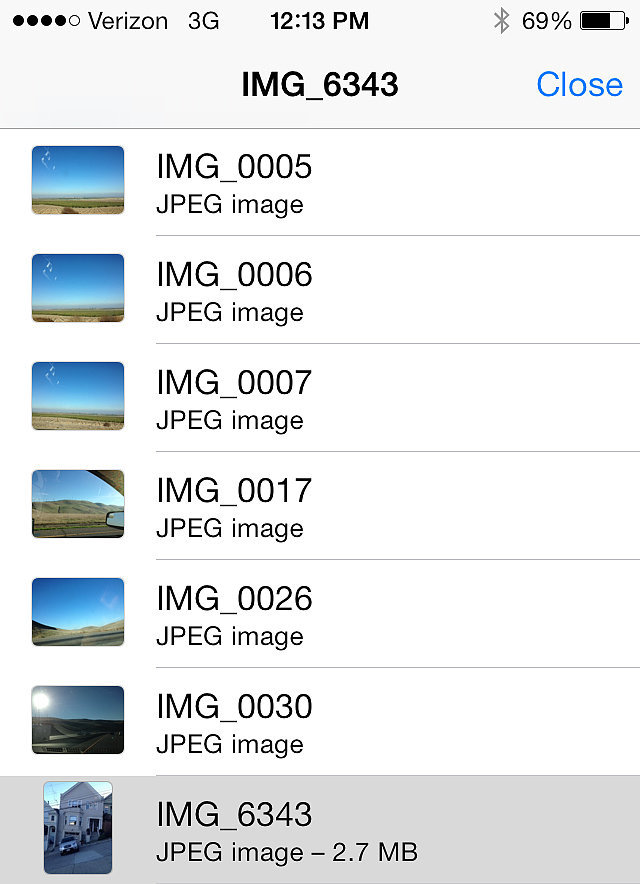 Minds = blown.