How to Upgrade iPhone 4S to iOS 8
The iPhone 4S Is Not iOS 8-Friendly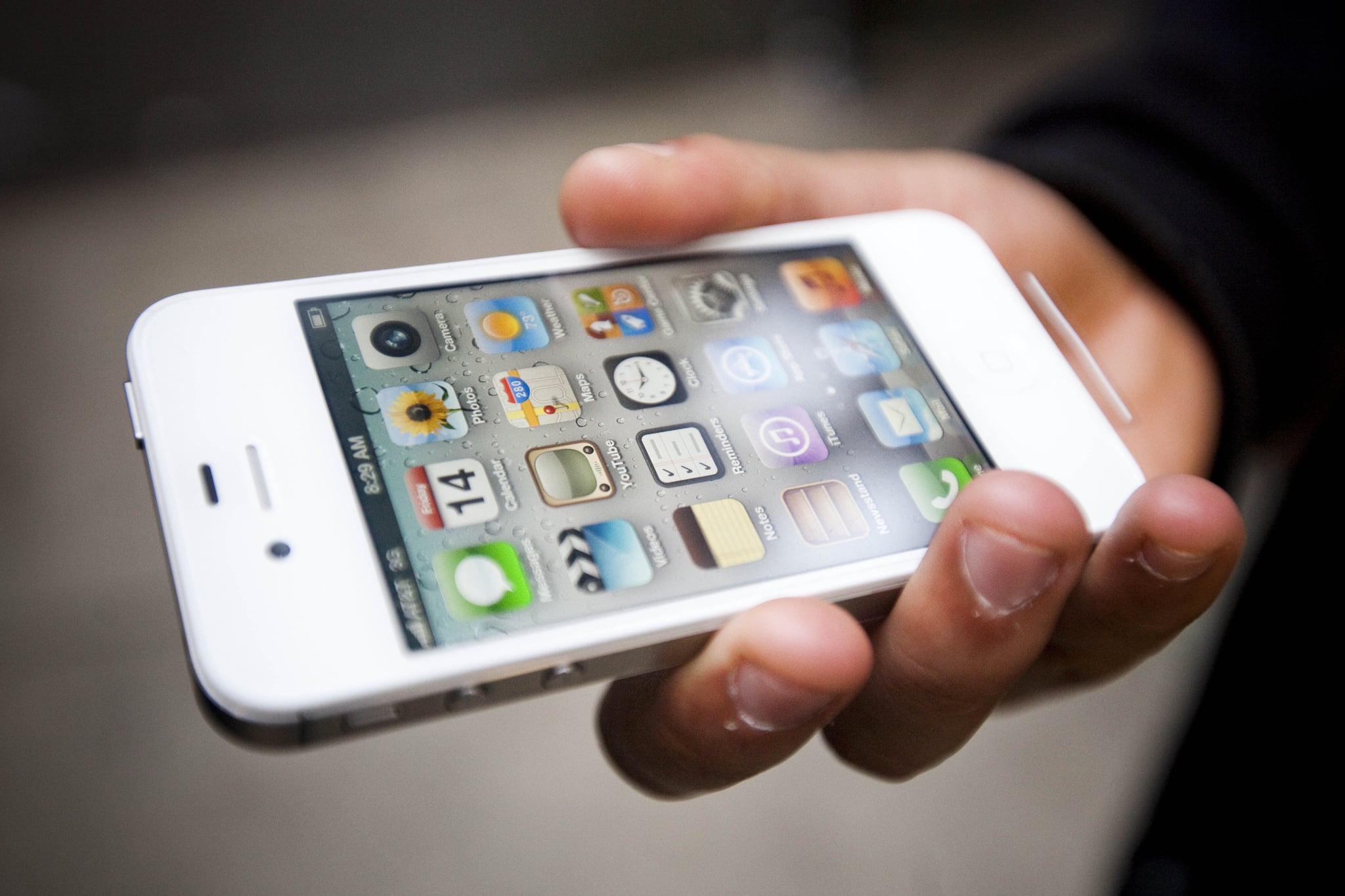 Apple released iOS 8, its shiny new software for mobile devices, yesterday and while we're pretty much in love with all of the neat things you can do with the new OS, it's definitely not for everyone. The iPhone 4S is, in fact, eligible for the upgrade but an experiment by Ars Technica revealed that older Apple devices are significantly slowed down by iOS 8.
Updating the iPhone 4S cut performance speed in half in Ars Technica's test. Apps like Safari, Camera, Mail, and Messages really struggled in iOS 8. With the older iOS 7.1.2, the iPhone 4S loaded a Safari page in 1.25 seconds and, with the newer iOS 8, loading times upped to 2.16 seconds. The editor also saw reduction in performance speed in the iPad 2, after updating to iOS 8.
if you have an iPhone 4S do not get iOS 8 because it makes your phone slower than the lunch line on fried chicken day.

— nic ☪ (@nobodyeverwill) September 17, 2014
Sorry, iPhone 4S users, we recommend not upgrading to iOS 8 today. If you're itching for some newer tech, consider the iPhone 5C, which is free with a two-year contract. Then you can upcycle your old iPhone by turning it into an iPod Touch!