Nokia Lumia 930 Release Date
The Nokia Lumia 930 Is the Best New Windows Phone
Microsoft is making a lot of mobile announcements at today's Build conference keynote in San Francisco. That's not surprising, given that new CEO Satya Nadella wants to make the company mobile first and cloud first.
Microsoft-owned Nokia just launched three phones — the Nokia Lumia 930, 630, and 635 — to complement the newly announced Windows Phone 8.1. Let's dive right in.
Nokia Lumia 930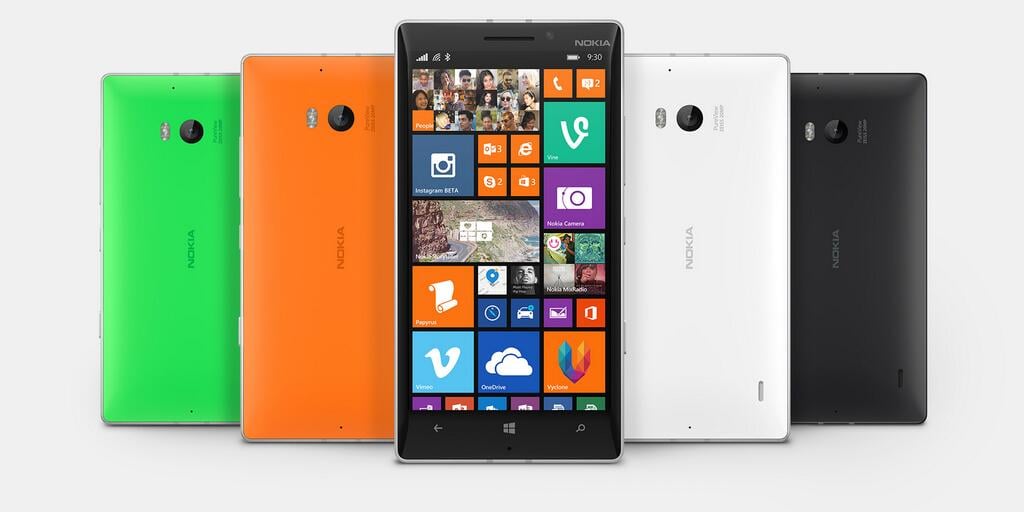 The Nokia Lumia 930 is the most advanced new Windows Phone on the market. It's made specifically for Windows Phone 8.1, which has a brand-new look and ships with Cortana, a new voice-activated personal assistant. The 5-inch smartphone has a 1080p display embedded into metal hardware with a colored rear. Users can choose red, green, or black when it arrives globally in June.
Like previous Lumia models, the new 930 has a PureView camera and wireless charging capability. Some new additions are four high-performance microphones; the rear camera is 20 megapixels, and the front camera is 1.2 MP.
The 930 will be priced at $599 in June beginning with Europe, then will roll out to Asia, India, the Middle East, and Latin America. Microsoft didn't announce any plans to launch the new Windows Phone 8.1 flagship in the US — but we'll let you know if that changes.
Nokia Lumia 630 and 635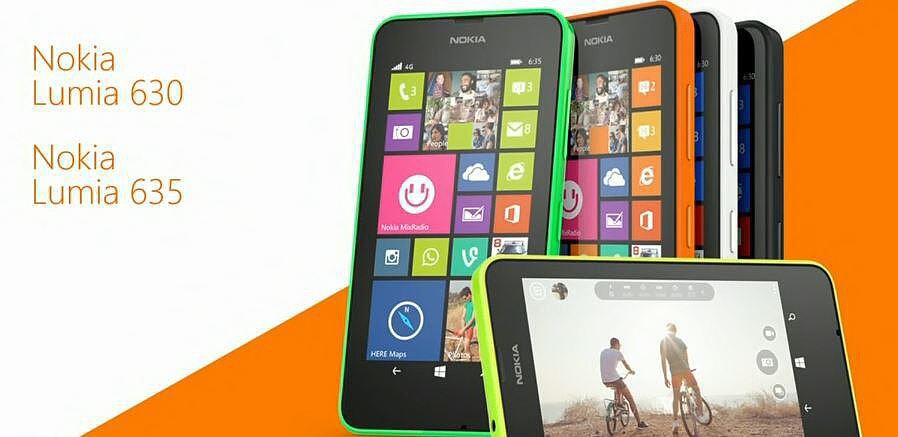 The 4.5-inch Nokia Lumia 630 and 635 will also ship with Windows Phone 8.1 — but at a lower price. The Lumia 635 will be the first device in the US with the new Windows Phone 8.1 update, and it'll arrive in May. Both are powered by quad-core 1.2 GHz Snapdragon 400 processors and come in black, white, yellow, orange, and green with changeable shells.
The 630 comes in two 3G-connected options: a single-SIM version ($159) and a global-friendly dual-SIM version ($169). The 635 is 4G-capable and will cost $189.
Stay tuned for more announcements from Microsoft's Build conference!
Source: Twitter user Nokia