Orphan Black Party
Ain't No Party Like a Clone Club Party Because a Clone Club Party Has Infinite Clones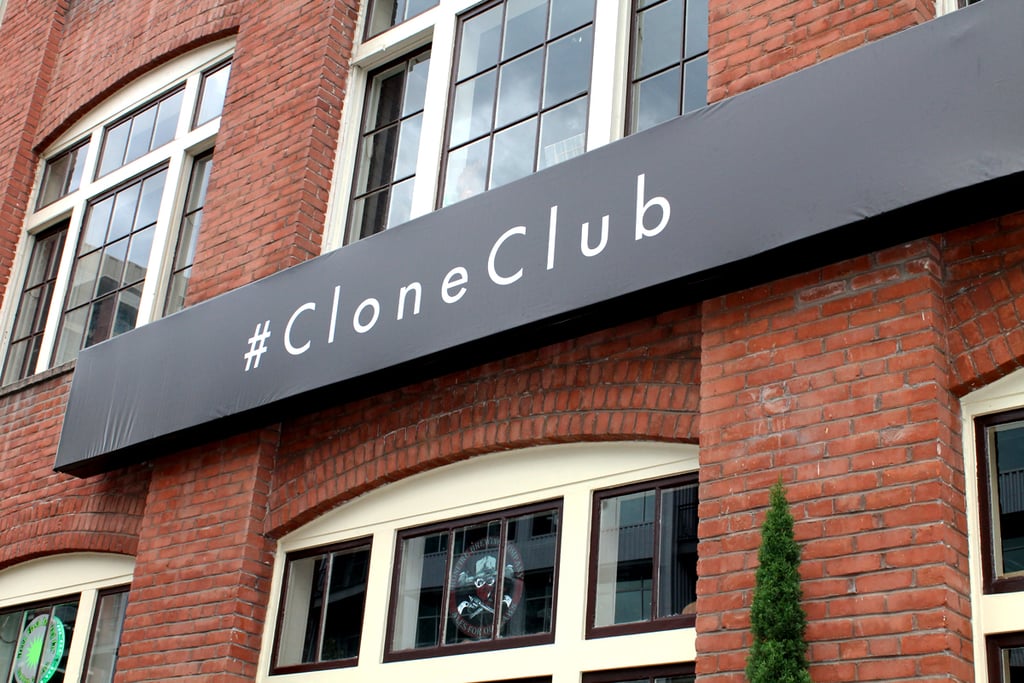 0
Ain't No Party Like a Clone Club Party Because a Clone Club Party Has Infinite Clones
The fans of Orphan Black don't ever disappoint. At this year's San Diego, CA, Comic-Con, they brought the cosplay hard and gathered together to honor the kick-ass spirit of the show in the best way possible — a party.
But when a fandom of this scale meets, they don't just hang out at someone's house, gathered around a season one DVD; no, they have Tumblr and BBC America throw it. Meaning, it'll be the inspiration for all Orphan Black parties forever more.
To have a Clone Club party like a pro, follow this step-by-step guide as presented by the experts themselves, the Tumblr fandom. In a perfect world, your party would also include the cast and creators stopping by to judge a Clone Club costume, but if that can't happen, just don't go without the multiclone dance party.
Source: Tumblr use thatscomplex