Pinterest Search
This Pinterest Feature Will Change Your Life — Seriously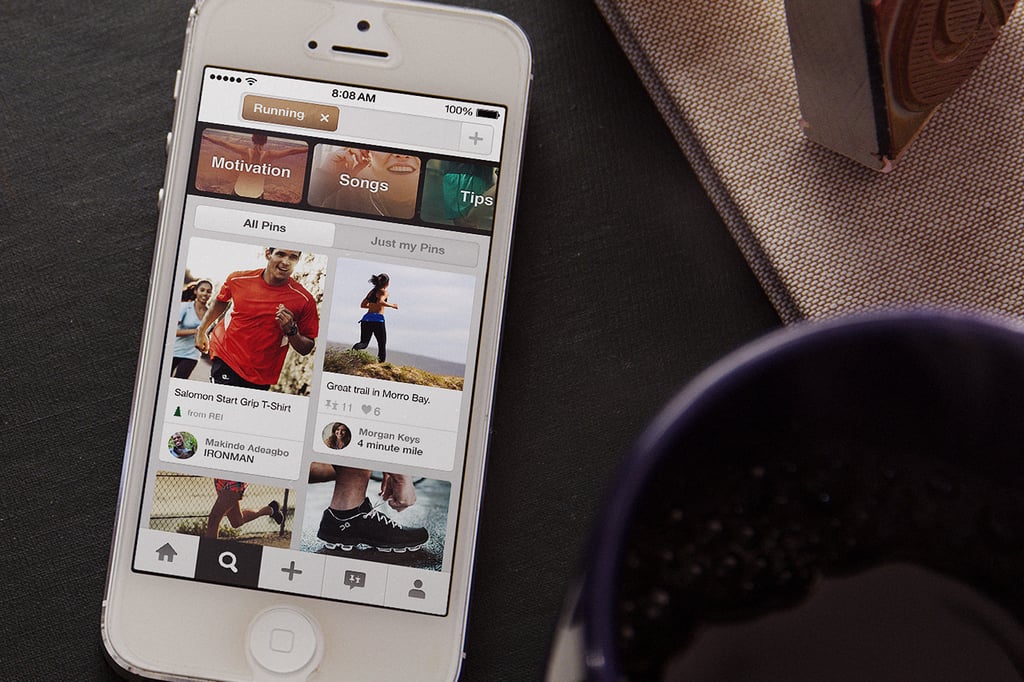 Dear Google, please step aside. That's the message we got after the recent announcement of a new search engine promising to change the game. The company behind it? Pinterest.
It's true: the social site unveiled recently unveiled the Guided Search feature to mobile users, which lets you easily navigate the more than 30 billion pins based on a topic. And now, it's finally ready for desktop users.
Here's the deal: start by typing in a keyword, and get suggestions as you go. For instance, write "redwoods," and not only do you see pretty photos, but you can also filter by trending categories like camping, getaways, and national parks, helping you narrow down your search. It's perfect for when you have an idea in mind ("I have to plan my Summer vacation!") but need some guidance to point you in the right direction.
The exciting part is that you have the chance to discover new places, recipes, and projects you might have never thought of. How is that different from other search engines, you ask? Well, this time around, you can actually see those ideas in one place.
Bonus: it's optimized for mobile, which means less typing and more swiping and tapping. 
The new feature is available now on iOS and Android but will hit the web soon. Happy searching!
Source: Pinterest