Serial Podcast Subreddit
Hooked on Serial? 8 Reddit Threads to Read Immediately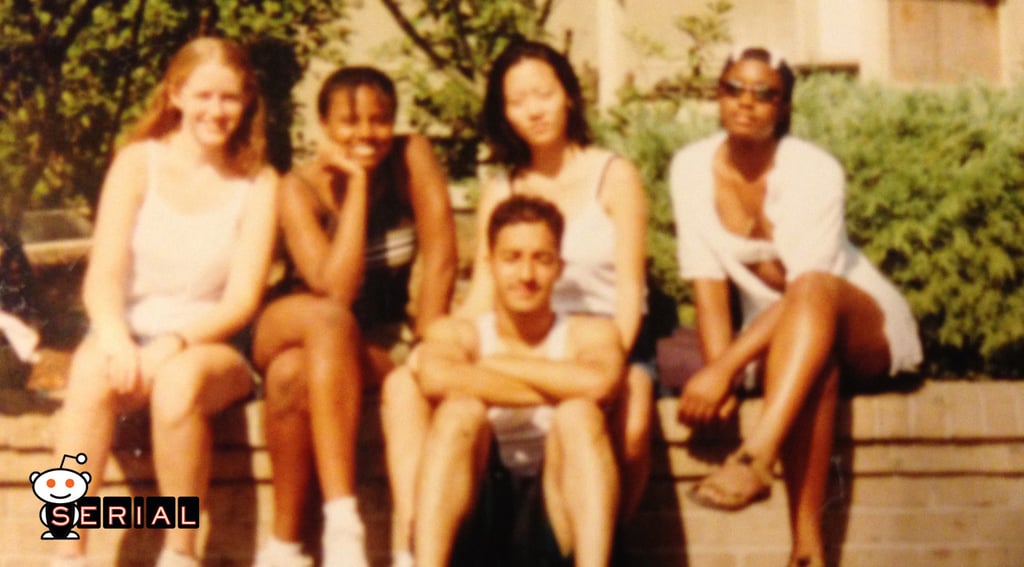 The show Serial — a podcast about the 1999 murder of teenager Hae Min Lee and the prosecution of her ex-boyfriend Adnan Syed — is still sweeping the nation after its finale aired now that the main witness, Jay, has spoken for the first time in an interview with The Intercept.
If you haven't started the 12-episode podcast yet, stop what you're doing and join the 1.5 million listeners tuning in to each episode narrated by reporter Sarah Koenig, who is putting the pieces of this crime together. You'll be hooked, guaranteed. Sarah even visited The Colbert Report to talk about her true crime show, and it was epic.
The series attempts to answer one question: did Adnan really do it? Turns out, the evidence swirling around the case isn't as concrete as the prosecutors made it out to be. It's a murder mystery with twists, turns, and plot holes (Jay's inconsistent testimony being one of them) — which means plenty of fodder for Reddit users to debate, discuss, and theorize. Partly thanks to the show, Adnan Syed will get an appeal hearing in January, which may even reopen the 15-year-old case. Below, check out the Reddit threads from /r/serialpodcast you absolutely can't miss. They'll take your Serial obsession to new heights. But beware. There are spoilers if you haven't caught up.