TiVo Roamio DVR
TiVo Now Has a DVR For TV Antennas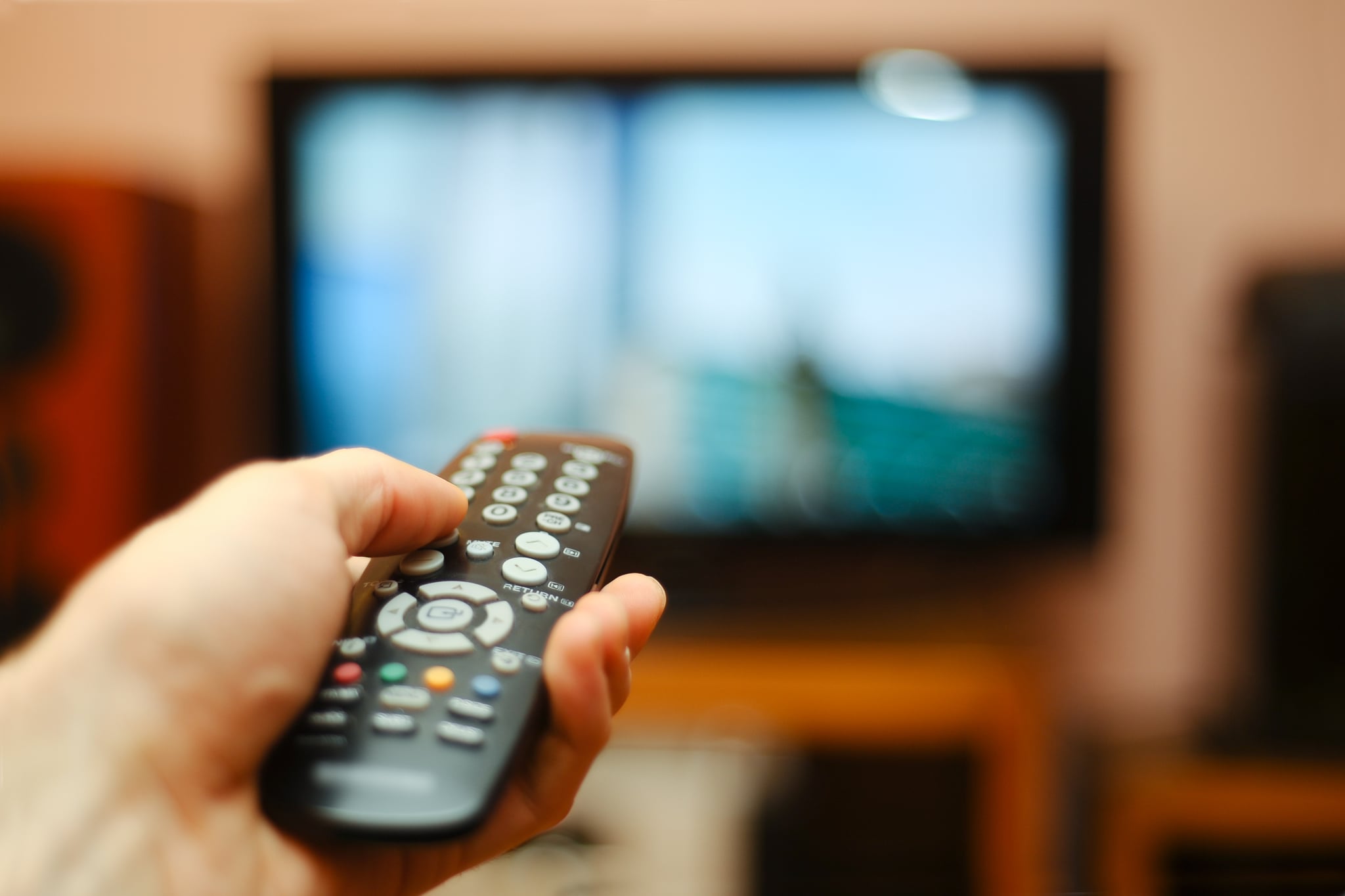 Most of your Fall favorites (like Agents of S.H.I.E.L.D. and Scandal, just to name a few) are watchable via old-school TV antennas or, as your parents probably called them, rabbit ears. That's why we're pretty excited for the new TiVo Roamio OTA ($50), which will let viewers ditch cable and record their favorite shows even if they just have an antenna!
Now, you won't need a cable subscription to record and watch programs from broadcast networks like ABC, CBS, NBC, Fox, etc. whenever you want. Live TV? Pfft . . . ain't nobody got time for that! The device can record up to four HD shows at once and up to 75 hours. The Roamio OTA works with an HD antenna (like this one), which actually looks more like a thin, flat plastic panel that you can attach to your roof or the back of your TV.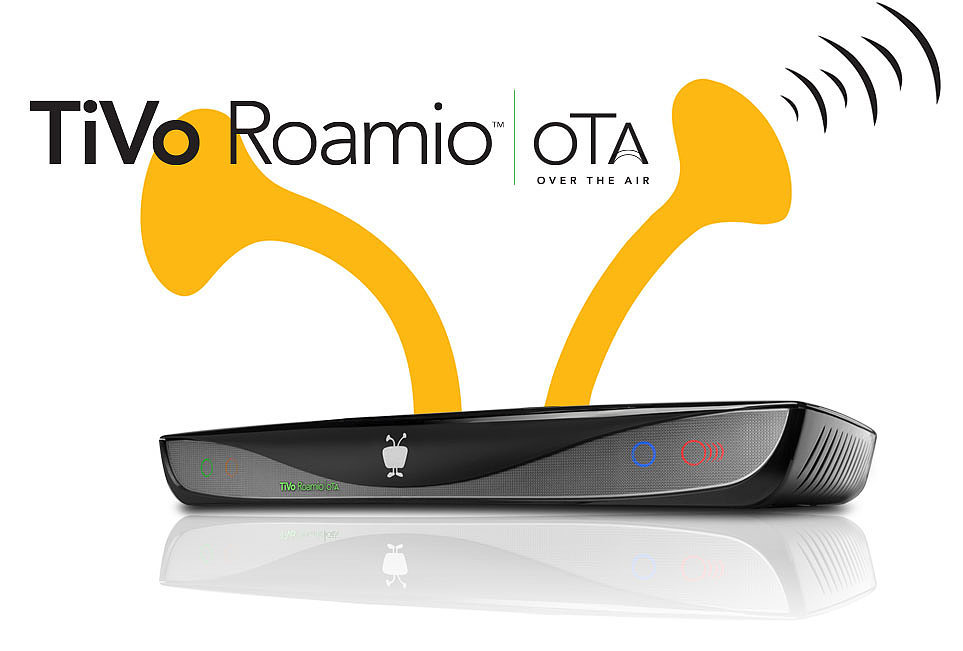 Source: TiVo
The antenna-only Roamio OTA is $50 at the time of purchase then requires a $15/month service fee with a one-year commitment. Sounds like a lot of money, doesn't it? There is one killer feature that makes the gadget worth it: the ability to stream live TV and recorded shows to your iPhone or iPad from anywhere over WiFi. You won't miss an NFL game all season long! Don't worry Android users, an app is coming for you soon.
If you subscribe to Netflix or Hulu Plus, the Roamio OTA can stream those, too. It basically replaces your DVR, Apple TV, and Slingbox. Are you ready to cut the cord? You'll be able to grab the Roamio mid-September.