Try to Find Santa's Hat in This Christmas Brain-Teaser
Ho, Ho, How Many Minutes Does It Take You to Solve This Tricky Santa Claus Brain-Teaser?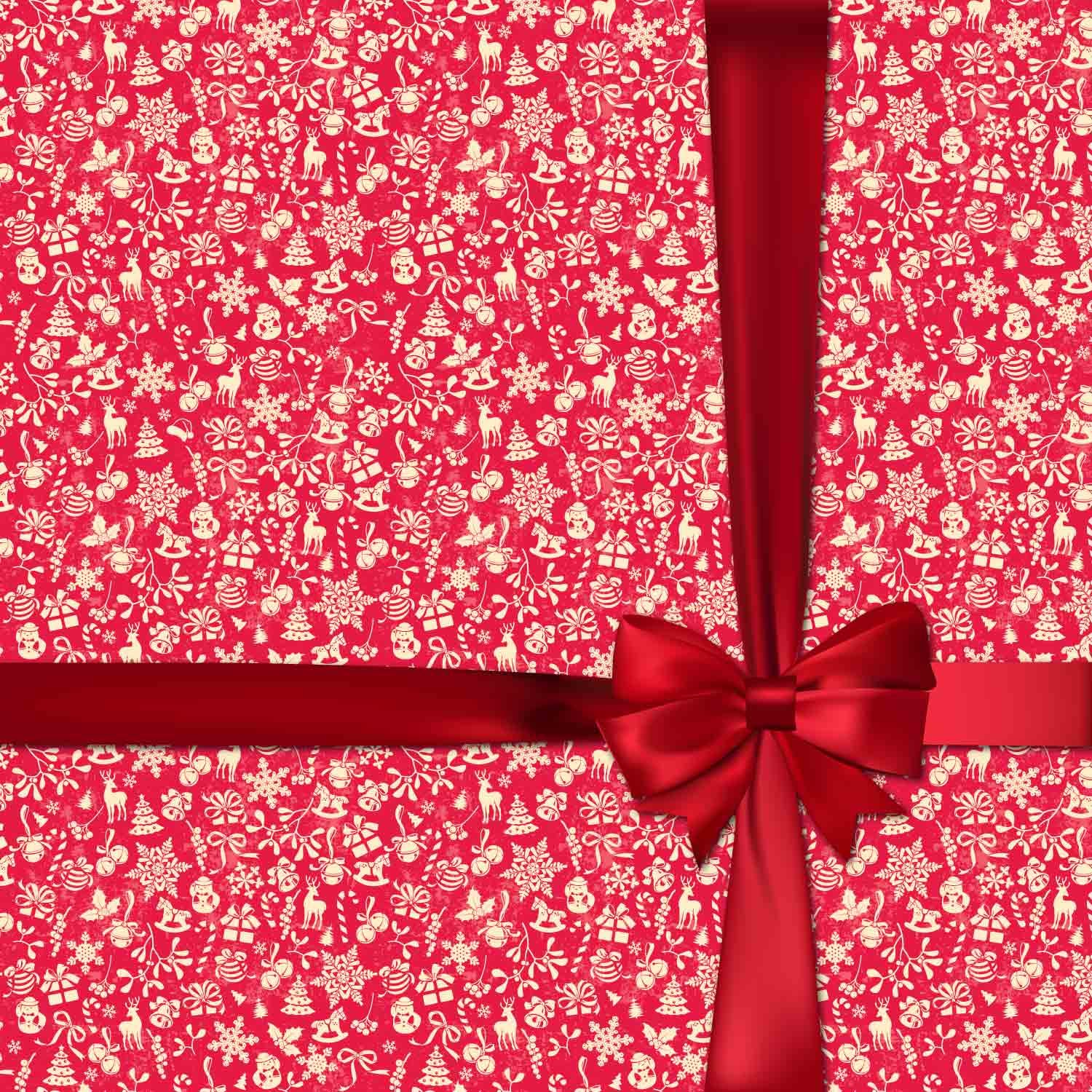 Santa might be making his lists and checking them twice, but it looks like he's lost his hat, and he definitely can't fill our ever-growing wish lists without it. Thanks to the riddle-making geniuses at Holiday Cottages, we've got a brand-new brain-teaser on our hands, and it's definitely an early treat from the man of the North Pole himself.
Despite looking like a holiday remix to Where's Waldo?, this challenge involves Santa Claus and the case of his missing hat. Amid the snowflakes, reindeer, Christmas trees, ornaments, and other festive decor, there's only one hat belonging to Santa. It may look like a breeze upon first glance, but it's tricky. On average, it takes people one minute and three seconds to spot the hat, and one POPSUGAR editor even called it "maddening!"
Challenge yourself and see how long it takes you to find Santa's hat by examining the photo above very closely. If you're just about ready to throw in the towel, check out the solution below, then dive into this similar brain-teaser involving polar bears and a French bulldog.