As POPSUGAR editors, we independently select and write about stuff we love and think you'll like too. If you buy a product we have recommended, we may receive affiliate commission, which in turn supports our work.
Music-lovers face an annoying dilemma in the Winter: leave your music behind and cover up or jam out with your headphones and let your ears get cold. But did you know that earmuff headphones are a thing? There are a handful of pairs that are both stylish and comfortable, so you can listen to your music while your ears stay warm. There are several different styles out there, from fluffy fur to cozy knits, so there's definitely a pair to suit your needs and your taste. Many of these options also offer Bluetooth connections, so you can avoid those pesky tangled-up earbud cords. It's just what you need to make the cold weather months a little bit brighter! Keep reading for our picks for the best earmuff headphones on the market.
01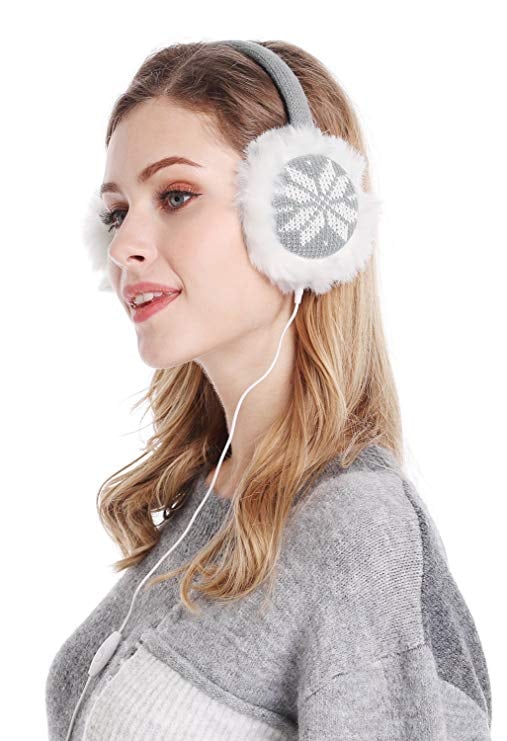 Bienvenu Women's Knit Earmuffs
With a cute gray and white knit snowflake pattern, these Bienvenu Women's Knit Earmuffs ($11) are an affordable and stylish option to keep your music playing and your ears warm.
02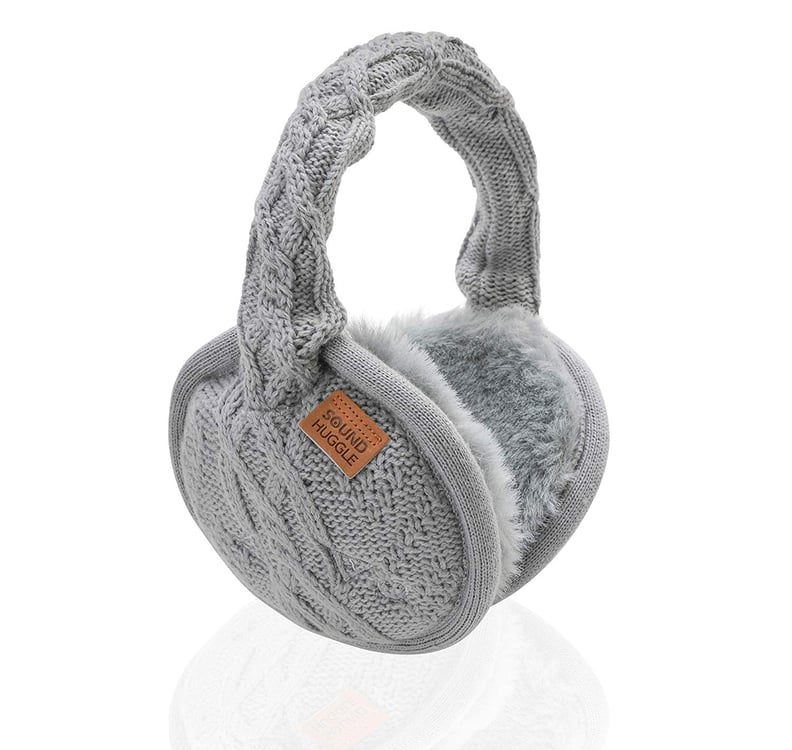 Sound Huggle Bluetooth Earmuffs Headphones
03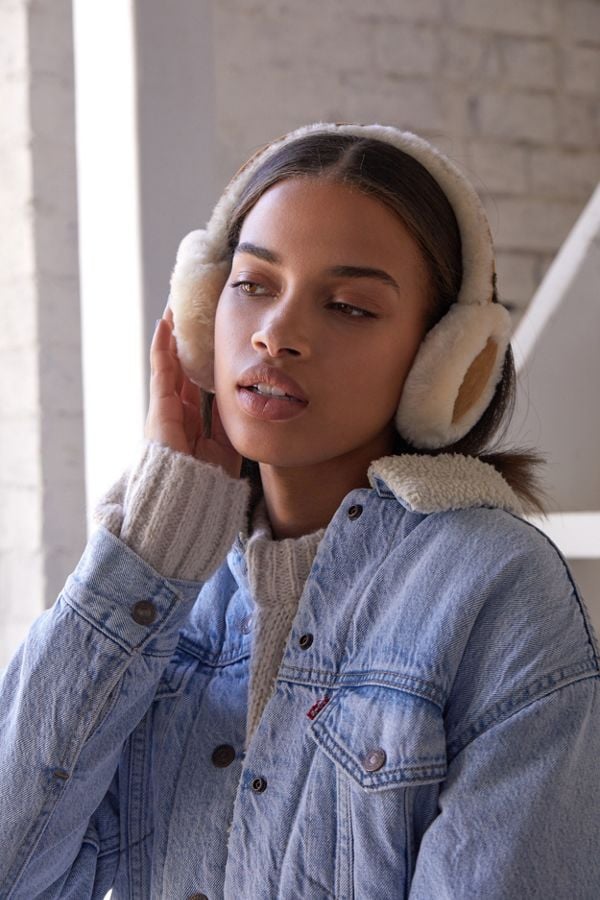 Urban Outfitters UGG Bluetooth Ear Muff Headphones
04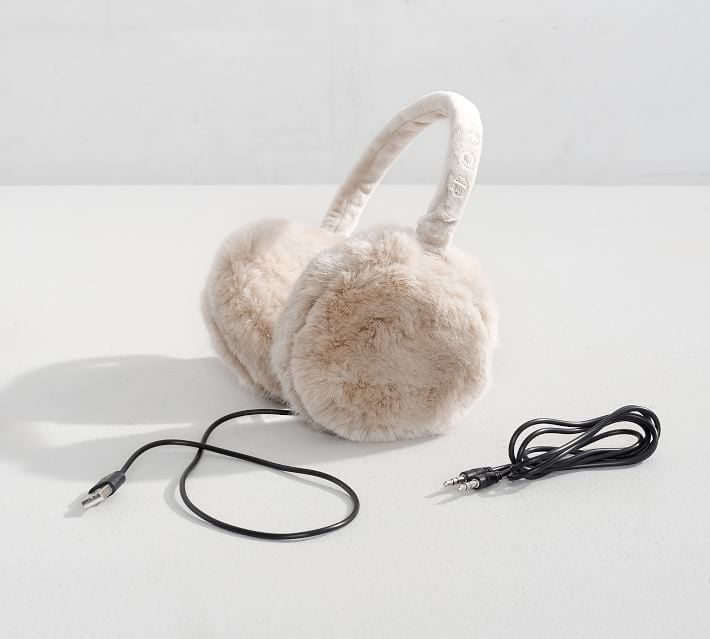 Pottery Barn Power Puffs Bluetooth Earmuffs
05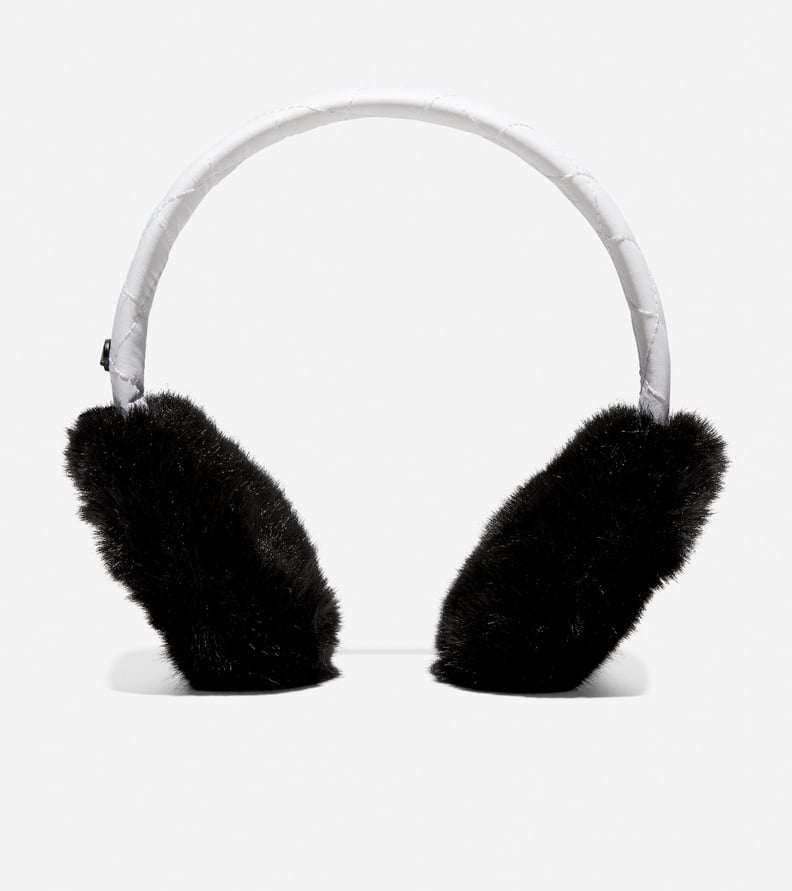 Cole Haan Zerøgrand All-Weather Quilted Bluetooth Earmuffs
06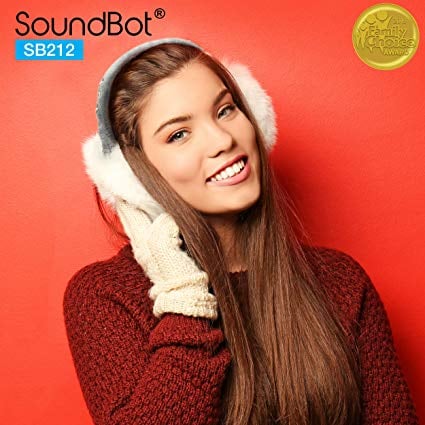 Soundbot SB212 Stereo Bluetooth Earmuff Headphones
07