How to Use Dynamic Wallpapers on a Mac
Dynamic Wallpapers Turn Your Computer Background From Day to Night — See How to Use Them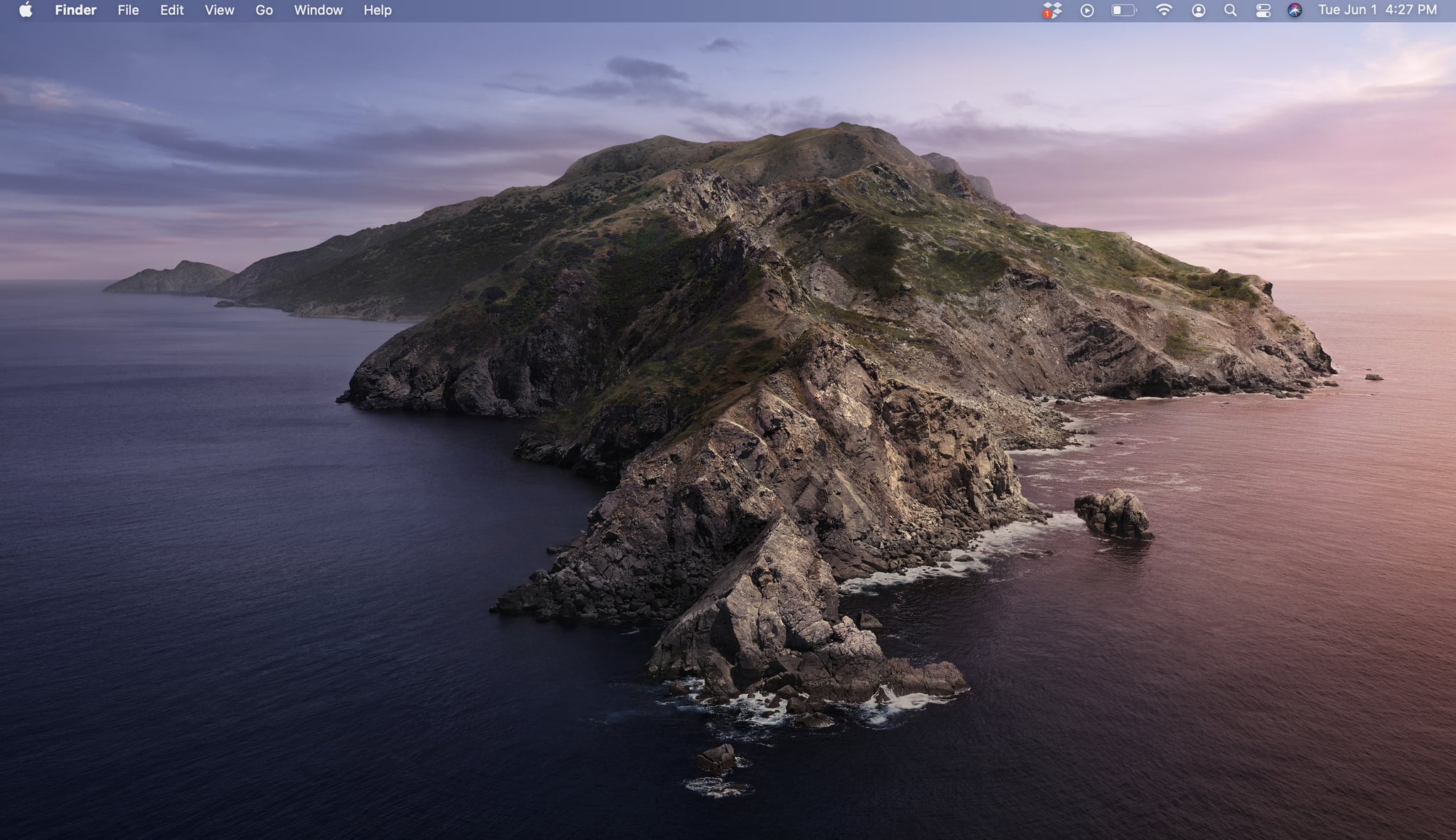 Whether you use your computer to work, watch Netflix, skim the web, book your trips, or pay your bills, there's always a reason to hop on your laptop or desktop. However, the next time you do, keep this decorative idea in mind: MacBooks have dynamic desktop backgrounds, and they're some of the coolest wallpapers we've seen yet!
JIC you're wondering what the heck dynamic wallpaper is (because I had no idea until recently), they basically turn from light to dark throughout the day based on your location. So if you're on your laptop in the morning, the sky might be a cloudy bright pink versus the night, where it morphs into a dark starry scene. To use a dynamic wallpaper, you have to have a MacBook with the operating system macOS Mojave or higher. Right now, macOS Big Sur — its newest operating system — offers seven dynamic backgrounds with six more light and dark desktops that change from day to night. If this sounds like something you'd be interested in, find out how to use one on your Mac ahead:
How to Get a Dynamic Wallpaper on Your Mac
Right-click, or hit the control key, on your current desktop background.
Click "Change Desktop Background . . . "
Choose a background under "Dynamic Desktop."
Make sure you have "Dynamic" selected at the top.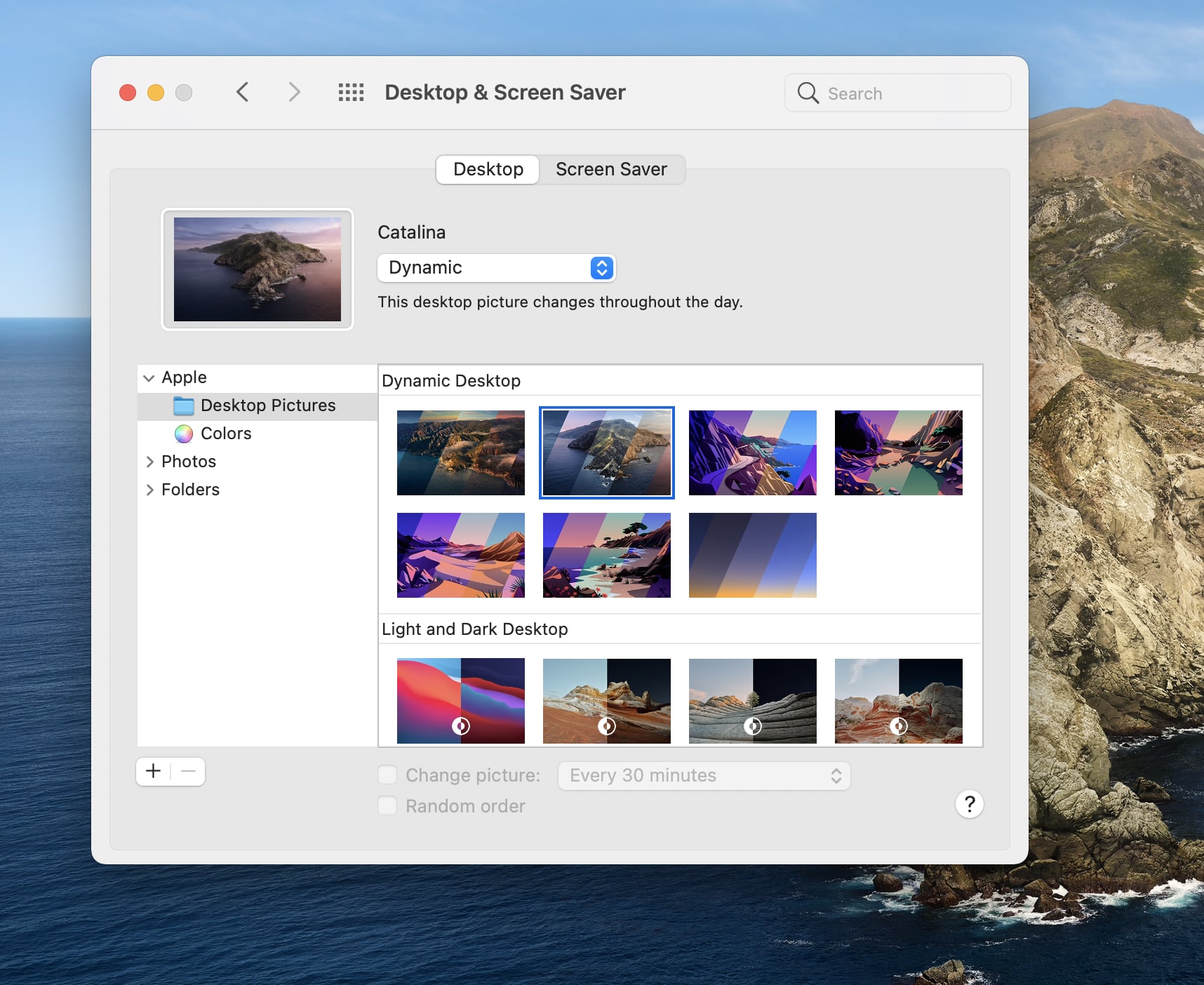 The options range from gorgeous photos of Big Sur and Catalina to animated photos of the beach and desert. You can also choose to download more dynamic backgrounds through the Dynamic Wallpaper Club or make your own with the Dynaper app for Mac.
Image Source: POPSUGAR Photography / Haley Lyndes