iOS 8.4 Update
Why You Should Update to iOS 8.4 Right Now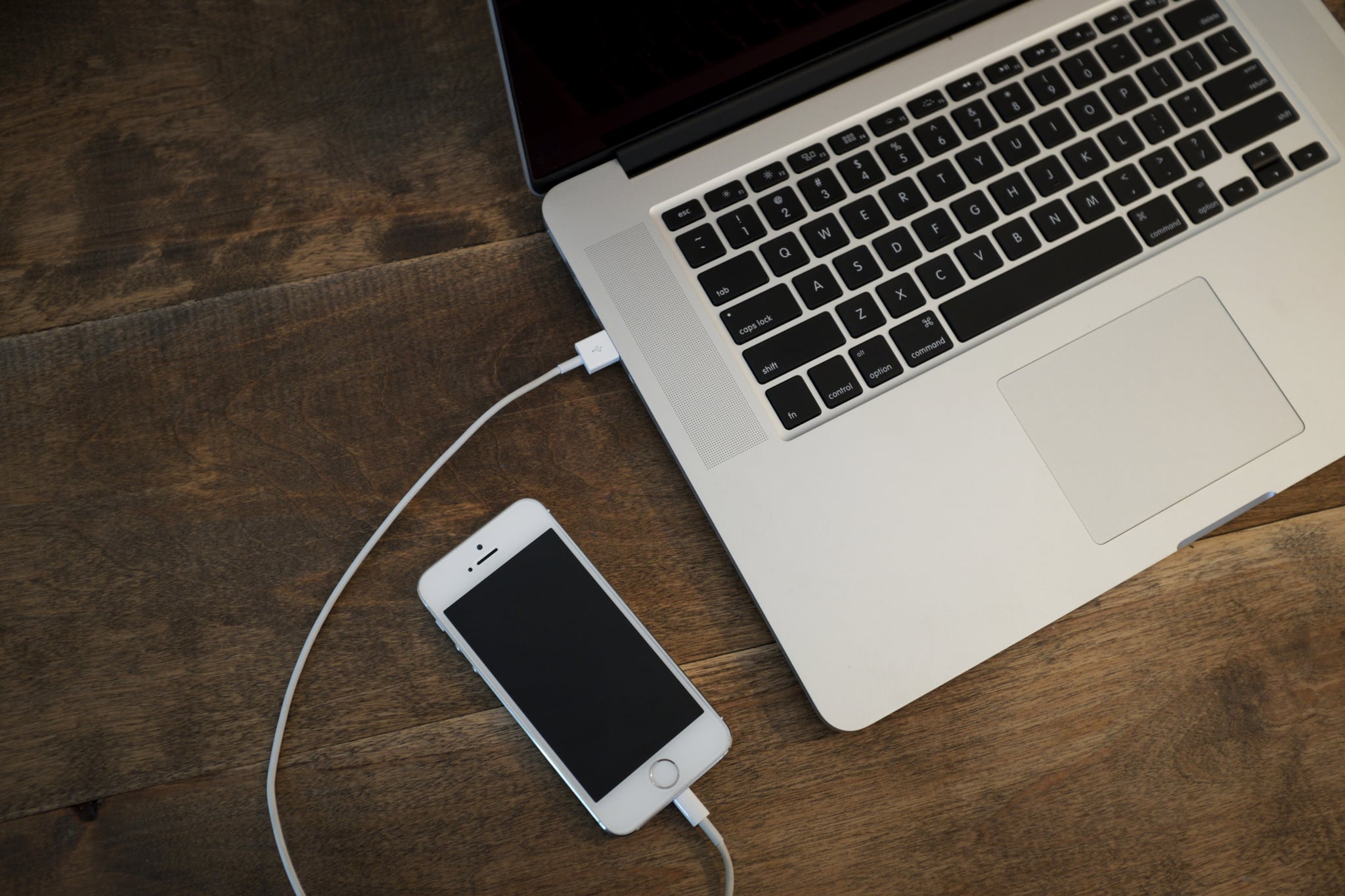 While you wait for iOS 9 to arrive in the Fall with longer battery life, a new caller ID trick, and a slew of other features, you can download Apple's latest mobile software update now. iOS 8.4 comes out today, with a handful of updates, including the much-anticipated arrival of Apple Music.
Make sure to first clear out your phone's storage to make room for iOS 8.4 and back it up just in case. Ahead, we've rounded up a few reasons you'll want this update on your phone ASAP.
Apple Music launch — Apple's big leap into streaming music is finally here, with a free three-month trial for every user. Within the app, you can try curated playlists based on your taste, Beats 1, the 24/7 live radio station, a social media platform to see what your favorite artists are up to, and plenty more.
iBooks gets something new — A "Now Playing" feature for audiobooks arrives to the app, as well as numerous fixes related to purchases and the iCloud.
"Effect power" is powerless — If you had a friend attempt to send you the "effect power" bug that would crash your iPhone, iPad, Mac, and Apple Watch, it should no longer happen thanks to a fix in iOS 8.4.
Apple Watch bug fixed — There's also a bug fix for Apple Watch users, who won't have the problem of deleted apps reinstalling on the watch.
Last chance to use Passbook and Newsstand — This is the last time you'll see Passbook and Newsstand — they will no longer be available on iOS 9. Instead, Wallet will soon be Passbook and News will replace Newsstand. Both are similar products, so it won't be too much of a change.
While updating your iPhone is always a pain and feels like it takes forever, it's definitely worth it to at least try Apple Music. Besides, a new iOS update almost makes your iPhone feel a little new, doesn't it?
Image Source: POPSUGAR Photography / Jae Payne