iPhone Camera Comparison
My, How Far the iPhone Camera Has Come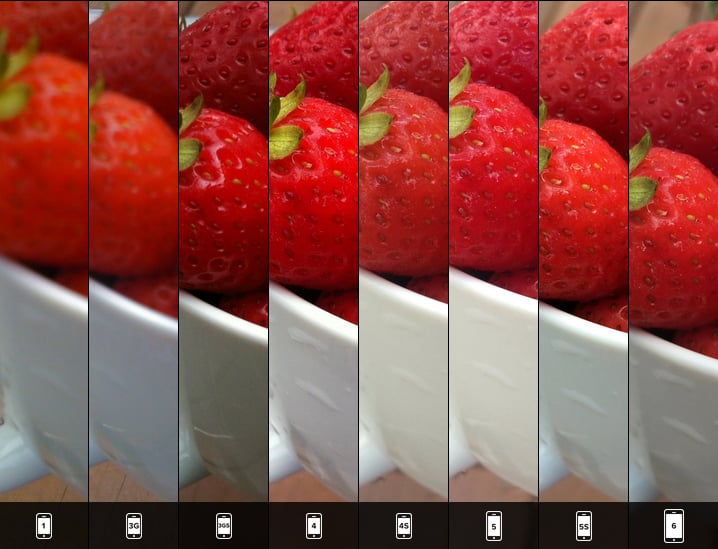 Source: Snap Snap Snap
With an improved iSight camera filled with new sensors, fast autofocus, and even a time-lapse video mode, the cameras in the iPhone 6 and 6 Plus have advanced far beyond the original iPhone that Steve Jobs introduced in 2007. Lisa Bettany, cofounder of the Camera+ app pitted every generation of iPhone camera against each other in the ultimate iShowdown.
She compares the photo quality of the original iPhone, iPhone 3G, iPhone 3GS, iPhone 4, iPhone 4S, iPhone 5, iPhone 5S, and the iPhone 6 in six different situations: macro, backlit, daylight, portrait, sunset, and lowlight. The picture above shows the texture of strawberries shot up close in macro. The 2007-era original iPhone can't focus on the strawberry's seeds, all we see is a red blur that maybe represents a fruit. The stem and seeds as seen through the iPhone 6, though, are about as true to life as it gets.
Head over to Lisa's complete iPhone generation camera comparison on Snap Snap Snap to see in full detail how photos differ by model.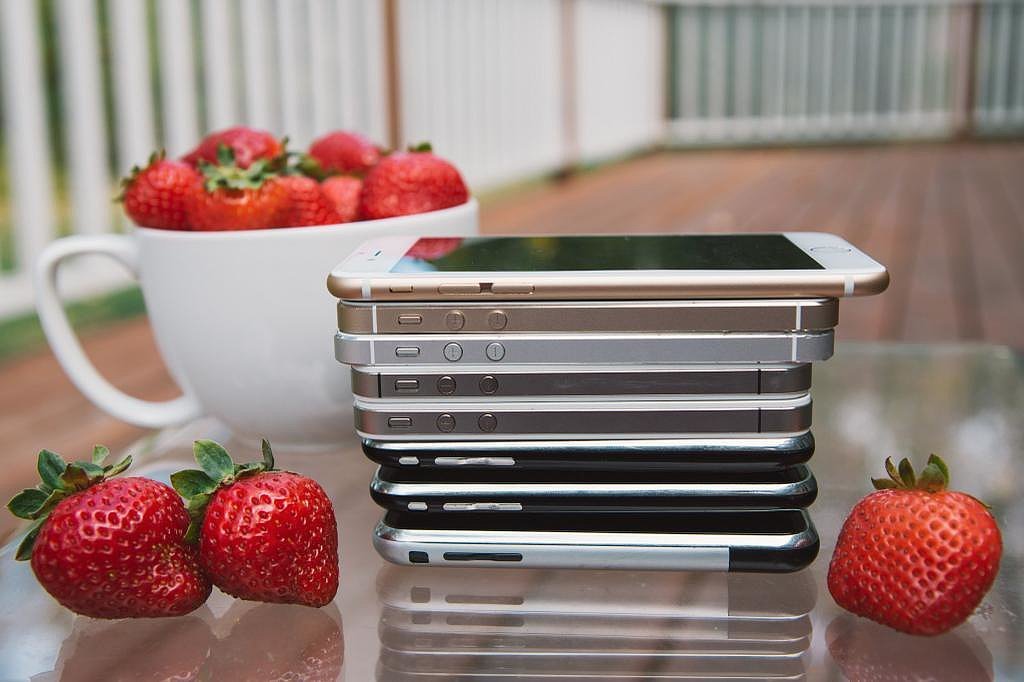 Source: Twitter user mostlylisa