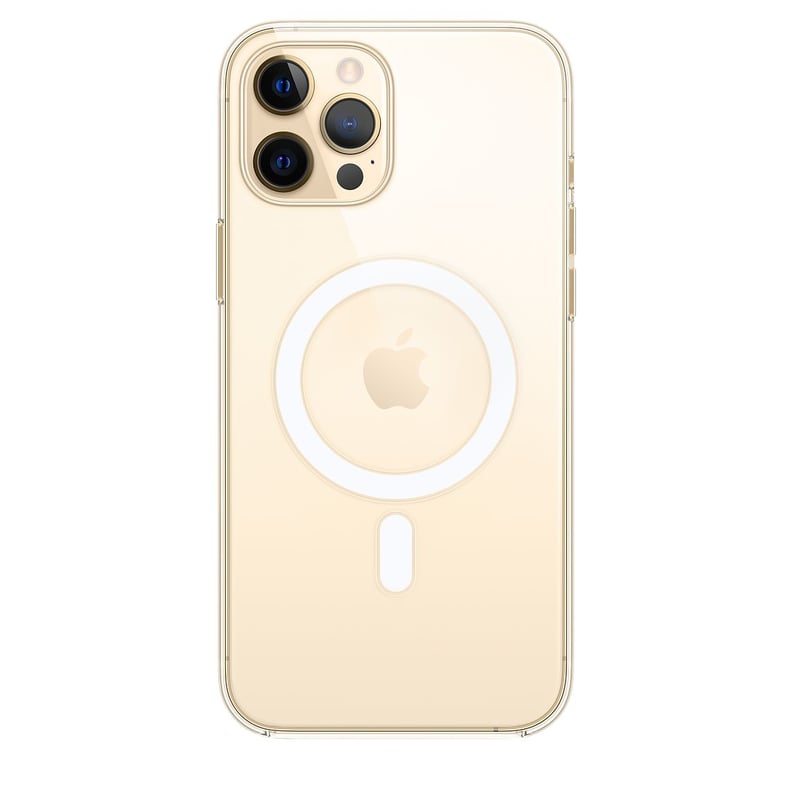 apple.com
As POPSUGAR editors, we independently select and write about stuff we love and think you'll like too. If you buy a product we have recommended, we may receive affiliate commission, which in turn supports our work.
Apple just released the highly anticipated iPhone 12, and one of the many changes that have people talking is the MagSafe charging. Similar to how an Apple Watch charges, the new iPhone 12, iPhone 12 Pro, iPhone 12 Pro Max, and iPhone 12 Mini all come with built-in magnets that align with the MagSafe circular charger. Up until now, all iPhone charged plugged into a charger that came with your phone in the box, but the new iPhone 12 does not come with a power charger or earbuds in the box (you'll have to buy them separately, and Apple said this decision is to significantly reduce carbon emissions). To keep your phone protected, Apple has released a handful of MagSafe phone cases to go along with the new feature, which offer a "magical attach and detach experience, every time," according to the company. Keep reading to browse the new charger and cases now before preorders start on Oct. 16.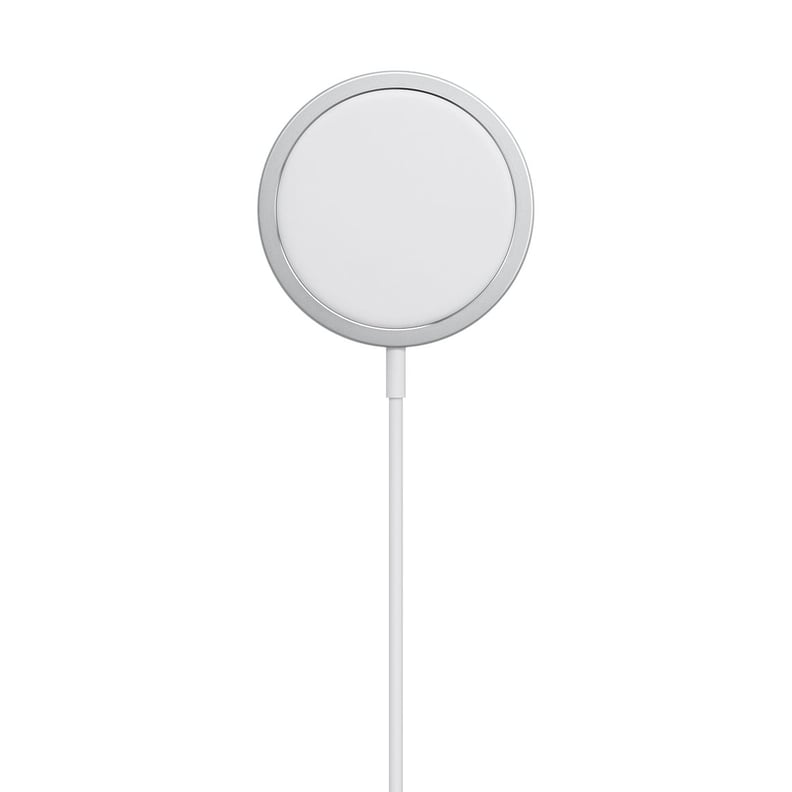 MagSafe Charger
This MagSafe Charger ($39) simply clicks to the back of your phone for faster charging.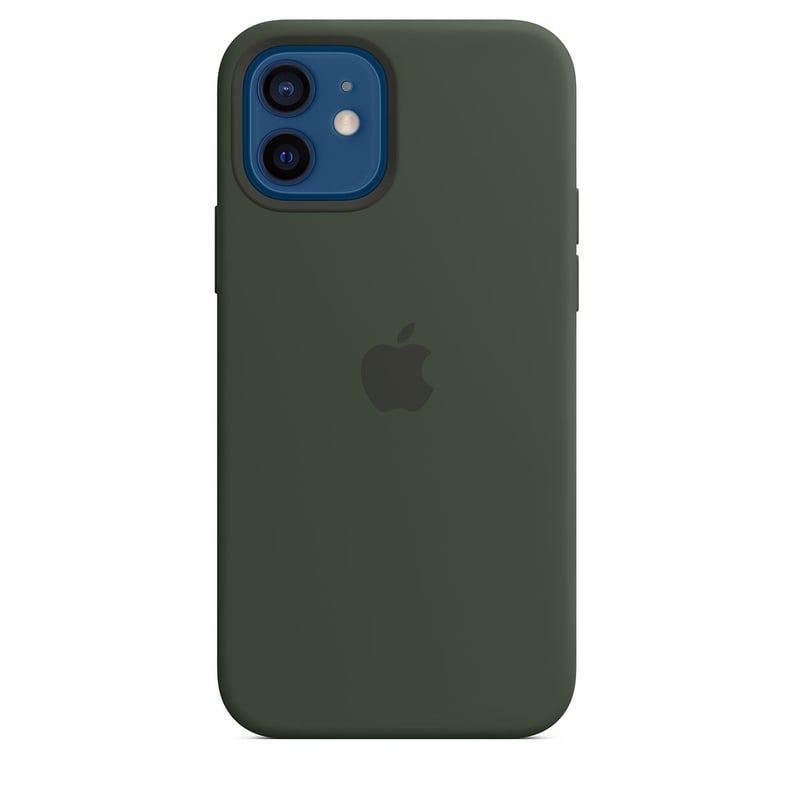 iPhone 12/12 Pro Silicone Case with MagSafe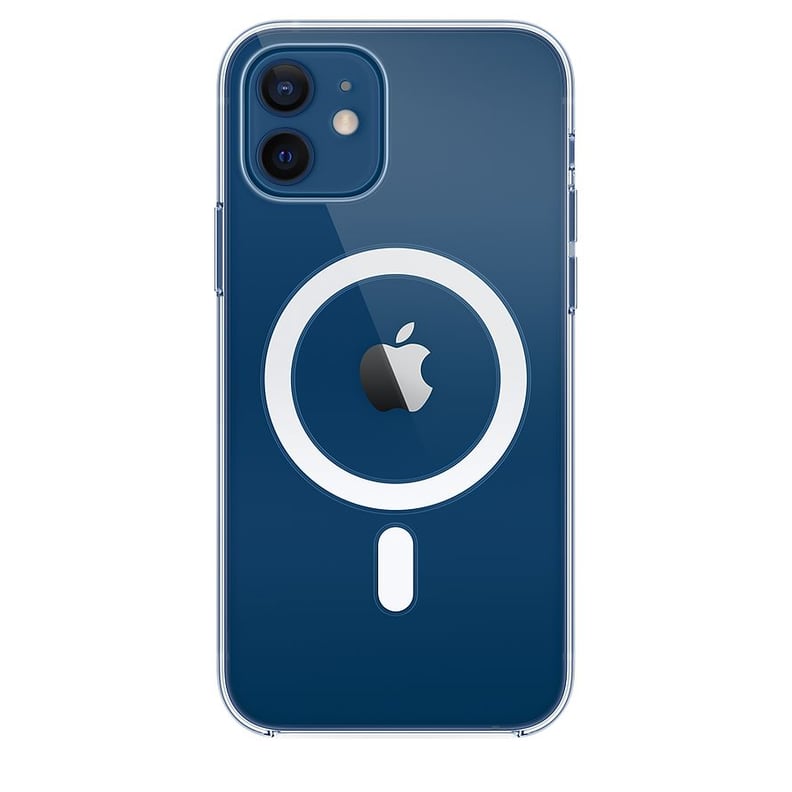 iPhone 12/12 Pro Clear Case with MagSafe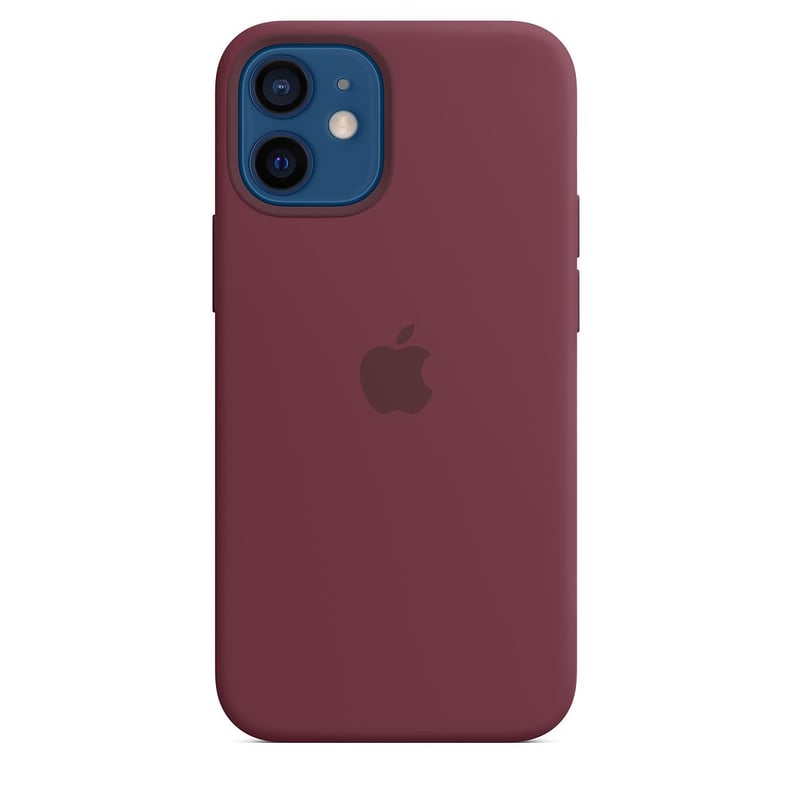 iPhone 12 Mini Silicone Case with MagSafe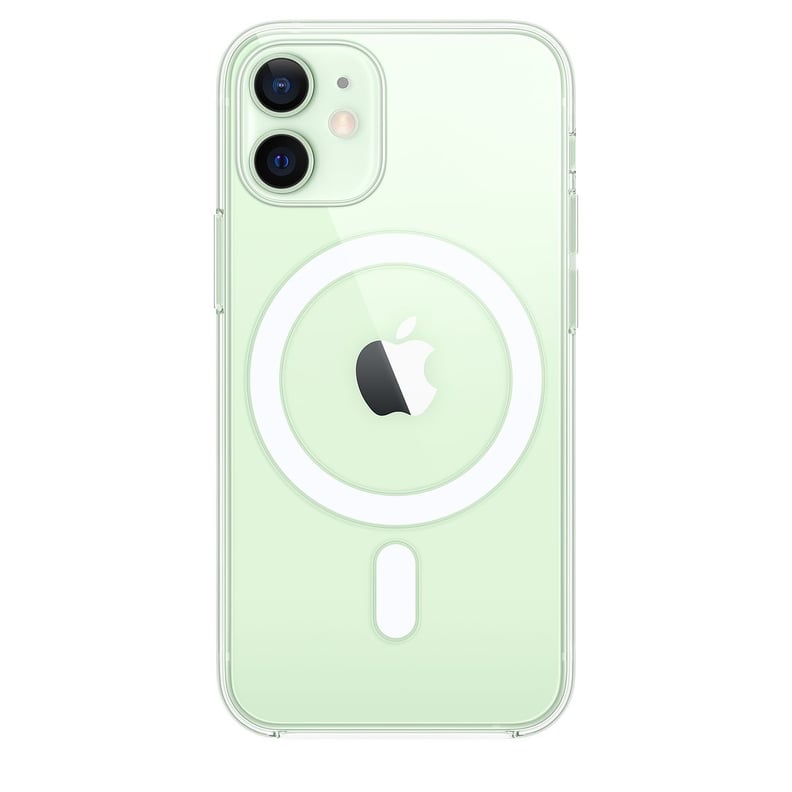 iPhone 12 Mini Clear Case with MagSafe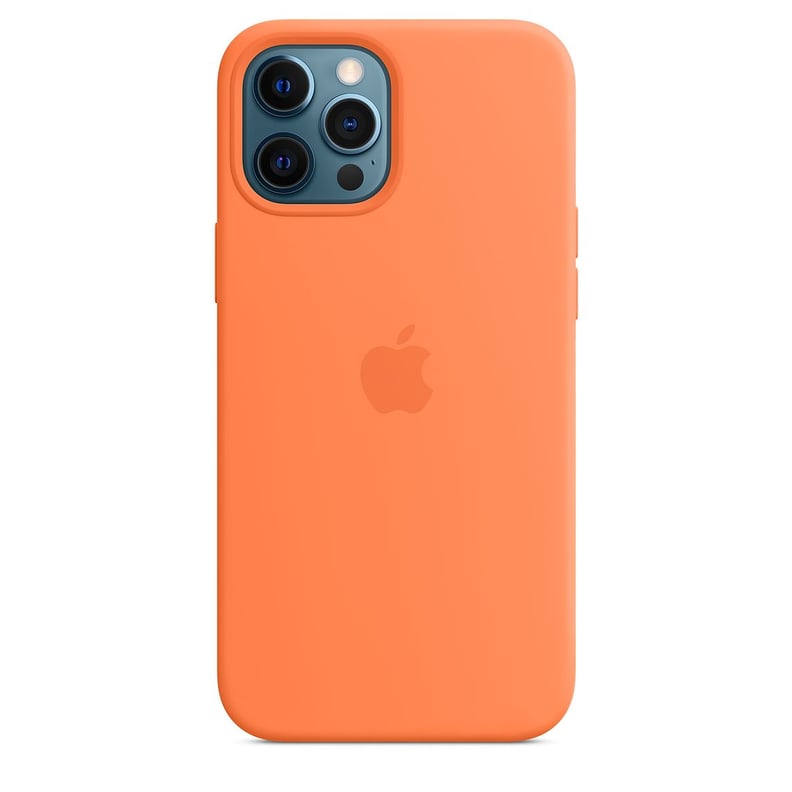 iPhone 12 Pro Max Silicone Case with MagSafe
iPhone 12 Pro Max Clear Case with MagSafe