LittleBits Founder Ayah Bdeir Interview
Why We Love LittleBit's Rock Star Founder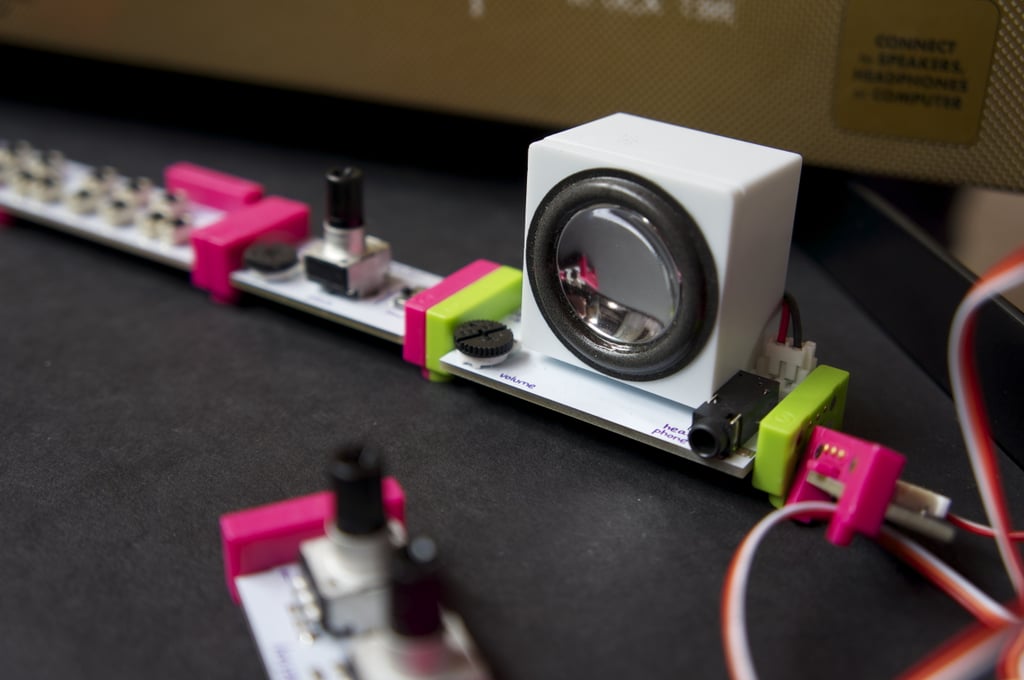 3
She funded LittleBits with her own money.
In 2008, LittleBits was nothing but a small side project Ayah had created for a group of designers in New York. Everyone who saw the prototype wanted it for themselves — but Ayah wasn't keen on raising cash from friends or family to fund the project.
"It's difficult to make each module stand alone and work on its own but also be infinitely scalable and work with every other module. It was a complex problem, and I wanted to get it to manufacture before I took anybody's money."
For the next three-and-a-half years, Ayah took the extra money she earned from teaching and consulting and put it into the product. Eventually, she was able to go to China and find a factory. It wasn't until early 2011 that Ayah had a functional LittleBits prototype and thought, "It's time to start a company."