Tech People on Time's Influential List
4 Geeks You Need to Know From Time's Most Influential People List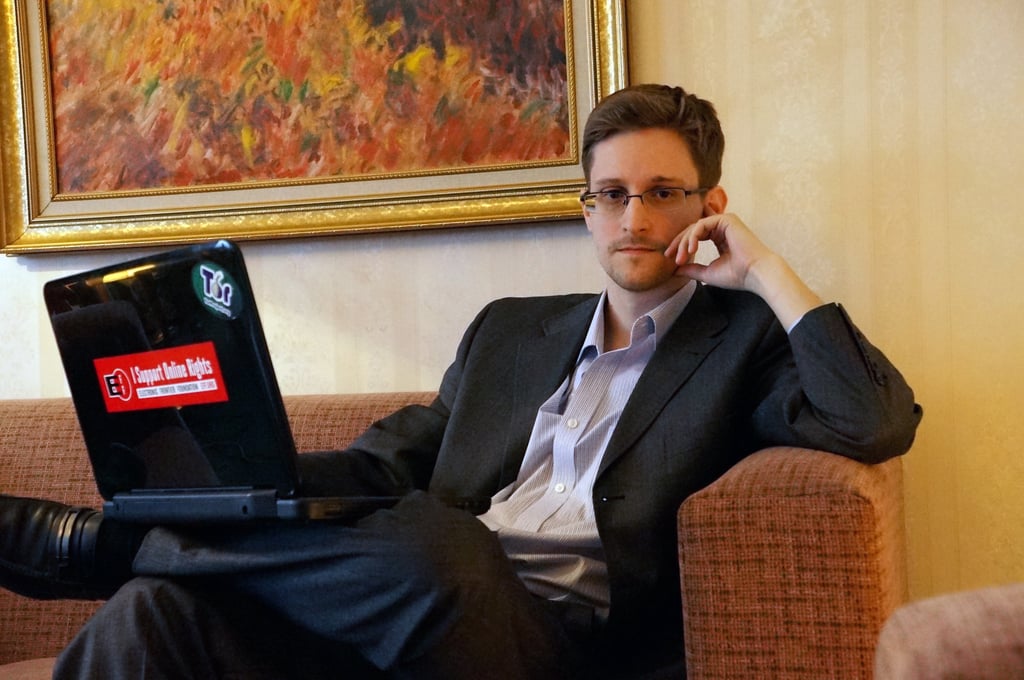 Who he is: A former infrastructure analyst at the NSA who exposed a top-secret citizen surveillance program.
Why he's important: The whistleblower's revelations have put the entire cybersecurity crowd on edge — and for good reason. It was far too easy for the National Security Agency to eavesdrop on Americans and other people around the world. Since his brave act (though some disagree), our weak networking systems are on the minds of many, and they should be. Snowden even offered essential security tips at this year's SXSW.
Who/what he influences: The entire cybersecurity community, the transparency between the government and its citizens, and the public opinion of mass surveillance as a national security tactic.